There has been no shortage of heated moments this season in the Big Brother house and that's largely due to a cast that's not afraid to speak their minds.

During Dominique's latest Big Brother talk show, the conversation turned from sweet to sour when Cody revealed that his game decisions have always been supported by "one or two people."

STREAM: Mark And Cody Butt Heads During Dom's Talk Show On Episode 8 Of Big Brother 19

When Mark heard the intriguing news, he immediately perked up from his cozy spot next to Elena, concerned that Cody was about to blow up his spot by revealing an early alliance.

But, Cody wasn't ready to give more deets, letting the Houseguests linger on his ambiguous statements before having to cast their vote to evict...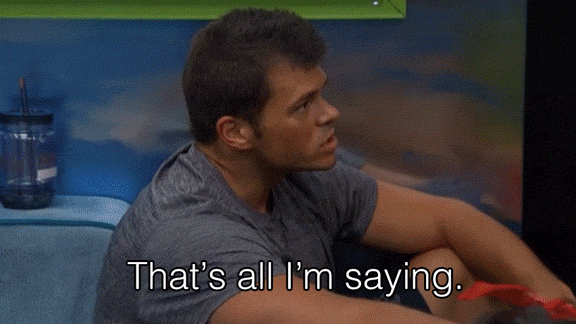 But then, Mark questioned Cody's motives saying, "So, the one or two people that knew about every decision that you made... that statement right there is gonna help Jess' game...?"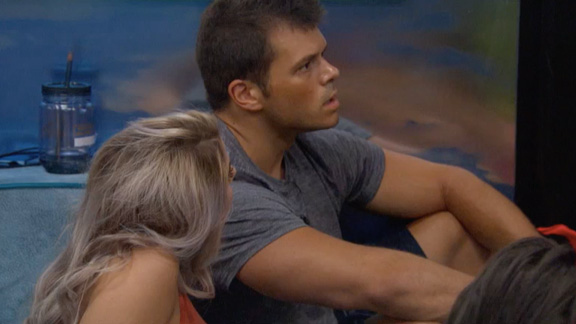 Cody promptly responded: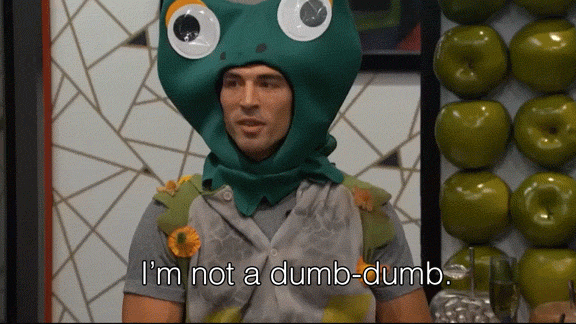 Turns out this Ve-toad is real good at stirring the pot right before a Live Eviction.

What else did these two have to say to each other in this finger-pointing argument?

WATCH: Cody Turns The Tables On Mark In A Heated Gameplay Argument

Stream full episodes of every past season of Big Brother on CBS All Access.