Josh And Mark Get In Quite The Pickle On Big Brother
Josh gets saucy when Mark raises the stakes in a friendly game of pool.
Posted on Jul 21, 2017 | 11:45am
There has been no shortage of twists this season in the
Big Brother
house, but no one could have predicted this splashy showdown.
While playing a purportedly "friendly" game of pool,
Mark
and
Josh
upped the ante, wagering that the loser would have to down a hefty dose of pickle juice and hot sauce.
STREAM: Mark And Josh Launch A Food Fight On Episode 11 Of Big Brother 19
A disagreement over the Miami native's last play quickly turned into an all-out backyard argument over
Mark's gameplay.
That final stroke proved to be the final straw as the personal trainer launched the saucy concoction straight into the salesman's face.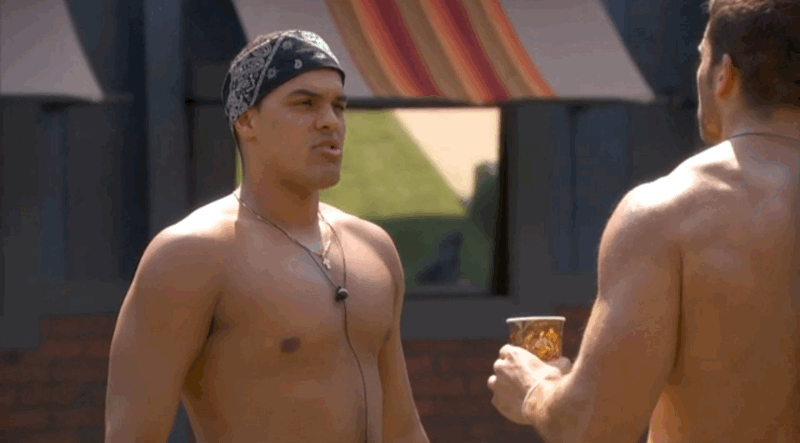 Though angry—and covered in condiments—Josh chose to take the high road, exclaiming, "I can say how you've gone back on your word on a lot of things and I'm not even going to dog you like that 'cause I'm a man!"
When the Grand Island, NY native returned to apologize, the salesman had clearly changed his mind, further instigating the argument saying, "Now let's talk about how you're a 'man of your word' when you were plotting against
Paul
."
Turns out, neither Houseguest has a clue on how to manage a friendly wager.
See how Josh raised the (condiment) bar!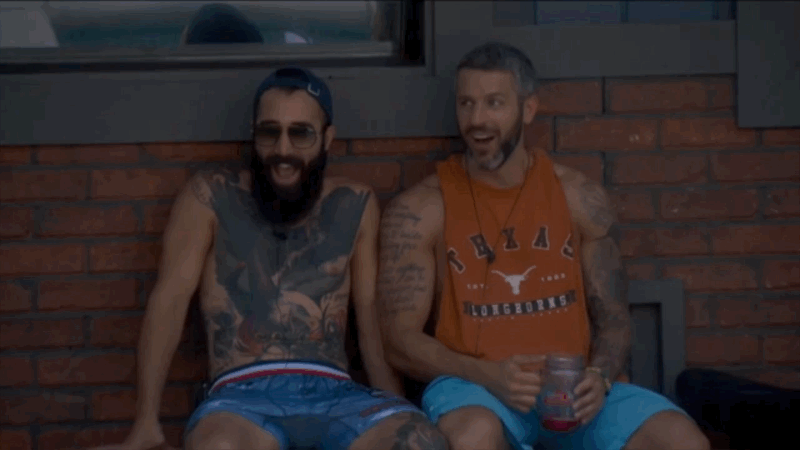 Will the pair get past the drama? Or does that pesky 8-ball predict even more problems?
WATCH: Josh And Mark Get In Quite The Pickle On Big Brother
Stream full episodes of every past season of
Big Brother
on
CBS All Access.