Jody Shares A Giddy Reunion As Cody Battles Back Into The Big Brother House
The cuddly showmancers got another shot at love in the latest episode.
Posted on Jul 21, 2017 | 09:35pm
It's the episode you—but especially the four evicted
Big Brother
Houseguests (and
Jessica
)—have been waiting for: the
Big Brother Battle Back Showdown
!
That's right, the four evicted Houseguests—
Cameron
,
Jillian
,
Cody
, and
Dominique
—got their chance to fight their way back into the
Big Brother h
ouse this week. But, as always, there's a twist!
STREAM: Jody's Joyful Reunion During Episode 12 Of Big Brother 19
Even if one of the Evictees came out on top after two rounds of competitions, they'd face a
final
competition against a current
Big Brother
Houseguest.
And if they were successful in beating
that
Houseguest, only
then
could they make their way back into the house.
No pressure or anything.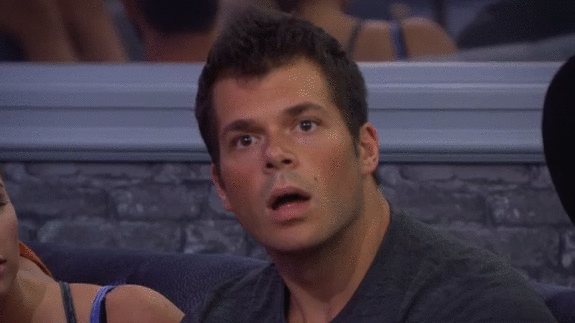 With the BB house backyard transformed into "Evictionville," Cody beat out the three other former Houseguests in a pair of challenging competitions that tested their mettle—was it love that carried him through or just pure skill? Maybe a little of both.
Without knowing who won the Battle Back, the remaining Houseguests then voted for one of their own to battle against the potential returnee.
In the end, they chose your boy and
Big Brother
veteran
Paul
. While Paul geared up for a maze battle against his former nemesis, Cody walked out to surprise his former Houseguests after the vote.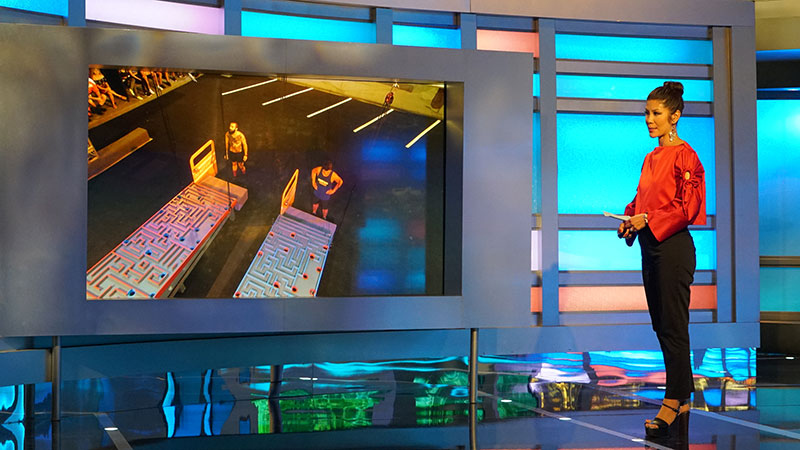 Cody had an advantage, having already conquered that particular competition once already.
The door-to-door salesman beat Paul and won his way back into the house—much to Jessica's delight!
"Don't do anything crazy until I catch you up on everybody," she whispered in his ear during a long, celebratory embrace.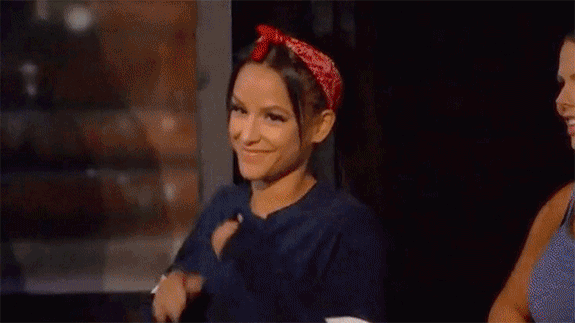 WATCH: Jody Rejoices After Cody Battles His Way Back Into The Big Brother House
Now that they're reunited, will Jess and Cody have the upper hand in the house?
Or will the Houseguests put Cody right back on the block and try to break up this power couple once more?
Stream full episodes of every past season of
Big Brother
on
CBS All Access.