Uh oh. Kevin just spilled the Boston beans…

In the latest episode of Big Brother, the 55-year-old stay-at-home dad ran to HOH Jessica with insider information on the house's sudden plan to flip the vote from Josh to Ramses.

STREAM: Kevin Spills The Boston Beans To Jessica On Episode 15 Of Big Brother 19

And, really, what better place to talk than "in the toilet," as Kevin called it.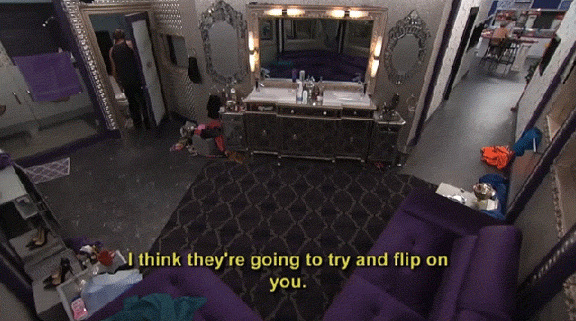 "Listen..." Kevin explained. "The only reason I tell you is you're from Boston, and we are pals. You hear me?"

Jess looked understandably upset and said, "I'm really frustrated because I wish I just trusted my gut."

She added, "I knew the second I chose not to use the Veto, someone would try to keep Josh in this house."

After the private chat, Kevin told Jess to keep her cool, but she immediately stormed upstairs with her boyfriend Cody for a heated vent sesh.

And after that... it was GAME. ON. (cue hoodie flip)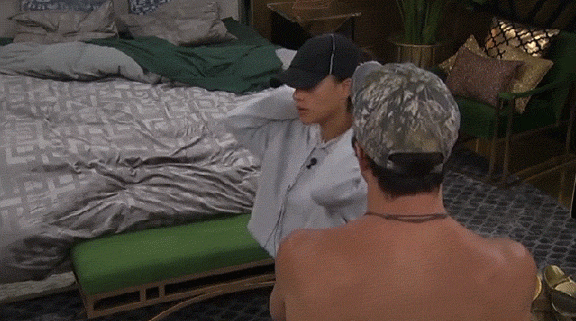 How did "Jody" approach the house with only hours left before the Live Eviction?

This HOH wanted just one thing back—total power over the house—and she was ready to go grab it.

WATCH: Jessica Freaks After Kevin Spills The Beans About Ramses' Blindside​ On Big Brother​

Stream full episodes of every past season of Big Brother on CBS All Access.