The most recent Big Brother eviction of the summer—which came down between 21-year-old cosplay artist Ramses and 23-year-old hair care salesman Josh—seemed to be one of the toughest decisions for the house so far.

That's why when the 7-3 vote in favor of Ramses' eviction was announced, the whole house was left shaken up from the dramatic house-quake that created more tension than ever.

It became clear that Paul was running the show during Jessica's HOH week. Talk about a power shift!

Following his BB19 exit, Ramses was more than willing to look back and examine his gameplay this season.

WATCH: Ramses' Full Post-Eviction Interview On CBS All Access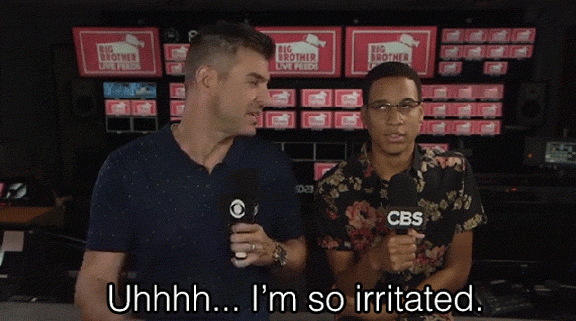 After every eviction this season, the latest evictee will chat about their journey inside the house—and their unfortunate exit. If you're already a Live Feeder, you've got a VIP pass into these raw Q&As.

But if you're not, subscribe to CBS All Access now to watch all of this season's exclusive post-eviction interviews—not to mention the ability to check in on the Houseguests 24/7.

During their chat, Ramses opened up to BB alum Jeff Schroeder about failing to do one thing in particular to avoid eviction: not going to Jessica to fight for his safety.

He admitted, "I could have talked to her more at that moment. I really could have... I don't know why I chose not to... It's just a hard balance in the house and you just don't know when to do certain things."

The youngest BB19 HG also shared his thoughts on the disappointing house vote, saying, "Oh, I saw it coming. It came to a point where it's just like, I campaigned my butt off the past three or four days… and it got to a point where it was just up to the Houseguests."

Then, Jeff had the pleasure of filling Ramses in on who won the latest HOH competition, "Inked and Evicted"—Paul.

Ramses' response?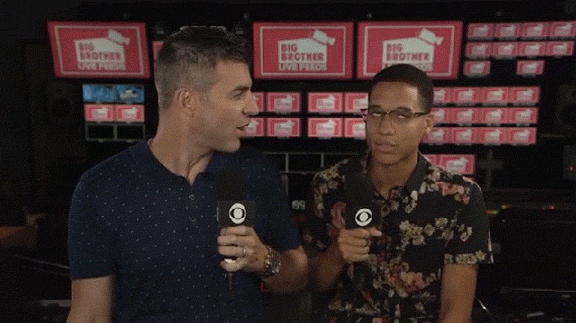 "I mean, I'm still kind of upset that he put this whole plan into motion... which I'm assuming he did," said the cosplay artist.

How did Ramses feel about Cody's return to the house? What does he think about Jess' advantage in the game?

Who does he believe will be going home next?

Learn all the details in Ramses' full post-eviction interview on CBS All Access.

STREAM: Ramses' Eviction Leaves The House Shocked In Episode 15 Of Big Brother 19

Stream full episodes of every past season of Big Brother on CBS All Access.