After Paul put both Jessica and Cody on the block in the previous episode of Big Brother, tensions were running high—and Jody (but mainly Cody) cussing out Paul after the fact was just the tip of the iceberg.

STREAM: Jody's Major Meltdown On Big Brother Episode 17, Season 19

In addition to Mark and Josh nearly coming to literal blows in their own altercation, Jess and Cody also seemed to be at odds with each other in the aftermath of their shouting match with Paul.

In fact, it was around this time that Jess started to reconsider using the Halting Hex to pull her and Cody off the block—provided the situation called for it.

Soon, however, the two had a heart-to-heart to talk about what had transpired between them and Paul—and, well, Cody wasn't exactly helping his case...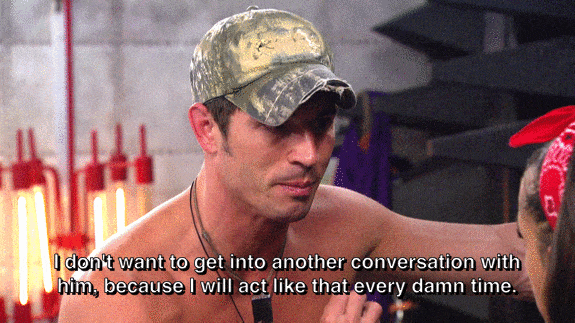 At least at first. Moments later, in a rare show of emotion, the usually stoic Cody bared his heart and soul to Jessica, explaining why he is the way he is when it comes to conflict, and welling up with tears in the process.

"I don't have many friends, and I'm still single, and I'm barely close to my family, so you can see where that's gotten me," the former Marine poured out.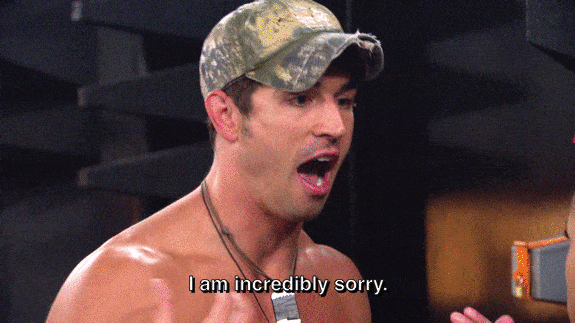 And that is probably the closest we'll ever come to seeing Cody cry inside the house—something the Houseguest told Jeff Schroeder would never, ever happen.

As for whether the 32-year-old really got through to Jessica remains to be seen, but opening up to her on such an honest level certainly didn't seem to hurt.

Will Jess end up using her Halting Hex in order to keep her showmance going another week?

Or will the pressure of the house ultimately steer her away from that decision?

WATCH: Cody Finally Shows His Emotions On Big Brother

Stream full episodes of every past season of Big Brother on CBS All Access.