Take a 38-year-old rodeo clown, shut the lights off, and fill a room with some of the "Strangest Things" and you've got yourself a recipe for one entertaining moment.

STREAM: Jason Panics In The Dark On Big Brother Episode 19, Season 19

Jason, along with all the other Houseguests, went on a mission to find hidden clues written on the windows by tortured souls. Together, the clues revealed an item that the competitors would place in the scared chest.

"Last week, I sucked it up in the Bowlerina and became the third nominee," said Jason. "This week, I have to redeem myself and keep the safety out of Jess and Cody's hands."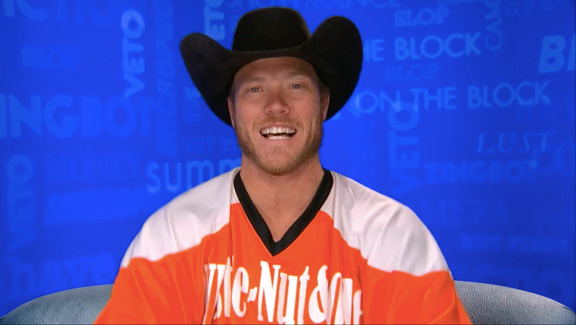 He added, "There's nothing here that's going to scare me... What's more scary than a 6'5" rodeo clown?"

And then, mere seconds later: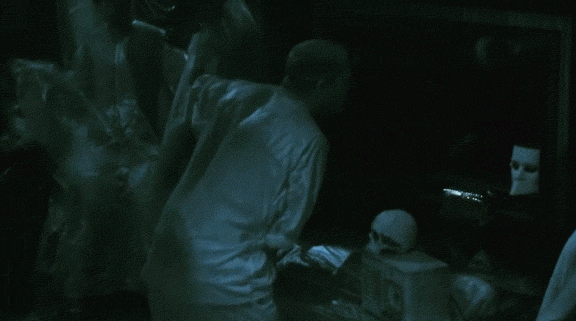 While cautiously searching each room, Jason jumped out of his skin and let out loud screams as horrifying characters surprised him in the dark.

The excitable HG bravely finished the challenge and jumped for joy knowing he'd never have to do that again.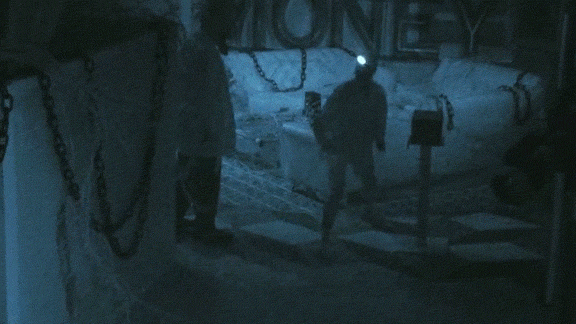 Was Jason able to finish the comp in record time?

Or would he receive the lowest time and be put on the block as the third nominee?

WATCH: Jason Jumps Out Of His Skin During This Spooky Big Brother Competition

Stream full episodes of every past season of Big Brother on CBS All Access.