The most recent Live Eviction on Big Brother officially split up the most powerful couple of the summer—Jess and Cody—sending the 26-year-old VIP concierge packing.

The disappointing news, which didn't surprise the BB super fan one bit, left her with a lot to think about as she returned to the real world, just missing the cut to make it to Jury.

In fact, she had plenty of new questions to ponder just moments after her emotional interview with Julie.

WATCH: Jessica's Full Post-Eviction Interview On CBS All Access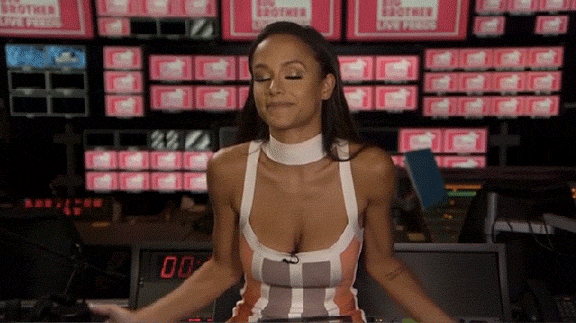 After every eviction this season, the latest evictee will answer questions about their journey inside the house—and their unfortunate exit. If you're already a Live Feeder, you've got a VIP pass into these raw Q&As.

But if you're not, subscribe to CBS All Access now to watch all of this season's exclusive post-eviction videos—not to mention the ability to check in on the Houseguests 24/7.

During Jessica's Q&A, she considered whether or not her showmance with Cody hurt her Big Brother game.

"I think I'd be ignorant to say no," she said. "Unfortunately I didn't anticipate some of the moves that Cody was going to make early in the game, so it did change everything game-wise. So, yeah, it hurt, but I had a great partner all season so I'm still satisfied."

There was one other person she was specifically asked about—the newest HOH, Alex.

"I want to punch Alex in the face for her goodbye message," she said.

Plus, this: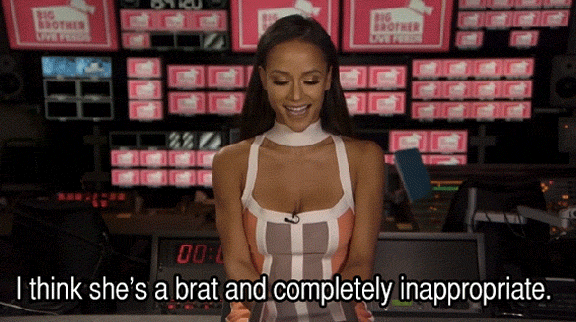 Tell us how you really feel, Jess!

However, there are some HGs she does like left in the house—Elena, Mark, and Kevin—and she hopes one of them will make it all the way to the end.

What did Jess have to say about this season's memorable OTEV Competition?

And who does she think is this season's puppet master?

Learn all the details in Jessica's full post-eviction interview on CBS All Access.

STREAM: Jessica Is Evicted From The House On Episode 21 Of Big Brother 19

Stream full episodes of every past season of Big Brother on CBS All Access.