Cody Reveals Why He Threw Alex And Jason Under The Bus Minutes Before His Eviction
One of the latest evictees kept it 100 when he was asked about the bold Big Brother move he made on live TV.
Posted on Aug 18, 2017 | 04:15pm
For the second time this summer, 32-year-old construction sales rep
Cody Nickson
was evicted from the BB19 house during this season's highly anticipated
Double Eviction Night
.
After hearing the results of the unanimous vote, Cody promptly left the living room without heartfelt—or really,
any
—goodbyes and headed straight to the studio for an eye-opening
interview with Julie
.
WATCH: Cody's Full Post-Eviction Interview On CBS All Access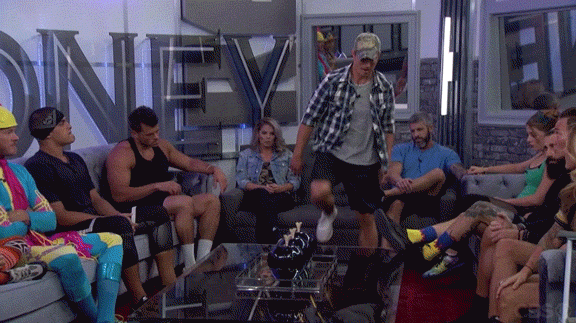 Then, the latest evictee went on to privately answer more questions on the
Big Brother Live Feeds
.
After every eviction this season,
the latest evictee will answer questions about their journey inside the house
—and their unfortunate exit. If you're already a
Live Feeder
, you've got a VIP pass into these raw Q&As.
But if you're not, subscribe to
CBS All Access
now to watch all of this season's exclusive post-eviction videos—not to mention the ability to check in on the Houseguests 24/7.
During Cody's Q&A, he revealed the real reason he threw
Alex
and
Jason
under the bus during his eviction speech.
"Alex and Jason screwed me this entire game," he said. "I tried to help them out. So as far as them returning the favor… they never did."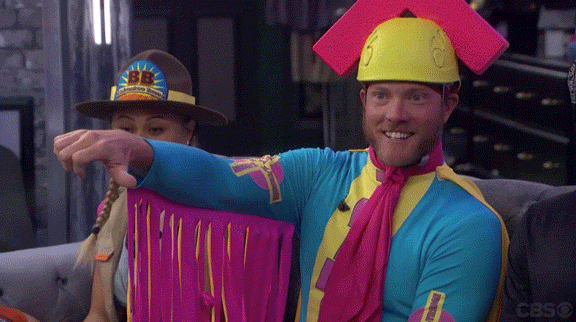 He continued with, "Since they stripped me of $500,000, I might as well make up a lie and try and strip them of $500,000. Plus,
Jess
hated Alex so I might as well do that for Jess."
Speaking of Jess...
Cody has come a long way, since before his time in the
Big Brother
house, he was quite opposed to showmances.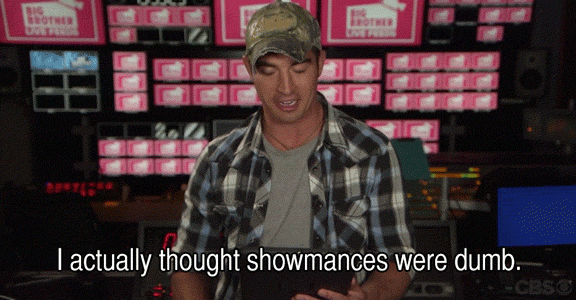 The
Battle Back Showdown winner
explained that all it took was one look at Jess to change his mind. (The two plan on continuing their relationship in real life.)
What did Cody have to say about
Paul's
position in the house?
And who does he hope will make it the furthest this season? (Hint: you may be surprised.)
Learn all the details in
Cody's full post-eviction interview
on
CBS All Access
.
STREAM: Cody Is Evicted From The House On Episode 24 Of Big Brother 19
Stream full episodes of every past season of
Big Brother
on
CBS All Access.