Jason's always been vocal about how much he adores his family—especially his toddler son, whom he misses terribly. So you can imagine how excited the rodeo clown was to receive a letter from home in his Big Brother HOH basket.

STREAM: Jason Learns He's Going To Be A Dad (Again!) On Episode 26 Of Big Brother 19

Reading a letter from his wife, Jason began to tear up as he got up to speed on how his family and friends were doing in his absence. But the waterworks really began to flow when he got to the part about his son becoming a big brother!

That's right: Jason's having another baby!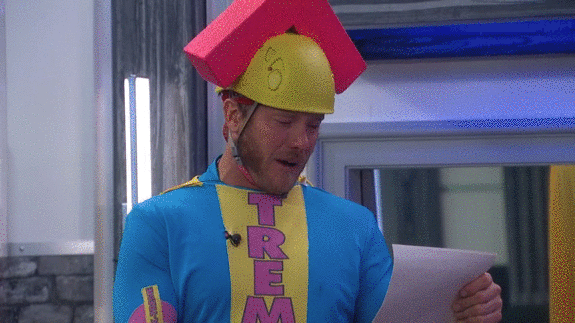 The entire house erupted upon hearing the good news, with Josh, Matt, and Paul hugging Whistle-Nut as he fell to the ground sobbing.

"To find out you're gonna be a dad for the second time—in an X-treme-itard—that is a once-in-a-lifetime moment," he said.

"I love my family so much more right now than I ever have, and I didn't even think that was possible," he continued. "I wish I could see them. But it doesn't get any better. It's such a driving factor [for me] to make big moves and make sure I make it to the end more than ever now."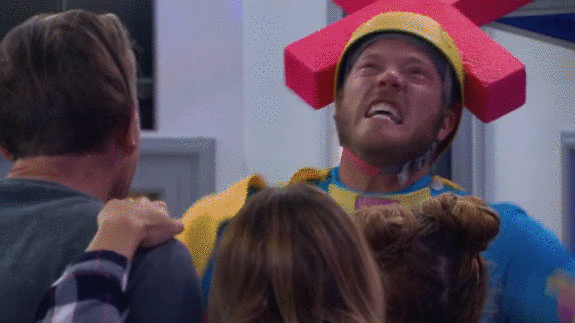 Will Jason's good news propel him to victory on Big Brother?

Or will he be sent to the Jury house alongside Cody and Elena?

WATCH: Jason's Son Is Going To Be A Big Brother!

Read Jason's HOH letter in its entirety:

Hi Lover!

First of all I just want to tell you how proud I am! The Love from your Hometown and the volunteers offering to help our family is without words! Kids are even painting their faces up exactly like Whistle-Nut, polka dots and all. You are one loved Cowboy! This is me appreciating you from afar! So Muah!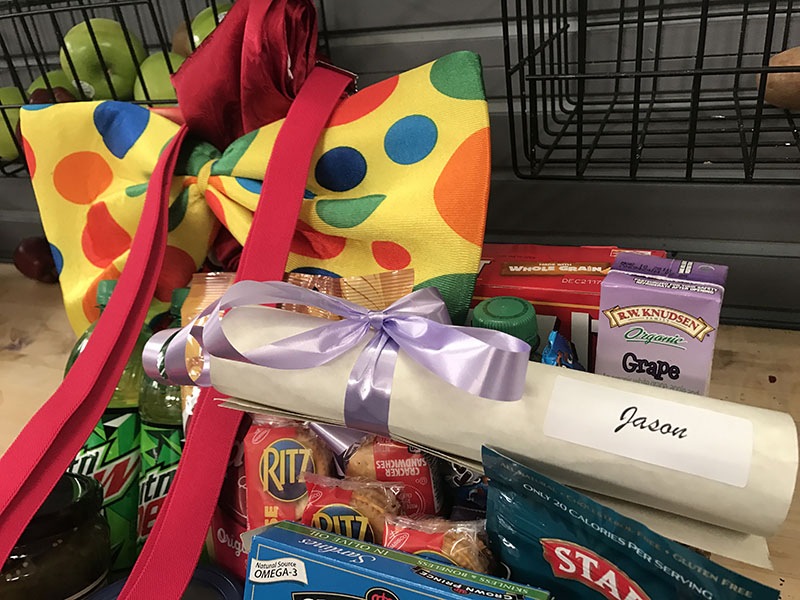 Gatlyn learned a few new tricks...he would rather fertilize the yard than go #2 in the toilet! Ha! I got the canoe out on the pond. He was swimming with his new floaty all by himself, you should have seen the accomplishment in his little smirk! Honest to God he looked up in the sky and said "Look dad I'm swimming!" He'll say "Where dad go?"

I tell him you went up in an airplane, and he'll say "oh shucks, I miss him" (repeatedly). He's daily looking for airplanes. We carry on complete conversations. I am amazed everyday! We got a bike trailer so he can ride behind my bike now. We take lots of jeep rides to check the stock.

He is definitely getting spoiled with lots of attention though! I have been keeping a journal so I don't forget anything to tell you! We miss you everyday and can't wait to wrap our arms around you!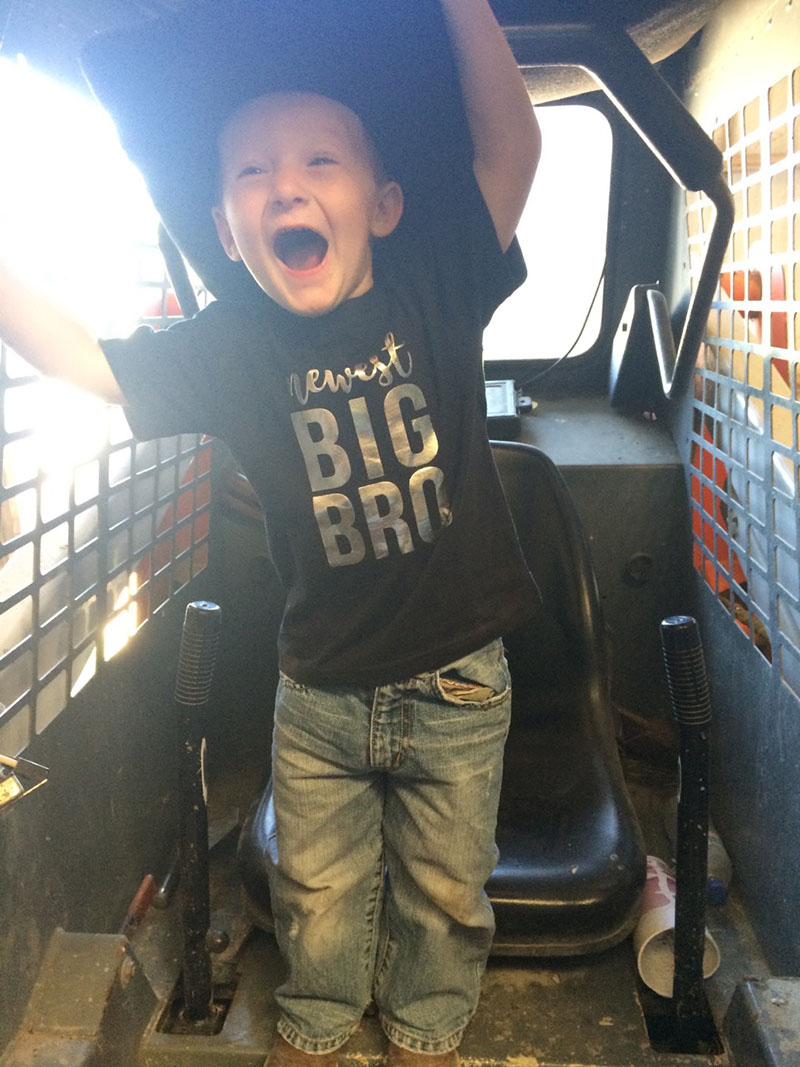 The Homestead is running smooth don't you worry. Ole is daddy to 9 Total calves! Frank and his mare horse may have gotten mounted once or twice while loading our stud horses to be transported, but he survived! LOL

We miss you soooo much and can't wait to see you! You will never leave for 4 months ever again!! Even Ole's been stress eating on grass wondering where his sidekick went!

Gatlyn wanted to tell you, you have to win Big Brother, because he's gonna be a Big Brother and mommy says we're expensive!!!! Baby Dent will be arriving somewhere close to March 7th, 2018!!

Mommas feeling like a rock star, but no surprise there! In the nesting mode already, you'll come home to a new bedroom:) We send you Tons of Love and Good Vibes from IOWA!!!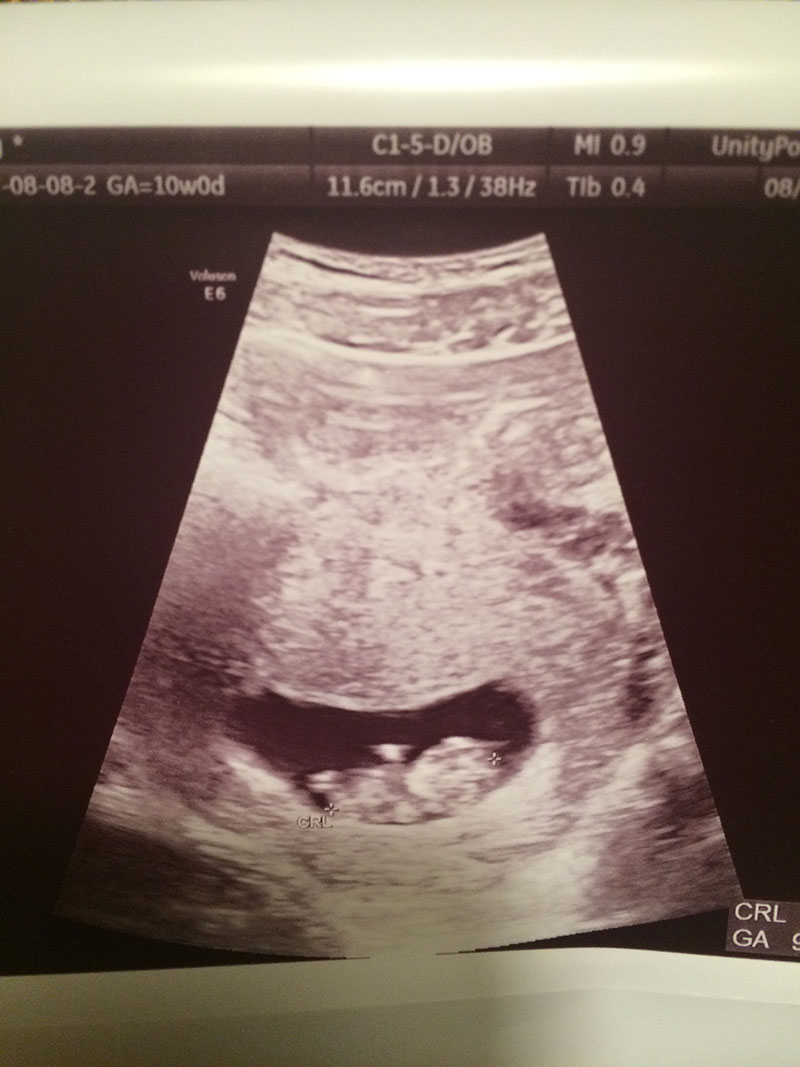 Love you so much, Holly and Gatlyn

P.S. Make sure you look through your basket for more surprises ;)

Stream full episodes of every past season of Big Brother on CBS All Access.