So far on this season of Big Brother, Matt's primary concerns have been chilling with his showmance partner Raven and eating all of the house cereal.

But all of that changed immediately following this week's Veto meeting, where he put down the proverbial cereal bowl and went after Jason with full force.

STREAM: Matt Goes After Jason On Episode 30 Of Big Brother Season 19

In response to Jason purposefully leaving Raven on the block (and thus not using his Power of Veto to take her down like the house wanted), typically cucumber-cool Matt blew up at Whistle-Nut.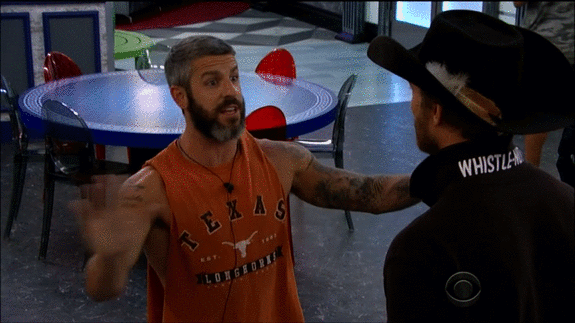 Matt's accusations? The cereal lover yelled at Jason for A.) not removing Raven from the block like he'd promised and B.) hiding in the storage room to avoid her in the aftermath.

The rodeo clown, of course, denied it, saying he'd only gone into the storage room to "put the [Veto] box back."

While Jason dealt with the Wrath of Maven, Christmas, Paul, and Josh did a little hiding of their own in the bathroom.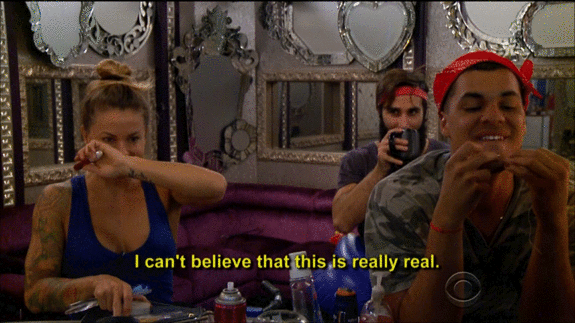 WATCH: Matt Turns His Attention From Cereal To Jason In A Big Brother Fight For The Ages​

Will Jason's decision come back to haunt him?

Or will his allies forgive him for going against the house?

Stream full episodes of every past season of Big Brother on CBS All Access.