You know the adorable animals you see from time to time when the Big Brother Live Feeds go down to prepare for competitions and Live Evictions?

Well, there's a new group of dogs and cats that'll be making an appearance soon, and even better, they're all available for adoption through Rancho Coastal Humane Society out of Encinitas, CA.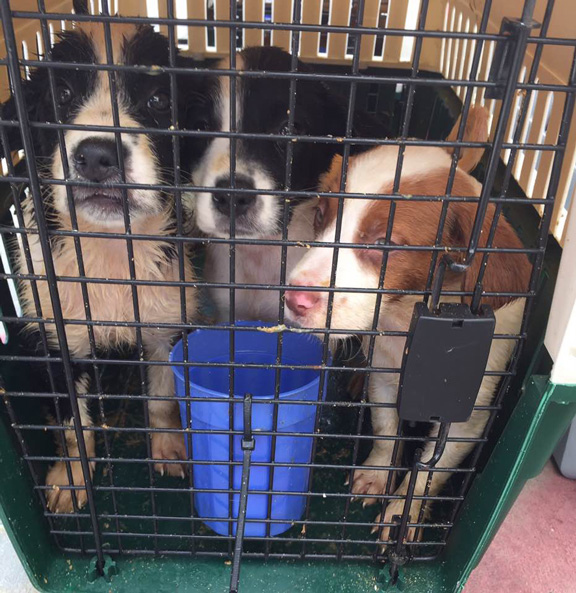 These incoming pets—who do not have owners searching for them—have been transported from several Texas and Louisiana area shelters that have been temporarily closed due to Hurricane Harvey.

By flying them to California, extra space has been created to care for local animal victims who have been lost, strayed, or abandoned because of the severe flooding in the affected areas.

No pet should suffer because it was born in the wrong state.

Additional organizations participating in this great cause include Acadiana Animal Aid, San Diego Humane Society, Labrador & Friends, Wings Of Rescue, and GreaterGood.org.

To learn more, contact the Rancho Coastal Humane Society or visit your local chapter or shelter nearest you to make the choice to save a life—adopt, don't shop.

Stream full episodes of every past season of Big Brother on CBS All Access.