Josh Gets A Front Row Seat To Paul's Puppet Show On Big Brother
Watch just how eerily fast the BB19 puppet master goes from tearful to cheerful.
Following the dramatic
Big Brother Double Eviction
that sent
Jason
and
Raven
to Jury, the BB19 house was left shaken to its core and one very unexpected Houseguest felt particularly emotional about the turn of events—
Paul
.
STREAM: The House Is Full Of Emotion After The Double Eviction On Episode 35 Of Big Brother
Paul
.. crying? We can't make this up...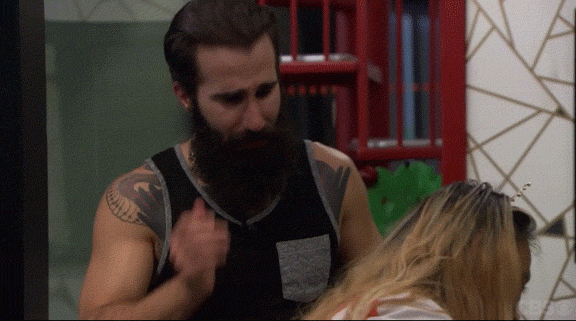 |
However, just as quickly as
Alex
left the room to grab some soda, the masterful LA fashion designer broke free of his fake tears, leaving his ally,
Josh
, utterly speechless.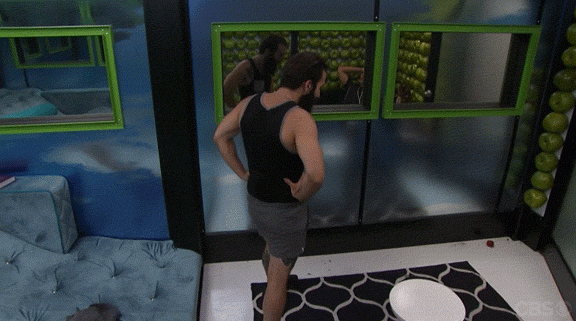 "This kid goes from crying, where I'm thinking that he's emotional, to instantly smiling," said Josh.
"He's happy that the planned worked exactly how he wanted it to work... I thought that I just saw the devil or something," he added.
Josh remained shocked in his seat as he continued to watch Paul's emotions flip-flop so effortlessly right in front of him.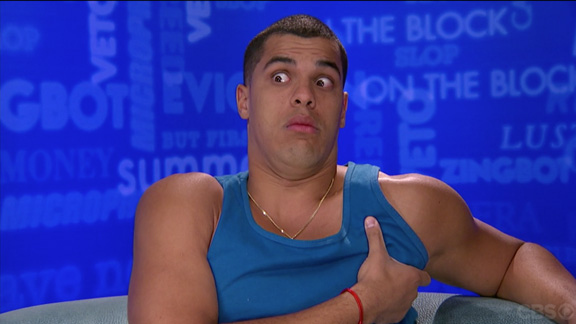 That was our exact reaction, too.
Wow
.
What else did Paul reveal to Josh in private?
And, who ended up snagging the latest HOH win?
WATCH: Josh Gets A Front Row Seat To Paul's Puppet Show On Big Brother
Stream full episodes of every past season of
Big Brother
on
CBS All Access.