Christmas, Josh, and Paul have spent basically every waking moment of the summer inside the Big Brother house, competing and scheming for the grand prize of a cool $500K.

They've competed in many HOH and POV competitions, escaped elimination through 14 evictions, and are now just days away from that highly-anticipated finale night where one of them will be crowned the winner.

STREAM: Every Episode Of Big Brother 19 Before The Season Finale

All three competitors possess a number of attributes and accomplishments that would deem them all deserving of the title; so, before you choose who you want to win Season 19, take a moment to peruse their impressive résumés.

Christmas Abbott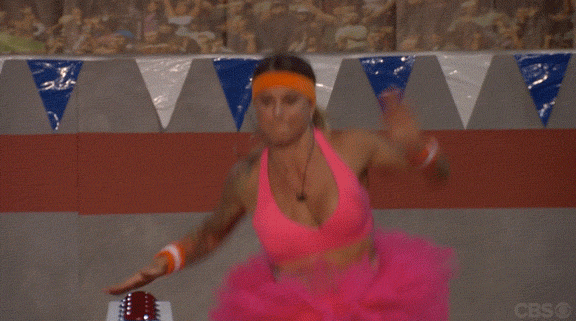 Objective: To be the first fitness superstar and motivational speaker to win Big Brother with a setback she suffered in the house—a broken foot.

BB Background: New to the game of Big Brother.

Accomplishments: Escaped eviction during Week 1, pushed through a major setback/surgery, won a foot race with a broken foot, secured loyalty from both Josh and Paul, won two HOH Competitions, and sat out of several competitions yet still remains a finalist.

Skills: Competitive, strong, kind-hearted, making strong connections with many, playing an honest game.

Memorable Moment: Christmas was the first Houseguest to ever cast an eviction vote from outside of the house—she called host Julie Chen to vote from the hospital after her injury.

Josh Martinez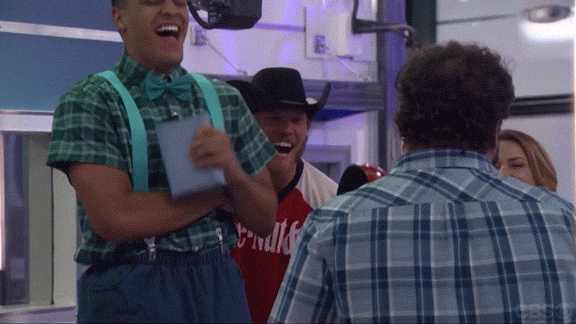 Objective: To make himself and his family proud by winning Big Brother as this season's underdog.

BB Background: New to the game of Big Brother .

Accomplishments: Saved by the apple during Week 1, has played BB19 with his heart on his sleeve, created bonds in the house that have solidified him in the Final Three, won two HOH Competitions and one POV, survived being on the block twice, and made it through four weeks as a Have-Not.

Skills: Pan-clapping, speaking his mind, showing his softer side, faking fights, and physicality in comps.

Memorable Moment: Causing a pots-and-pans ruckus.

Paul Abrahamian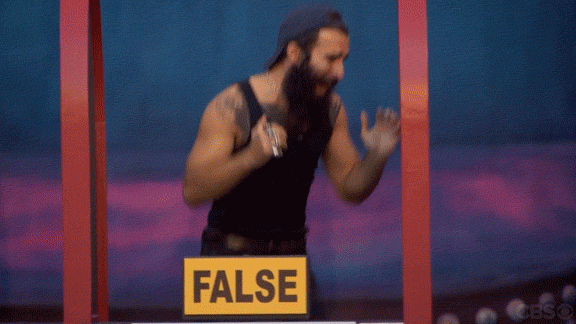 Objective: As a former BB18 Houseguest, Paul returned to BB with more experience than anyone else and was ready to prove he had what it took to (finally) go home a winner and not a runner-up.

BB Background: The runner-up of BB18.

Accomplishments: Survived two weeks as a Have-Not, won the Pendant of Protection, was the mastermind behind several blindsides this season, won three HOH and POV Competitions (and was the first BB19 HG to win both in the same week), stayed off the block all season, and has lived in the BB house longer than anyone else in the show's history—178 days!

Skills: Puppet mastering, the ability to fake cry, running his potty mouth, a love for the game.

Memorable Moment: When he gave Josh a front row ticket to his puppet show.

So, who has what it takes to win Big Brother Season 19?




Stream full episodes of every past season of Big Brother on CBS All Access.