The past few months have led Big Brother Houseguests Christmas, Josh, and Paul to this exact moment... the most highly anticipated night of their summers.

STREAM: The Winner Of Big Brother 19 Is Announced On The Season Finale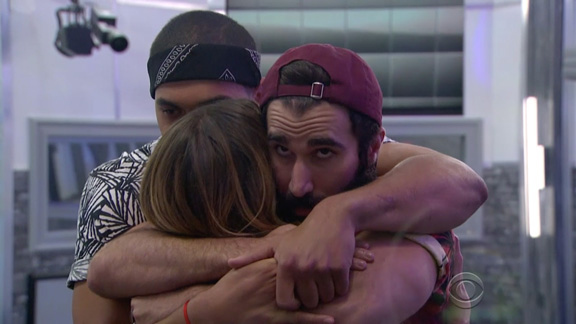 As host Julie Chen prepared to announce the news everyone had been waiting for, the Final Two—Josh and Paul—gripped hands as they listened with bated breath to the Jury's votes.

So, who walked away from Season 19 the big winner?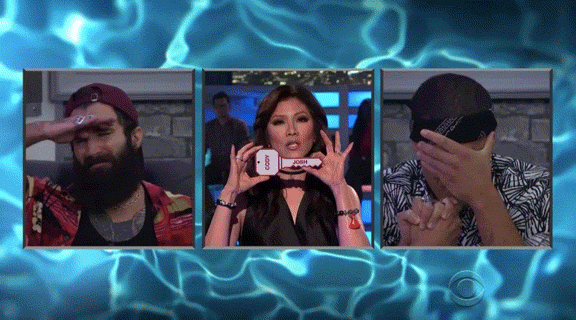 Congratulations, Josh!

You outlasted 16 Houseguests as this season's biggest meatball underdog to win the $500K grand prize!

There's no doubt that all that confetti was well deserved.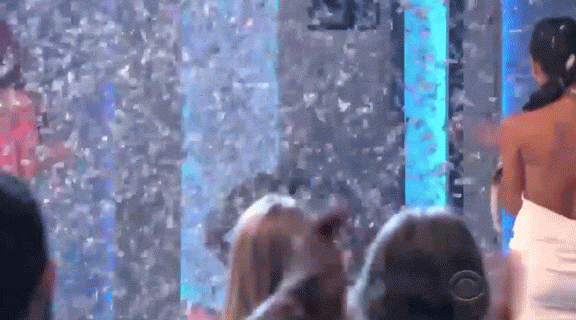 Here's how the votes shook out:

- Christmas—Paul
- Kevin—Paul
- Alex—Josh
- Raven—Paul
- Jason—Josh
- Matt—Paul
- Mark—Josh
- Elena—Josh
- Cody—Josh

Wow.

Looks like Cody—who also just so happened to be voted America's Favorite Houseguest this season—wound up being the critical tie-breaker. Not an ideal situation for either finalist, but congrats to Josh on squeaking out the win!

WATCH: Big Brother Season 19 Winner Revealed

Stream full episodes of every past season of Big Brother on CBS All Access.