This year, the pop-culture phenomenon known as Big Brother celebrates its landmark 20th season, and BB fans should already know what to expect—the unexpected, of course!

What you need to know
Season 20 premieres with a two-hour episode on Wednesday, June 27 at 8/7c, followed by another all-new episode on Thursday, June 28 at 9/8c and Sunday, July 1 at 8/7c on CBS and CBS All Access.

Then, each week, all-new episodes of Big Brother will air on Sundays at 8/7c, and Wednesdays and Thursdays at 9/8c—always on CBS and CBS All Access.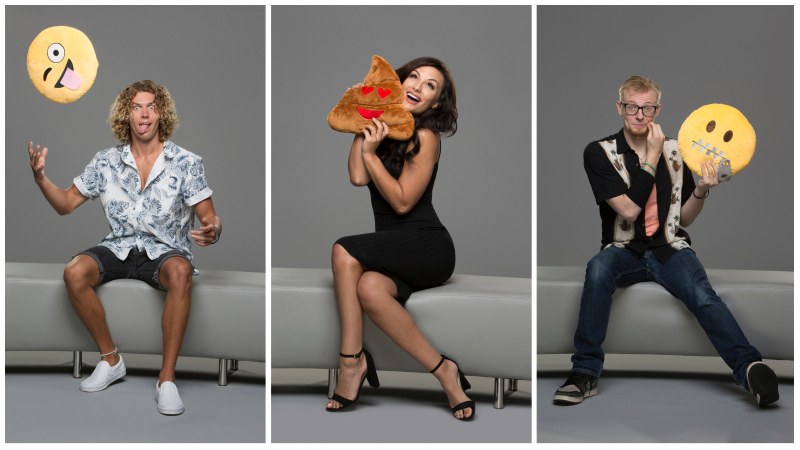 All-new Houseguests
This summer, 16 fresh faces will make their way into the revamped Big Brother house.

From a former undercover cop to a college student, a pro-football player to a welder, Houseguests from all walks of life will become roommates—and rivals—as they compete for the $500,000 grand prize.

You don't need to wait until June 27 to meet the new Houseguests. All sorts of cast details are featured in the photo gallery below.

PHOTOS: Meet The Houseguests On Big Brother 20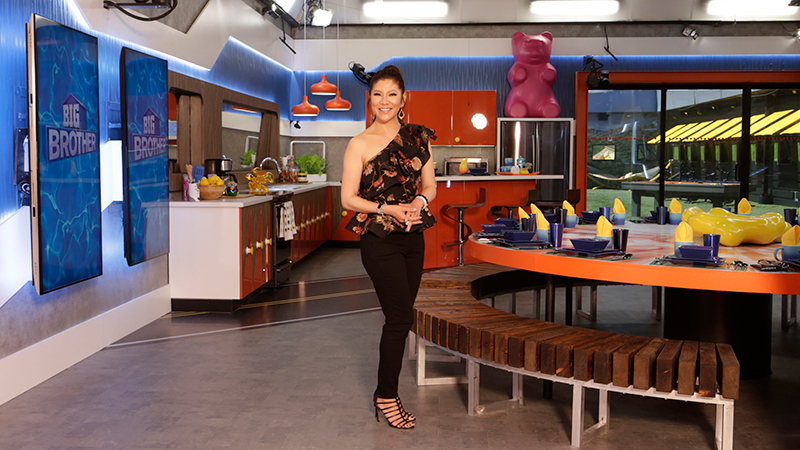 The BB house is all about innovation
Not only will BB20 feature all-new Houseguests, but the house itself has been revamped to resemble the fun, colorful, and creative interactive spaces on tech campuses in Silicon Valley.

That means fans can expect a 22-foot rock wall smack in the middle of the living room, which now exists on top of a rotating platform.

In addition, there's an all-new game room, emoji pillows, a lounge area with 14,276 separate plastic pegs on a display big enough to press your entire body into, and even sliding walls that let the separate bedrooms expand into a one big communal space.

WATCH: Big Brother 20 House Tour With Julie Chen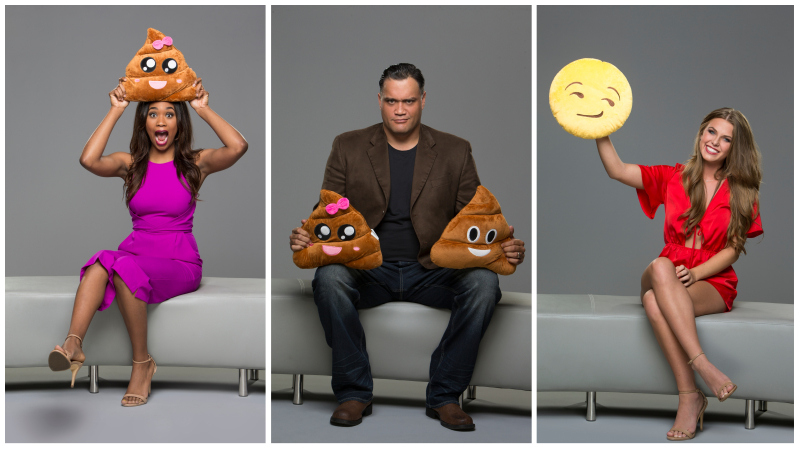 The BB App Store
Before anyone gets a chance to explore their new digs, the Houseguests will need to prep for battle almost immediately because the premiere kicks off with three challenges that will yield one game-changing power—and two unprecedented punishments.

Not only that, but these new personalities will face unexpected twists and upgraded powers, thanks to a new tech-themed twist called the BB App Store.

The BB App Store will be unveiled in the season's first Sunday episode on July 1 at 8/7c, when America gets a chance to get the Houseguests trending, resulting in power apps—or punishments—that could crash their game.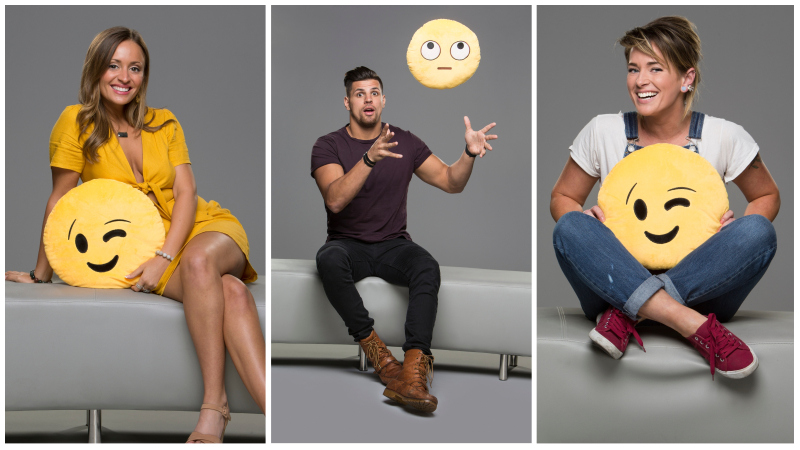 The Live Feeds are back
One of the best parts of the Big Brother experience comes with your subscription to CBS All Access: it's the Big Brother Live Feeds, which let you eavesdrop on the Houseguests 24/7.

This sort of VIP experience will give you a peek at BB strategy sessions, budding showmances, goofy games, and insider live chats—all from four different camera angles!

Plus, the Live Feeds allow you to scrub back in time to catch what you may've missed, as well as curated highlights to ensure you see all the juiciest house happenings.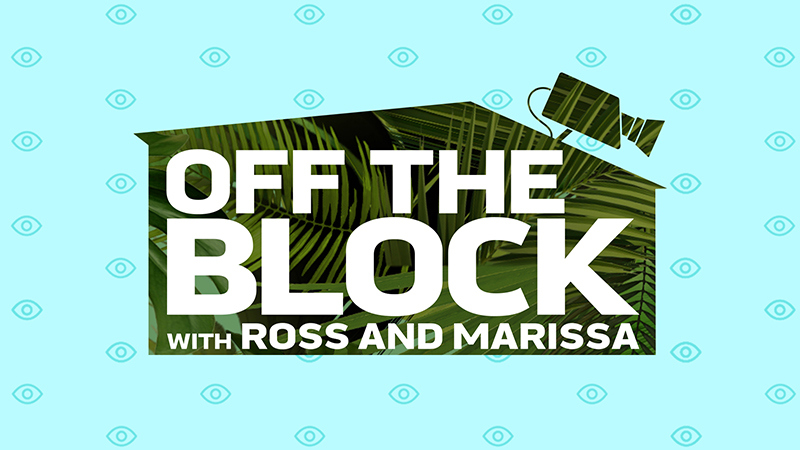 Off the Block with Ross and Marissa
Celebrity Big Brother favorites Ross Mathews and Marissa Jaret-Winokur will continue their own Big Brother journeys with the all-new BB after show Off the Block with Ross and Marissa, on Facebook Watch!

Every Friday—the day after Live Eviction night—Ross and Marissa will host a post-mortem via Facebook that covers all things BB20, including gameplay, drama, showmances, Live Feeds, and more.

They'll even have special guests!

You won't want to miss a single episode, so be sure to like Off the Block's Facebook page.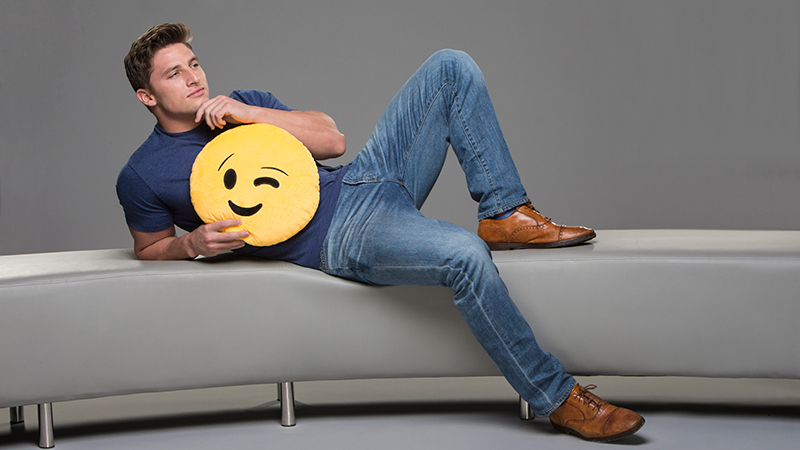 Watch on CBS All Access or CBS.com
Aside from watching the live televised broadcasts every Sunday, Wednesday, and Thursday, you'll be able to stream Big Brother 20 through CBS All Access on your desktop, smartphone, and a variety of other electronic devices.

Those devices include Apple TV, Android, Google Chromecast, Amazon Fire TV, iPad, iPhone, PS4, Roku, Windows 10, Xbox.

Or, simply visit CBS.com.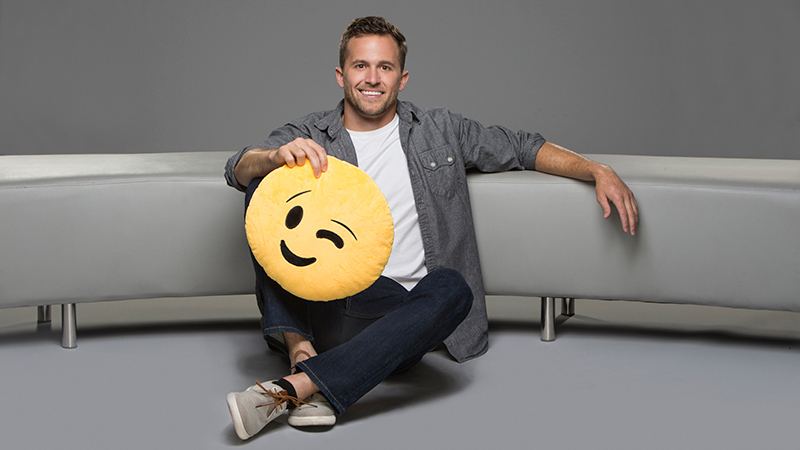 More about CBS All Access
Not only will CBS All Access let you stream Big Brother 20 live or on-demand, but subscribers will get access to every episode of Big Brother ever, plus full episodes of your other favorite CBS shows like NCIS, Survivor, The Big Bang Theory, Blue Bloods, and exciting specials like The GRAMMY Awards and The Academy of Country Music Awards.

In addition, you'll be able to stream all of the CBS All Access Original Series like Strange Angel, The Good Fight, and Star Trek: Discovery.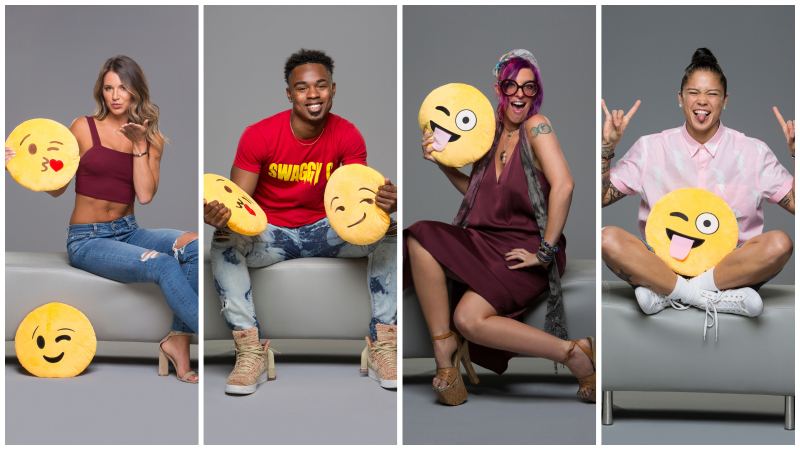 Subscribe now
If you want to take advantage of everything CBS All Access has to offer, you can try it absolutely free for a week!

After that, it's only $5.99/month with limited commercials or $9.99/month commercial-free!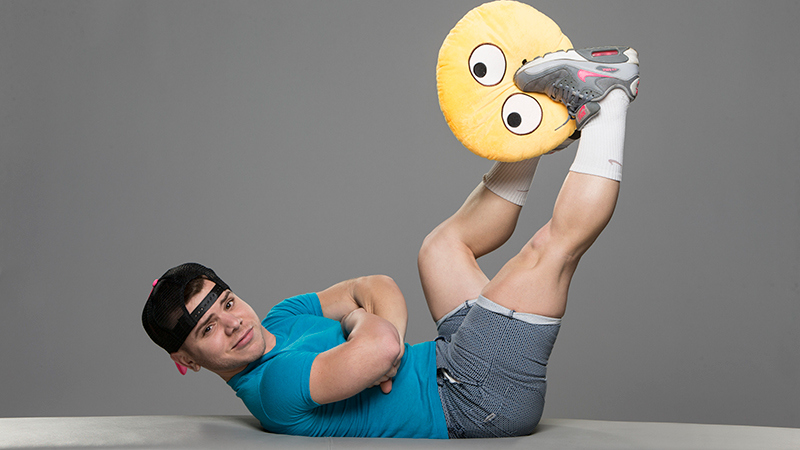 Don't miss the two-hour Season 20 premiere of Big Brother on Wednesday, June 27 at 8/7c, followed by another all-new episode on Thursday, June 28 at 9/8c on CBS and CBS All Access.

Then, be sure to check out the Big Brother Live Feeds—exclusively available through CBS All Access—when they start rolling after the West Coast air of Thursday's episode on June 28 at 10 PM PT / 1 AM ET.

Finally, don't miss all-new episodes of Big Brother on Sundays at 8/7c, and Wednesdays and Thursdays at 9/8c—always on CBS and CBS All Access.