Big Brother has a long history of twisting up the game through house-shattering twists and turns, but sometimes the game changes are a little stealthier.

STREAM: Every Episode Of Big Brother On CBS All Access

Whether it's a secret power, covert missions, opening Pandora's Box, or taking a temptation, these are some of the biggest game changes that came as a result of some sort of top secret twist.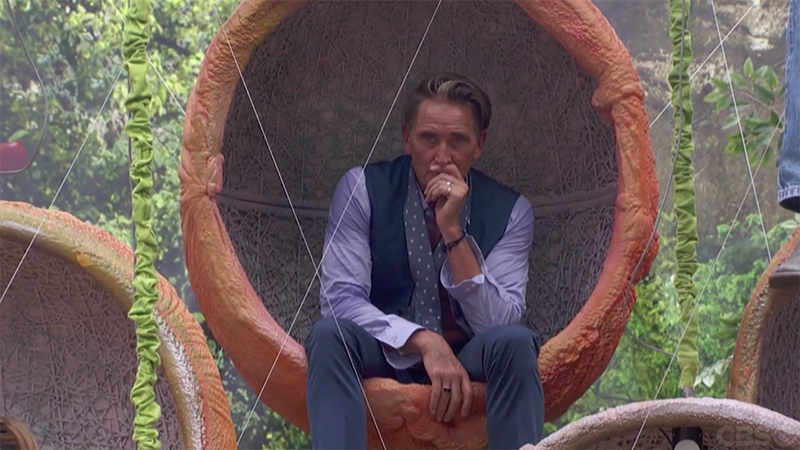 Kevin unleashes Paul into the BB19 house for $25,000
Though he didn't know it at the time, the 56-year-old stay-at-home dad Kevin Schlehuber's decision to secretly secure a cool $25K in the very first competition of the season resulted in an unknown consequence for the entire house.

As it turned out, that consequence was unleashing returning veteran Paul Abrahamian into the house, a move that would change the course of the entire game—Paul would go on to take the runner-up spot (again) in the season finale.

STREAM: Kevin's $25K Is A Game-Changing Decision In Big Brother 19, Episode 1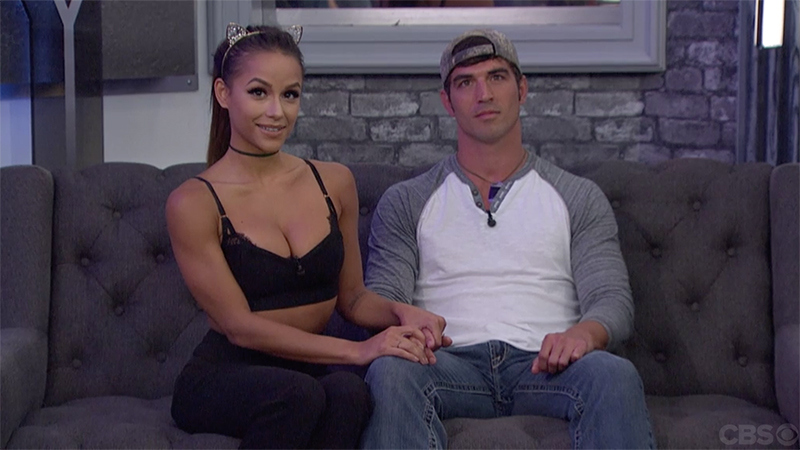 Jessica halts a live eviction
The secret twists of BB19 didn't stop with Kevin's $25K, however, as the Den of Temptation opened and offered the Houseguests secret powers. One of them was the Halting Hex, given to Jessica Graf, which allowed her to completely stop an eviction during a certain timeframe, unbeknownst to her fellow HGs.

She used it to save herself and future fiance Cody Nickson when they were on the block, and the world of Big Brother would never quite be the same—though neither won, Cody staying in the game no doubt helped America vote for him America's Favorite Houseguest.

STREAM: Jessica Uses The Halting Hex In Big Brother 19, Episode 18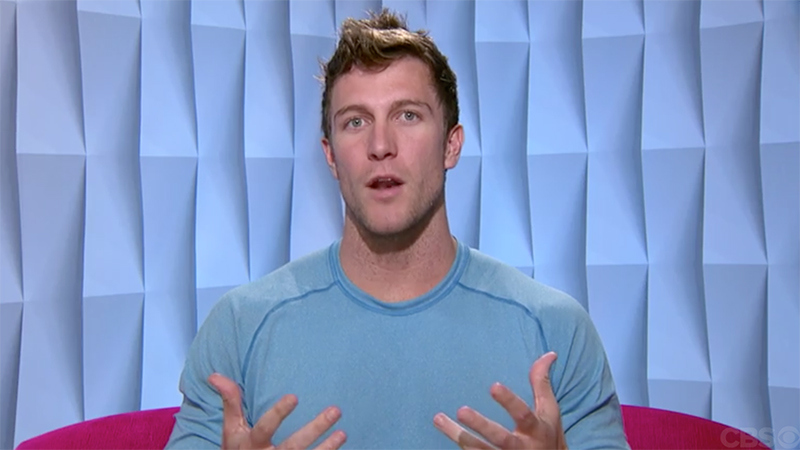 A BB Bribe forces a tie
At the end of the day, BB Houseguests are there to play a game, and bribing a fellow HG with extra money is a great way to manipulate a game move that suits their needs. That's exactly what happened in BB18 when Corey Brooks was gifted one of America's Care Packages—the BB Bribe.

Basically, he got to bribe a Houseguest of his choice with $5,000, and it worked—he "convinced" Victor Arroyo to vote against Michelle Meyer, which forced a surprise tiebreaker vote and resulted in Michelle's eviction.

Another twist? Victor was already planning to vote against Michelle... but at least he got an extra $5K out of it!

STREAM: Corey Uses A BB Bribe In Big Brother 18, Episode 34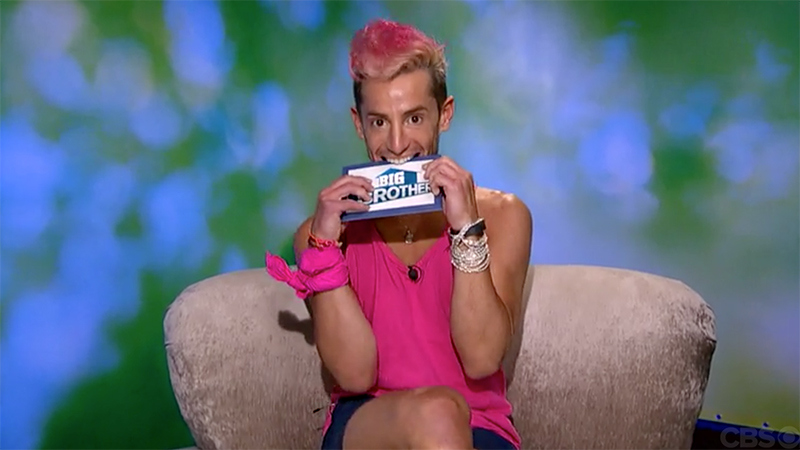 Team America gets their target on the block
During Big Brother 16, Team America—Frankie Grande, Donny Thompson, and Derrick Levasseur—undertook covert missions voted on by America for a cash prize. After succeeding in spreading the rumor that Zach Rance was related to BB15's Amanda Zuckerman, they also achieved their next mission: getting someone they believe to be a physical threat nominated for eviction.

Their target was Amber Borzotra, who was nominated by HOH Frankie, but ultimately escaped eviction that week by winning the Battle of the Block... but would be backdoored a week later.

STREAM: Team America Gets Amber Nominated For Eviction In Big Brother 16, Episode 12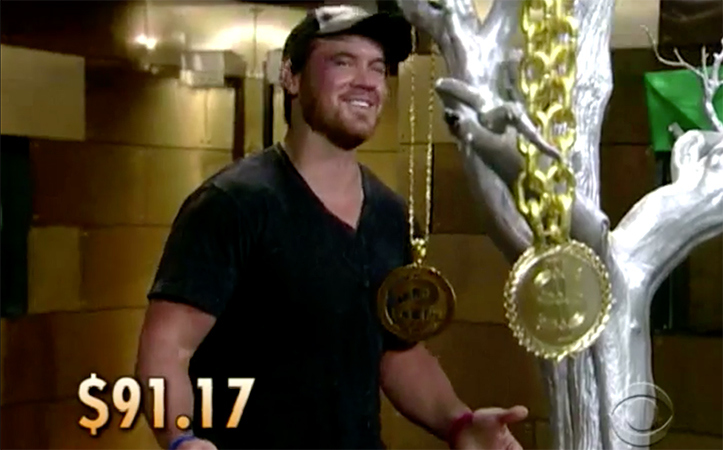 Pandora's Box yields hilarious punishments
In Big Brother 12, newly crowned HOH Lane Elenburg opened Pandora's Box and was tempted by a money tree, where he chose three envelopes with different amounts inside—with a chance at a maximum prize of $10,000—but each envelope would unleash a new punishment on his fellow Houseguests.

These included having to dance to music every hour, wear sock puppets and make them speak anytime they want to speak, and perhaps worst, the loss of cutlery privileges.

The best part? Lane only wound up winning a total of $91.17.

STREAM: The Houseguests Suffer The Punishments Of Pandora's Box In Big Brother 12, Episode 24

Don't miss all-new episodes of Big Brother on Sundays and Wednesdays at 8/7c, and Thursdays at 9/8c—always on CBS and CBS All Access.

Then, be sure to check out the Big Brother Live Feeds—exclusively available through CBS All Access—for a 24/7 peek inside the BB house.