Let's Take A Moment To Appreciate The Greatest Game Moves In Big Brother History
From the invention of the backdoor to the ultimate Big Brother speech, these strategic masterpieces are the stuff of legend.
Big Brother
is a game full of wacky competitions and hilarious Houseguests, but it's not
all
goofy fun: there's a complex strategy element that, when navigated properly, can be game-changing.
In celebration of those Houseguests who truly changed the nature of the game, let's look back on some of the most impactful and influential game moves from throughout
Big Brother
history.
STREAM: Every Single Episode Of Big Brother On CBS All Access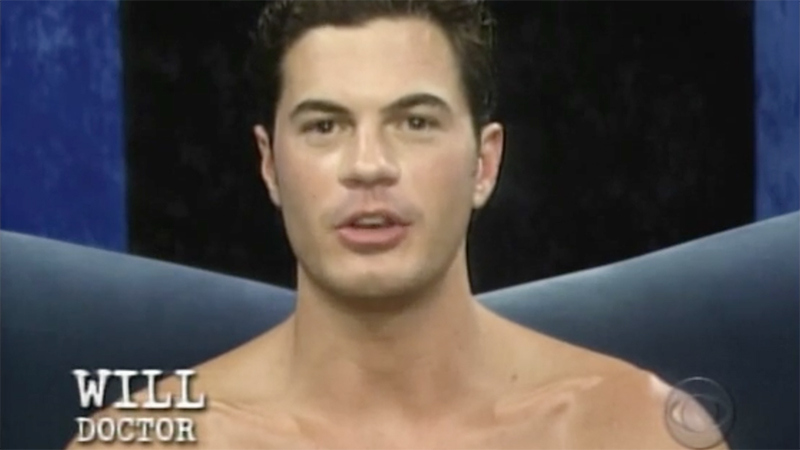 Will manipulates his way to the Final 2
There's a
long
line of memorable
Big Brother
manipulators, but Will Kirby is the original. The love-to-hate-him villain lies and puppet-masters his way to $500,000 during
Big Brother 2
, and there is perhaps no more impressive move he makes all season than when
he convinces Head of Household Hardy to evict Bunky instead of himself
during a tie-breaking vote, in exchange for Will keeping his ally, Nicole, safe the following week.
In a way, Will does keep his word: When new HOH Monica puts Hardy and Nicole on the block, leaving Will with the deciding vote, Will votes to evict Hardy... leaving Nicole in the house as promised.
Remarkably, Will later convinces Nicole to take him to the Final 2 with her—which he wins easily when the Jury sides with him in a 5-2 vote.
Jun perfects the floater strategy
Floating typically involves grazing from alliance to alliance as the game demands it, aligning yourself with the people that are most beneficial to your game at any given time.
Though
Rachel Reilly
would later call out floaters with her infamous "Floaters, you better grab a life vest" burn,
Big Brother 4
winner Jun Song shows how a floater strategy can actually be a valuable plan to make it all the way to finale night.
This is a tough strategy to pull off, given that your chances of getting caught in a lie increases exponentially, but Jun and her on/off partner-in-crime, Alison Irwin, play it perfectly by filling in the gaps wherever they found an opportunity.
But where Jun really shines is making sure that she lets Alison take the heat for any controversy, ultimately using Alison to seem like the lesser of two evils.
Sitting next to Alison in the Final 2, it's Jun who has less blood on her hands, and the Jury reflects that in their votes
.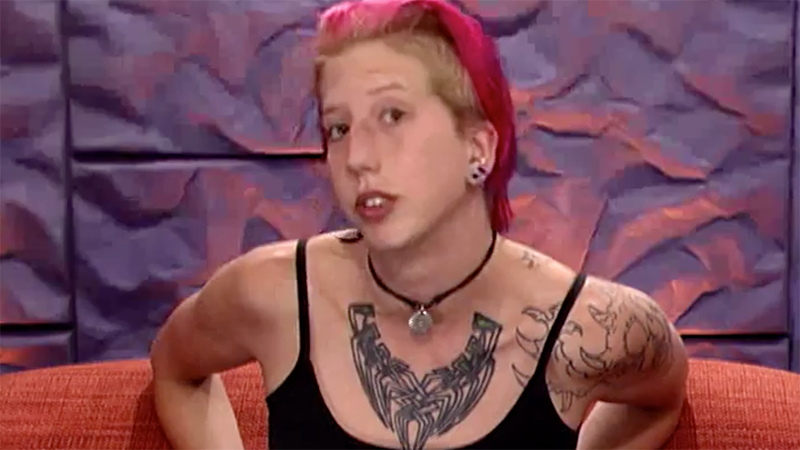 Nakomis creates the backdoor
Big Brother 5
is truly a game-changer for future game players, thanks to
Nakomis Dedmon's innovative new strategy she calls the "six-finger plan," now more commonly known as a "backdoor."
In
BB5
, there's a slight twist to how the Power of Veto competition works, limiting it to only six players (previously, all Houseguests were eligible to compete)—the HOH and the two nominees, plus three additional Houseguests of their choosing.
Concocting a brilliant strategy to get Jase out of the house, HOH Nakomis nominates two members of her own alliance—Diane and Marvin—and they all choose additional alliance members to play in the Veto comp, ensuring that their alliance is in complete control no matter the outcome.
When Drew wins the Veto, he uses it on Diane, forcing Nakomis to nominate a replacement: her true target, Jase, who is guaranteed to be evicted. When Jase is voted out,
Big Brother
's first backdoor is complete and history made.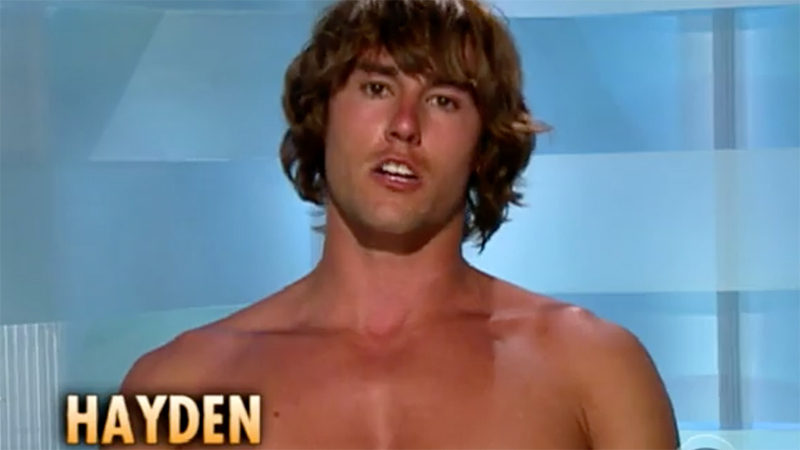 The Brigade dominates
If you're not a floater, you're probably in an alliance—but not all alliances are created equal. Some are just for fun, some are half-baked (looking at you, Mr. and Mrs. Smith!), but there's only one alliance in BB history that is truly and utterly dominate:
Big Brother 12
's The Brigade.
The Brigade consists of Matt, Lane, Hayden, and Enzo, created on Day 2 of the season
, with a definitive strategy of laying low but winning comps to take out their targets. Between them, they have 7 HOH wins, not to mention
Enzo
,
Lane
, and
Hayden
making it to Final 3, with Hayden going on to secure the $500K.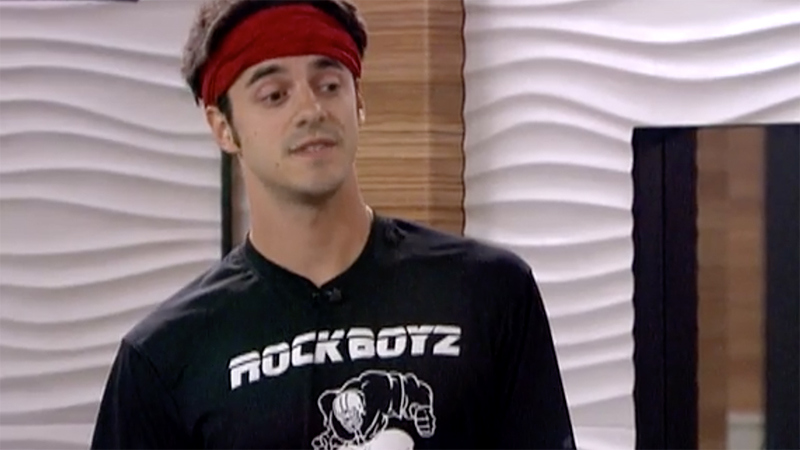 Dan eulogizes his game
When talking about
Big Brother
's greatest players,
Dan Gheesling
is always in the conversation. Although
Big Brother 10
was his big victory by unanimous vote, it's
BB14
's iconic "funeral" that established him as a true
Big Brother
legend.
His game in danger when he's targeted by HOH
Frank
,
Dan groups the Houseguests together and literally stages his own funeral
, offering a sincere—and manipulative—eulogy that even manages to move some of his fellow HGs to tears while he slyly removes the target from his back.
Through the funeral, Dan manages to not only save himself from eviction by convincing
Jenn
to use the Veto on him, but also revitalizes his relationships with
Danielle
, Jenn, and former enemy Frank, ultimately catapulting him to the end of the game—where he doesn't win for a second time, but
does
finish in a not-too-shabby second place.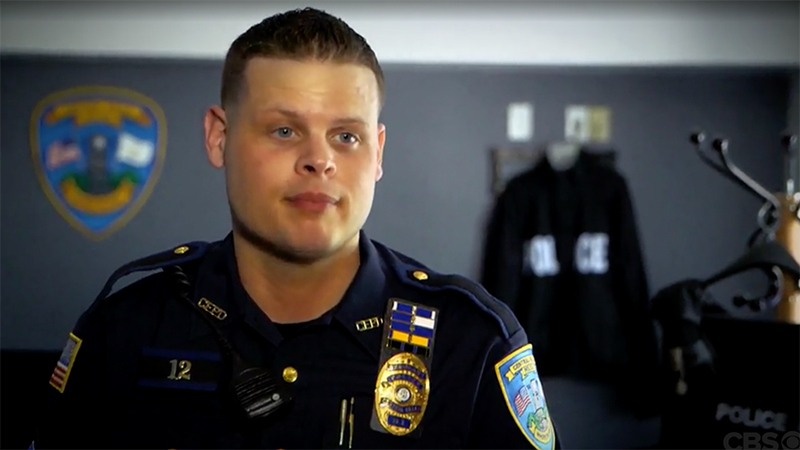 Derrick creates a secret identity
Derrick Levasseur
is a clean-shaven undercover cop that enters the
Big Brother 16
house and puts his vice skills to good use—becoming a different person entirely.
For three long months, Derrick hides his true occupation from his fellow Houseguests
—even his closest allies in the Detonators—convincing them all he's just a cool hipster dad.
His intuition and situational awareness serves him well, managing to manipulate the Houseguests to do his bidding, even when he isn't technically in power. More impressive is that he manages to win the season without ever being nominated for eviction—aside from the very last week, where he winds up on the block by default.
Many have tried to replicate Derrick's strategy, but none have been able to match it.
Don't miss all-new episodes of
Big Brother
on Sundays and Wednesdays at 8/7c, and Thursdays at 9/8c—always on CBS and
CBS All Access
.
Then, be sure to check out the
Big Brother Live Feeds
—exclusively available through
CBS All Access
—for a 24/7 peek inside the BB house.