After three months of competitions, strategy sessions, big blowups, showmances, kitchen fires, and punishments, Big Brother's landmark 20th season is about to draw to a close on Sept. 26 at 9:30/8:30c on CBS and CBS All Access.

It's down to only three Houseguests, all of whom have played their hearts out all summer long in an effort to bring home half a million bucks.

Who's got what it takes to become the 20th winner of BB? Let's break down their résumés before you place your bets.

STREAM: Catch Up On Every Episode Of Big Brother 20 Before The Season Finale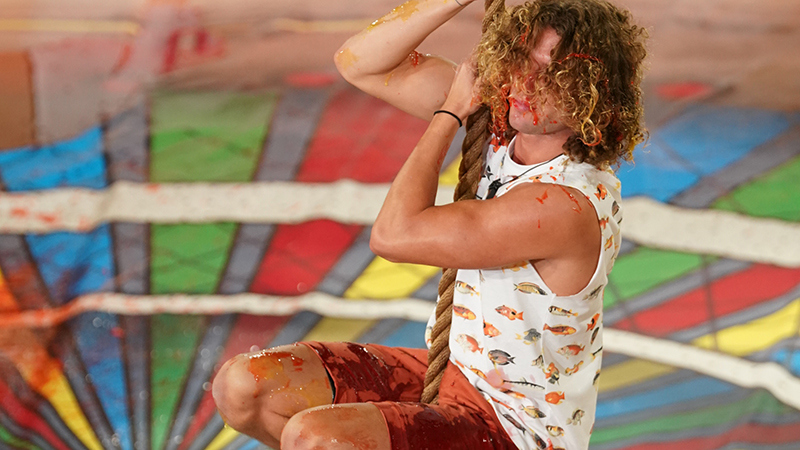 Tyler Crispen
BB Background: Tyler is new to playing the game of Big Brother, but he's a die-hard superfan—not that he's told his fellow Houseguests that.

Accomplishments: Tyler started the game off strong by being instrumental in the formation of Level 6, the season's most effective alliance, and won the second BB Power App during Week 2. He's also racked up 3 HOH wins, 3 POV wins, and a trip to Hawaii. To top it all off, after a little will they/won't they, he wound up in a showmance with Angela.

Skills: Tyler is personable and easy to trust. He's been able to manipulate most situations to his liking, though his habit of making Final 2 alliances with multiple people could come back to haunt him during the Jury vote. He's a strong physical competitor but it's his mental prowess that has taken him to the Final 3.

Memorable Moment: Tyler received the second BB Power App of the season, The Cloud, which could be used to keep himself safe at any nomination or Veto ceremony—and thanks to his strong social game, he didn't even have to use it!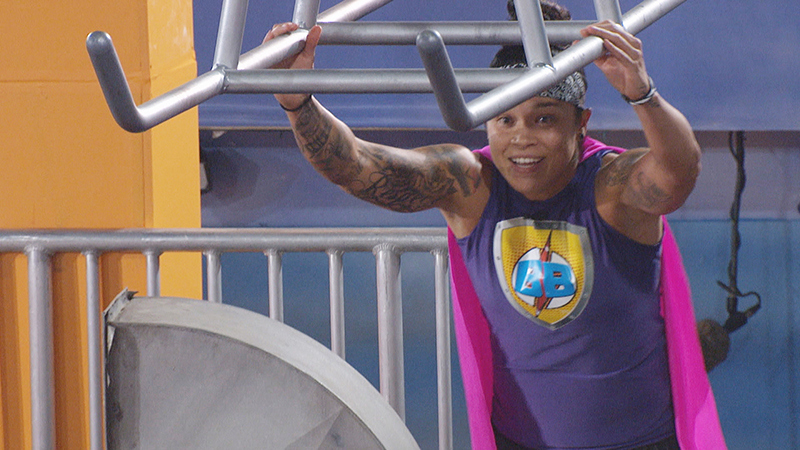 Kaycee Clark
BB Background: Kaycee is also new to playing Big Brother, but it's the only TV show she watches—a tradition with her dad!

Accomplishments: Though she was part of Level 6 from the start, Kaycee flew under the radar for the first half of the game, thanks in part to her Pinwheel of Doom punishment that forced her out of many gameplay conversations. It wasn't until Week 7 when she secretly won the second BB Hacker competition that she started making big moves, including winning a whopping five Veto comps in a row with an HOH thrown in for good measure.

Skills: Kaycee has great social skills, is able to connect with all different personality types, and has forged genuine friendships in the house, but she's always kept gameplay her priority. As the wearer of not one but two leotards this season, she's shown that she's willing to be goofy and make the best of a bad situation. Her greatest asset in the game is her physical strength, which served her well in numerous competitions.

Memorable Moment: Kaycee got to make one of the most crucial decisions in the game of Big Brother: She cast the sole vote to evict the Houseguest that would determine the Final 3. She chose to evict Angela, breaking their Final 2 agreement in favor of honoring her Final 2 pact with Tyler—Angela's showmance—a decision that could make or break her chances at winning.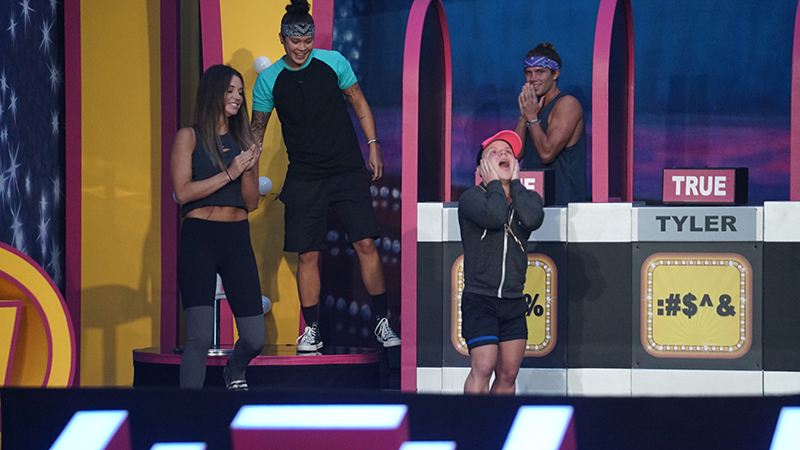 JC Mounduix
BB Background: Like the others, JC is new to playing the game of Big Brother, but certainly isn't a stranger to how it works.

Accomplishments: JC may have only one competition during Big Brother 20, but he did manage to stay off the block all the way until Day 86! His affable personality allowed him to manipulate particular Houseguests (ahem, Fessy) into doing what he wanted... with great success.

Skills: JC is loud and outgoing, which allowed him to connect with pretty much everyone in the house to varying degrees. His small stature may not have done him many favors in physical competitions, but he showed how manipulative he could be as a low-key puppet master. His penchant for making delicious-but-unhealthy snacks also shouldn't be overlooked.

Memorable Moment: JC only won a single competition this season, but it was the most critical one of all—the HOH who would nominate two members of the Final 4 for eviction. In winning this crucial comp, he managed to sabotage Level 6's seemingly endless string of victories as they steamrolled their way to finale night, ultimately sending Angela to Jury and securing his spot in the Final 3.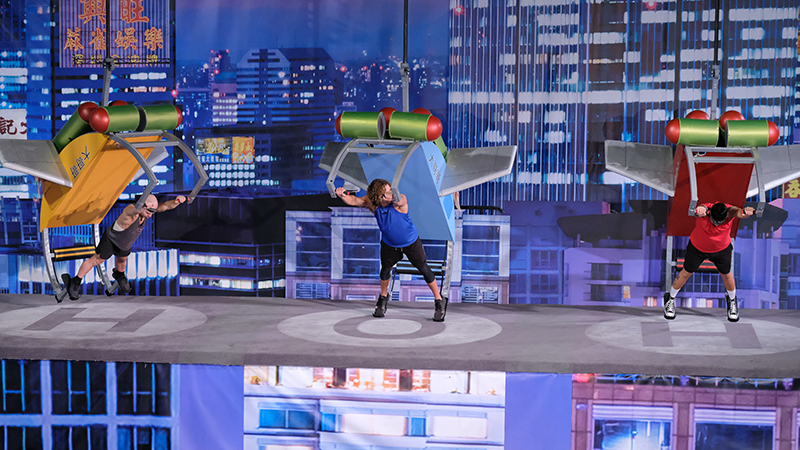 Which Houseguest has the résumé to bring home the $500,000? And will the Jury vote with their heads—or their hearts?

Find out who will be crowned the winner of Big Brother during the 90-minute Season 20 finale on Wednesday, Sept. 26 at 9:30/8:30c on CBS and CBS All Access.