​How Do The Big Brother: All-Stars BB Basement Powers Work?
Christmas, David, and Dani all have secret powers to use at their discretion, but what do they actually do?
Posted on Sep 9, 2020 | 04:45pm
Big Brother
is known for its epic twists that shake up the game.
Big Brother: All-Stars
introduced
the Safety Suite
early on, which gave winning Houseguests safety from the block, but now the show has introduced an all-new element: the BB Basement, and the powers that come along with it.
In
Episode 14 of Big Brother: All-Stars
, the HGs competed in a hilarious competition in complete darkness. They had to acquire power icons and match them up to their corresponding podiums, all while bumping into each other, getting scared by horrific obstacles, and even getting their pants stuck in goop.
STREAM: Episode 14 Of Big Brother: All-Stars
In the end, it was
David Alexander
,
Christmas Abbott
, and
Dani Briones
who secretly came out on top with powers to use at their discretion. Here's everything you need to know about how those powers work.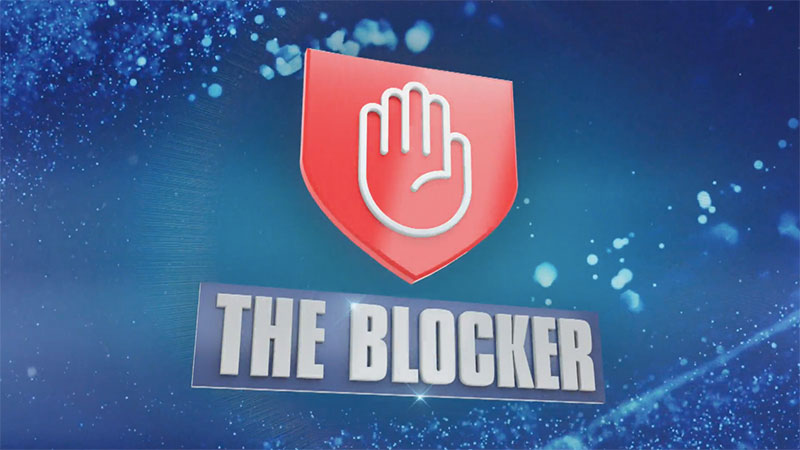 What is the Blocker Power?
Christmas came away from the BB Basement with the Blocker Power, which allows her to prevent a Houseguest from being a replacement nominee at one of the next three Veto meetings—and that includes herself.
Since Christmas is the reigning HOH, there's no reason for her to use it quite yet, since she already controls who would be a replacement nominee should either
Bayleigh
or
Da'Vonne
be taken off the block, but it could be a huge advantage in the weeks to come.
Christmas didn't keep her victory to herself, however, opting to fill
Tyler
in on her big win.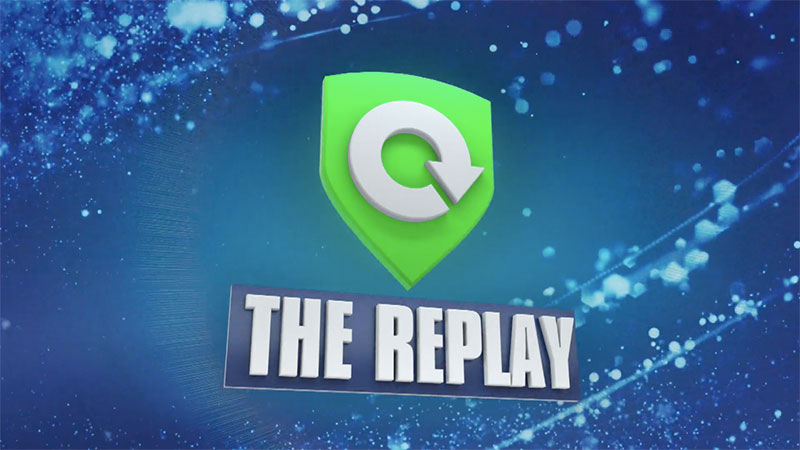 What is the Replay Power?
Dani won the Replay Power, which allows a Houseguest to play in back-to-back HOH competitions, a truly huge advantage in the game of Big Brother. She can use it on another Houseguest or on herself, starting with the current HOH (Christmas), or one of the two that will follow.
With Dani's alliances showing some cracks, using the Replay Power could be a great way to solidify her place in the house. While
Nicole
managed to figure out that Dani won a power, Dani didn't seem interested in sharing the information with anyone else—yet.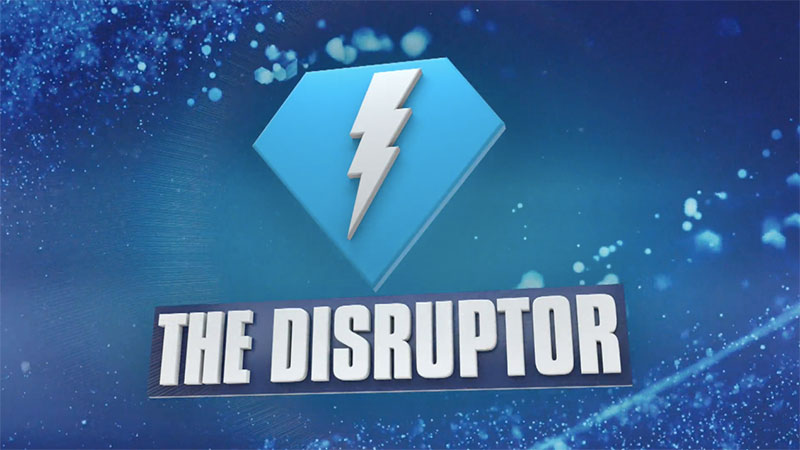 What is the Disruptor Power?
David managed to snag the Disruptor Power, which allows him to secretly save one of the HOH's nominees—including himself—and force them to nominate somebody else. The power is valid for one of the next three nomination ceremonies.
With David's position in the house still a bit shaky due to some mistakes he made spilling tea to the wrong people, this could be a fantastic get-out-of-jail-free card for David or for someone he's hoping to make inroads with. Better yet, David managed to keep his power a secret from Tyler even when asked point-blank.
They always say to expect the unexpected in Big Brother, and knowing that these powers are in play—and can be activated in secret—tees up plenty of twists and turns to come in the next few weeks.
READ: Big Brother: All-Stars Episode Recaps
Watch all-new episodes of
Big Brother: All-Stars
on Sundays, Wednesdays, and Thursdays at 8/7c on CBS and
CBS All Access
.
And be sure to check in on the Houseguests 24/7 with the
Big Brother Live Feeds
—exclusively available through
CBS All Access
.