The Winners
Check out photos of each Big Brother winner. Who will be next? Watch the new season of Big Brother premiering Wed. June 25!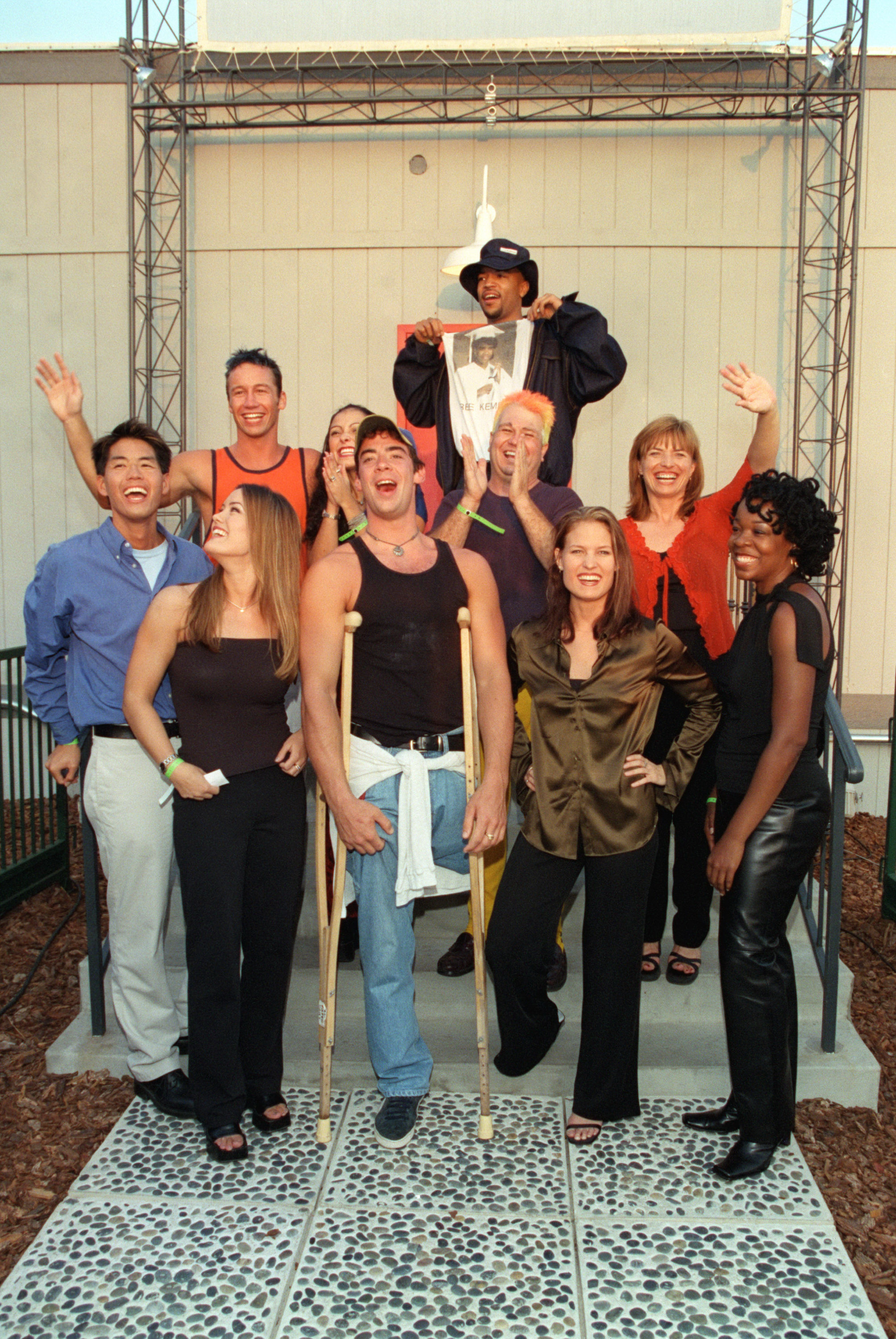 1. Eddie McGee
Eddie McGee, center, was the very first winner of Big Brother.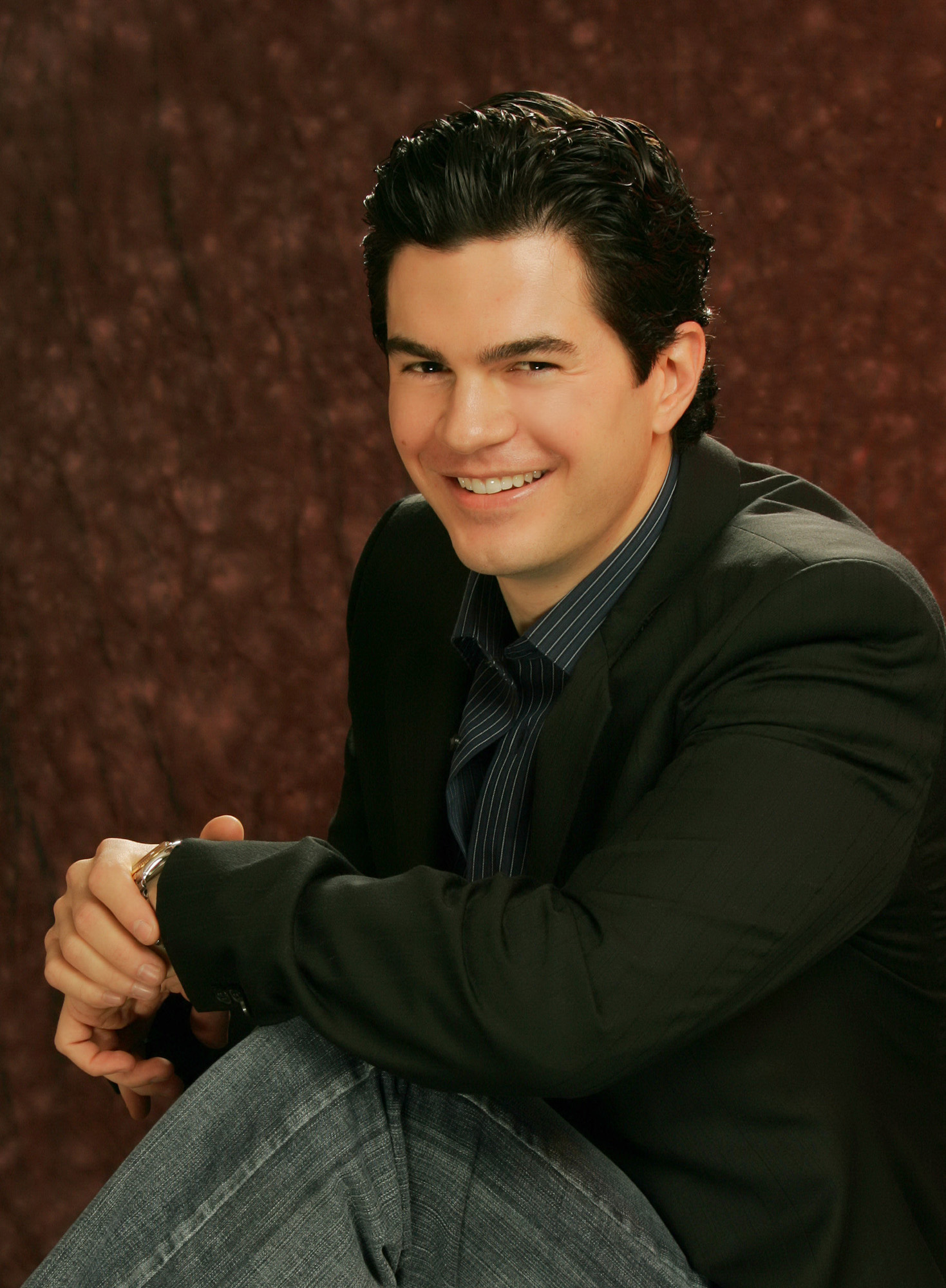 2. Will Kirby
Will Kirby won Big Brother, and later came back to compete in Big Brother: All-Stars.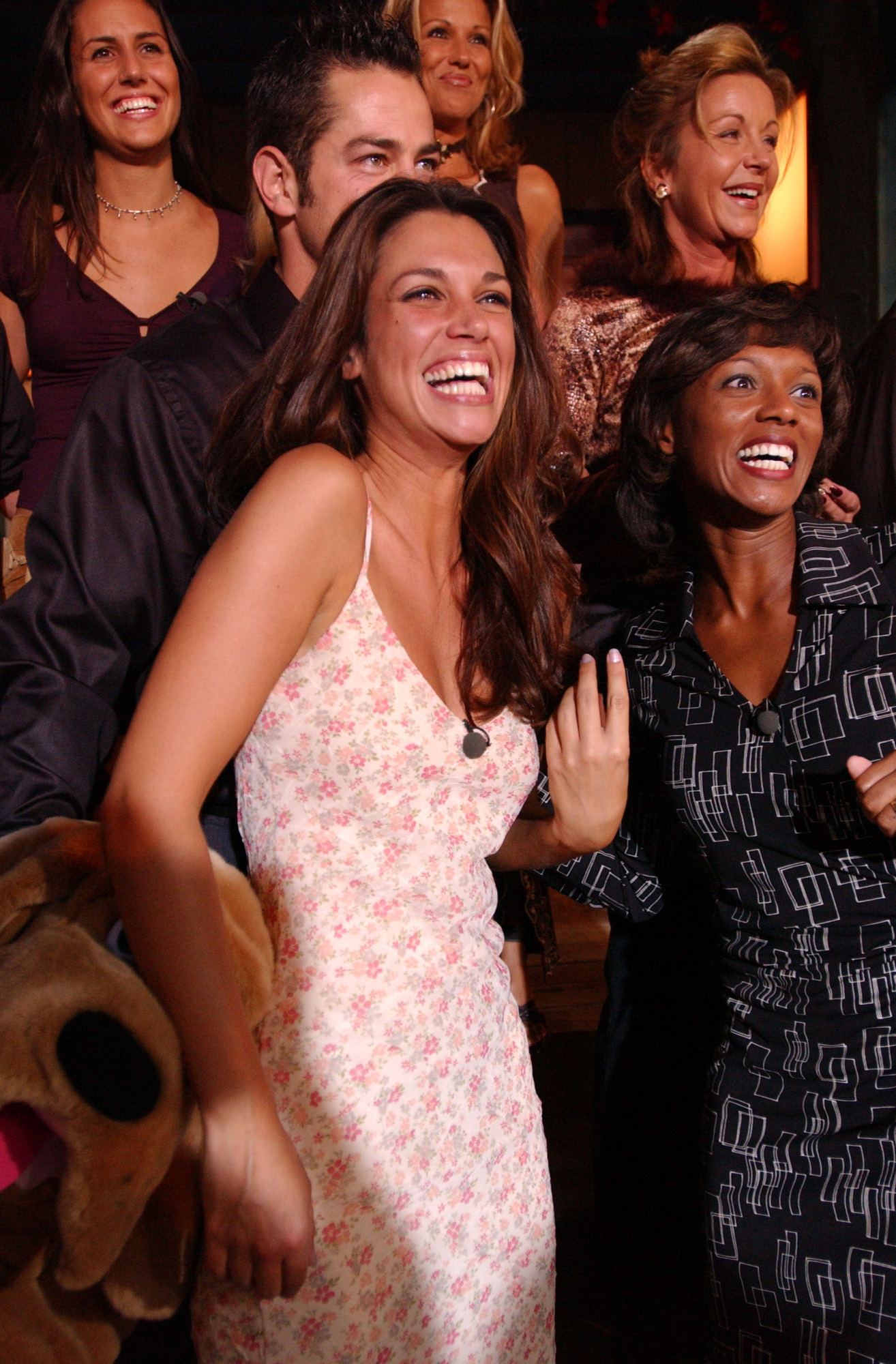 3. Lisa Donahue
As the first female winner in Big Brother history, Lisa took home the winnings in Big Brother 3.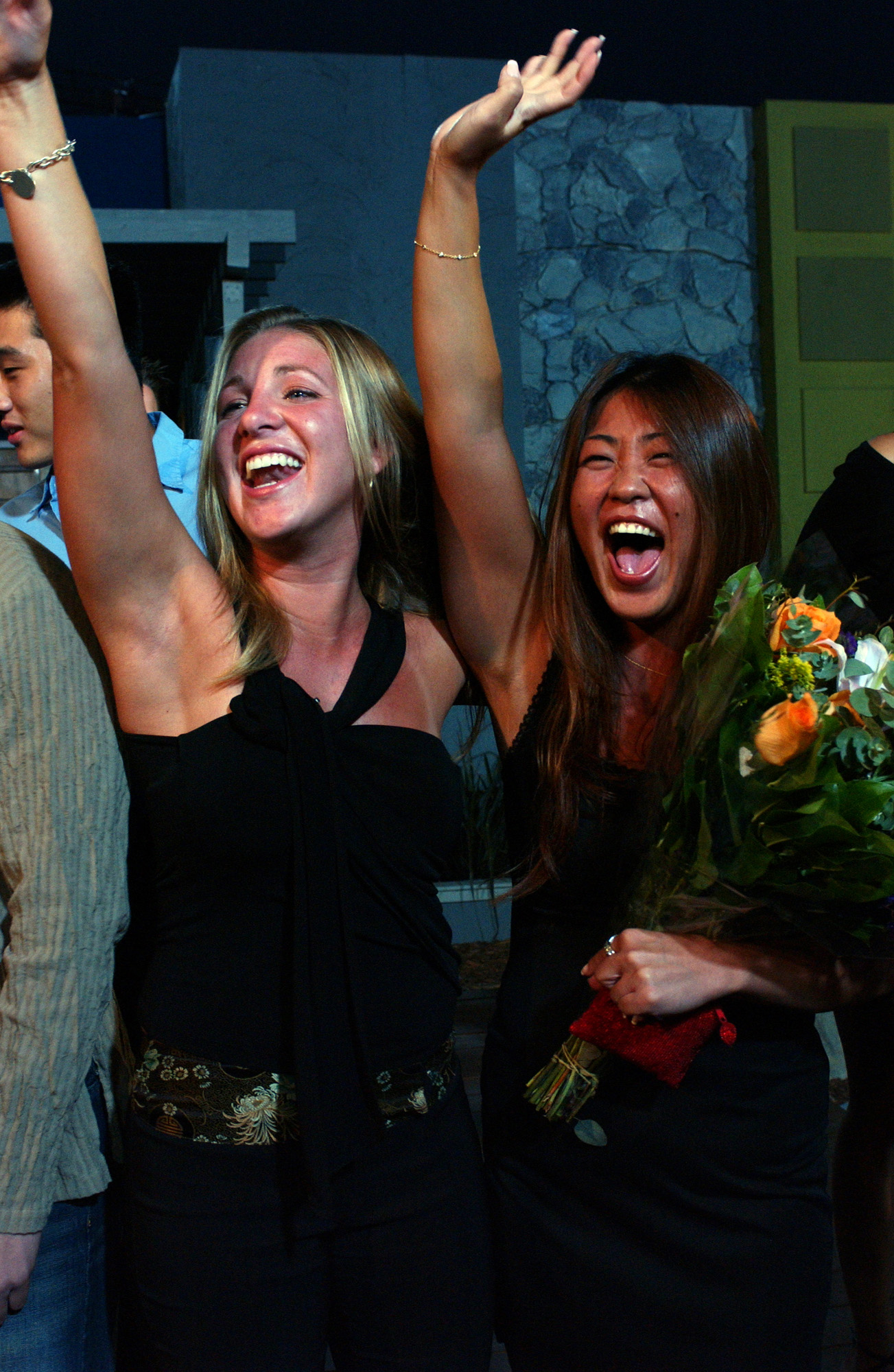 4. Jun Song
Jun, right, earned six out of seven jury votes which clinched her win in Big Brother 4.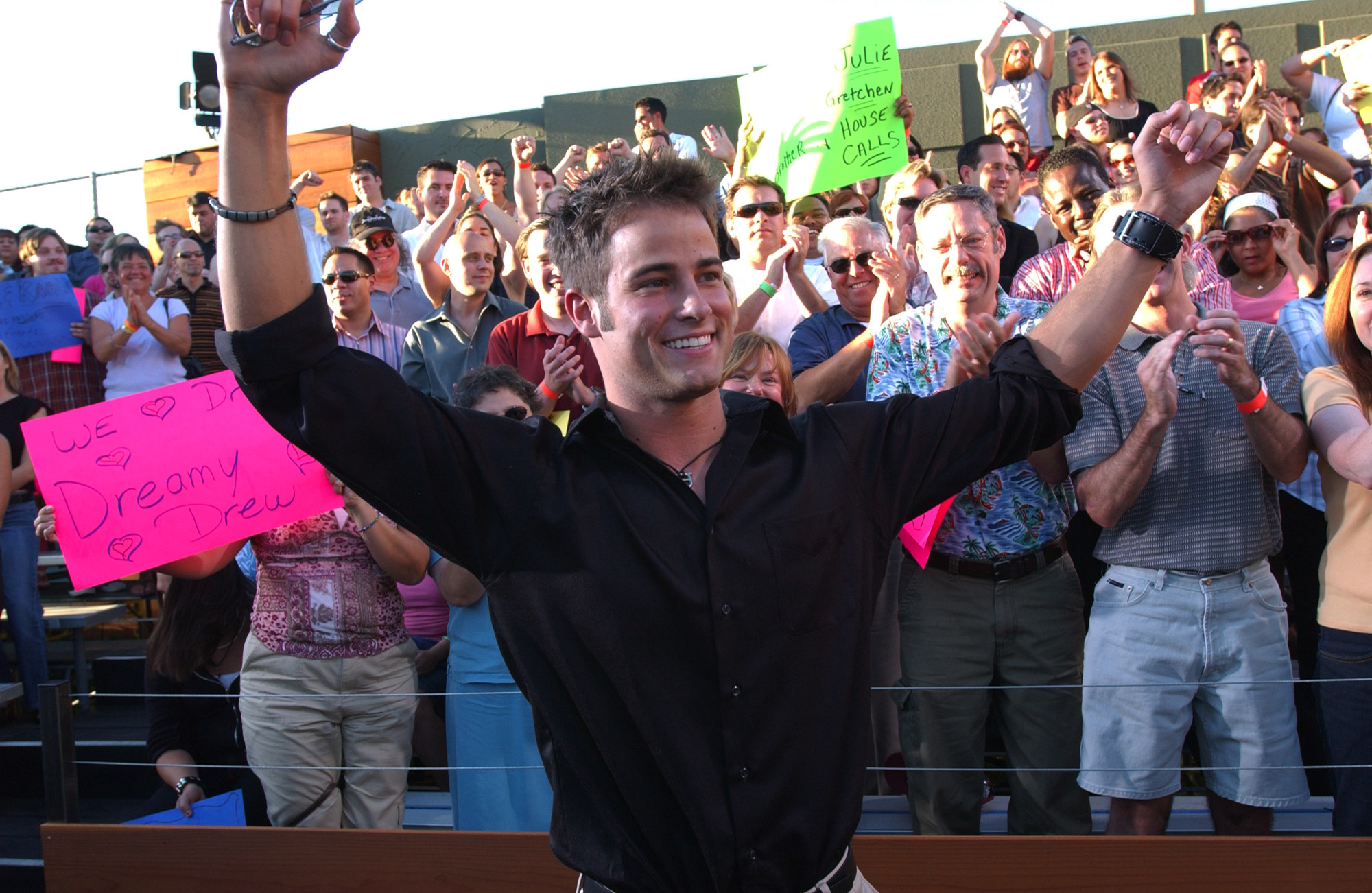 5. Drew Daniel
Drew received four out of the seven jury votes and was named the winner of Big Brother 5.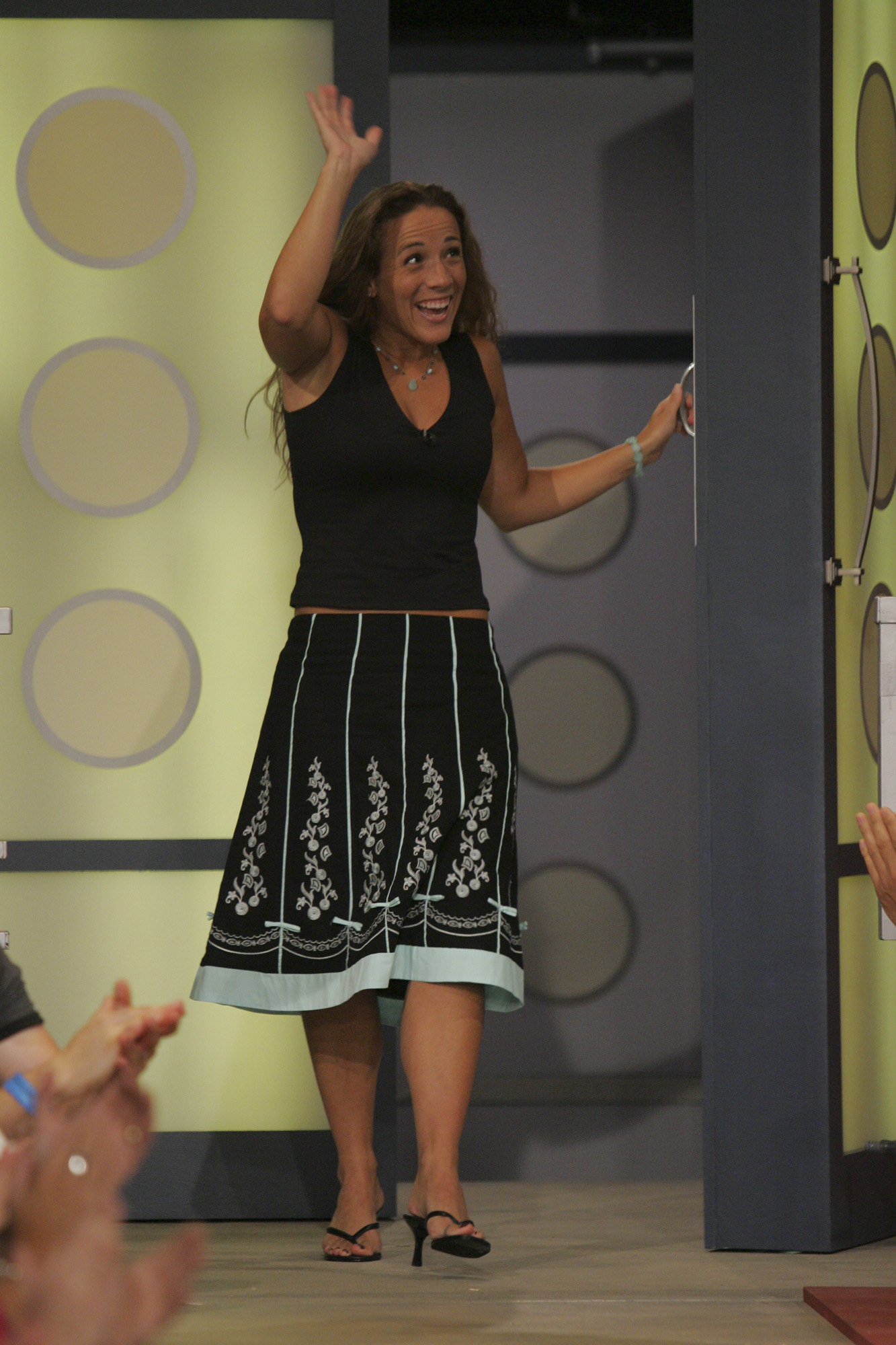 6. Maggie Ausburn
Maggie was the winner of Big Brother 6.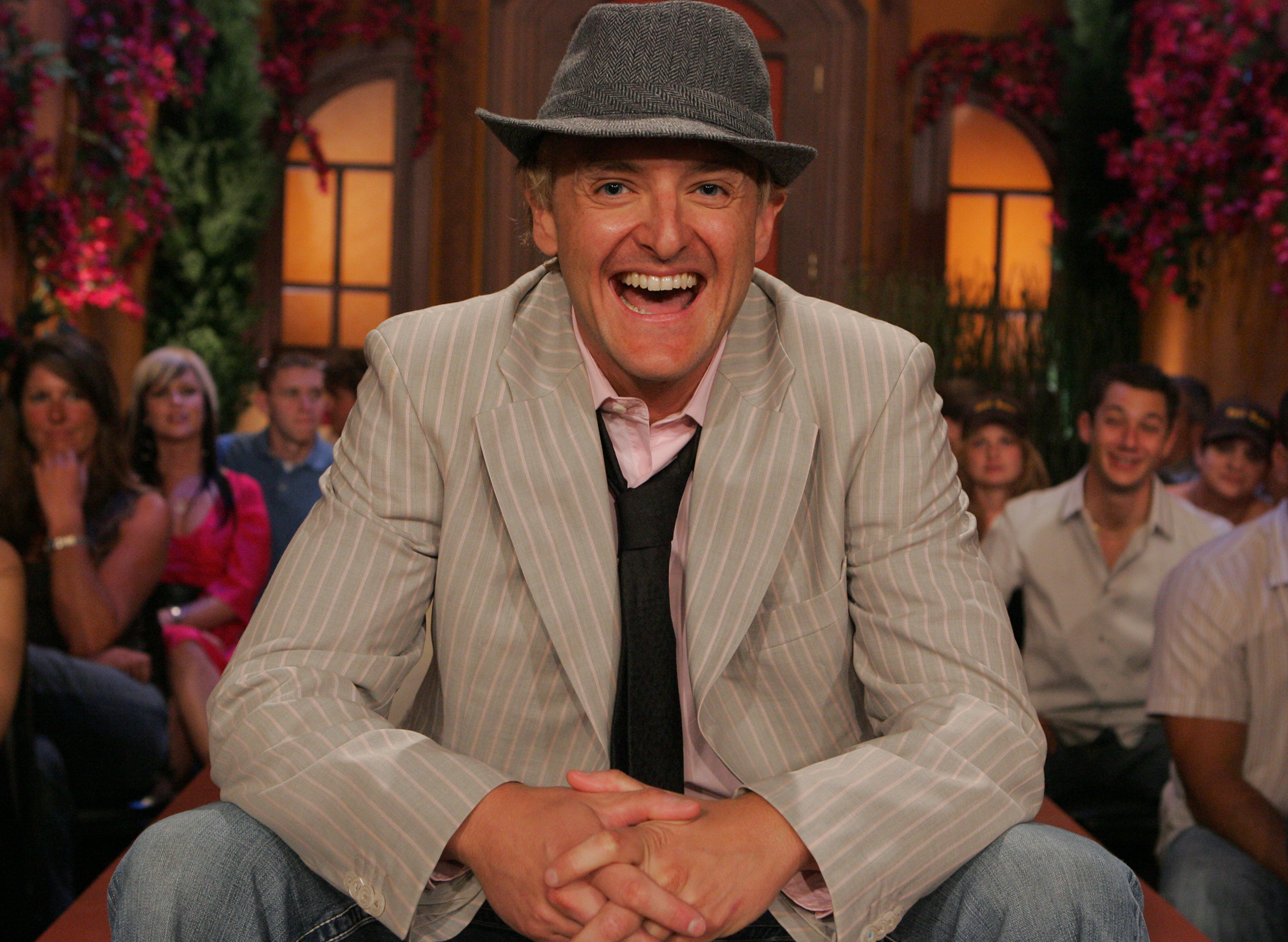 7. Mike "Boogie" Malin
Boogie won Big Brother: All Stars, which was his second time competing on the show. He first competed in Big Brother 2, and also competed in Big Brother 14.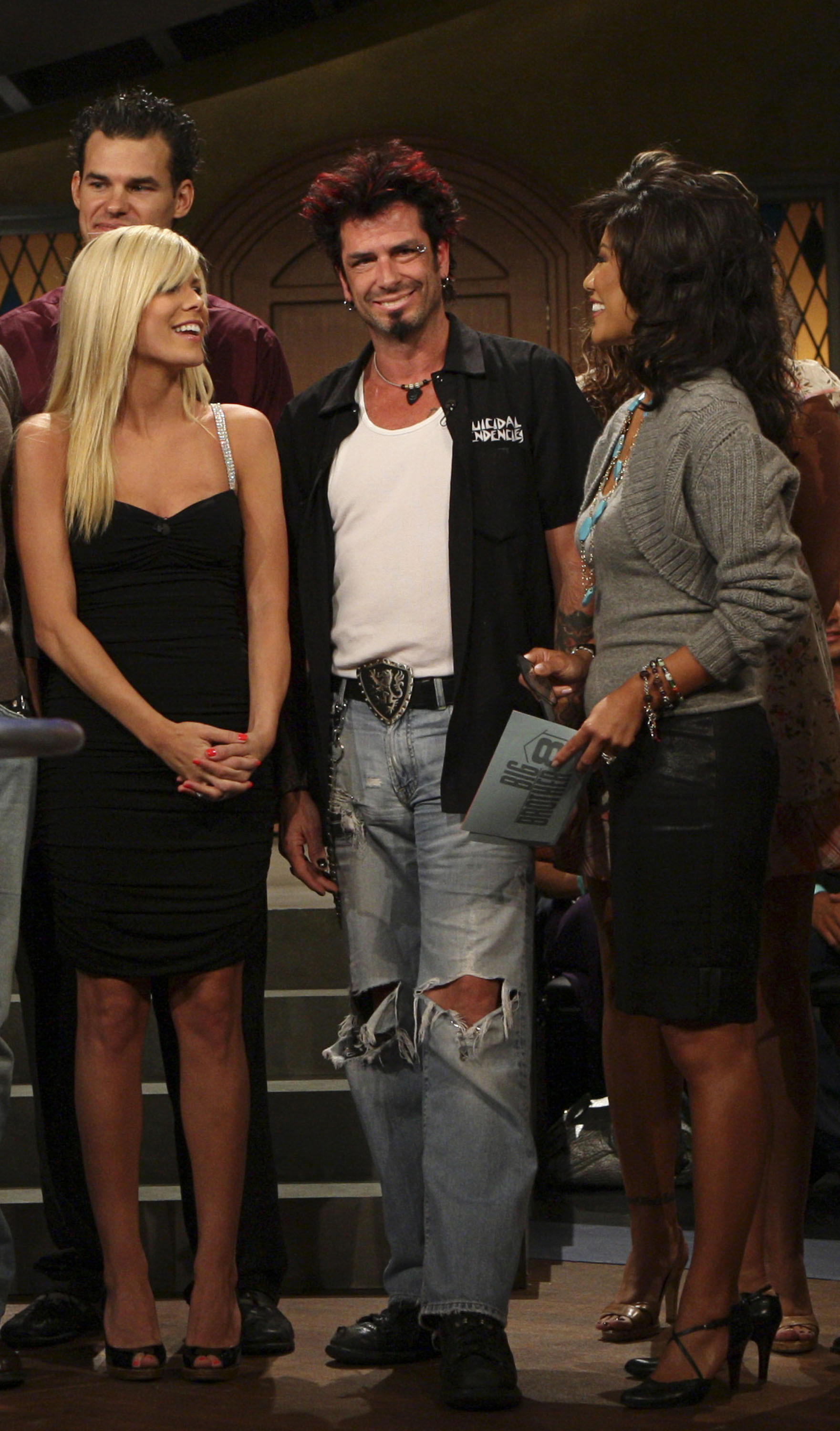 8. Dick Donato
Dick Donato won Big Brother 8.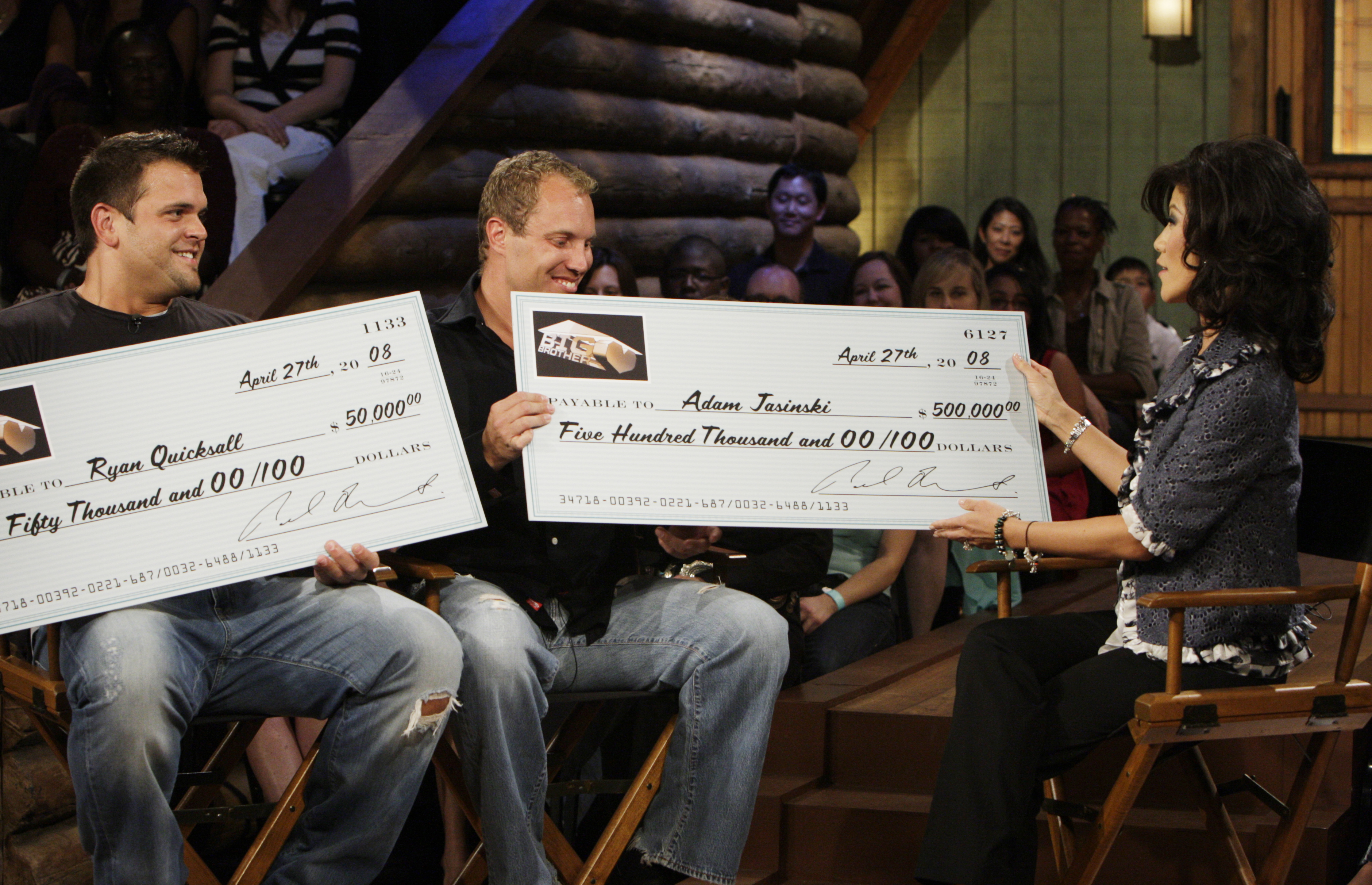 9. Adam Jasinski
Adam was the winner of Big Brother 9.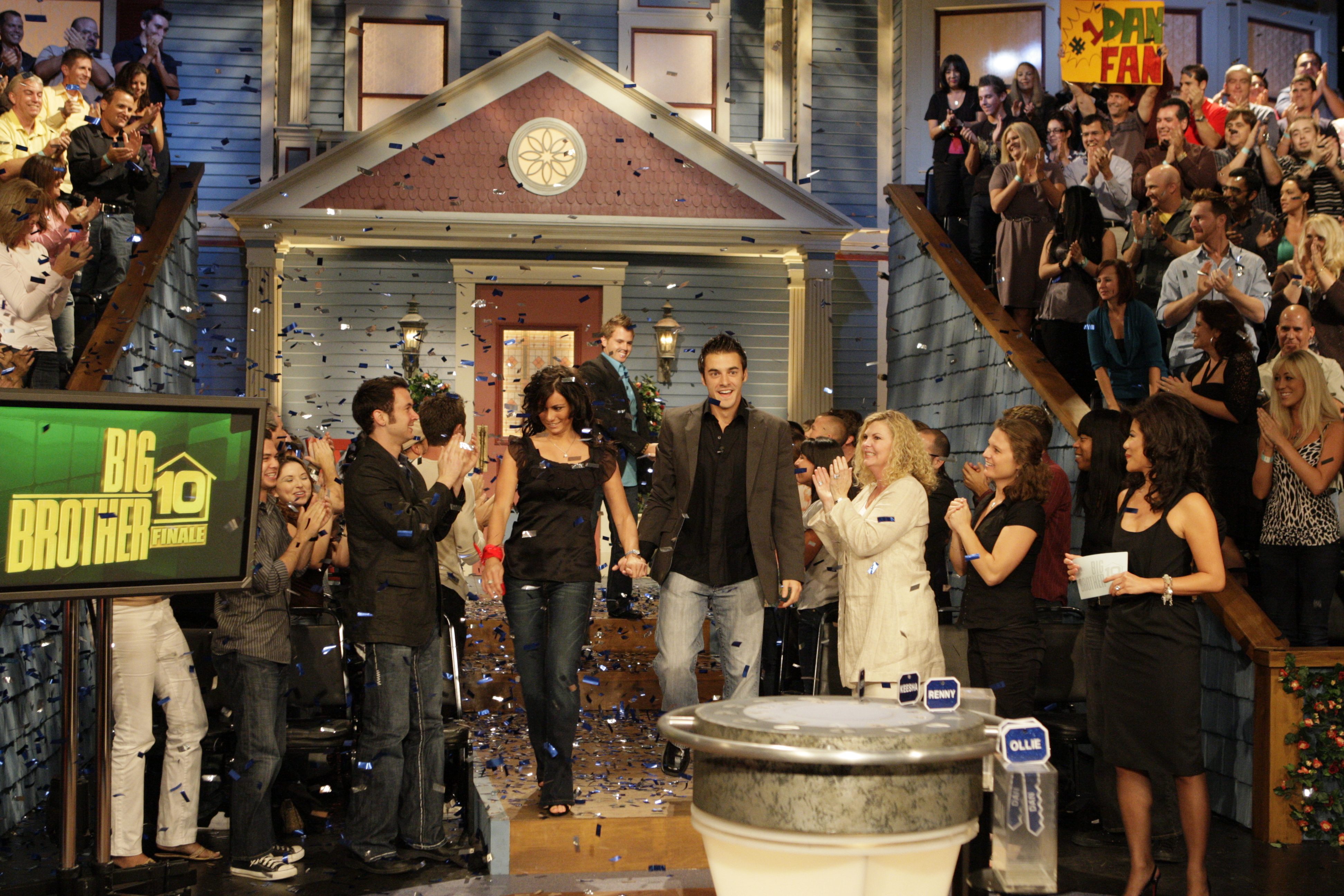 10. Dan Gheesling
As the winner of Big Brother 10, Dan was the first winner ever to receive all seven votes from the jury.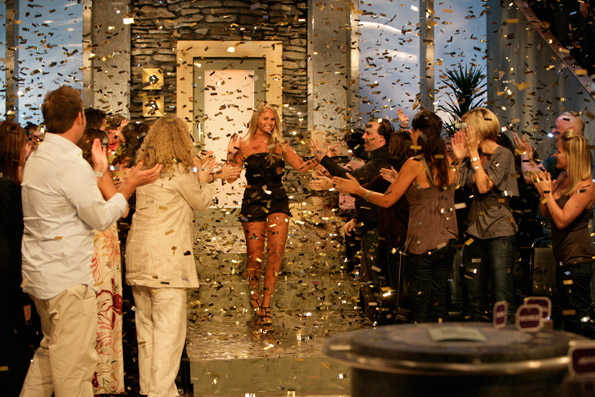 11. Jordan Lloyd
Jordan's sweet personality helped her clinch the win in Big Brother 11.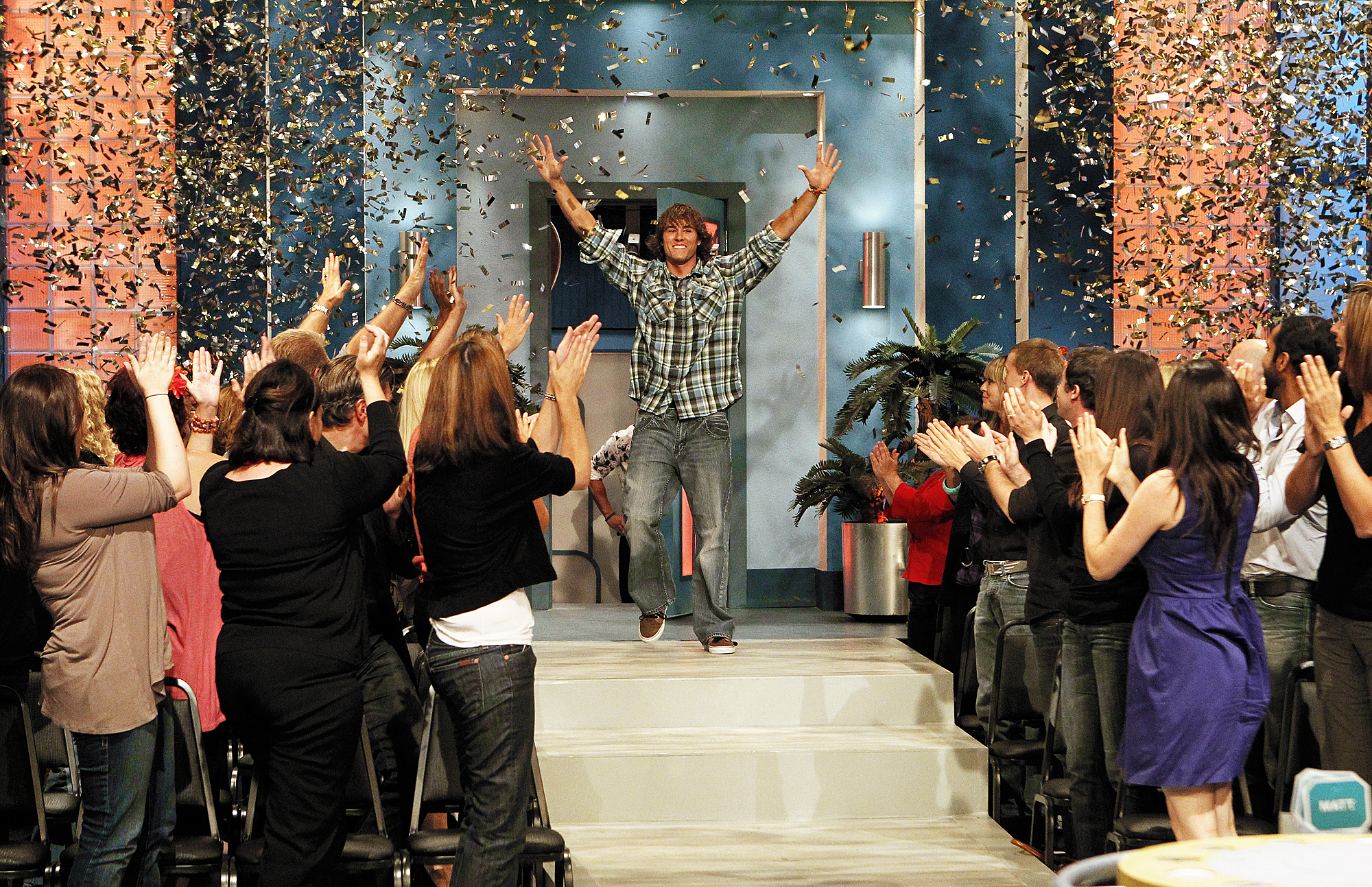 12. Hayden Moss
With the help of his successful alliance The Brigade, Hayden won Big Brother 12.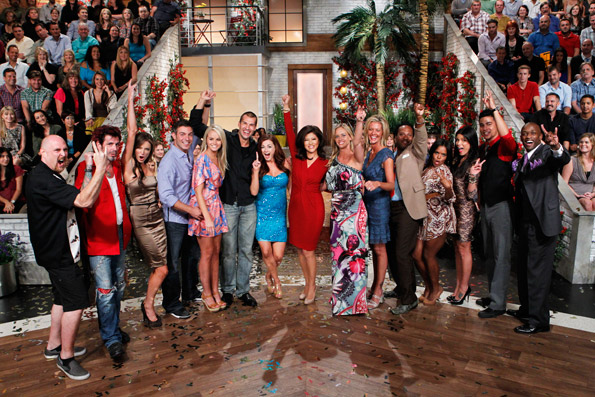 13. Rachel Reilly
Second time is the charm for Rachel. She won Big Brother 13 after previously competing in Big Brother 12.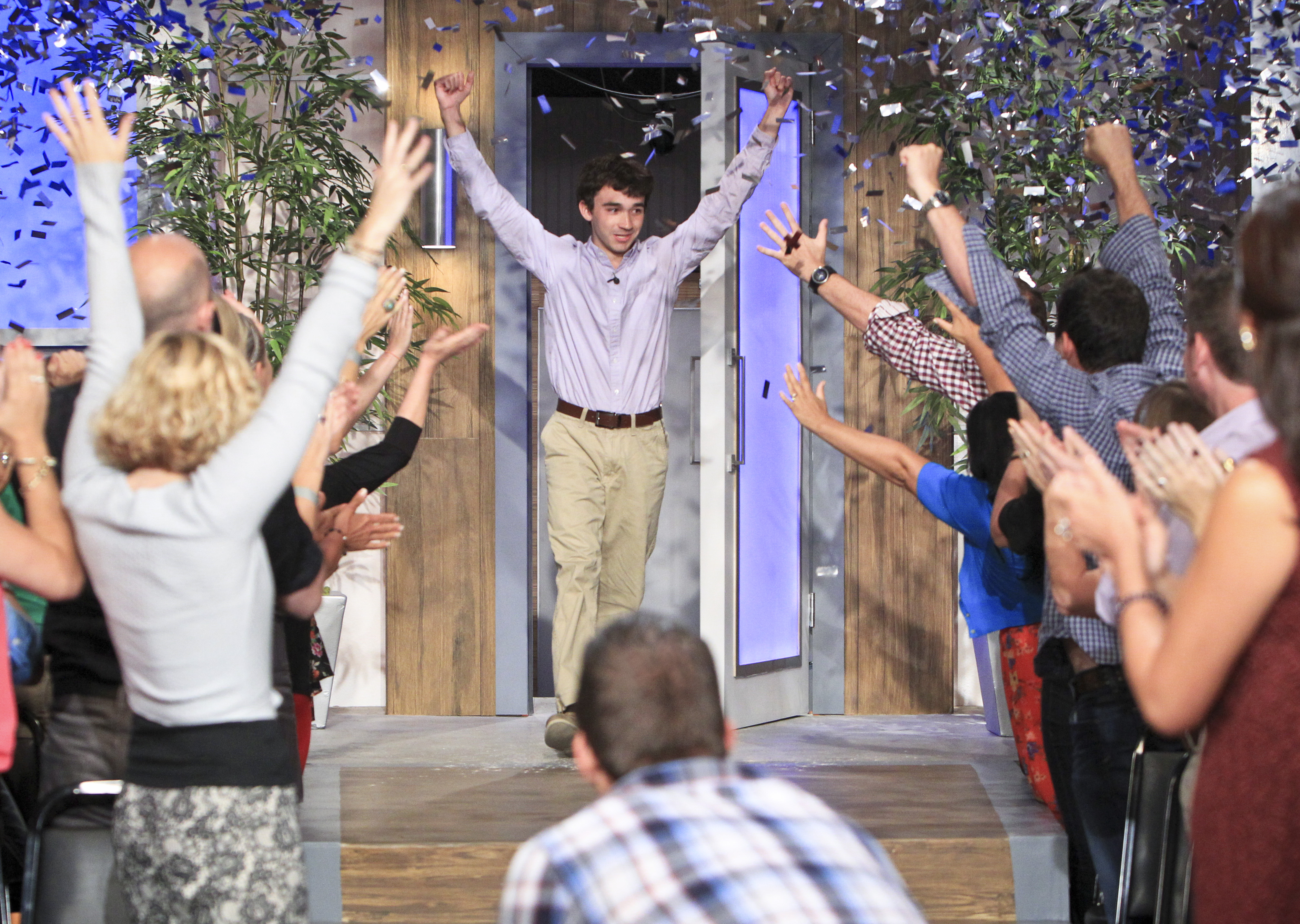 14. Ian Terry
Ian Terry's early strategy was to take all of the punishments, and that helped him get to the end. Ian won Big Brother 14.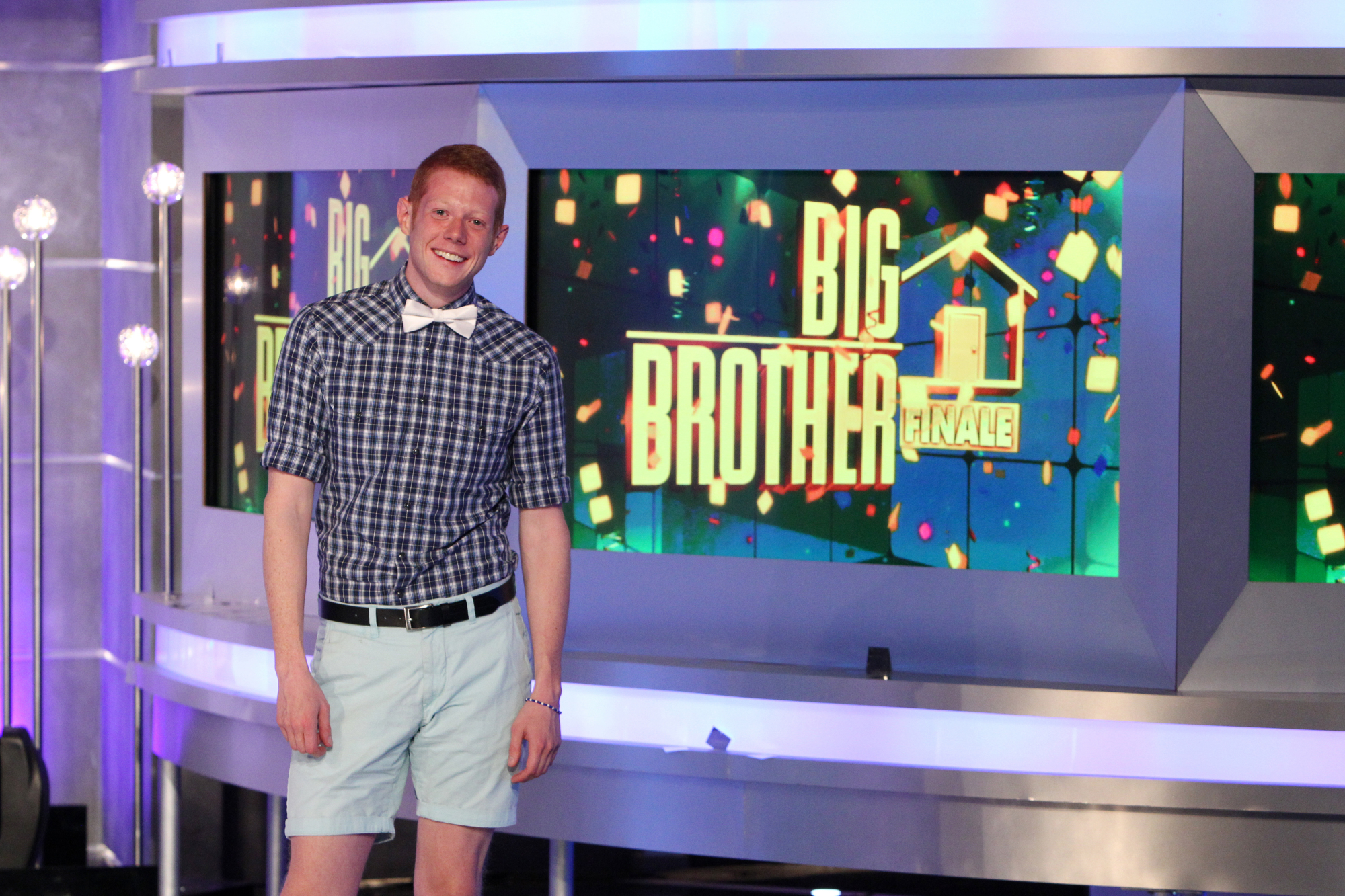 15. Andy Herren
Andy is the latest Big Brother winner; he came out on top in Big Brother 15.