What's One Item the Houseguests Love to Share?
Find out what piece of clothing has been making the rounds in the Big Brother house!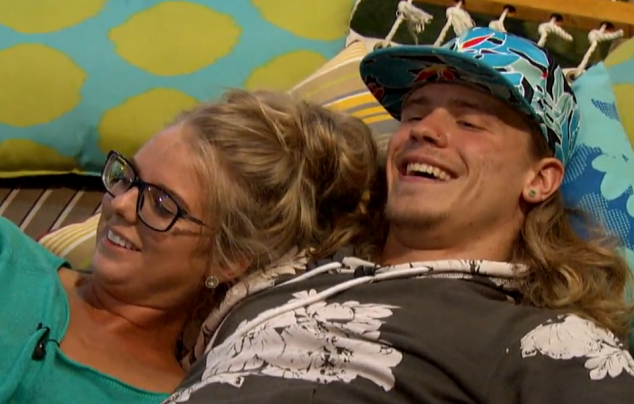 Hayden
Hayden is the owner of the oh-so-famous hat....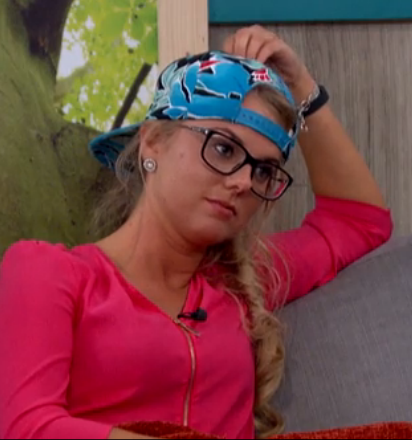 Nicole rocks the hat
...and then lent it to his potential showmance interest, Nicole.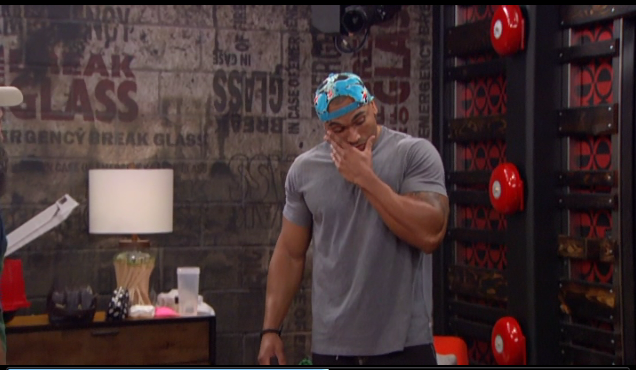 Devin takes a turn
Devin also borrowed Hayden's hat.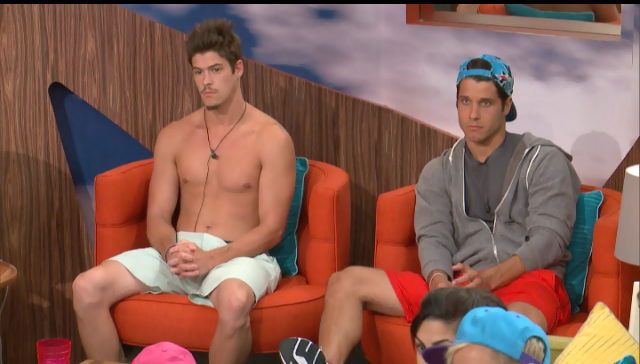 Looking good in blue
Cody opts to wear Hayden's hat backwards.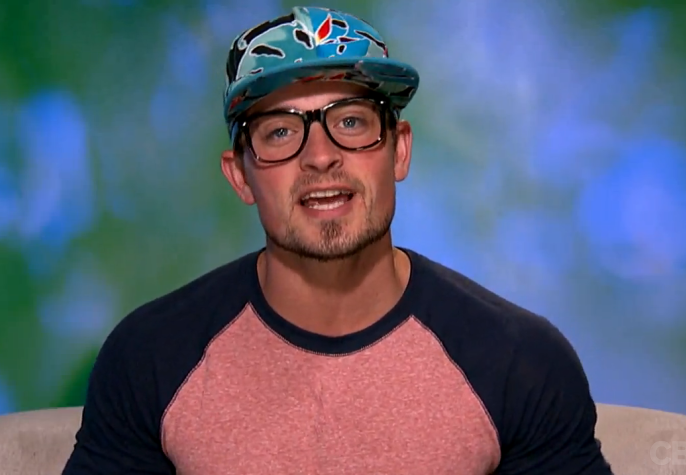 Caleb in the diary room
Caleb shows America how much he loves Hayden's hat and wears it in the diary room.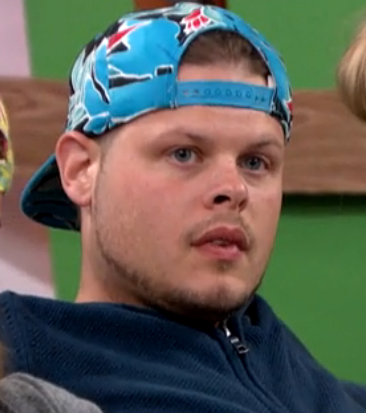 HoH Derrick
The hat has made its way onto the literal head of household this week.