Behind the Scenes: Donny's Family with Jeff Schroeder
Jeff Schroeder visited Donny's family in North Carolina- check out exclusive photos!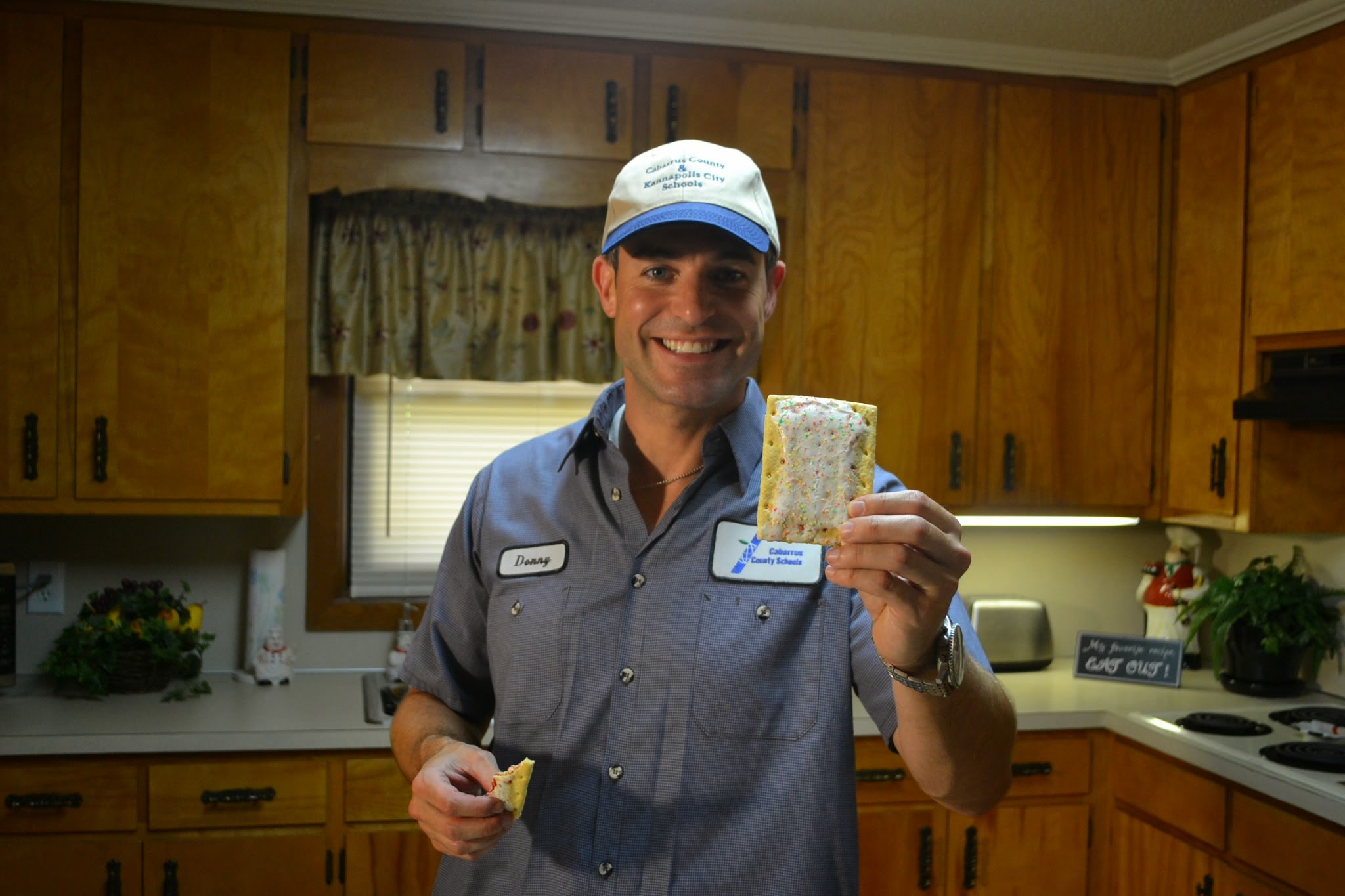 1. Jeff as Donny
Jeff takes on Donny's morning routine. Donny eats Pop Tarts for breakfast every day!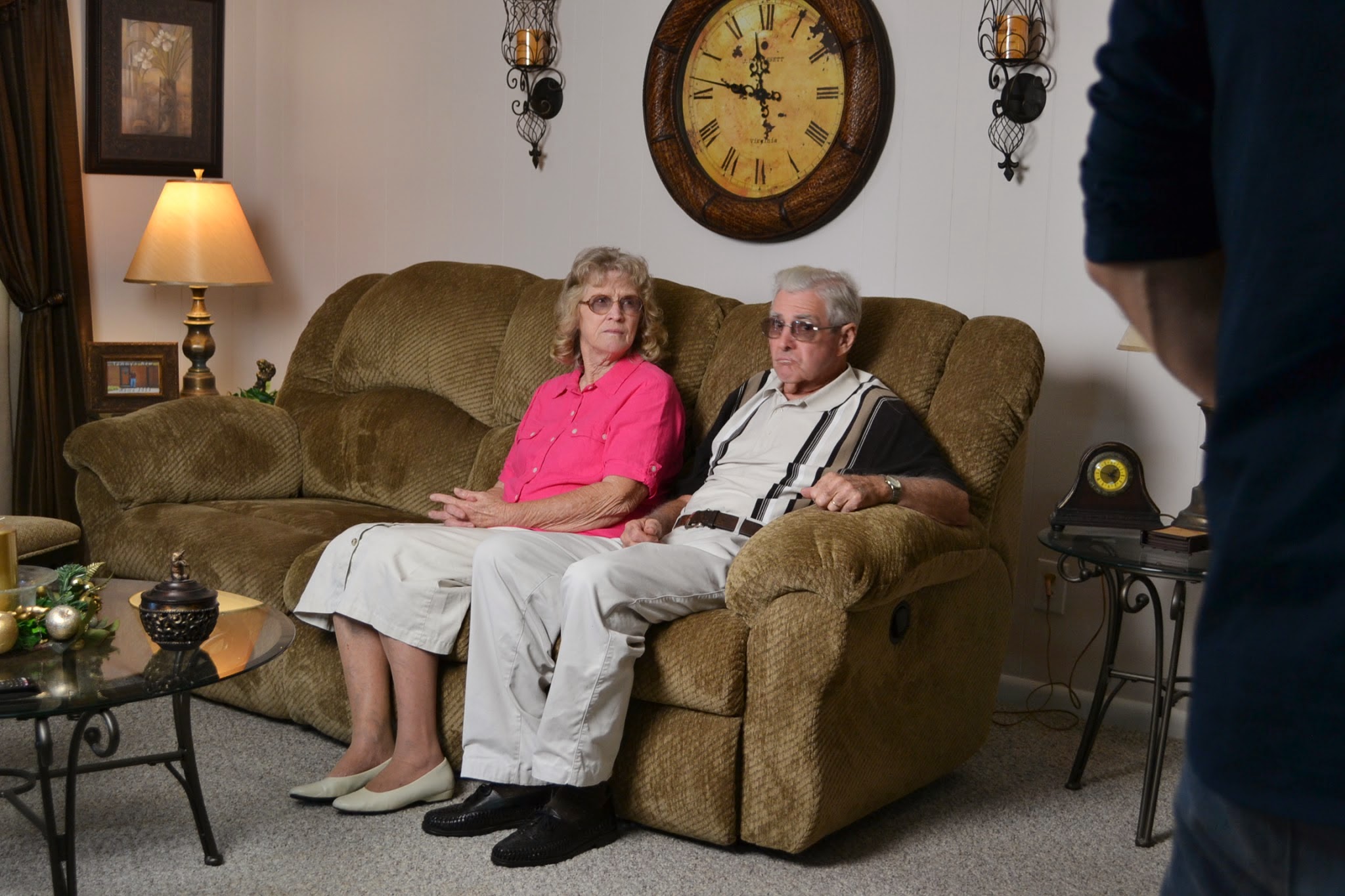 2. Donny's parents
Donny's parents, Gaynelle and Ralph, get ready to chat with America about their famous son.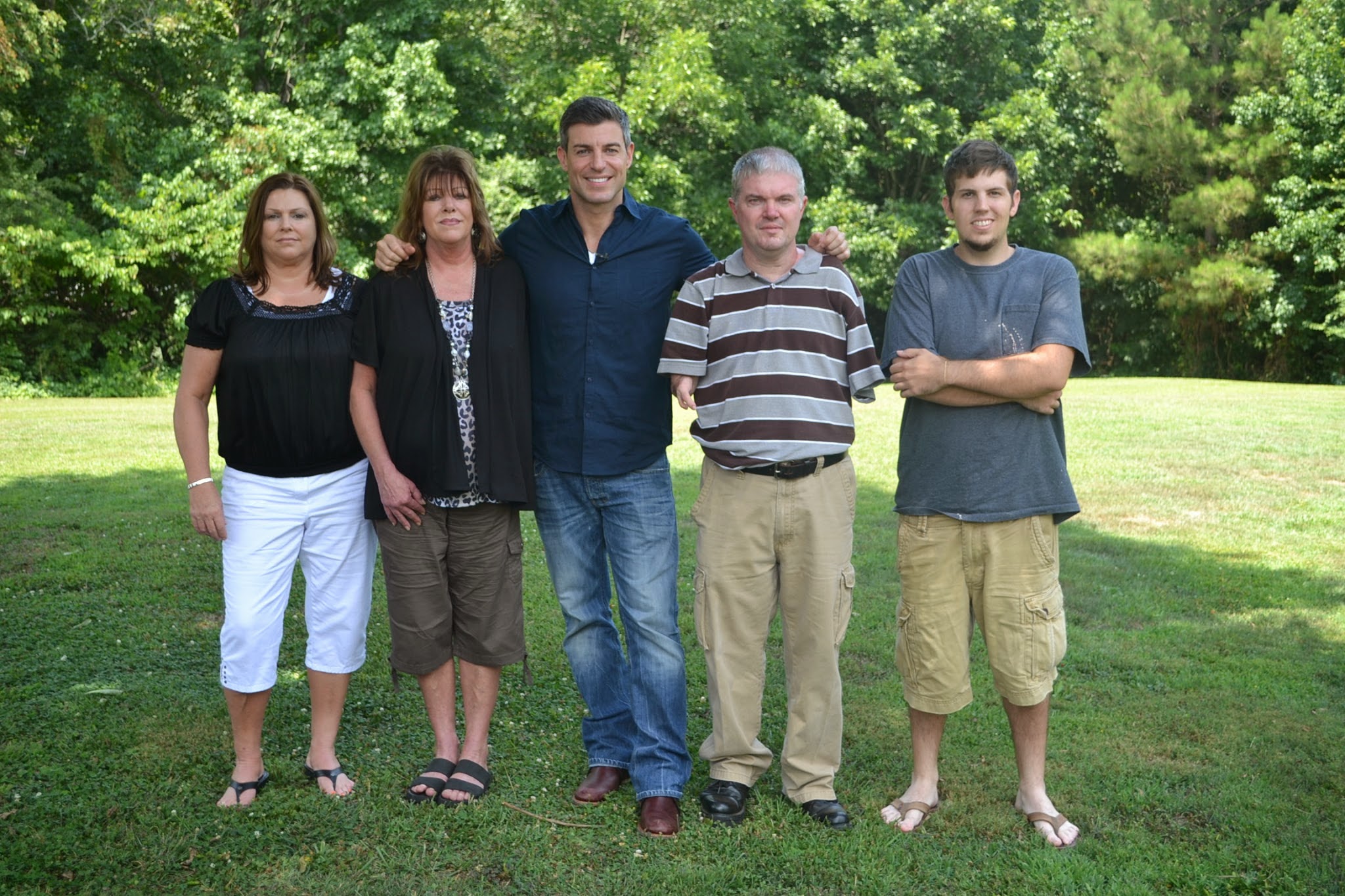 3. Jeff with Donny's Family
Jeff poses with Donny's two sisters; Susan and Penny, his brother, Tommy, and his nephew, Chaz.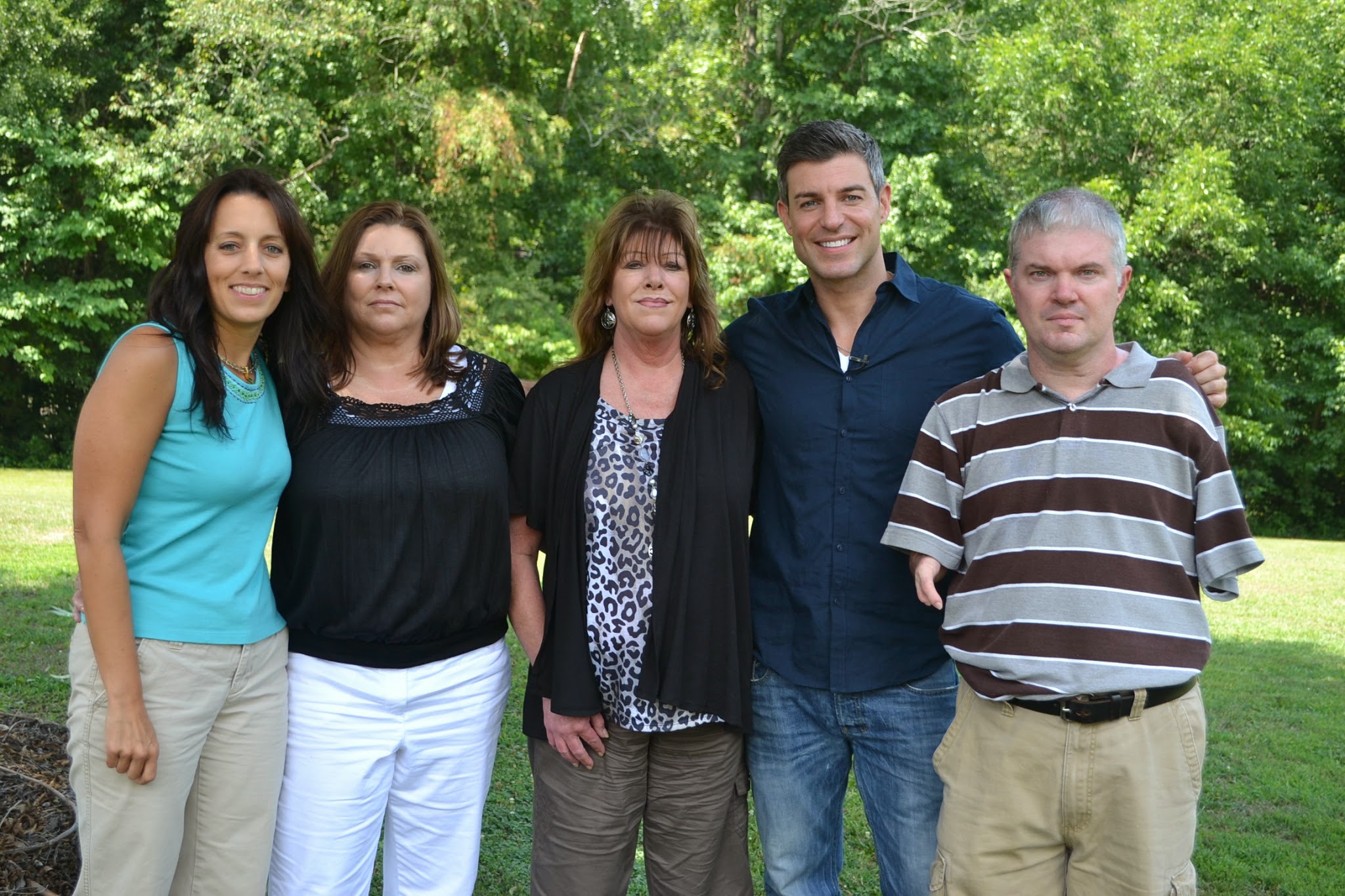 4. Donny's girlfriend and family
From left: Donny's girlfriend Kristine, his sisters Susan and Penny, Jeff Schroeder, and Donny's brother Tommy.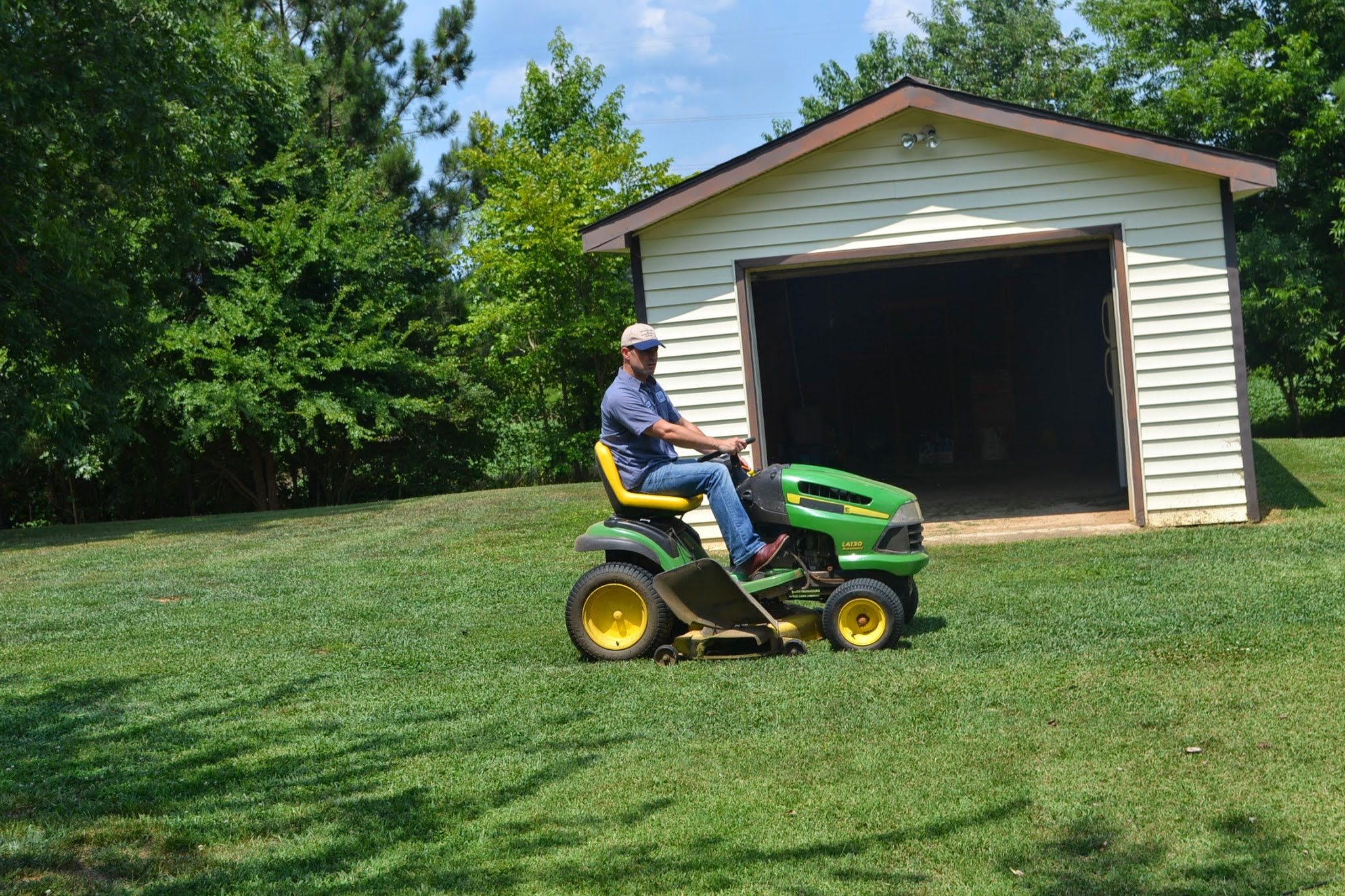 5. Yardwork
Jeff walks in Donny's shoes for the day and does some grounds-keeping.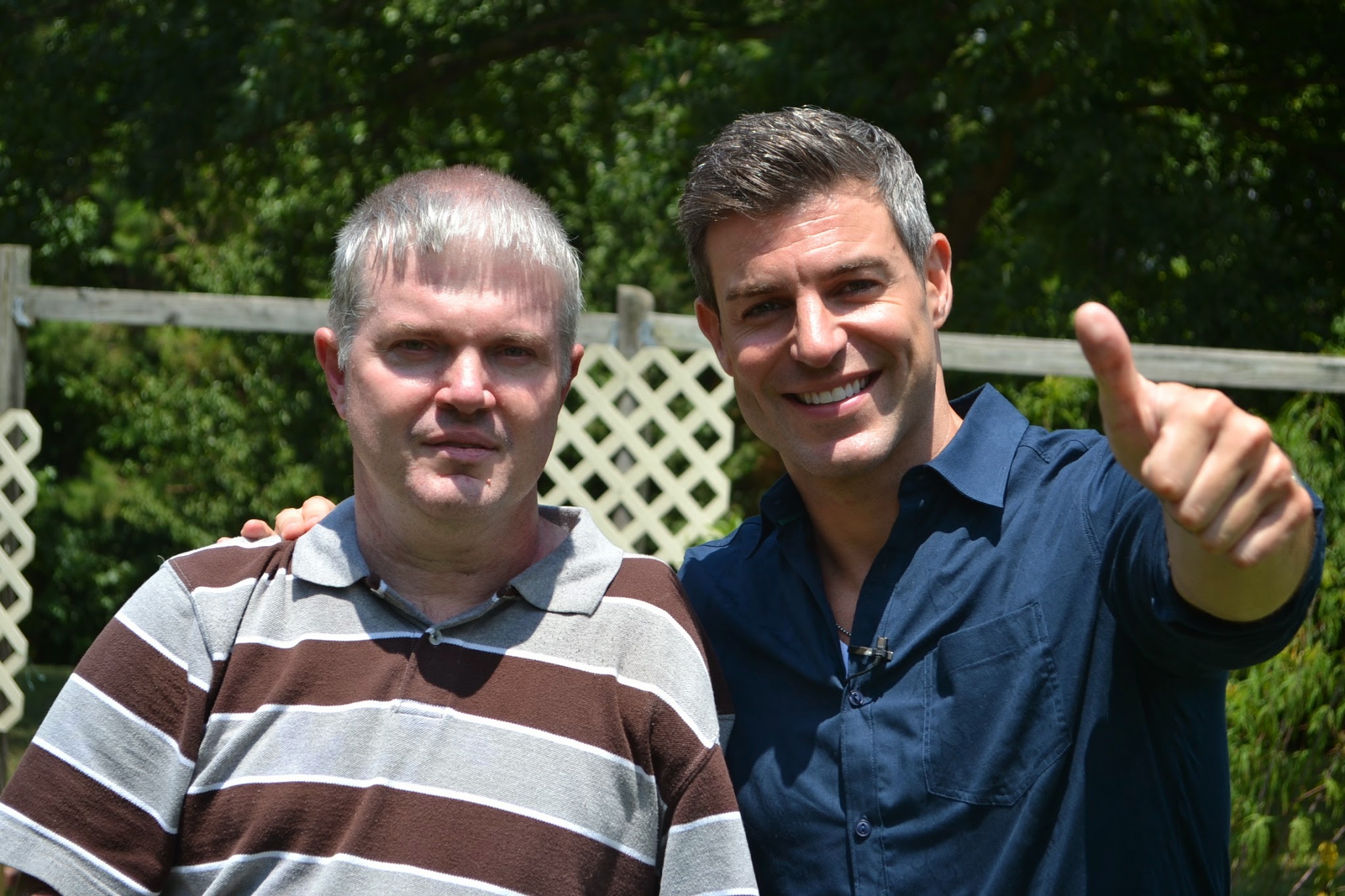 6. Tommy and Jeff
Jeff spends time with Donny's brother, Tommy.