The 16 Best Houseguest Duckfaces
Duckface, air-kissing, whatever you want to call it-- the Houseguests are showing their love for the popular pose!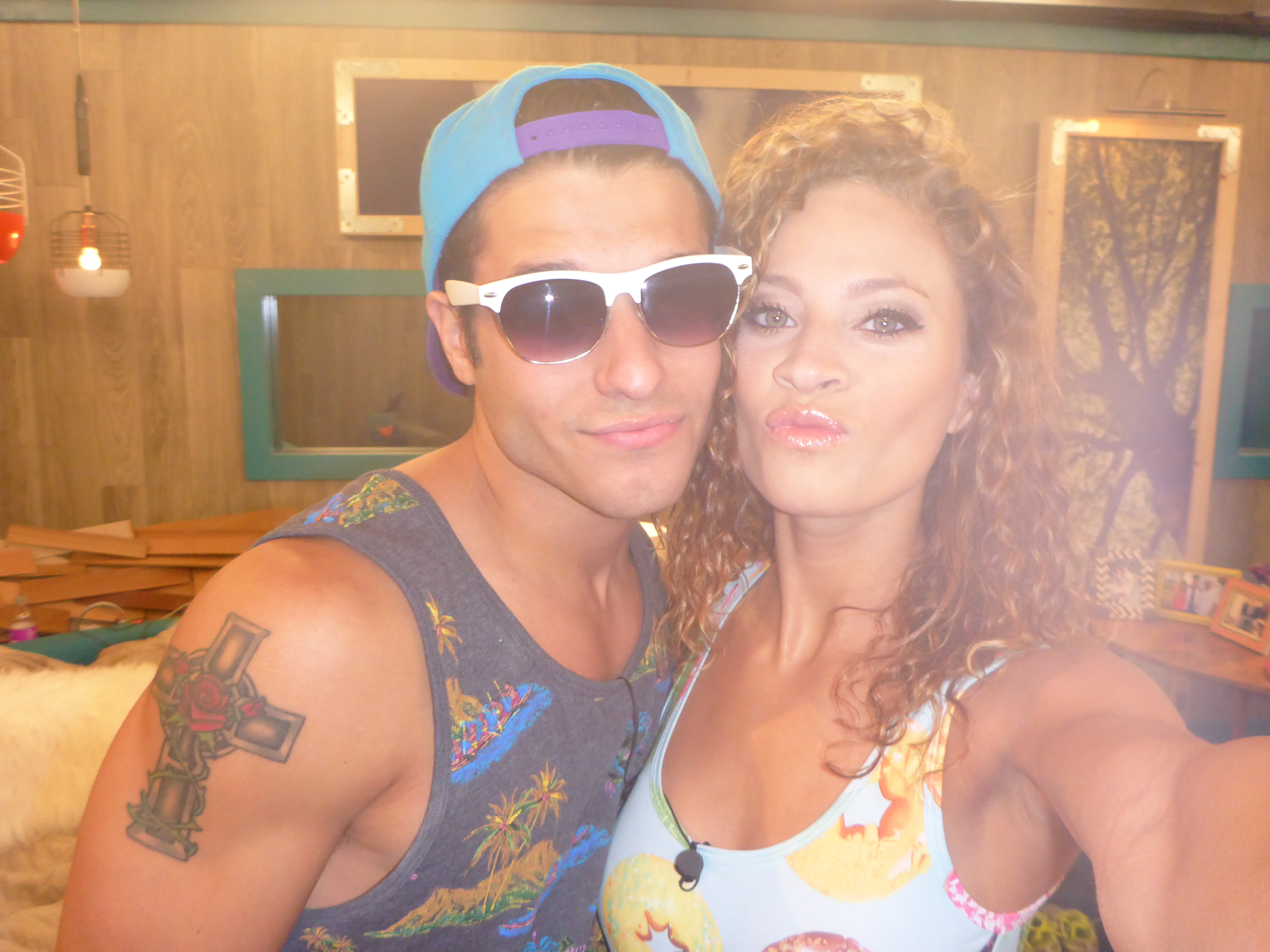 1. Cody and Amber
Cody and Amber gave their best face when he took his HoH photos.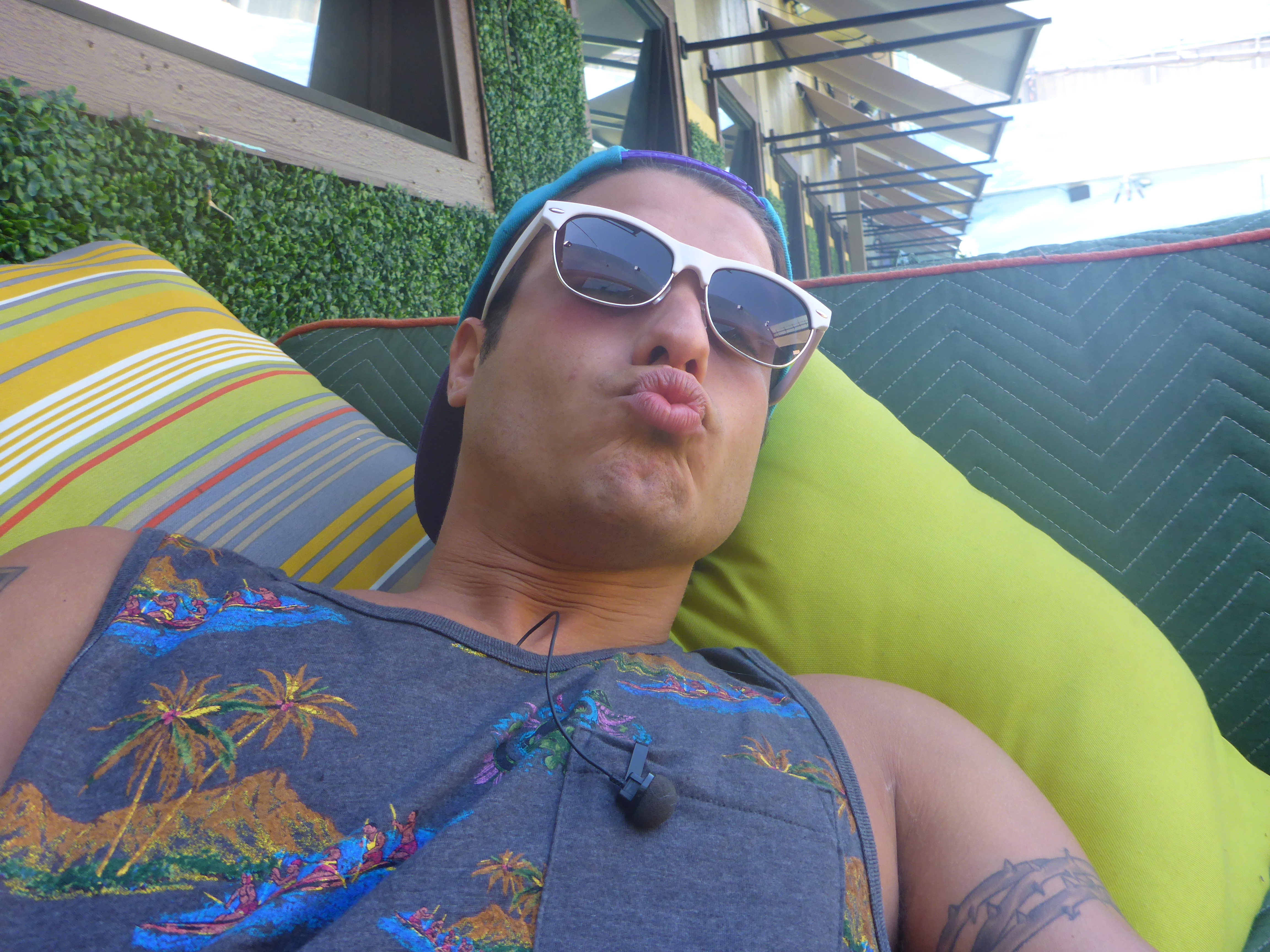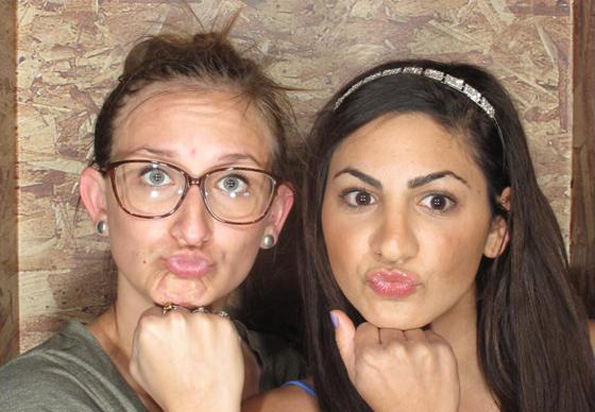 3. Christine and Victoria
These ladies have some fun in the BB photo booth.
4. Frankie
Frankie throws up some deuces.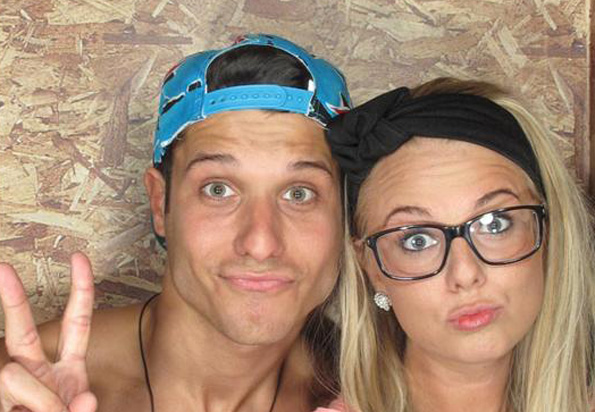 5. Double duck face
Cody and Nicole pose in the BB photo booth.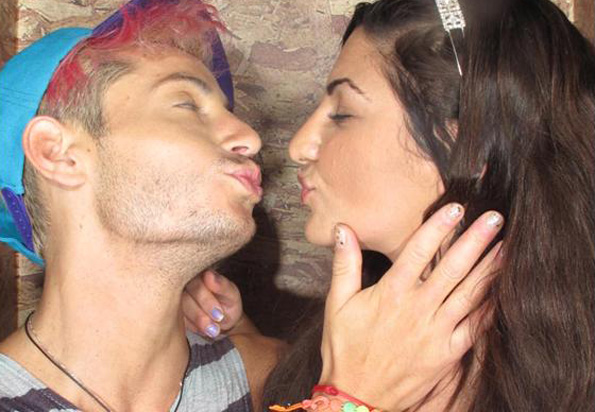 6. Kisses
Frankie and Victoria share their love for each other.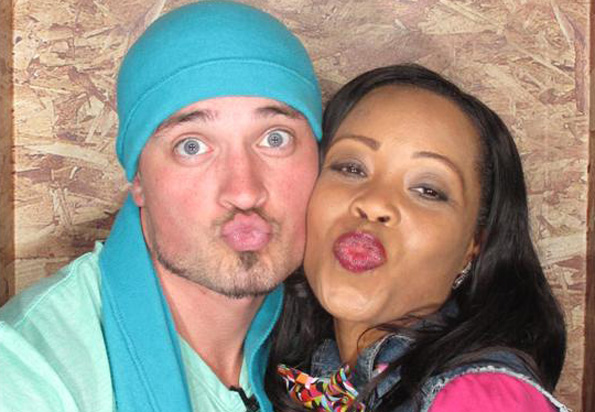 7. Caleb and Jocasta
These two pucker up for the camera.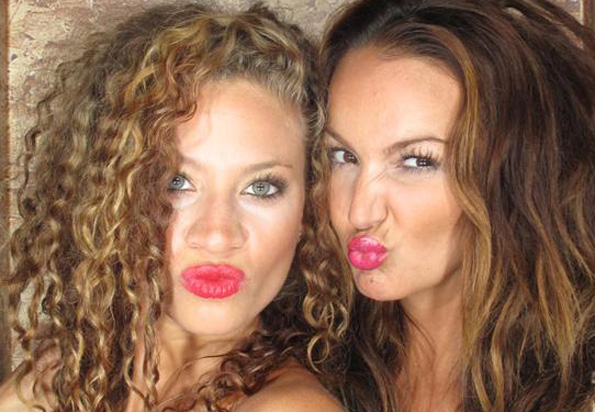 8. Beautiful brunettes
These ladies show off their luscious lips.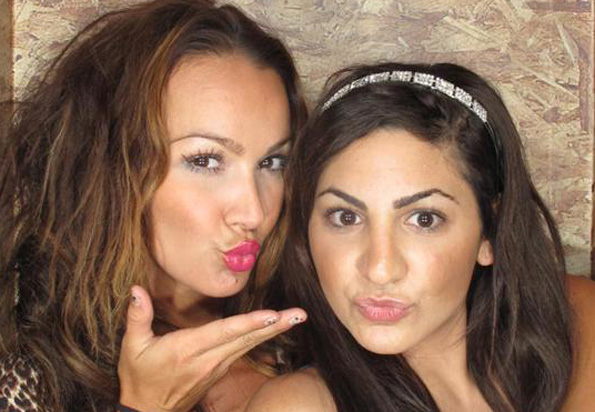 9. Brittany and Victoria
Brittany and Victoria blow kisses in the BB photo booth.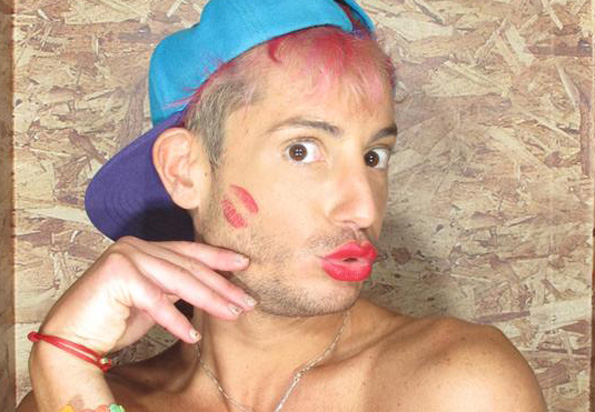 10. Lipstick
Frankie shows off his kiss.
11. Three's a crowd
Hayden, Amber and Nicole squeeze in the photo booth and show off their best duck faces.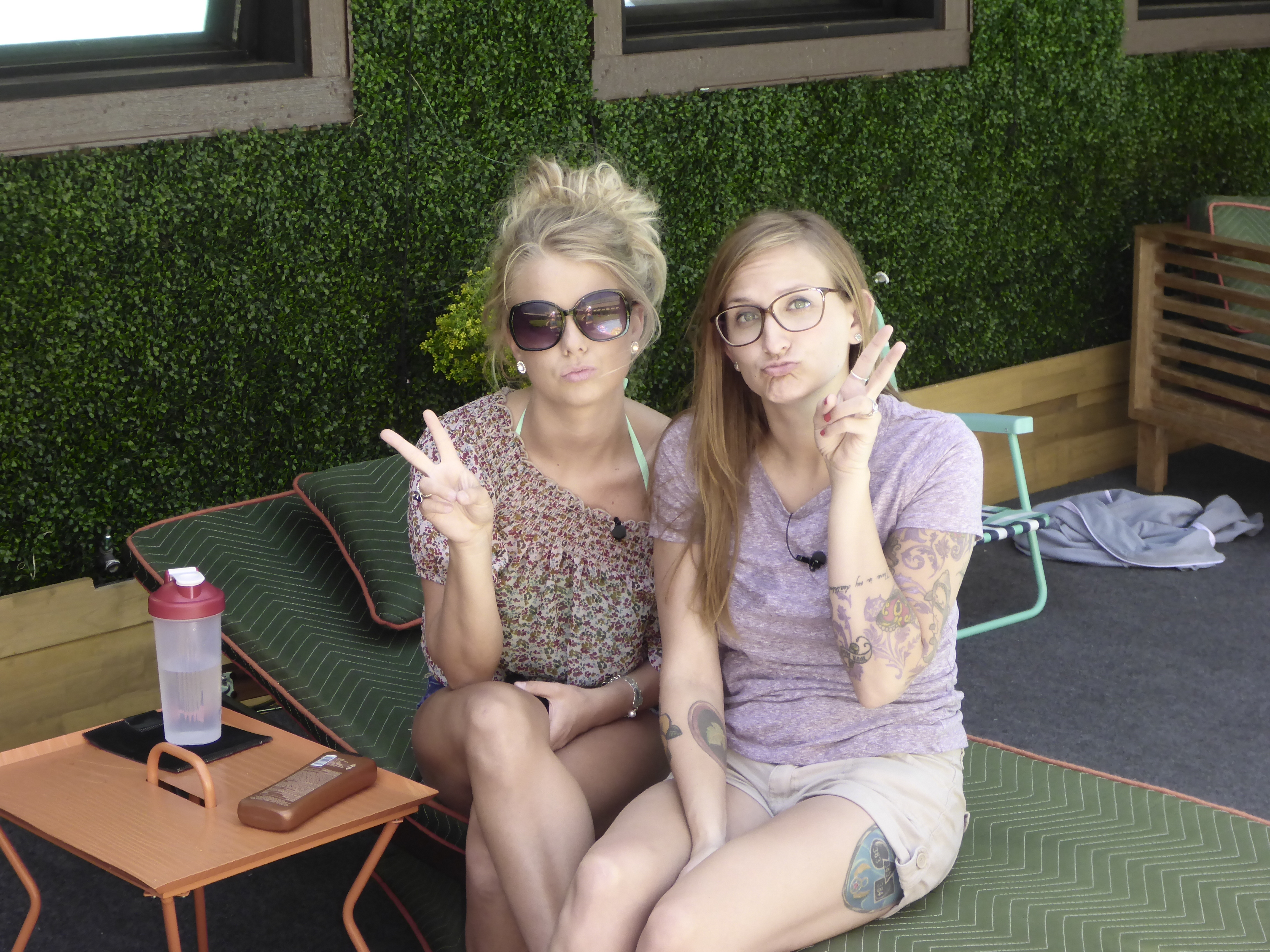 12. Kisses and peace signs
Nicole and Christine pose for Caleb's HoH photos.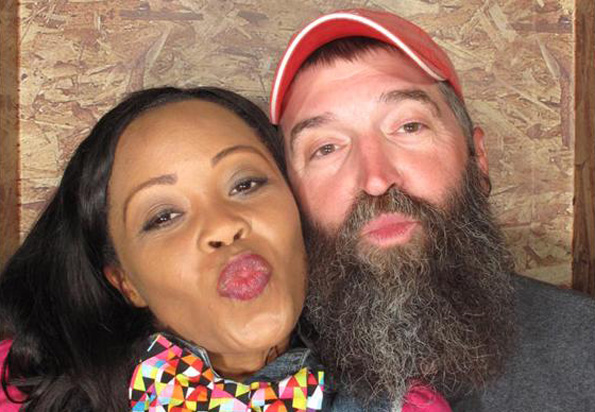 13. Donny and Jocasta
Donny and Jocasta pucker up for the camera.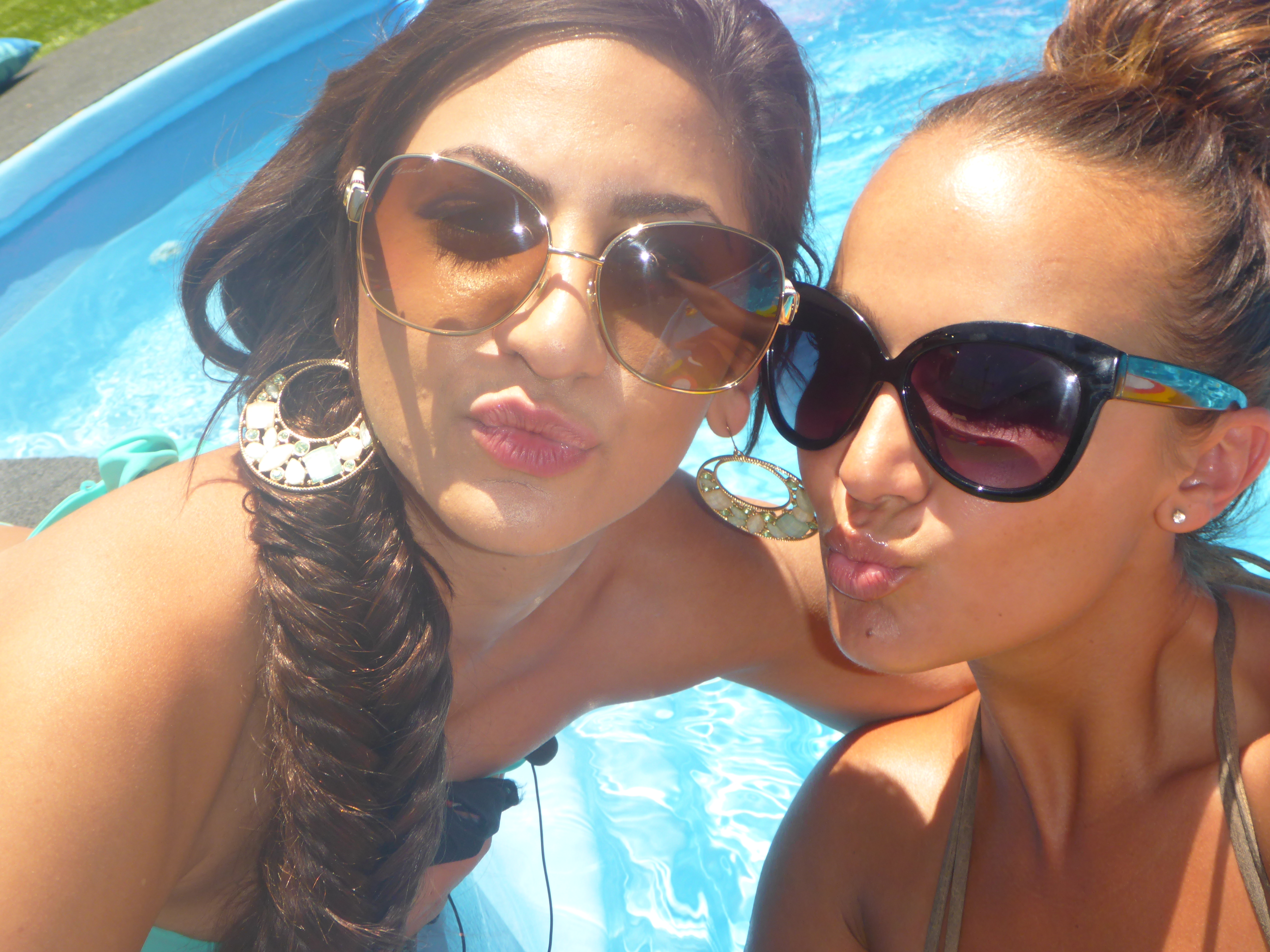 14. Lounging by the pool
Victoria and Brittany show off their kissers for the camera.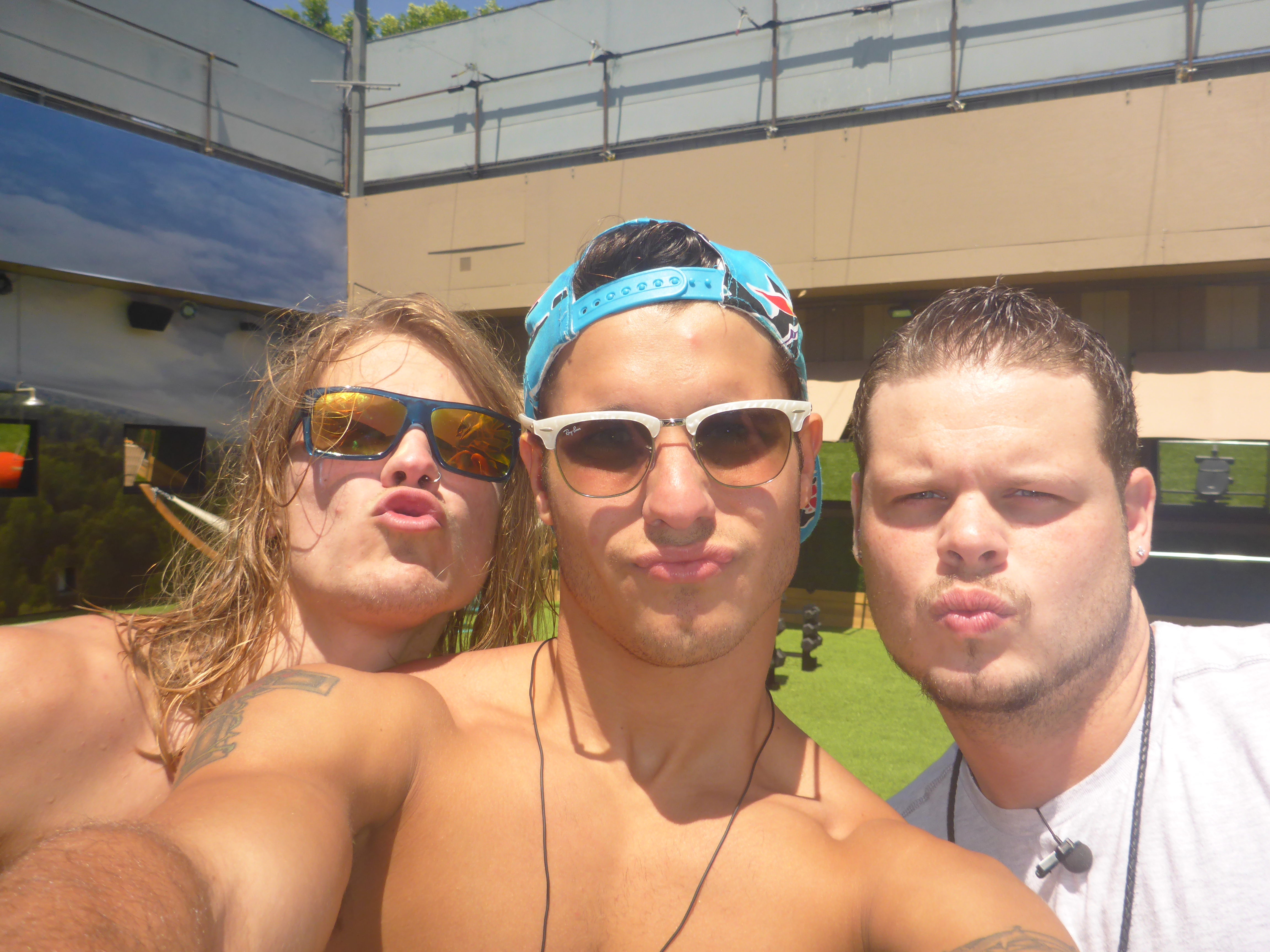 15. The guys pose
Hayden, Cody and Derrick give their best duck face.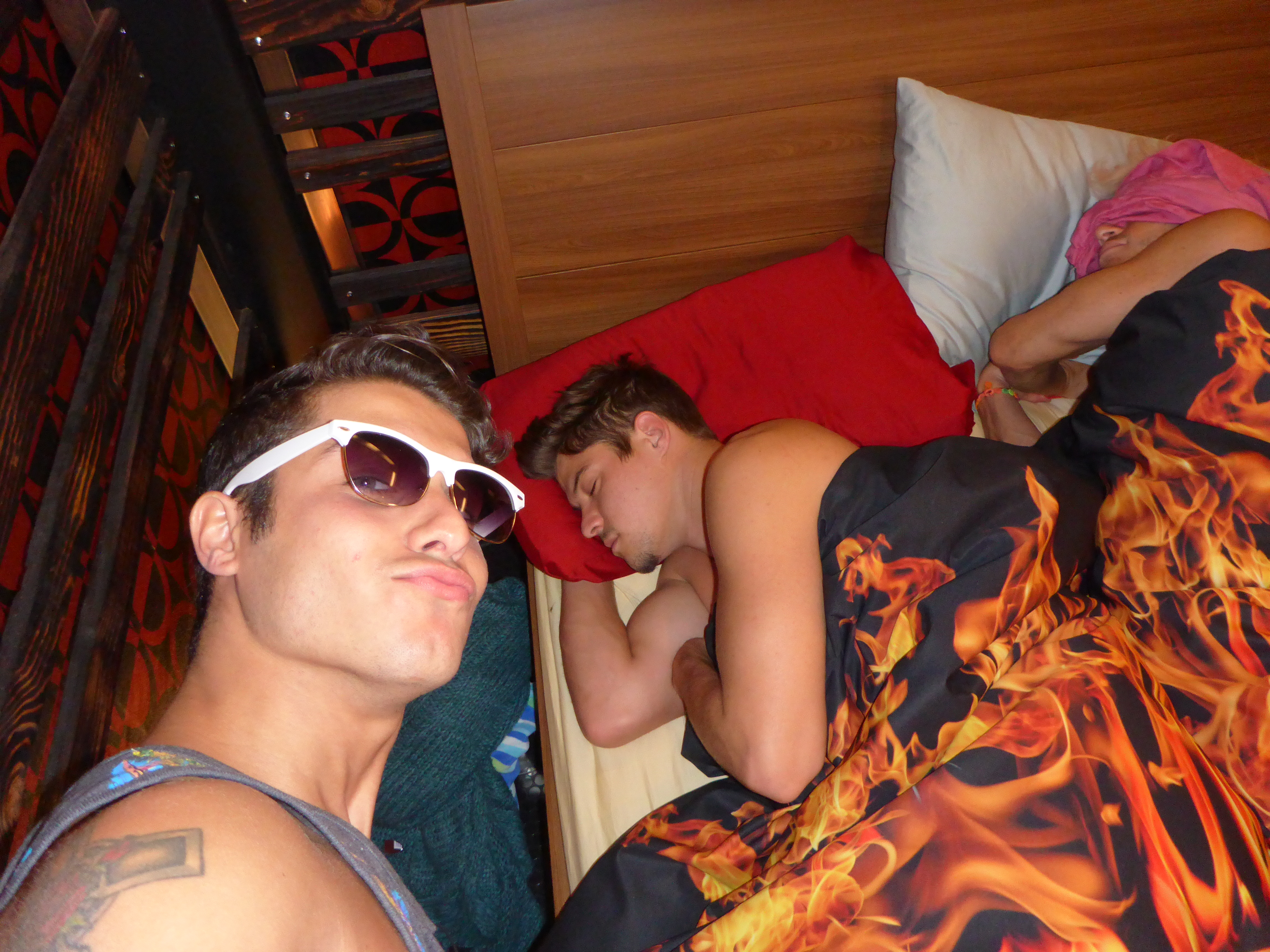 16. Cody
While Cody was HoH, he took photos of his duck face all around the BB house.