Jocasta's Best Bow Ties
It's rare you see Jocasta without her signature bowties! Check out some of her best looks this season.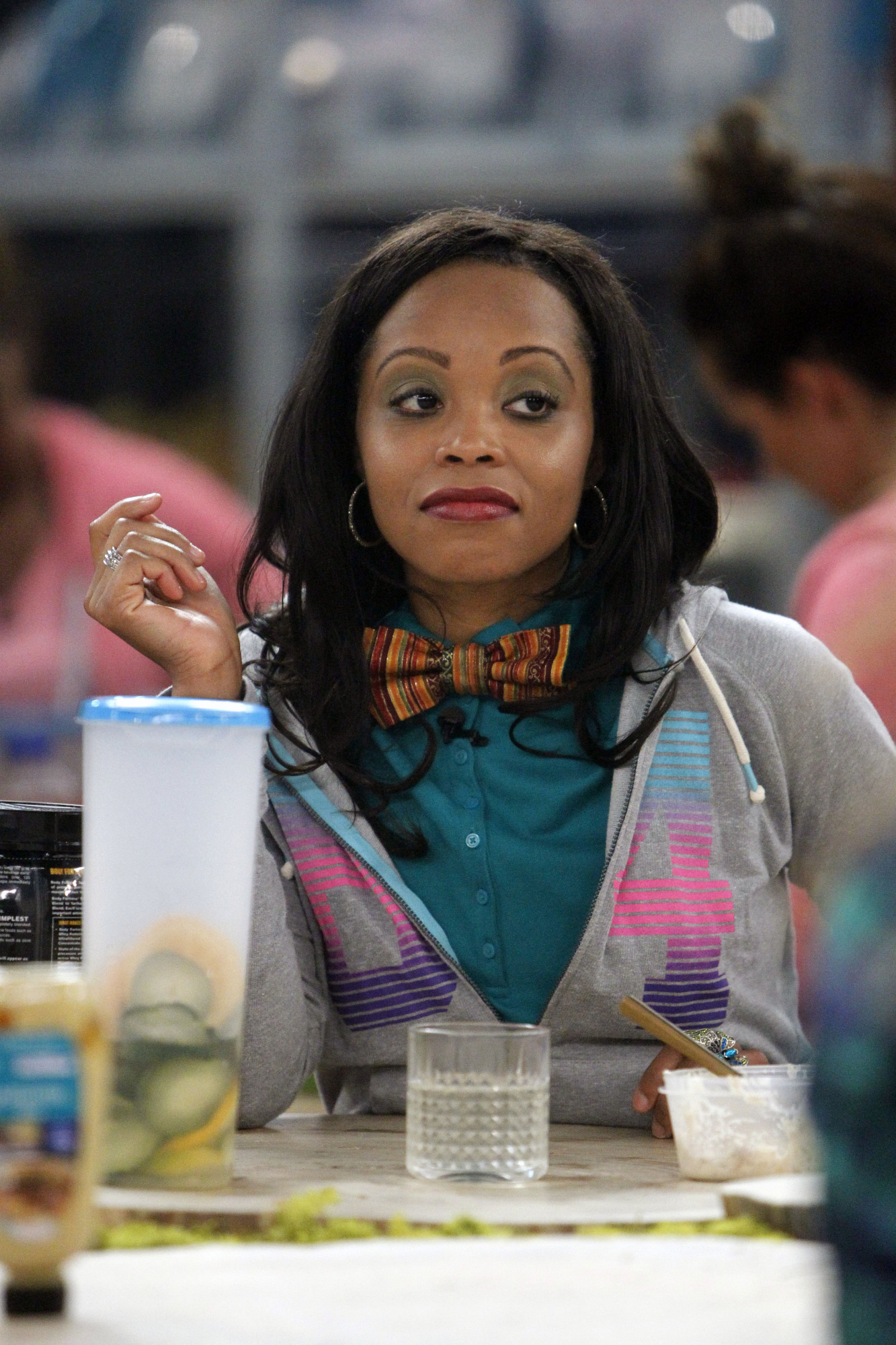 Jocasta's fashion statement
Jocasta's bow ties have gotten a lot of airtime on Big Brother this season.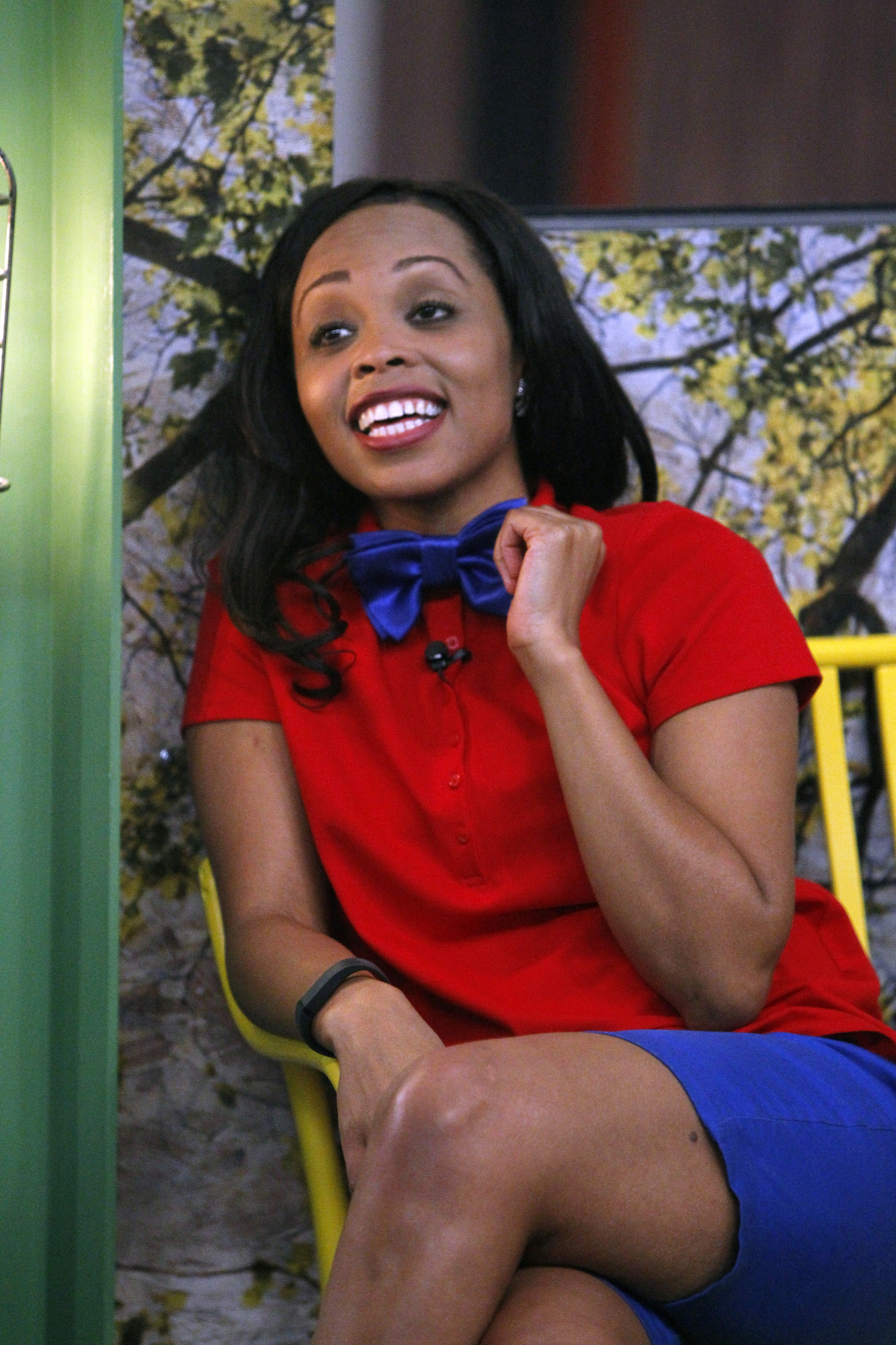 All smiles
Her bow ties make an appearance when she's happy....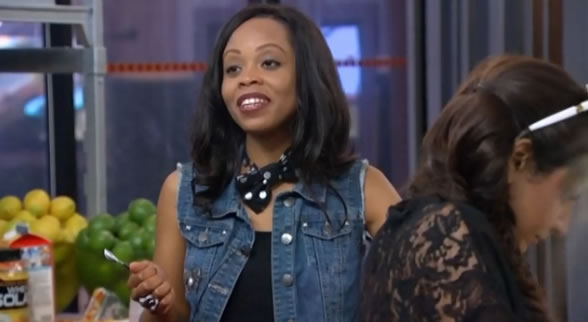 Black and white bow tie
...when she's chatting with other houseguests....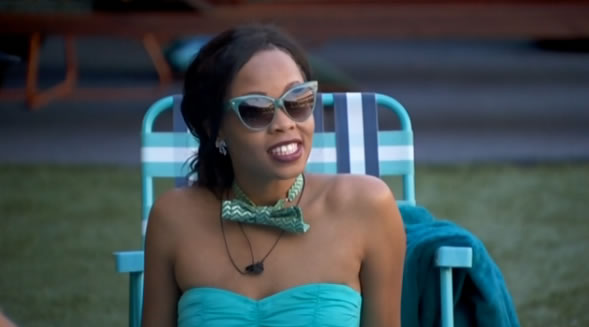 Catching some rays
...and even when she is sunbathing!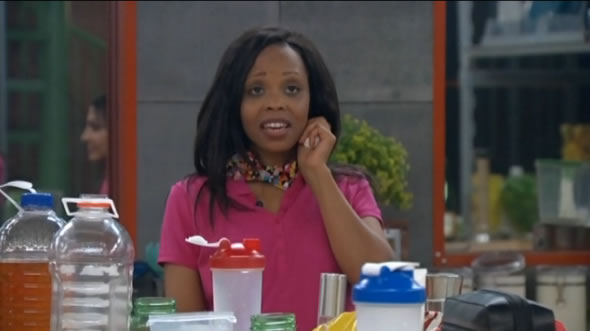 Colorful bow tie
Jocasta hangs around the kitchen with her bow tie.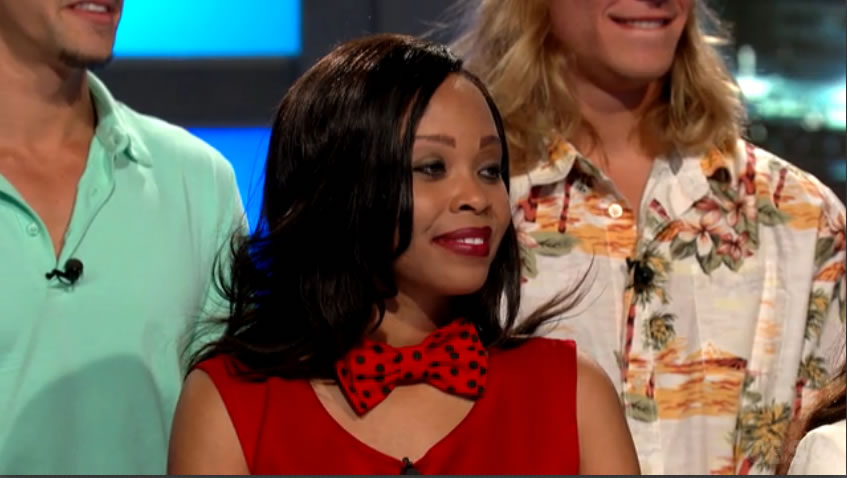 All in red
Jocasta and her bow tie get ready to enter the Big Brother house.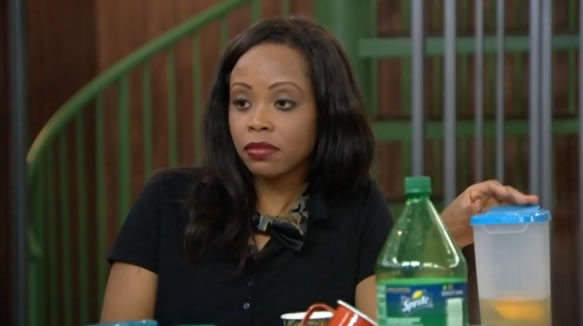 Wearing black
Jocasta, can your fun bow tie cheer you up?
Hanging out in the bathroom
Her bow tie goes with her everywhere.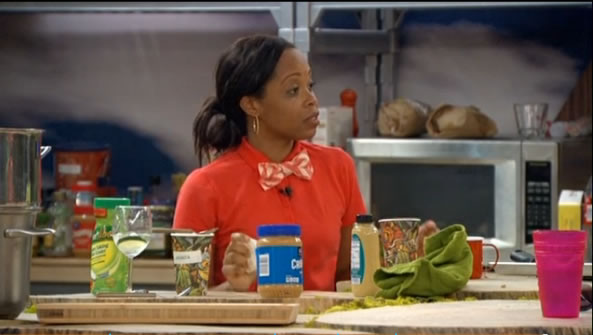 Orange on orange
There are so many fun colors that she works with.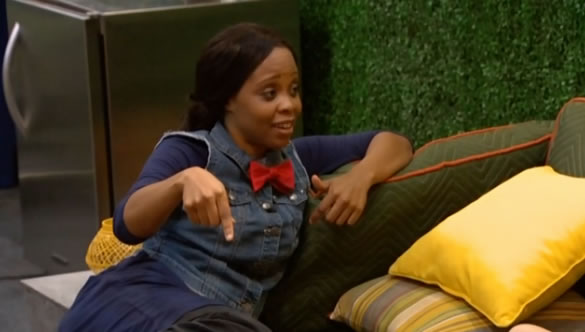 In the backyard
Jocasta chats with other houseguests with her trusty bow tie.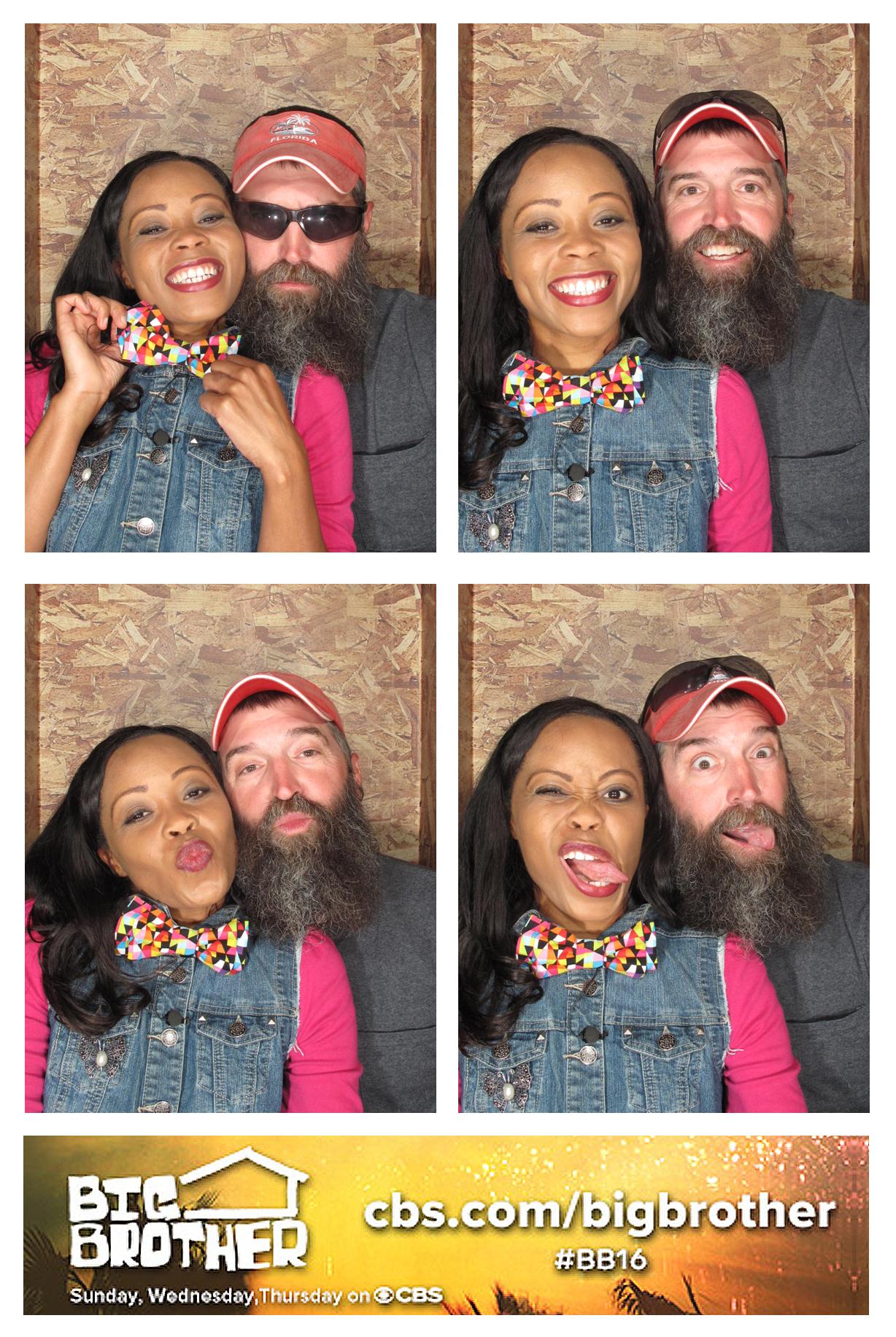 In the Photo Booth
She poses with her pal Donny in the BB photo booth with a fun bow tie.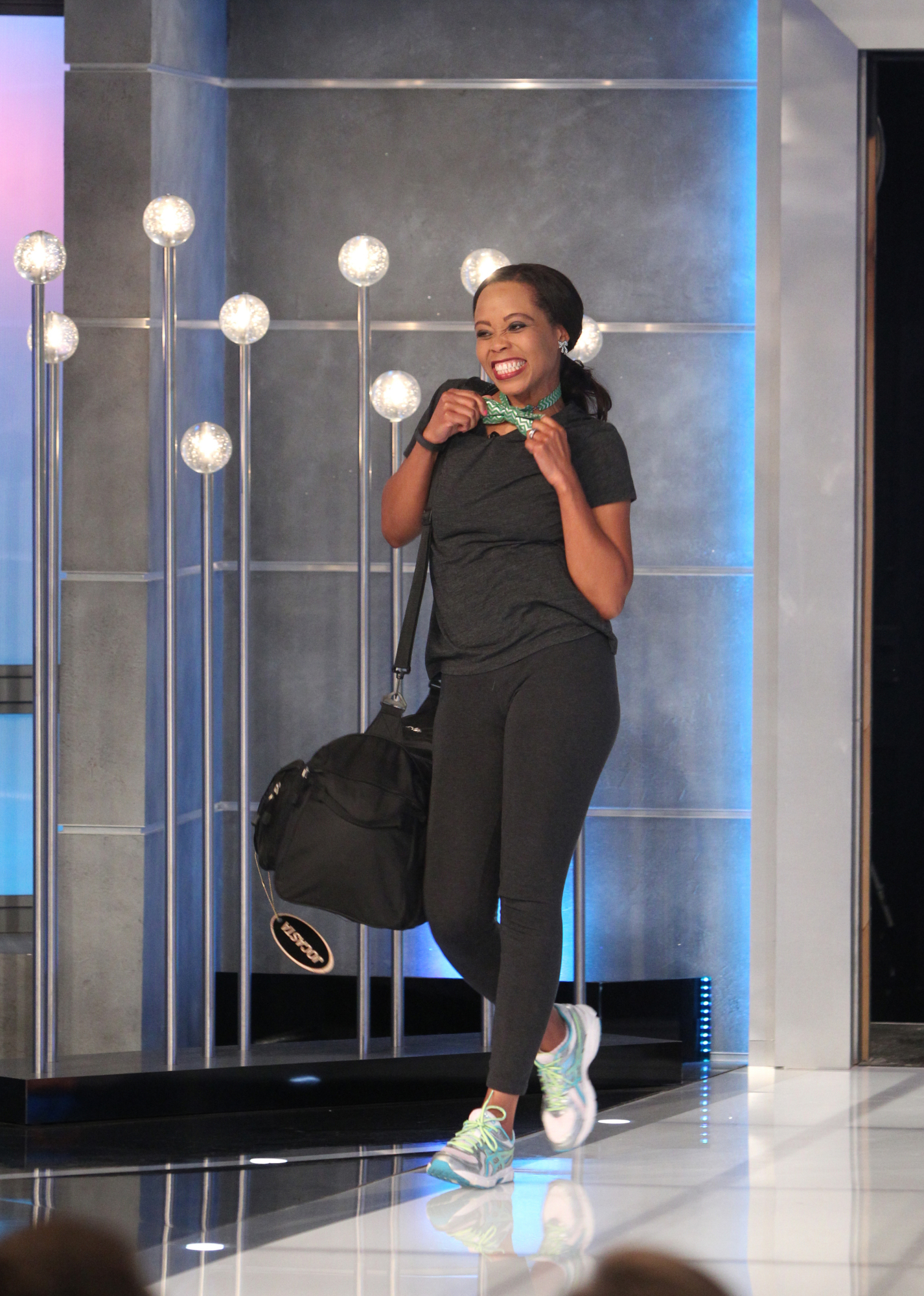 Jocasta is evicted
Her trusty bow tie even joined her out of the house.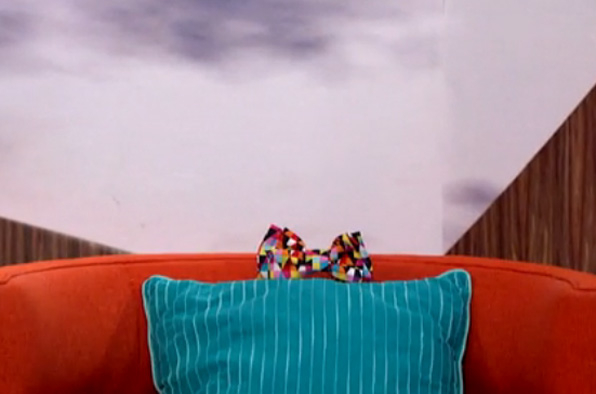 Jocasta's Bow Tie
Thanks, bow tie, for the memories.