16 Reasons Why Houseguests Take the Best Selfies
When the houseguests grab hold of the HoH camera, anything goes! See some of the best selfies they've taken so far.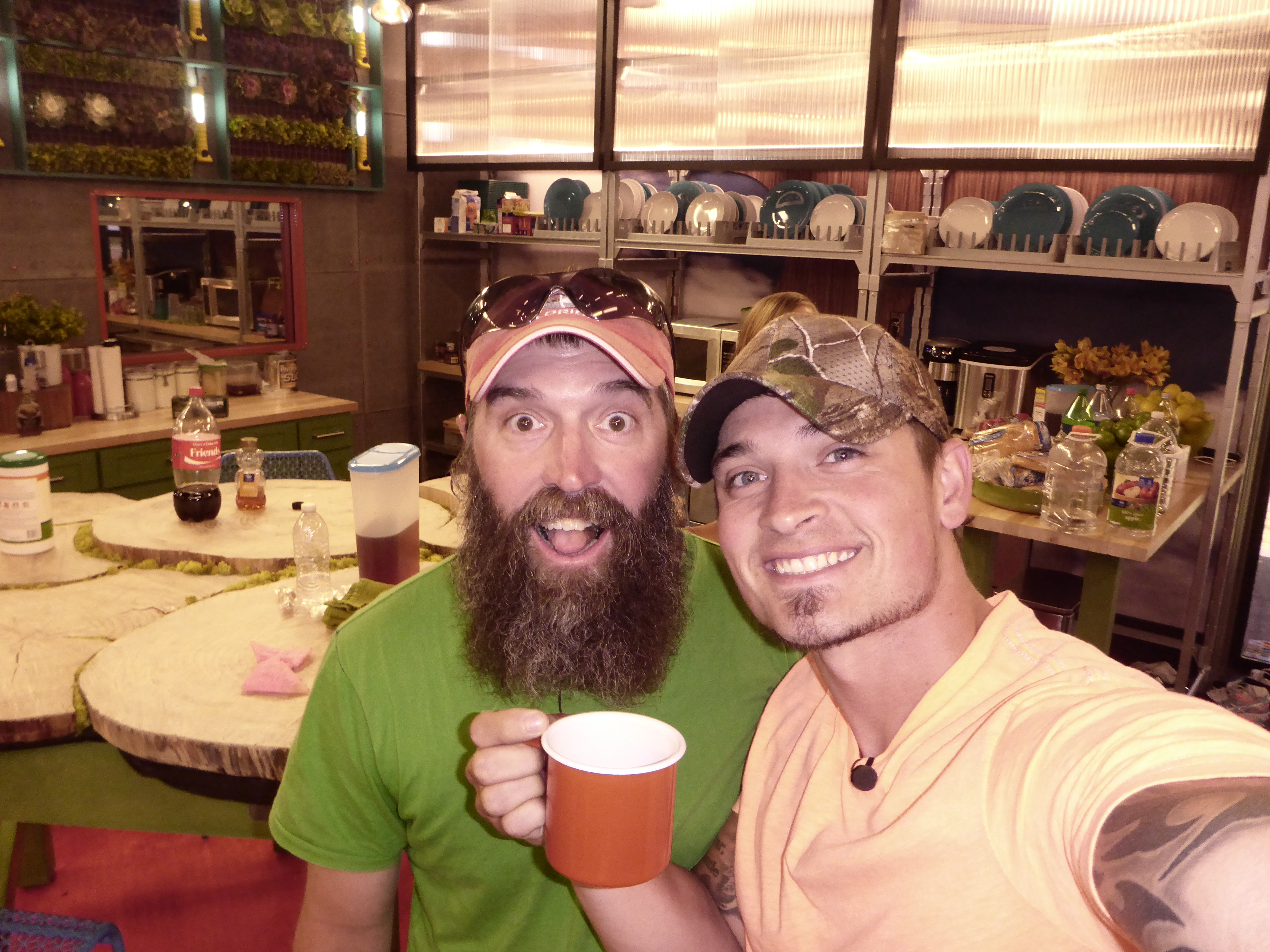 Donny and Caleb
Caleb snaps a photo of himself and Donny earlier this season.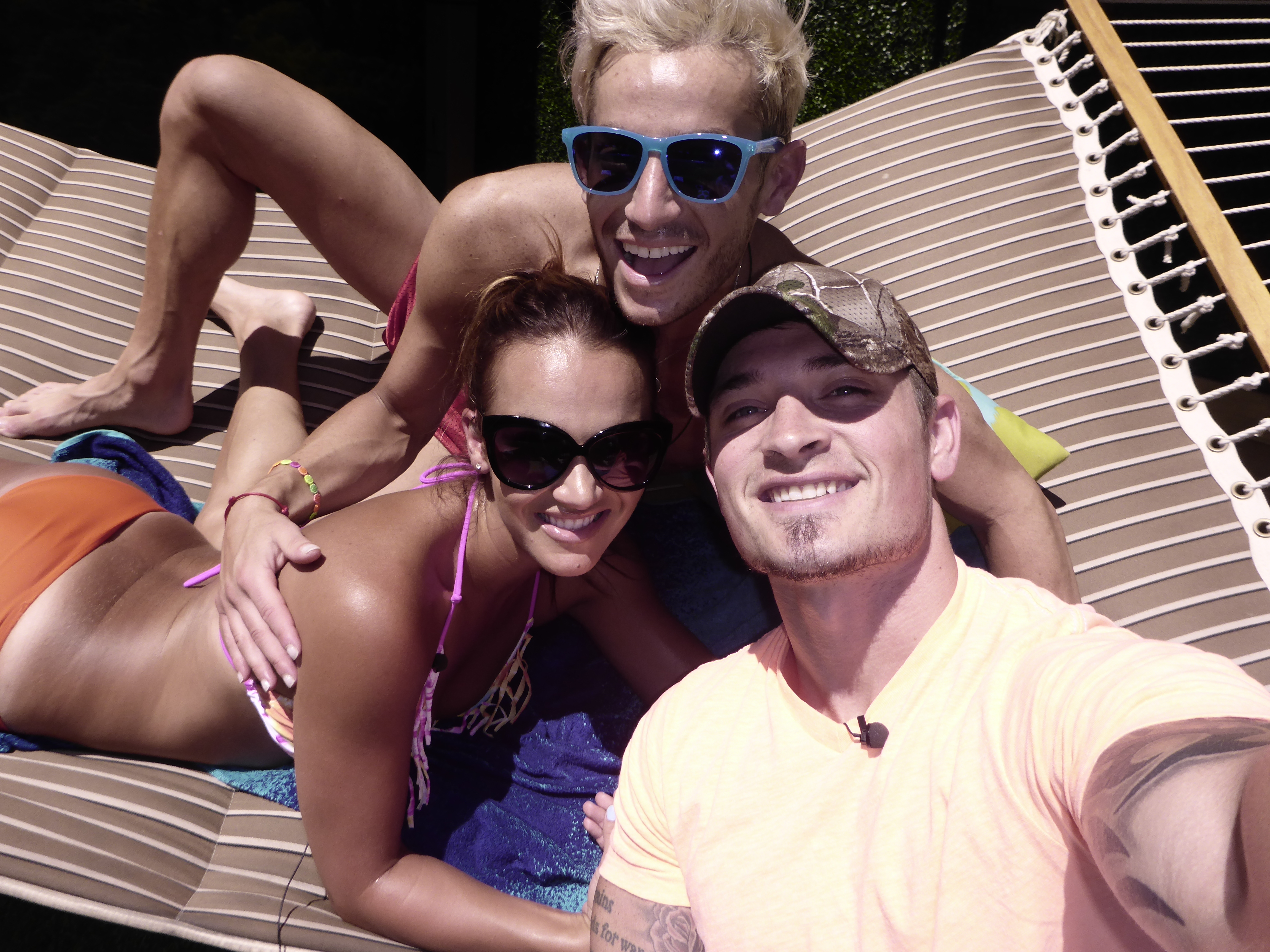 Hammock selfie
Caleb grabs Brittany and Frankie to pose for his HoH photos.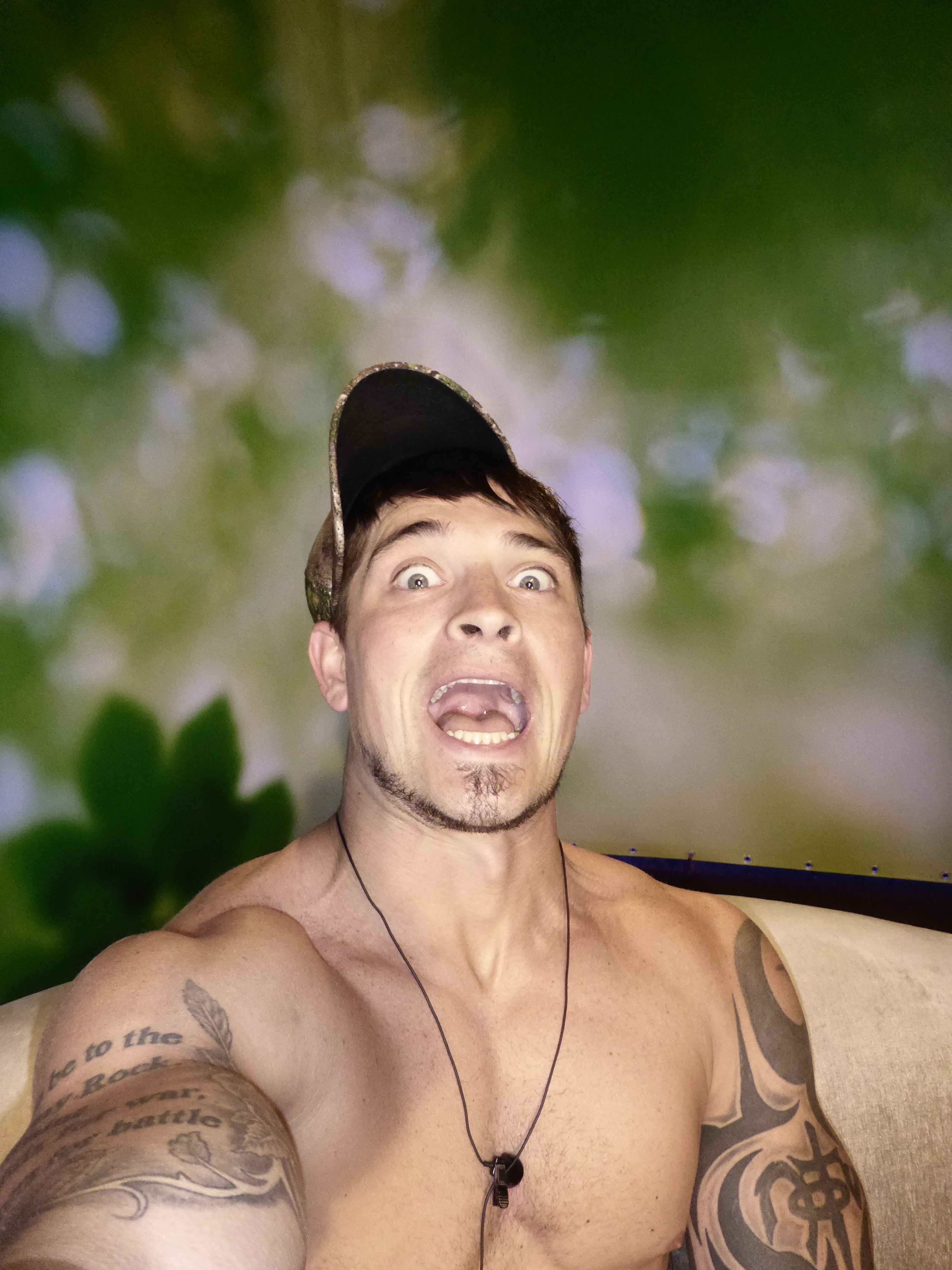 Shirtless selfie
Caleb begins the fun with a selfie in the diary room.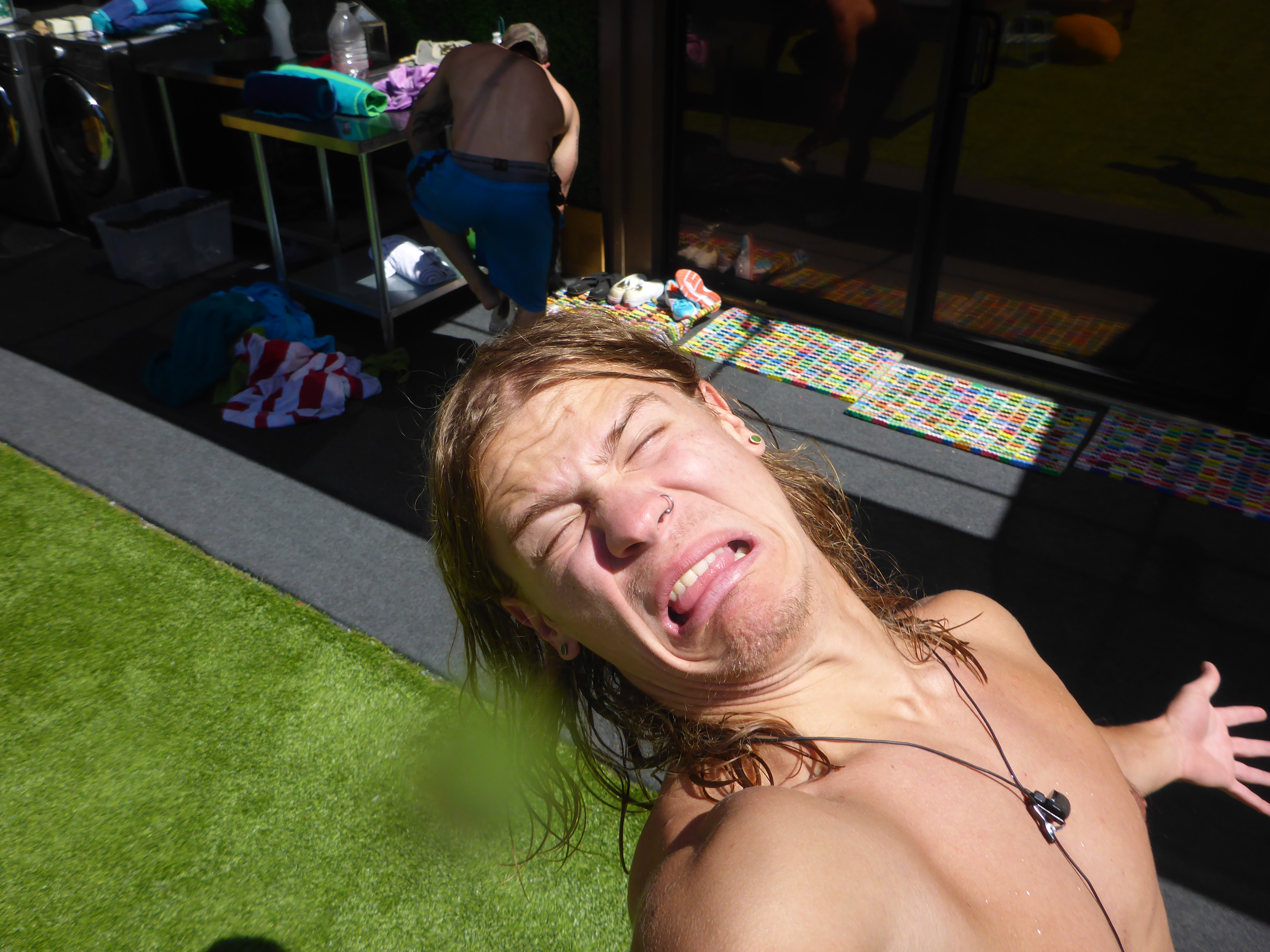 Hayden's selfie
Hayden's taken many silly selfies.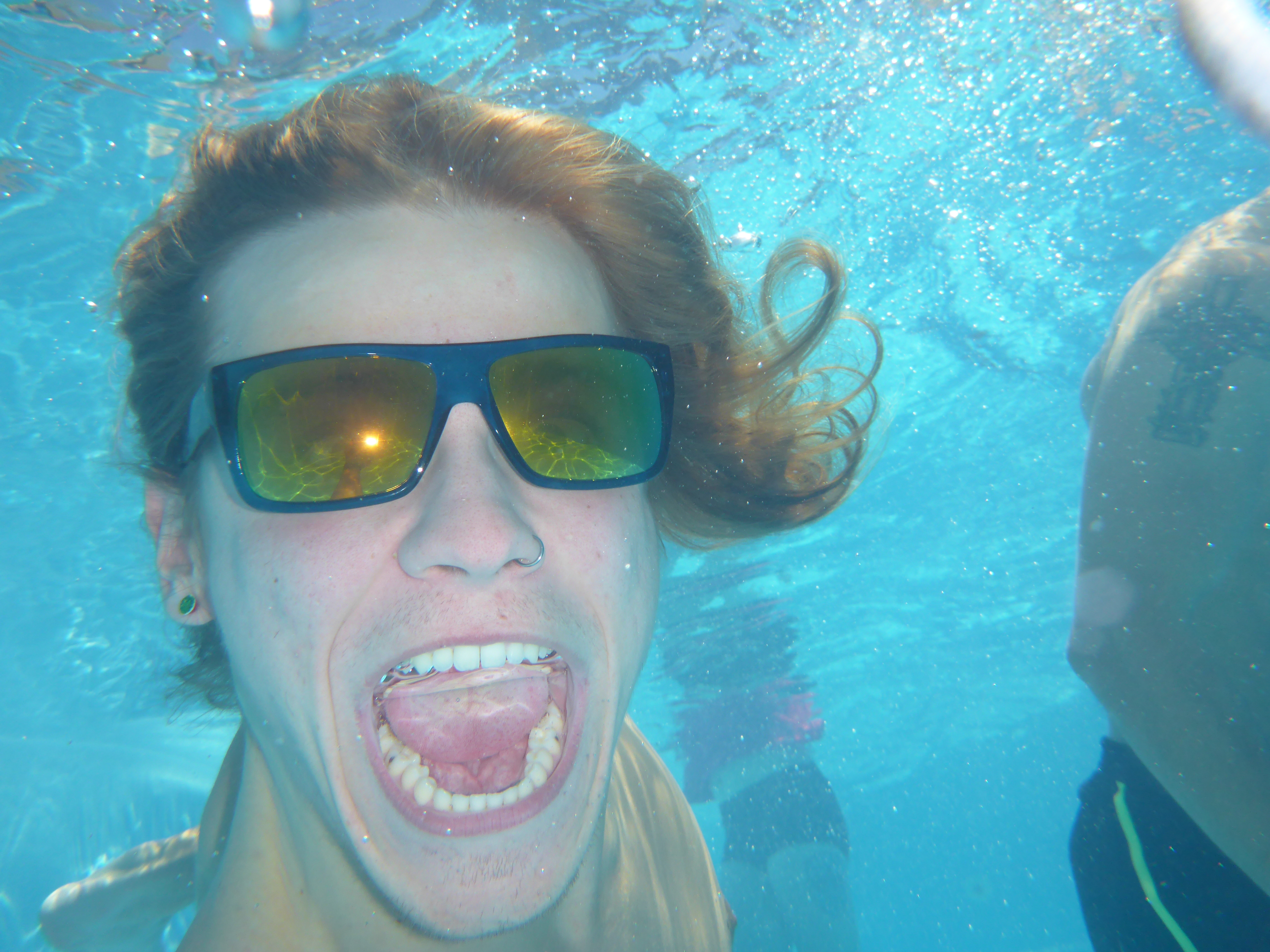 Underwater shot
Why limit your selfies to dry land?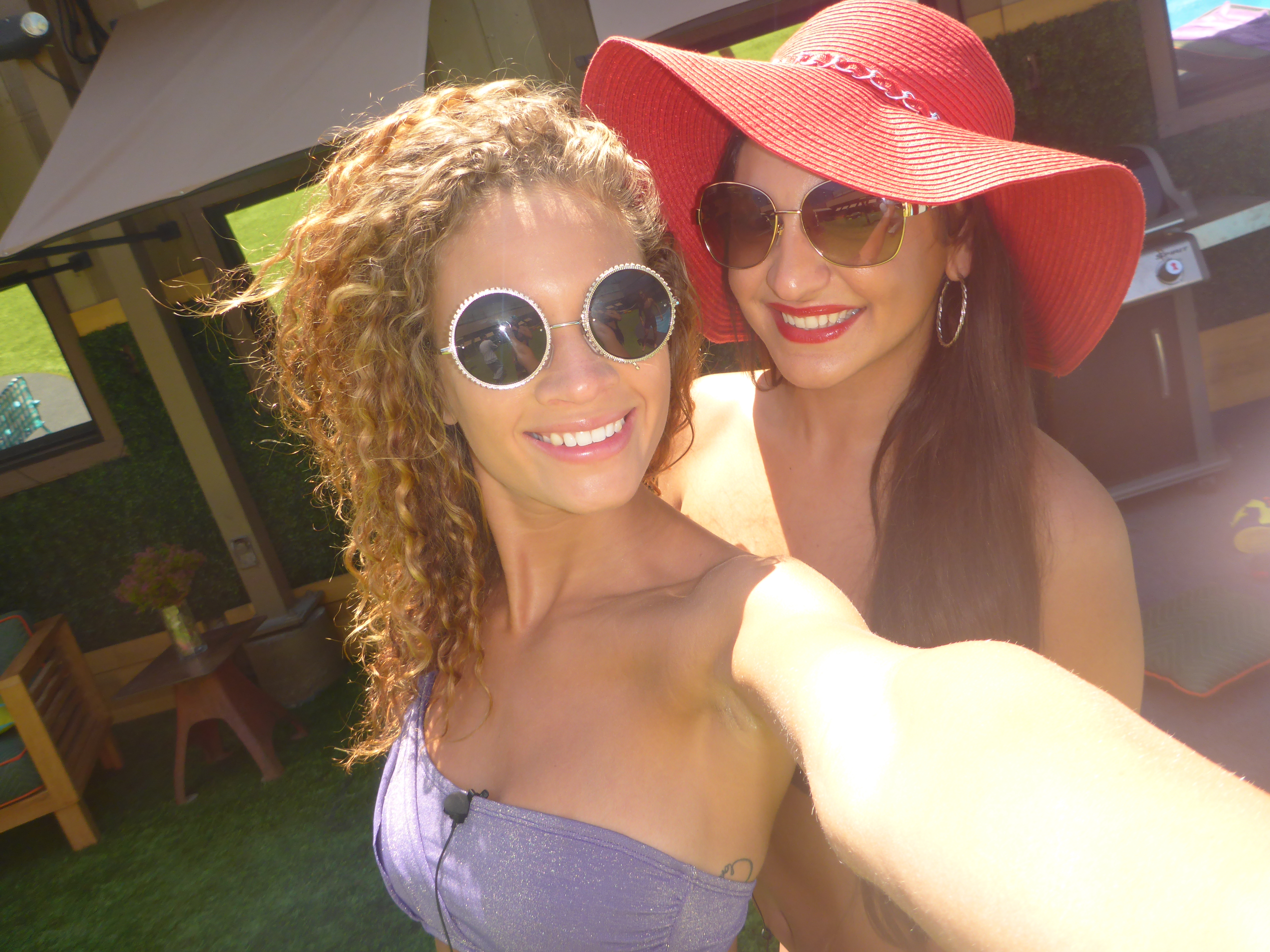 Lovely ladies
Amber and Victoria take a selfie while lounging in the sun.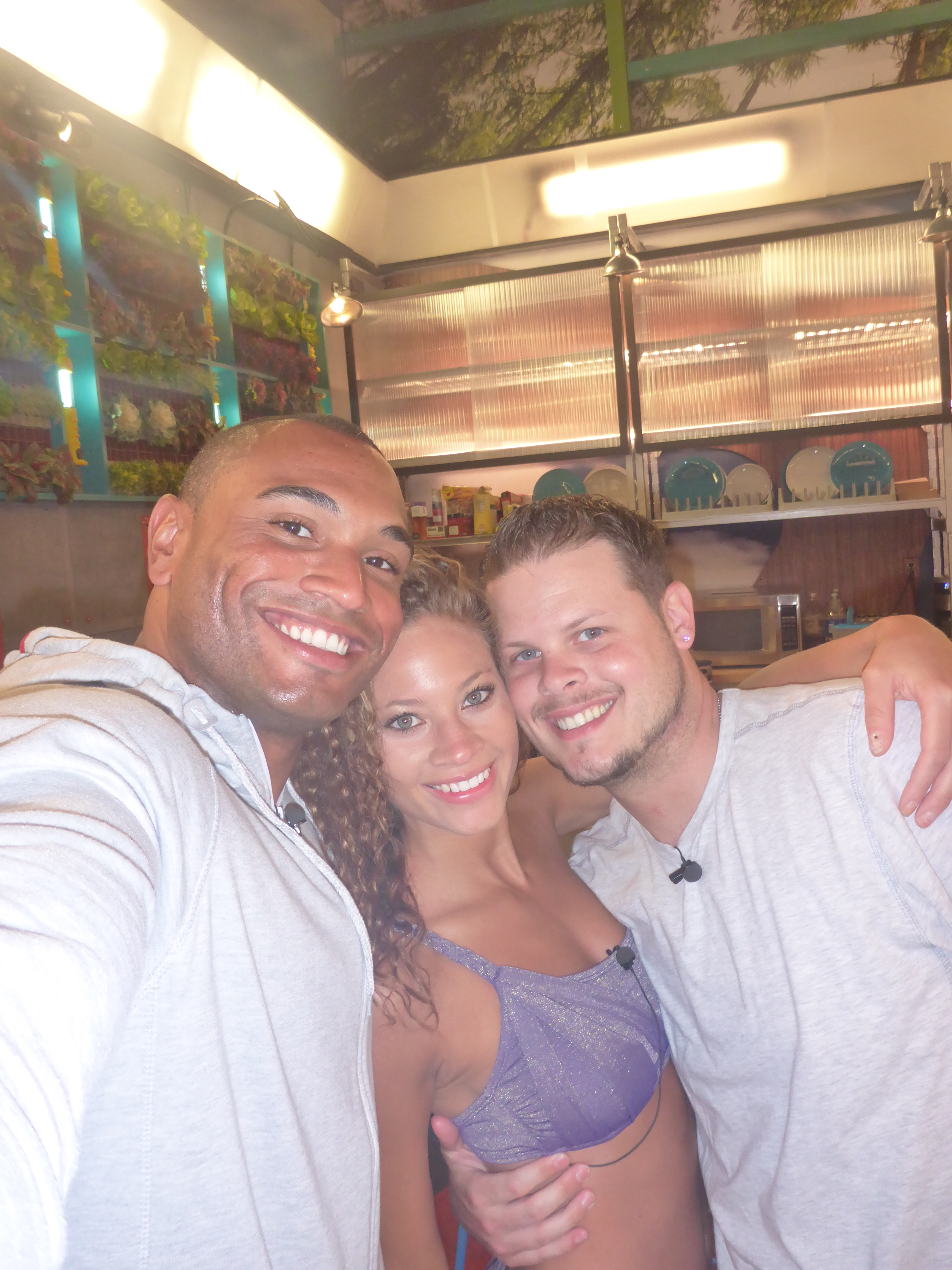 Devin, Amber and Derrick
Devin's ability to take a great selfie is uncanny.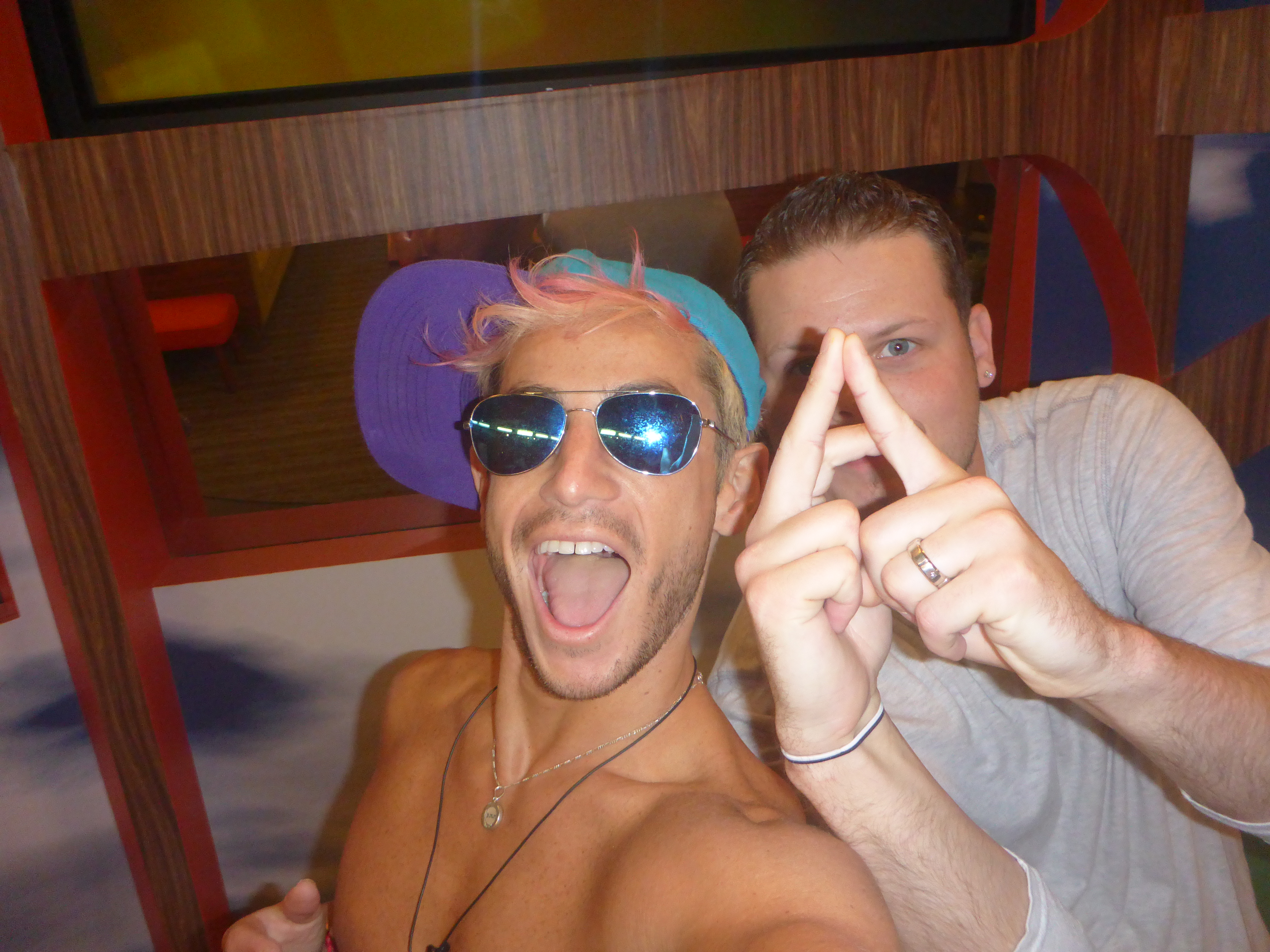 Team America
Frankie and Derrick show off their love for Team America.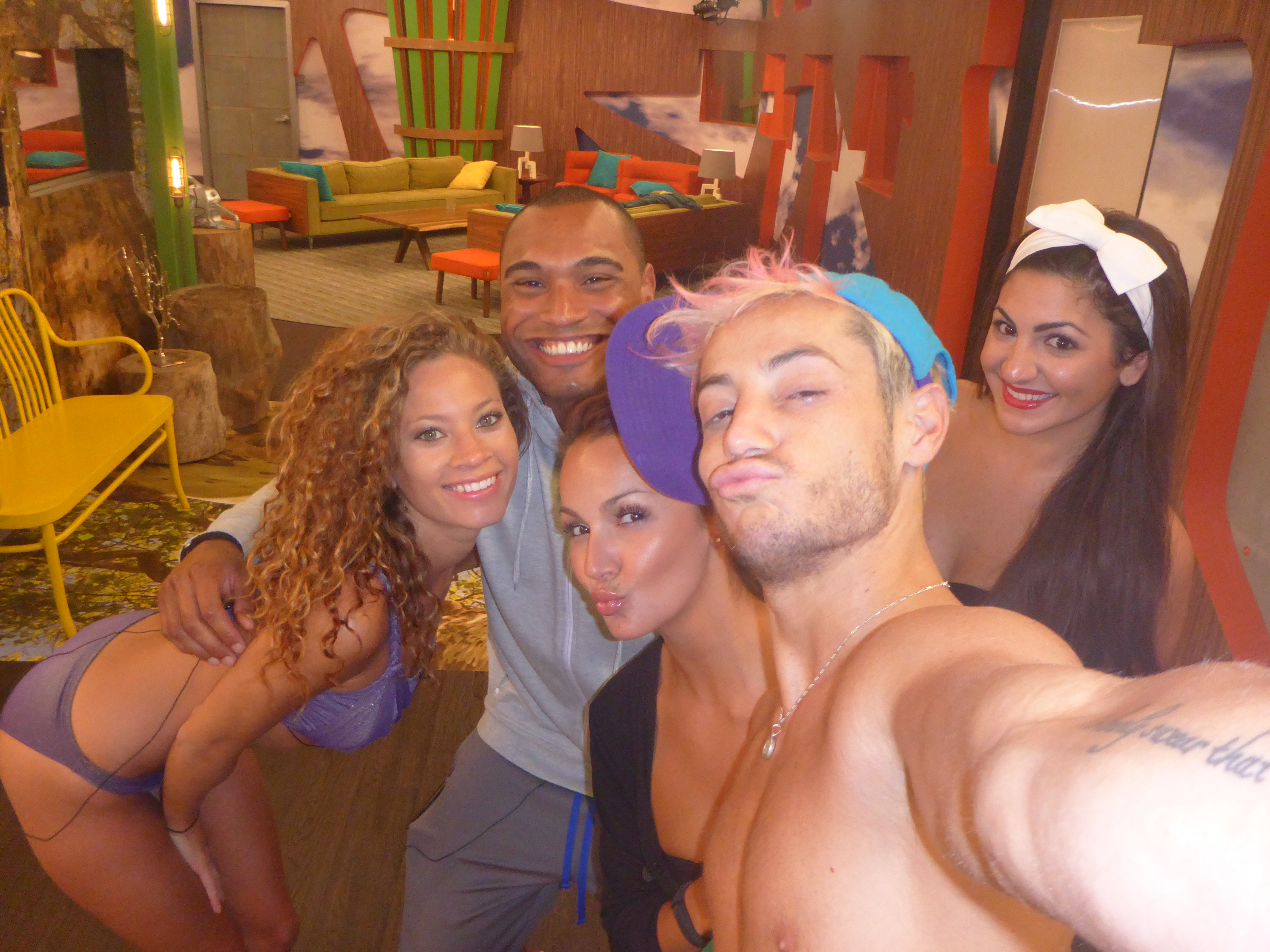 Group shot
How many people can Frankie get in his selfie?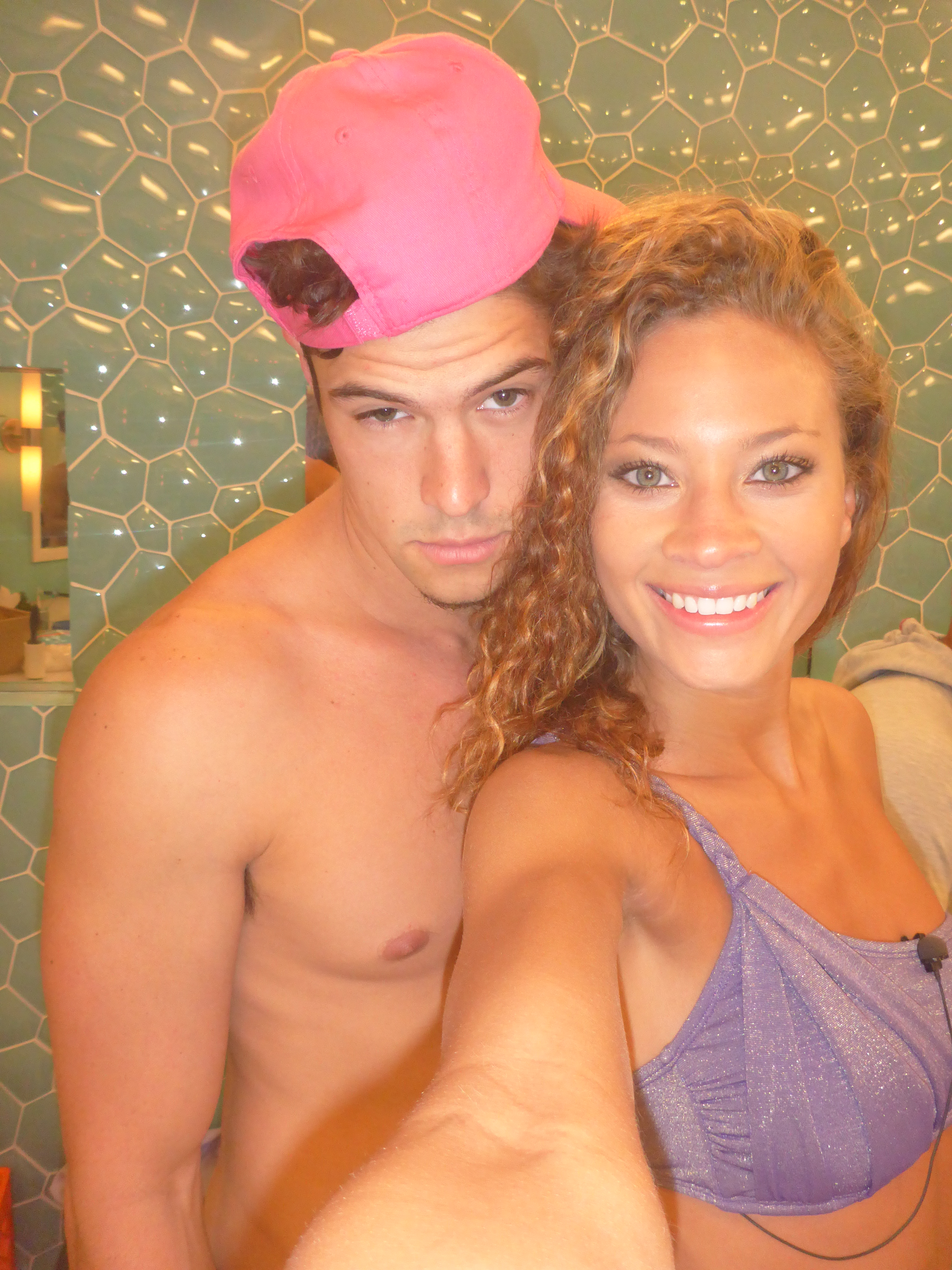 Bathroom selfie
Zach and Amber perfect their pose.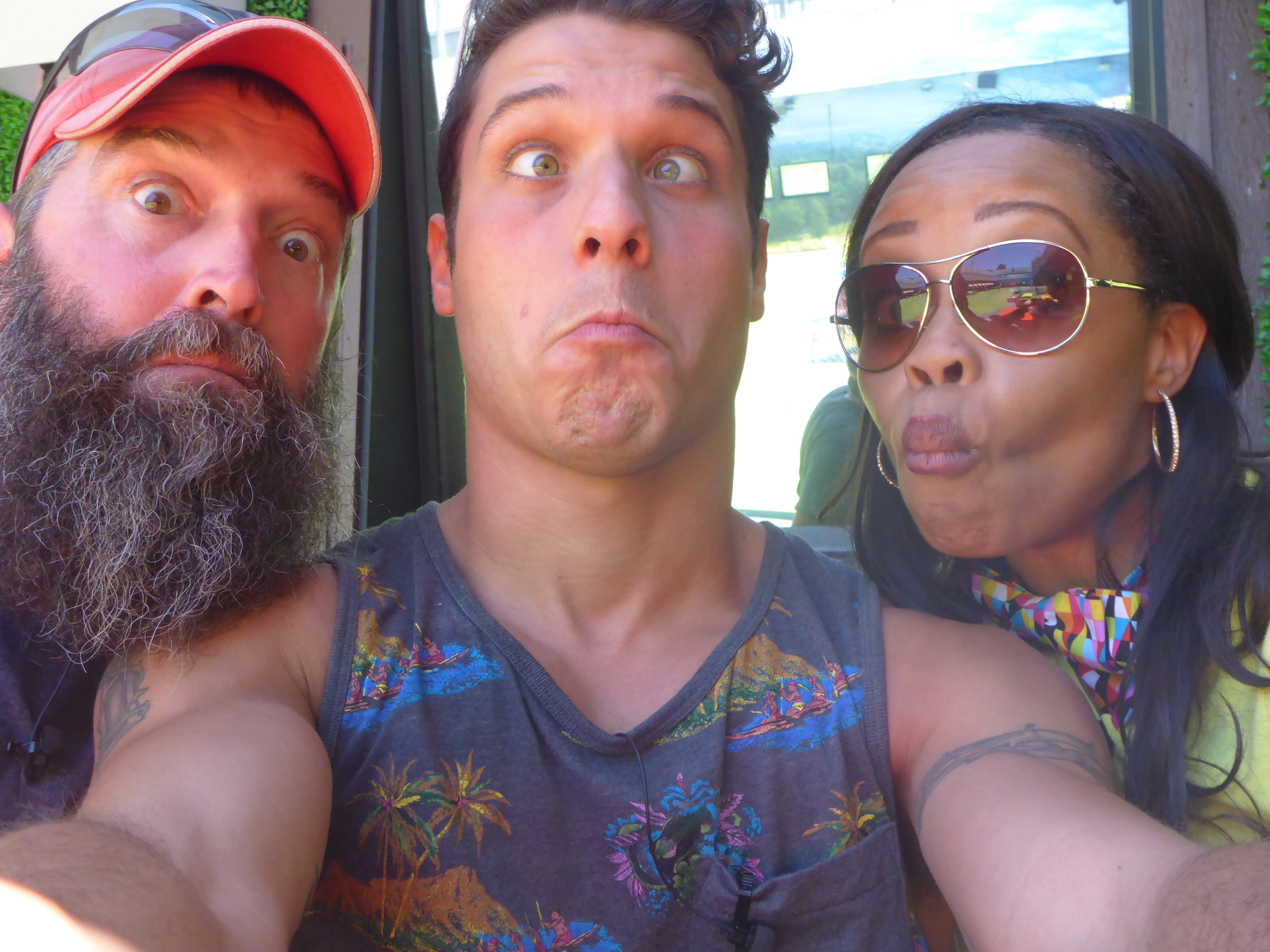 Goofy faces
Cody snaps a goofy selfie with Donny and Jocasta.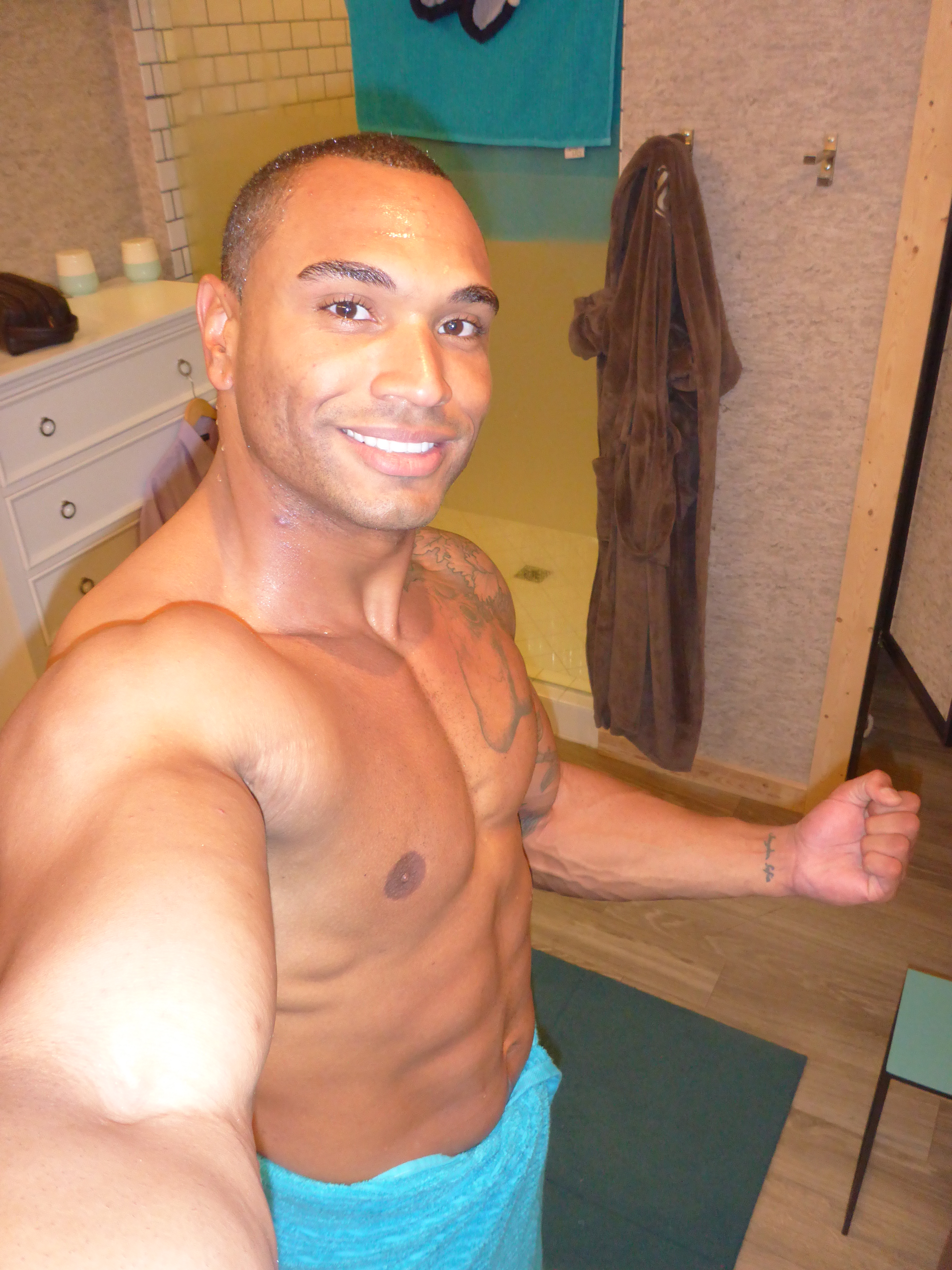 In the shower
Devin doesn't miss a selfie opportunity just because he's about to get into the shower.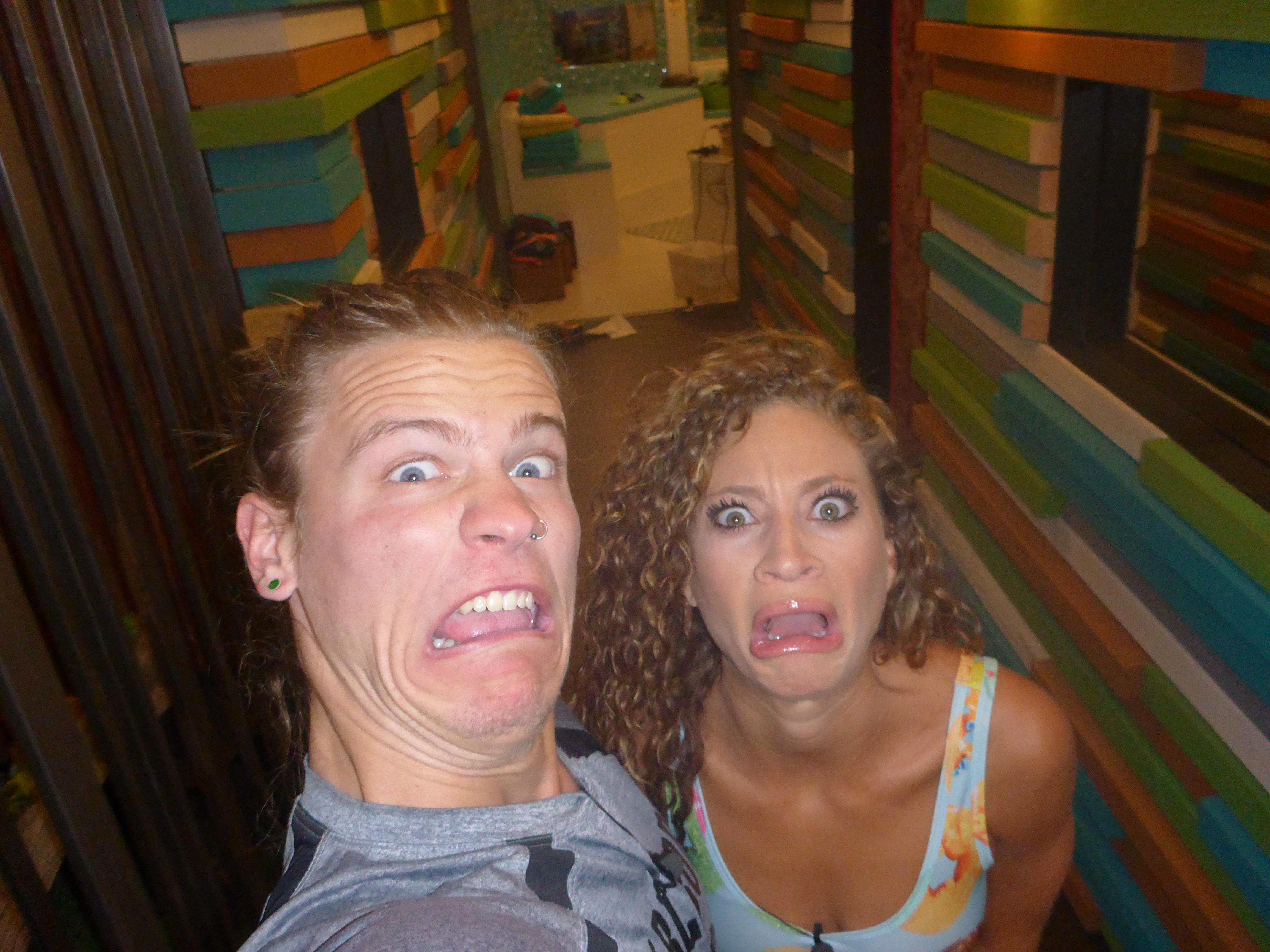 Hayden and Amber
Although they may be evicted, their silly-face selfie lives on.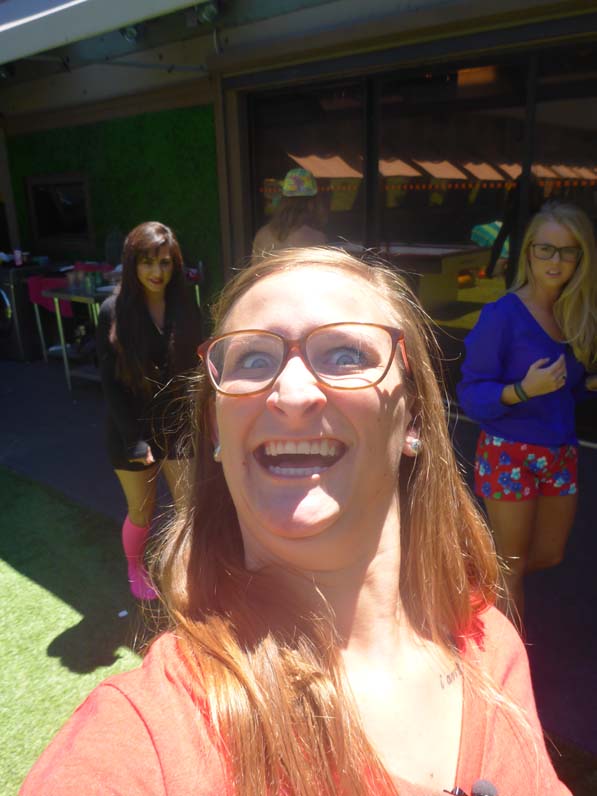 Christine's funny pose
Paying homage to Christine's signature goofy pose is absolutely necessary.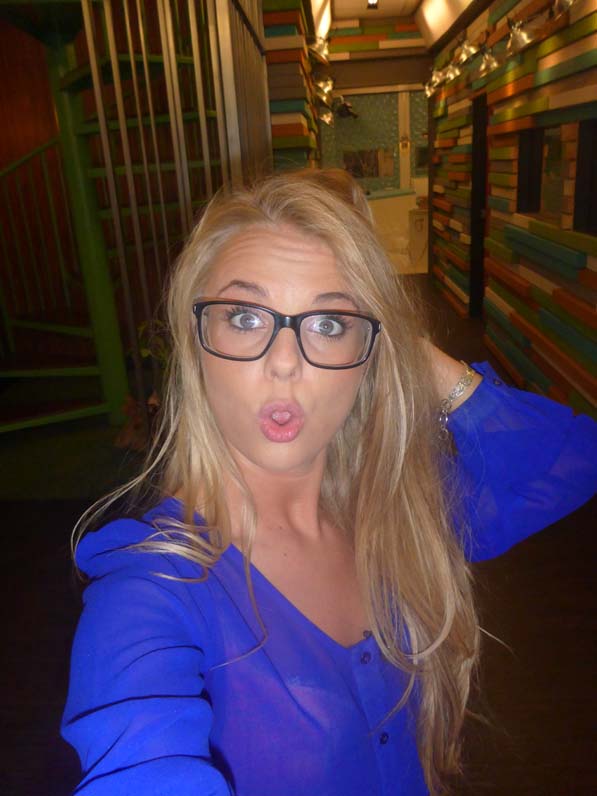 Nicole poses
When Nicole was HoH, she snapped a photo of her best selfie face.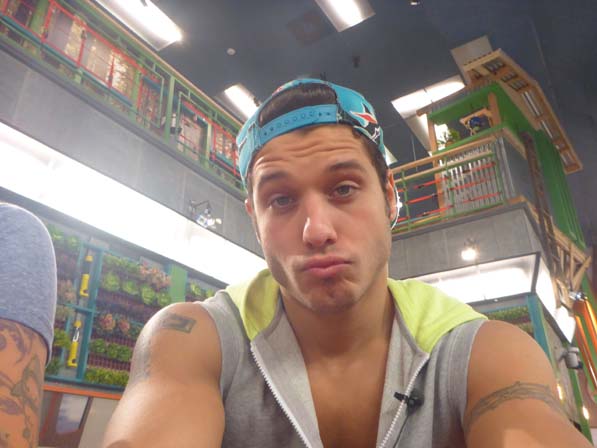 Cody's duckface
Cody grabbed Christine's HoH camera and snapped a photo of his best duckface.