Cody's Second Time as HoH
Check out photos from Cody's second rule as HoH.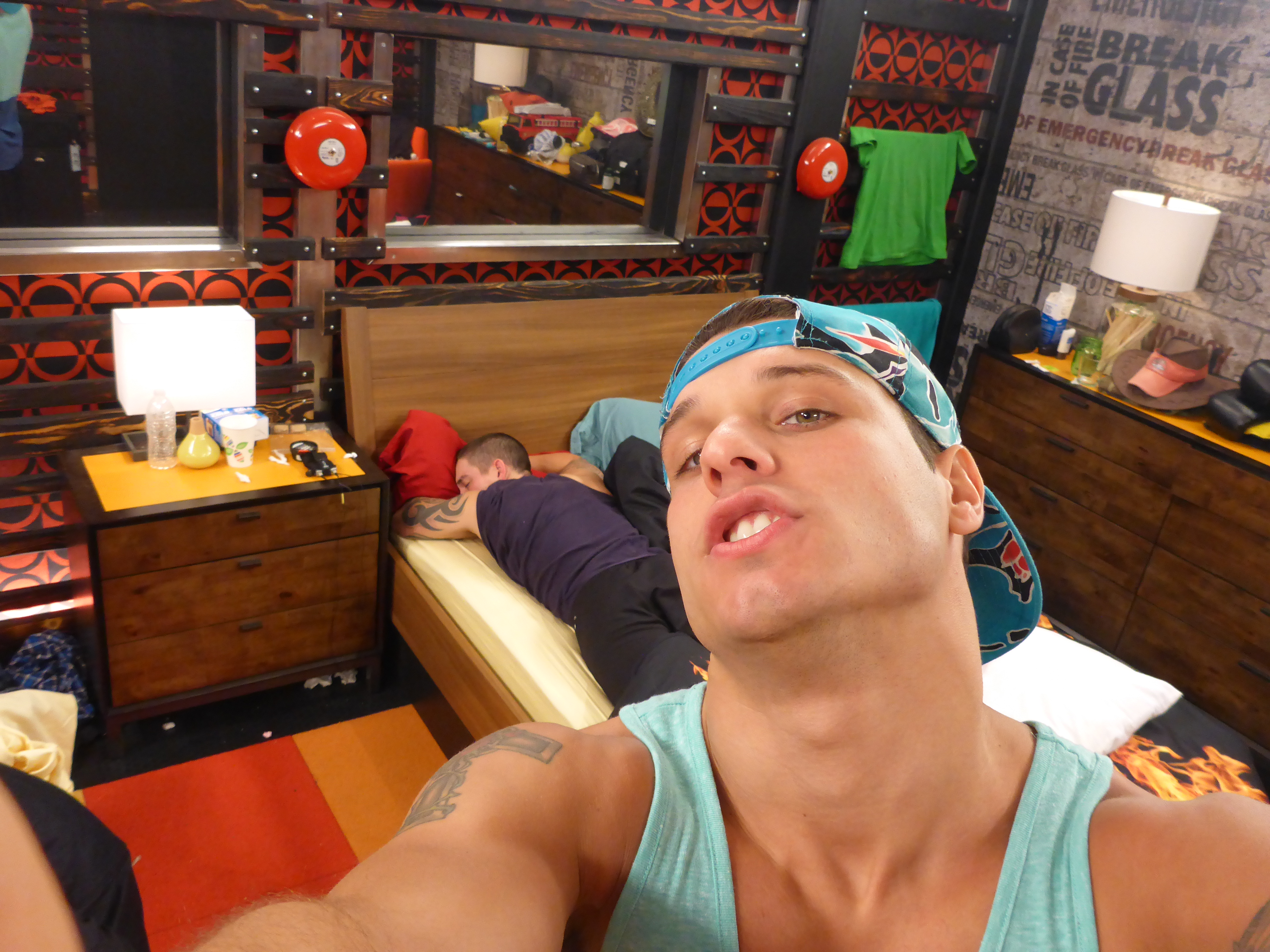 Sleeping selfie
Cody catches Caleb napping.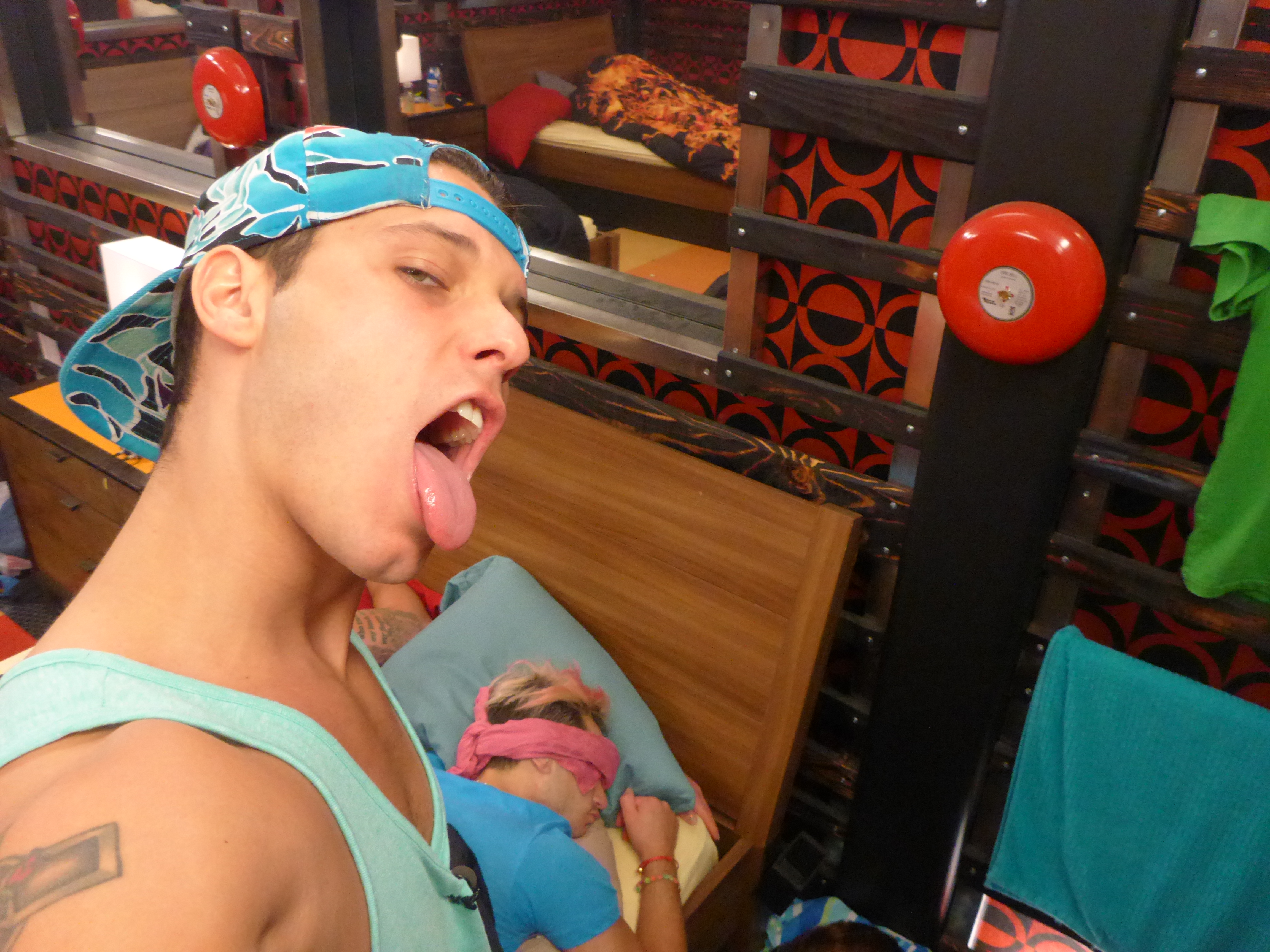 Cody's all rock and roll
Cody practices his rock and roll selfie.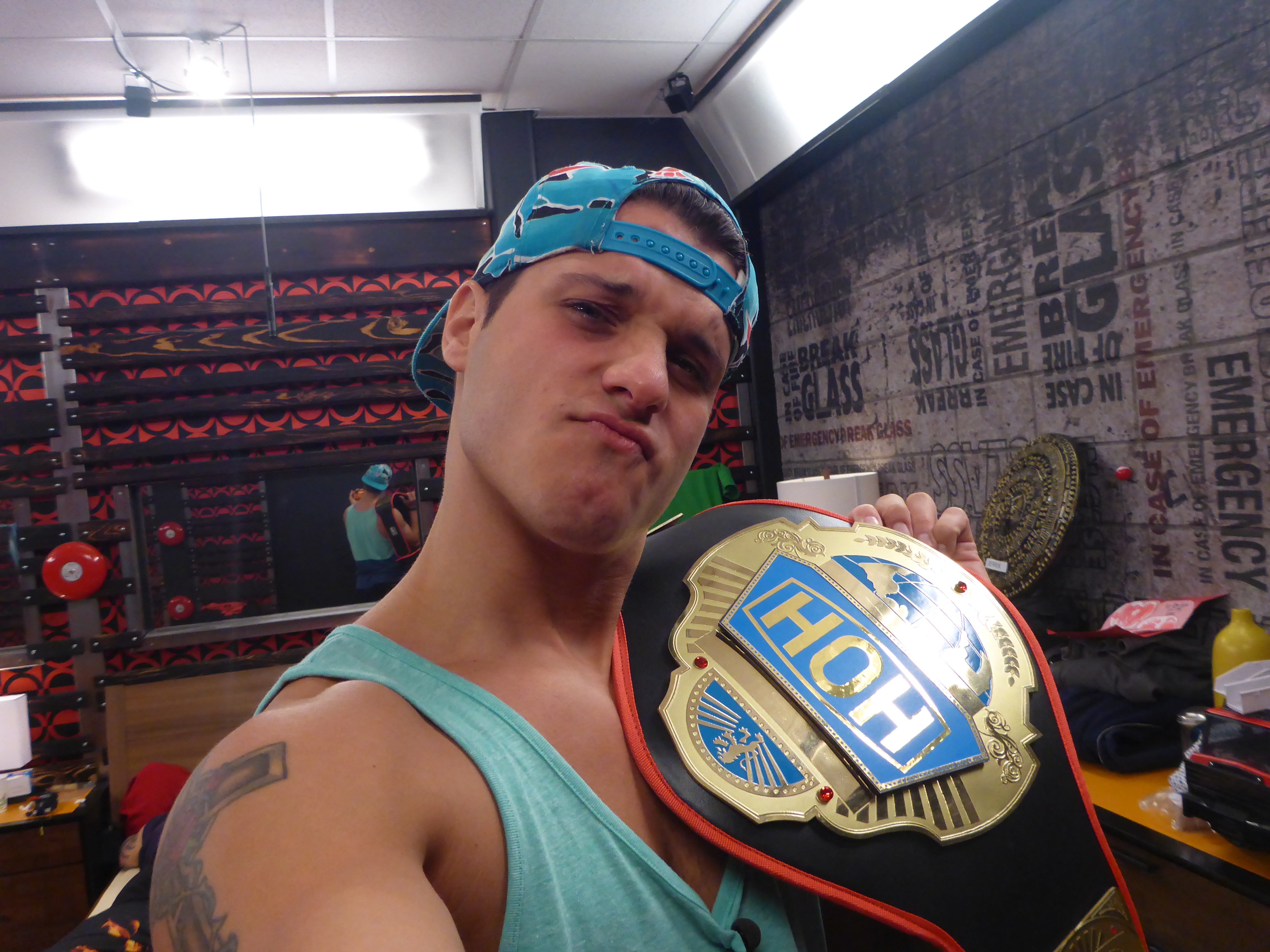 HoH victory belt
Cody hows off his keepsake for winning HoH.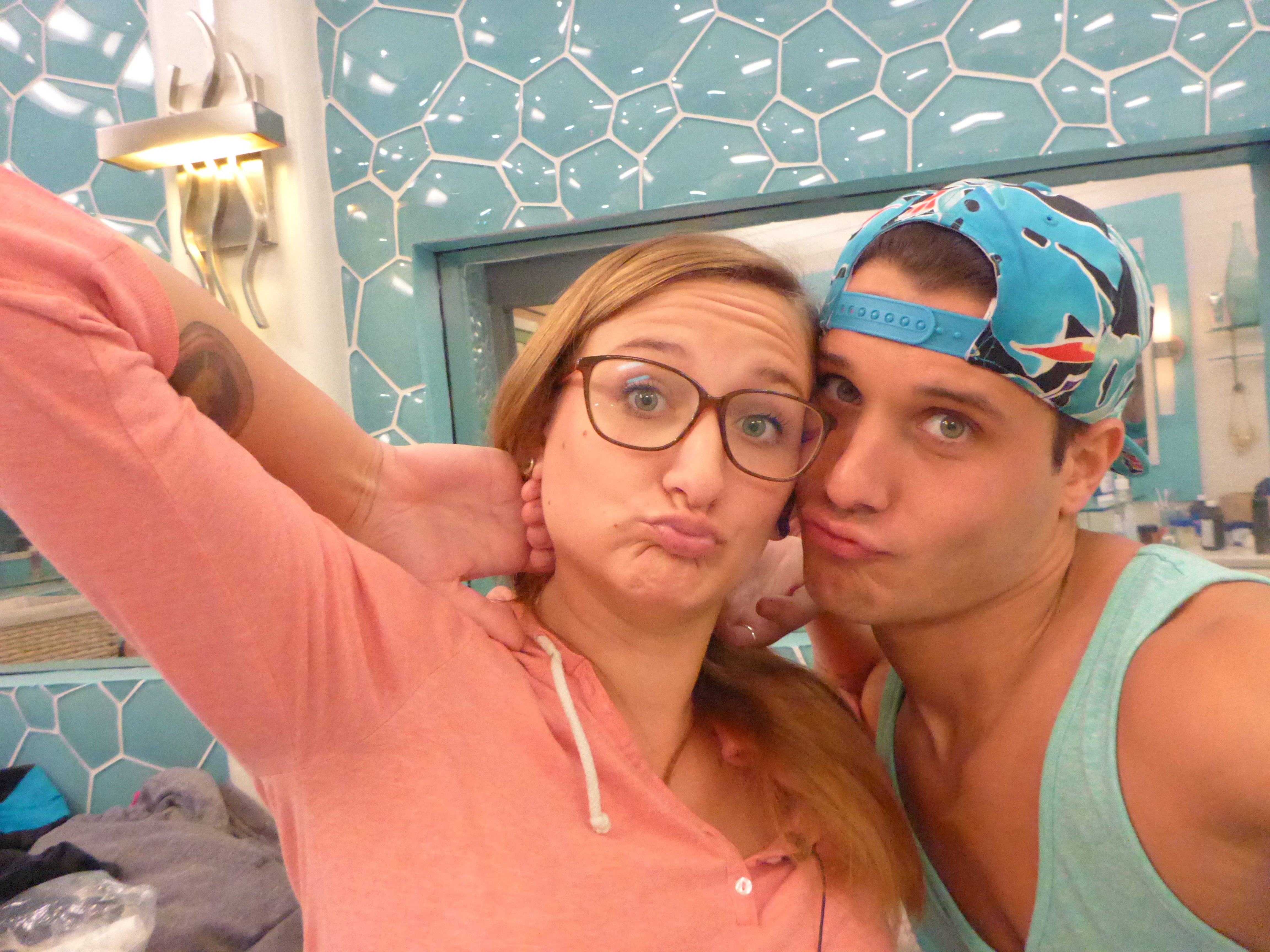 Christine & Cody
Cheek to cheek silly faces.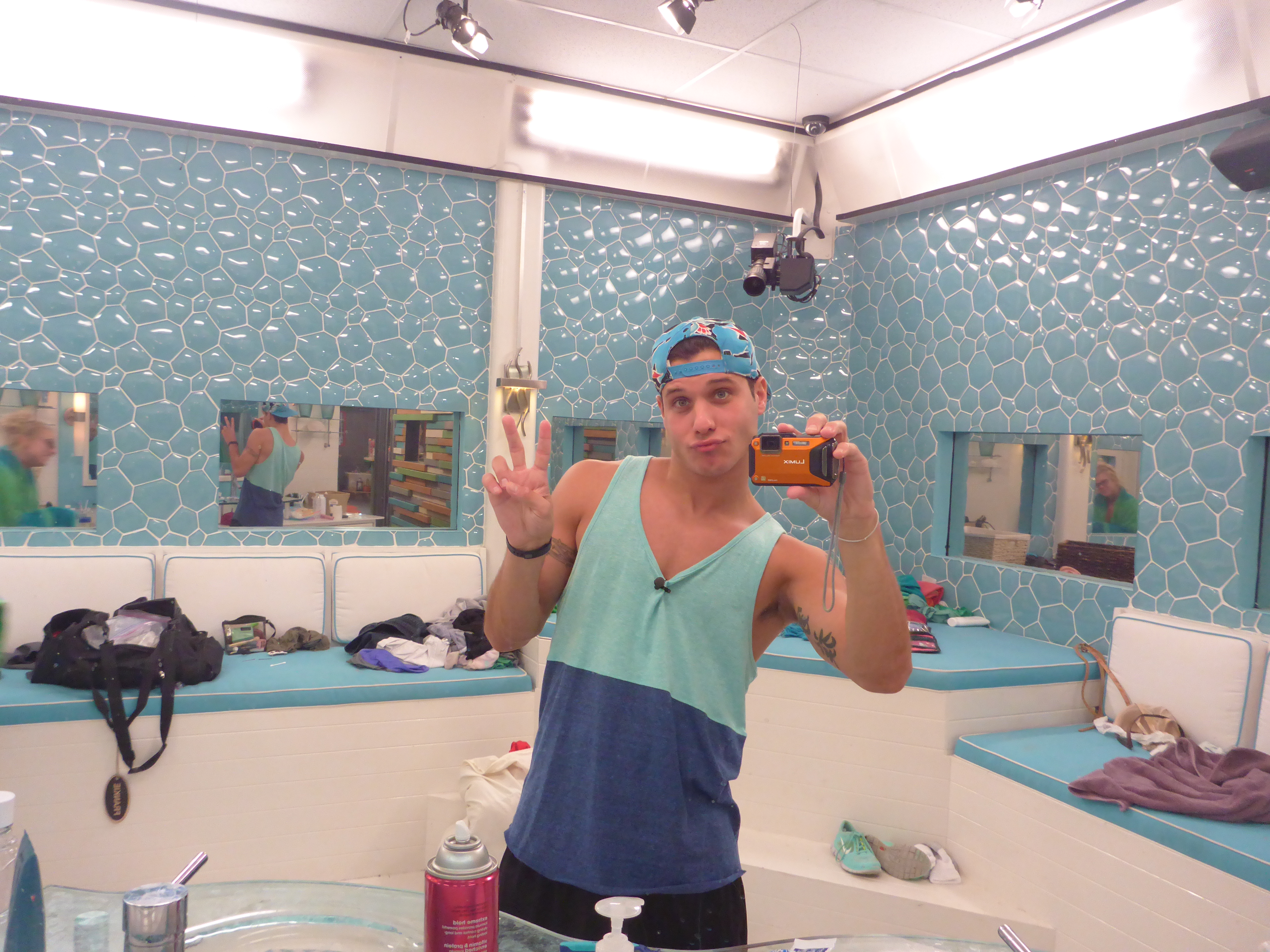 Mirror Selfie
Cody gets meta in the mirror.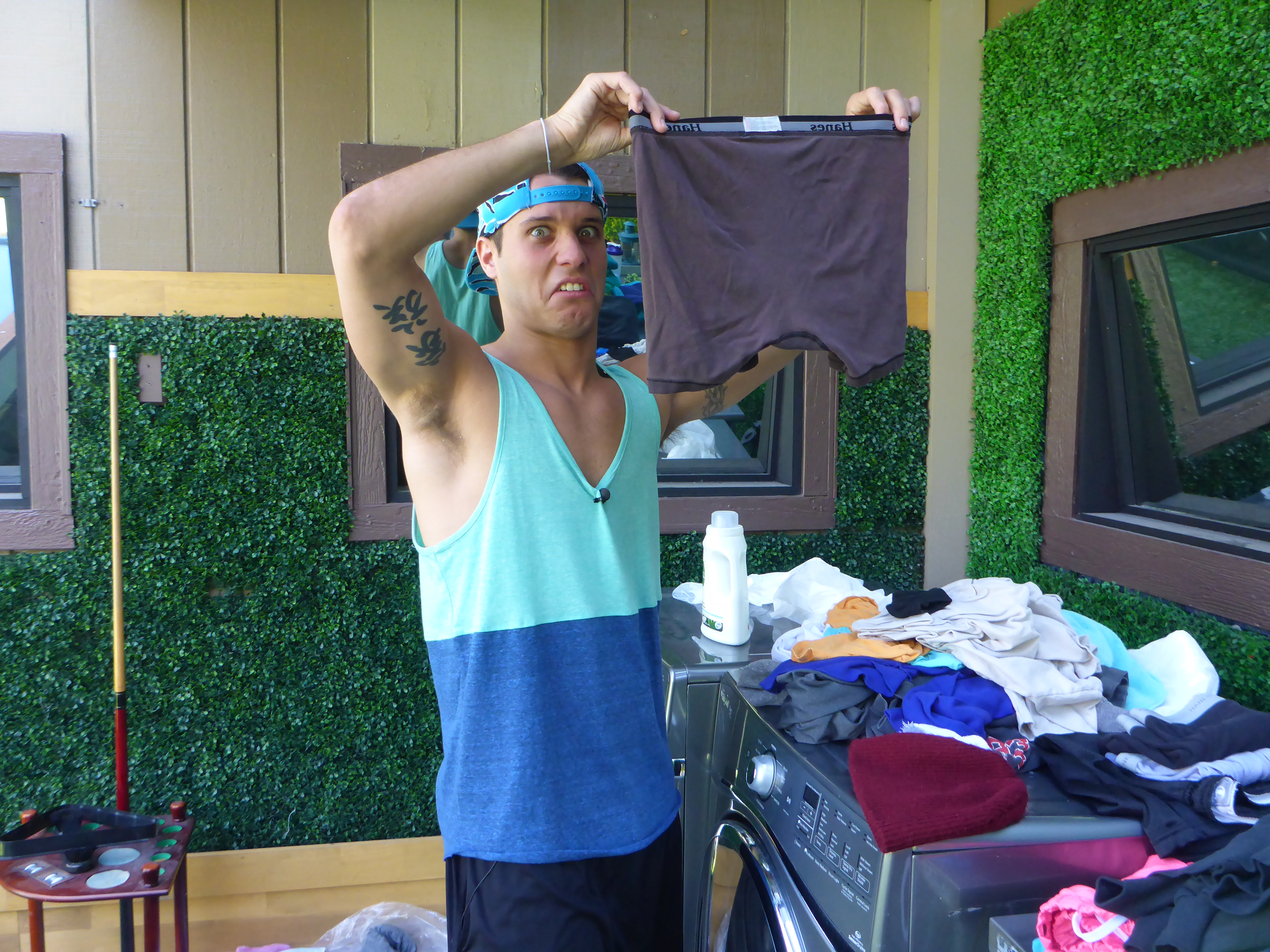 Laundry time
Cody cleans up his act.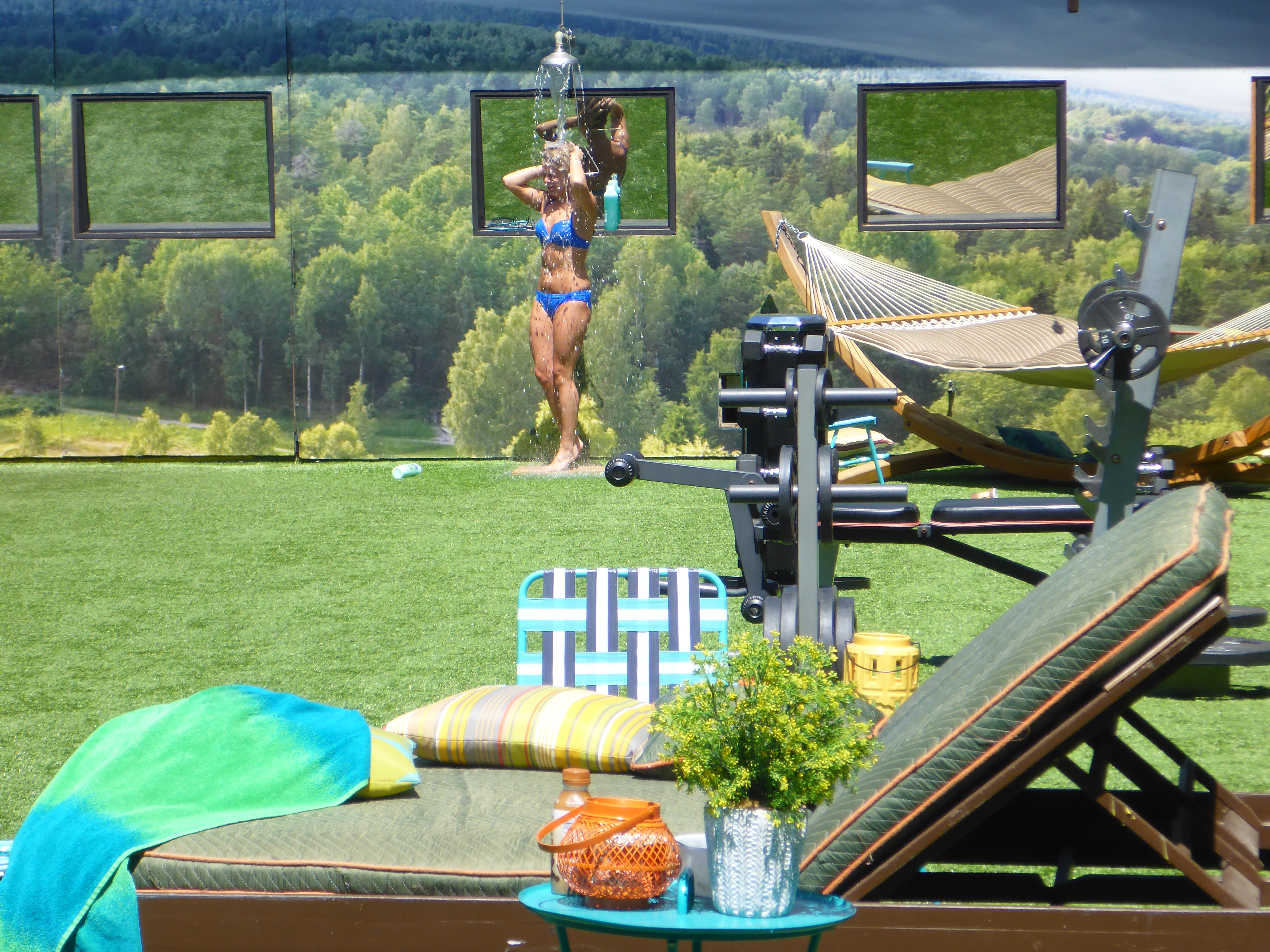 Peeping Cody?
Cody takes a candid of Nicole.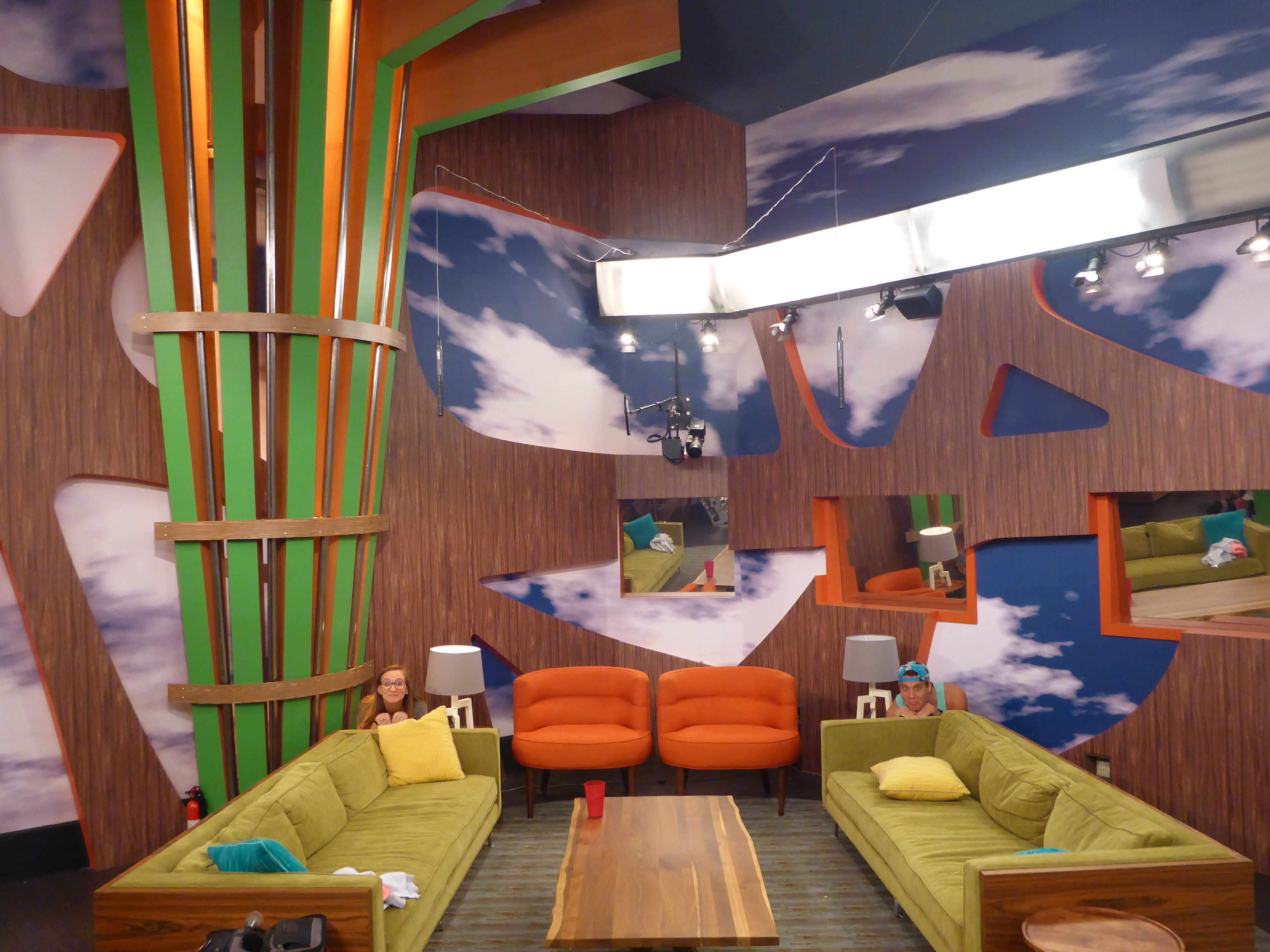 Where are the Houseguests?
Can you find Christine and Frankie?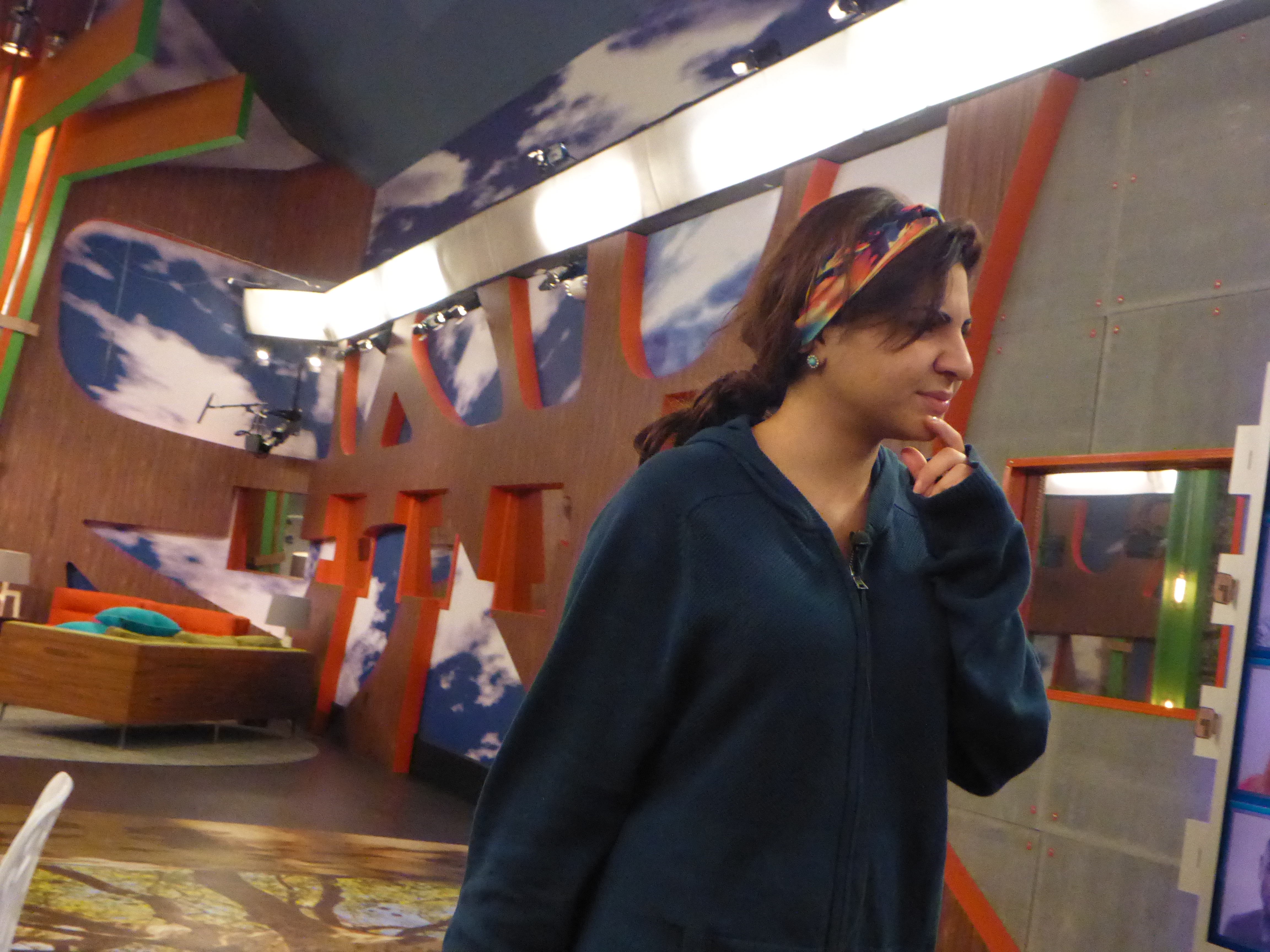 A confused Victoria
Cody catches a confused Victoria.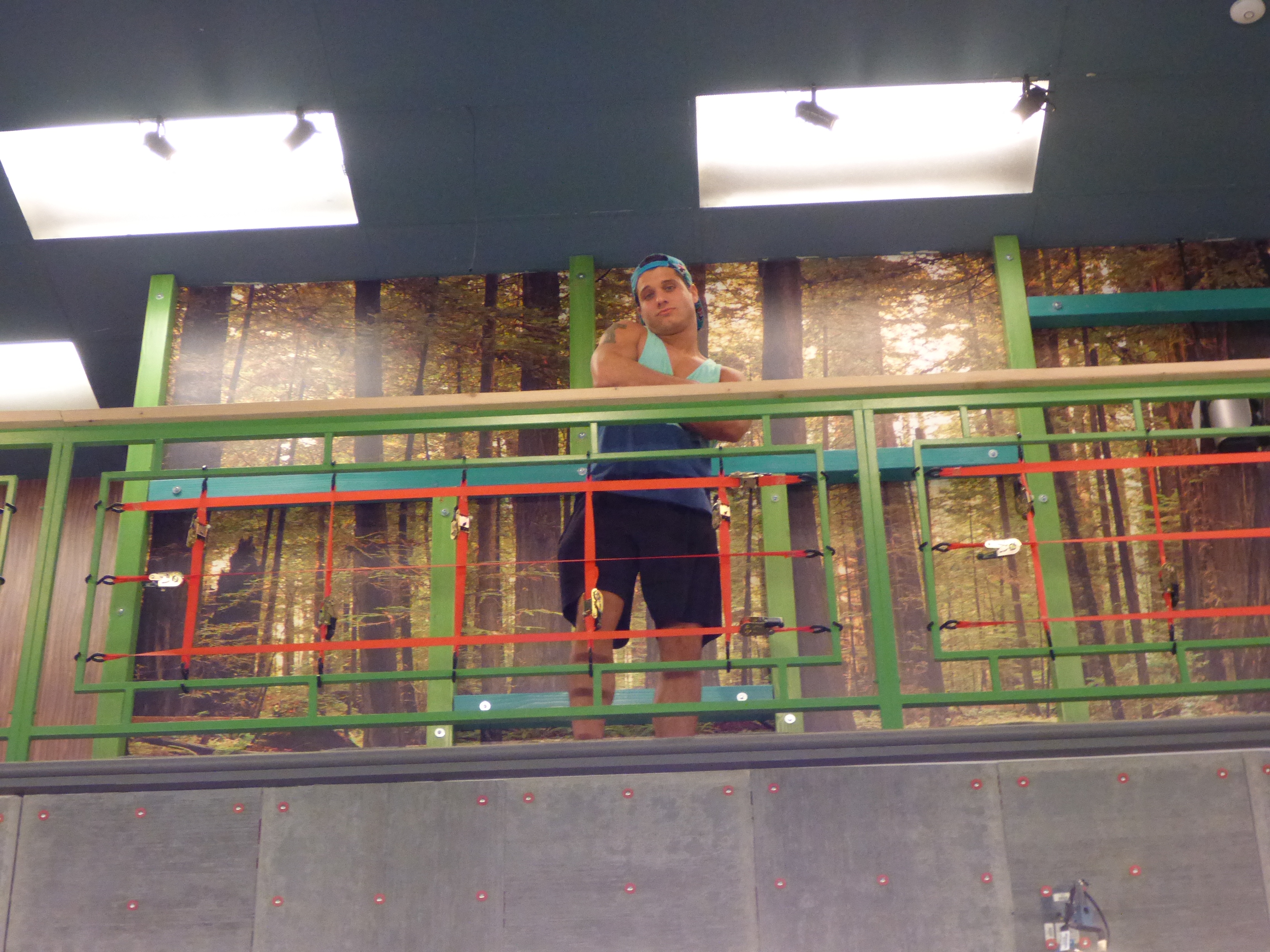 The balcony scene
All Cody needs is his Juliet.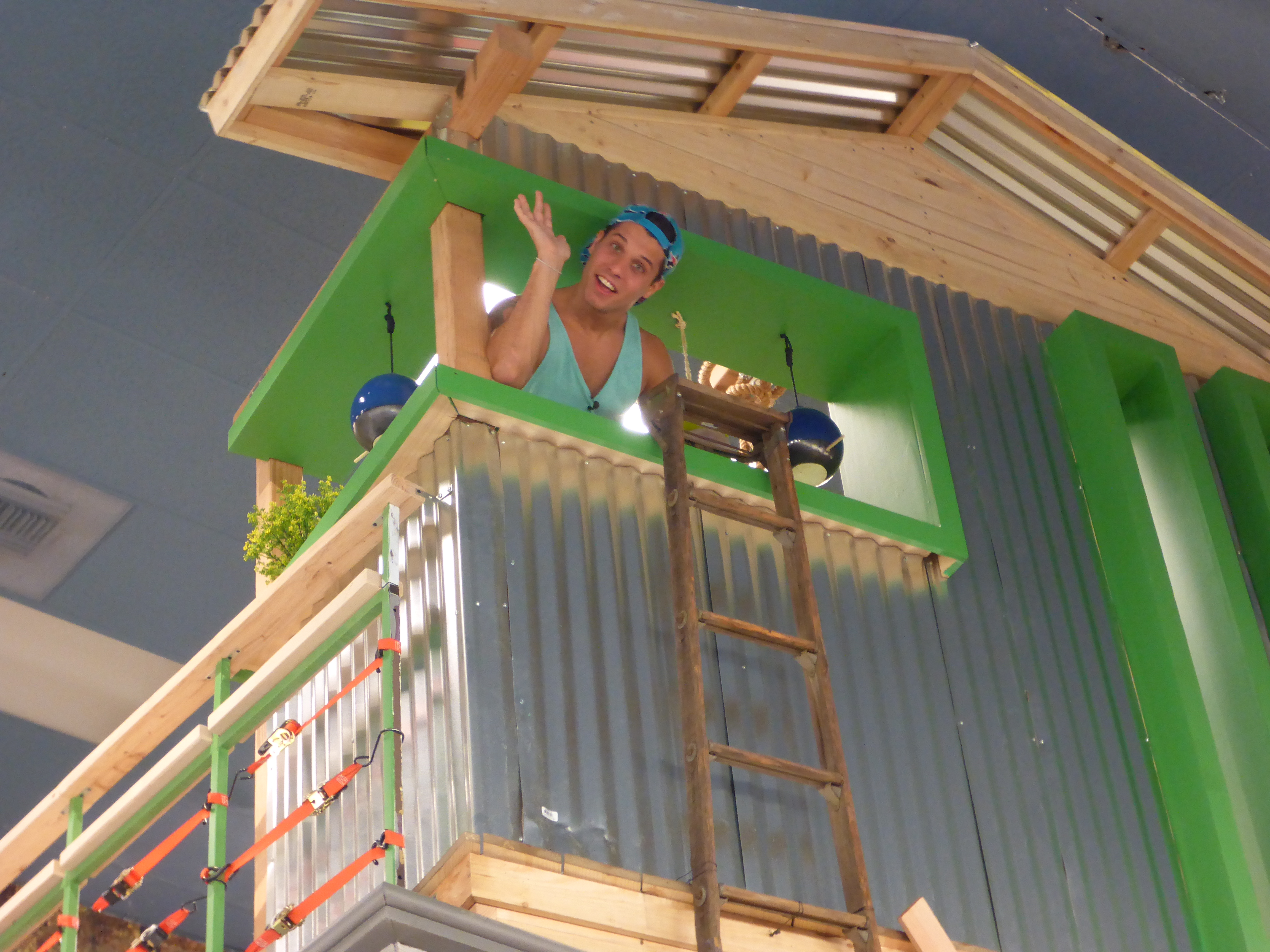 Tree house living
Cody poses in the tree house.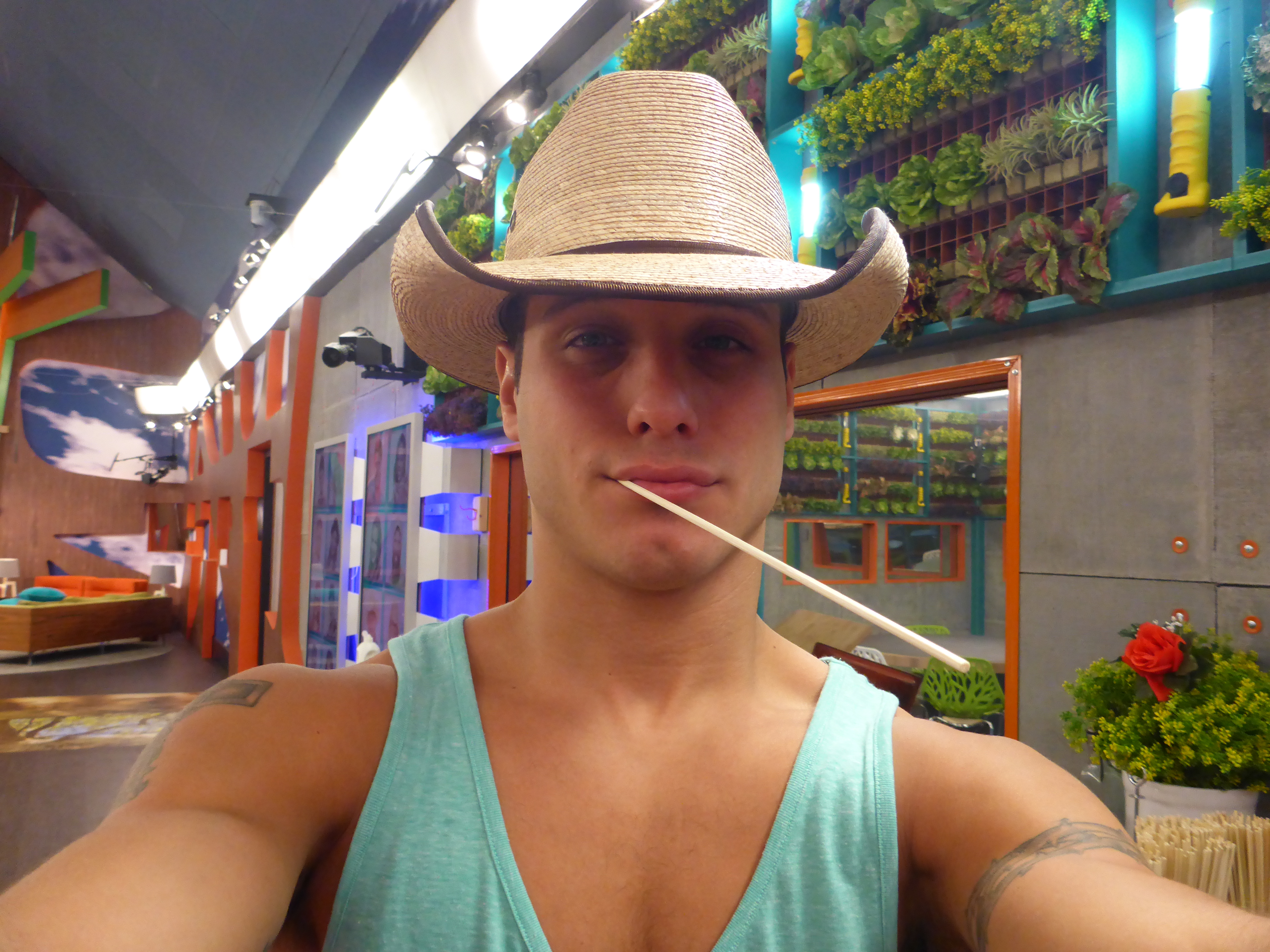 Cody Mode Cowboy
Cody channels his buddy Caleb.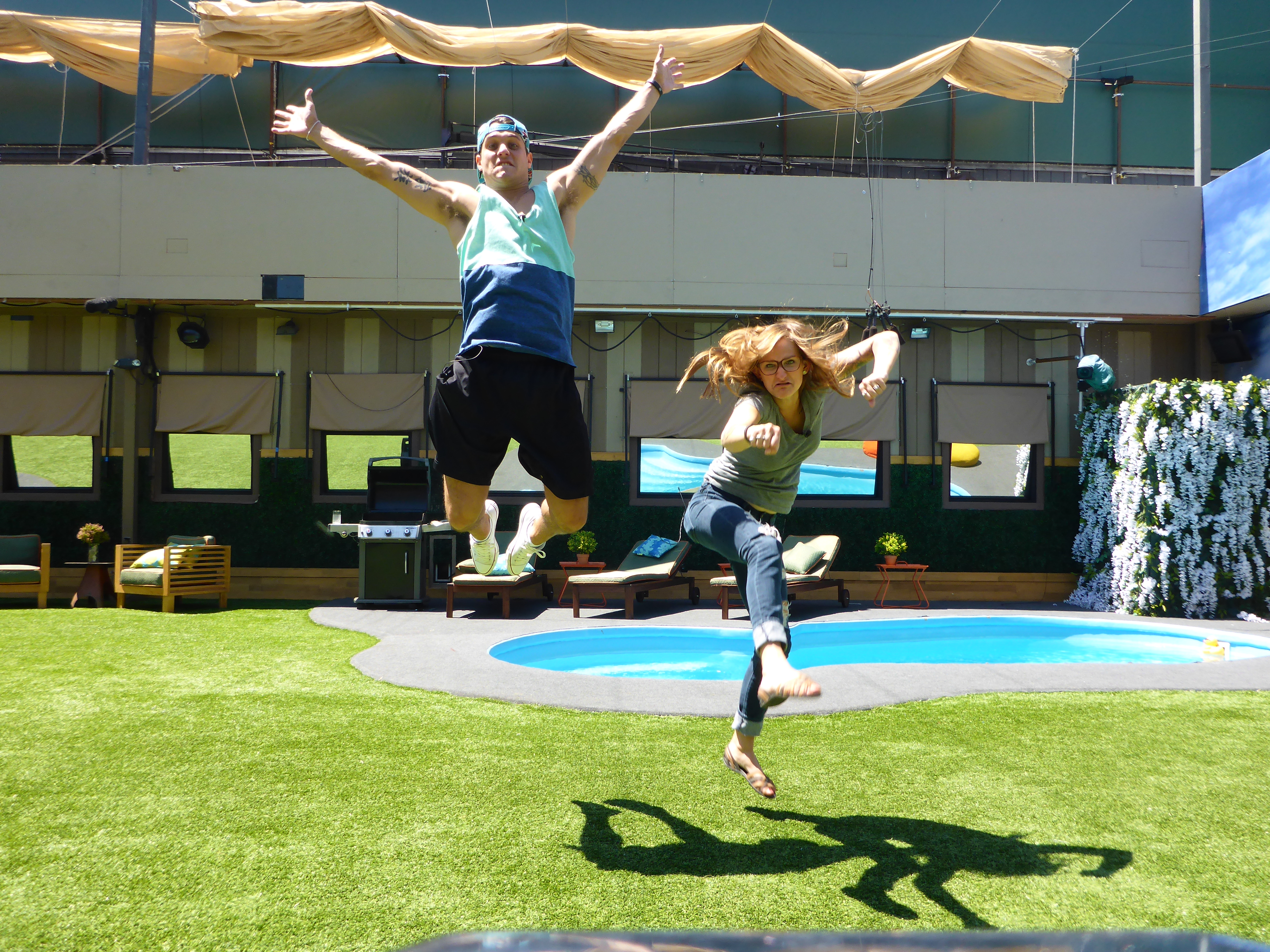 Up in the air
Cody and Christine have lift off.