Inside the Big Brother 16 Jury Roundtable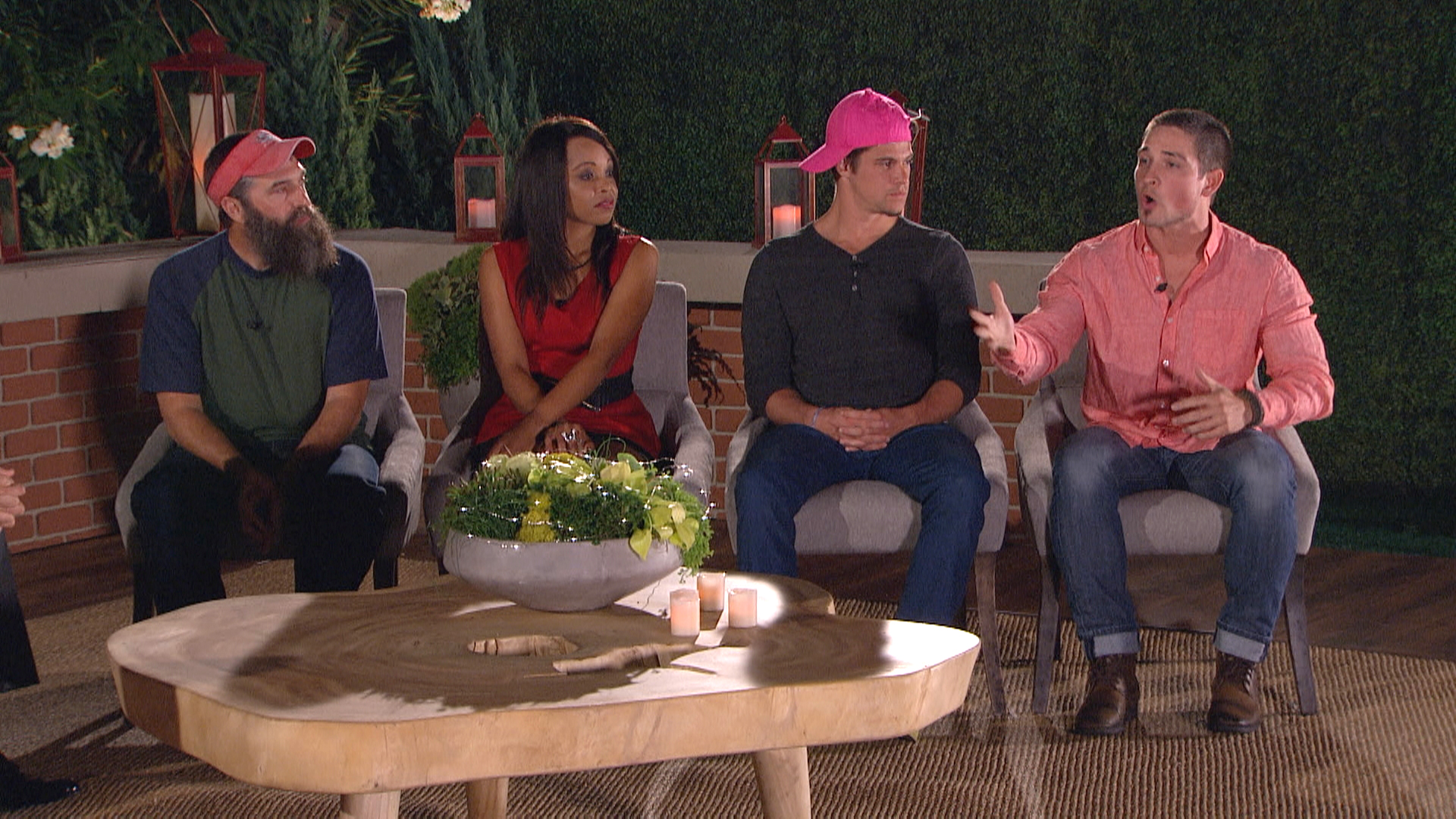 1. A jury roundtable
Donny, Jocasta, Zach and Caleb talk about the big decision they have to make.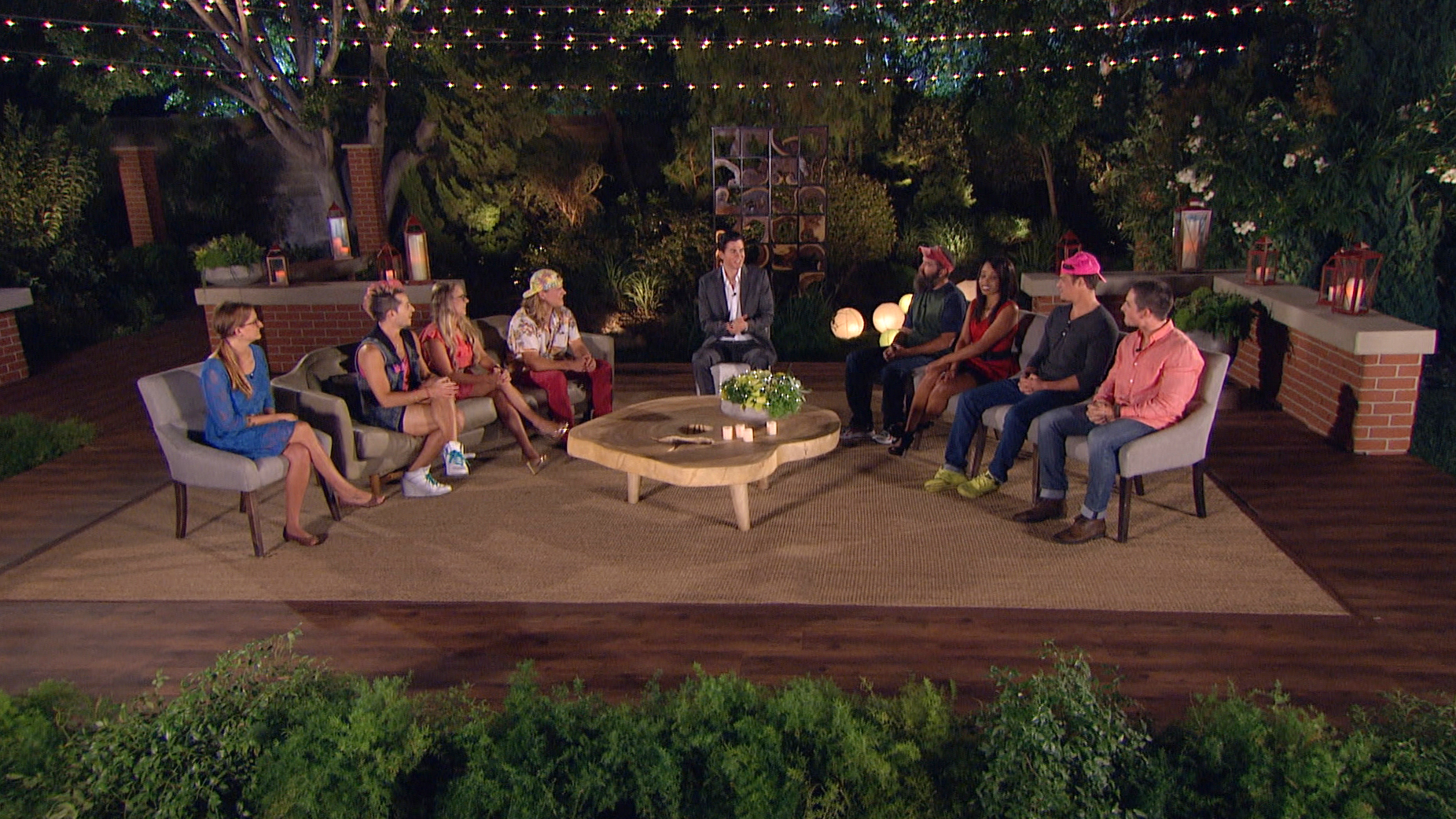 2. Dr. Will joins the jury members
The jury members get a surprise visit from the legendary Dr. Will.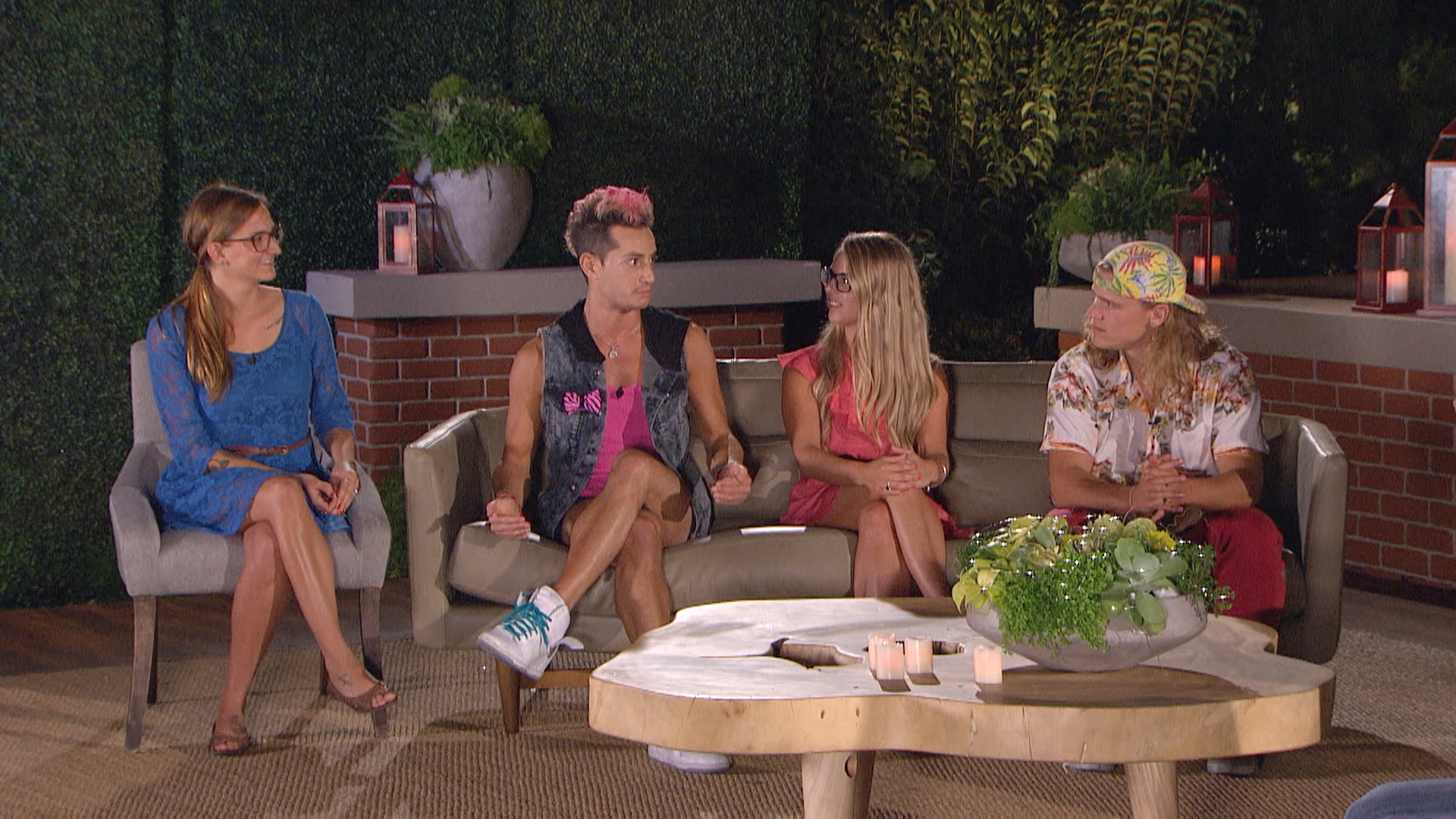 3. Christine, Frankie, Nicole and Hayden
The houseguests chat about who they want to vote for in the final two.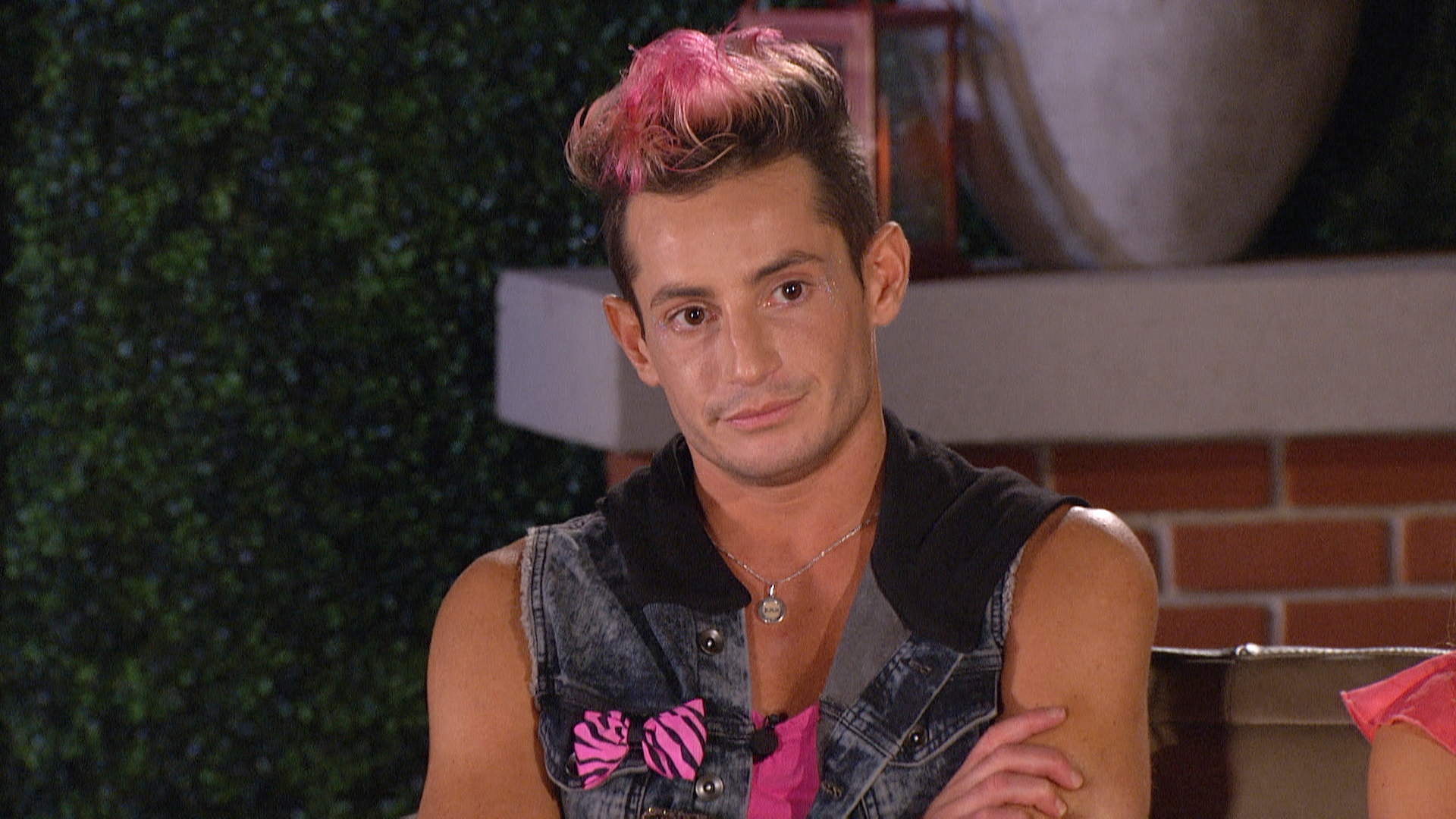 4. Frankie
Frankie listens intently to the other jurors.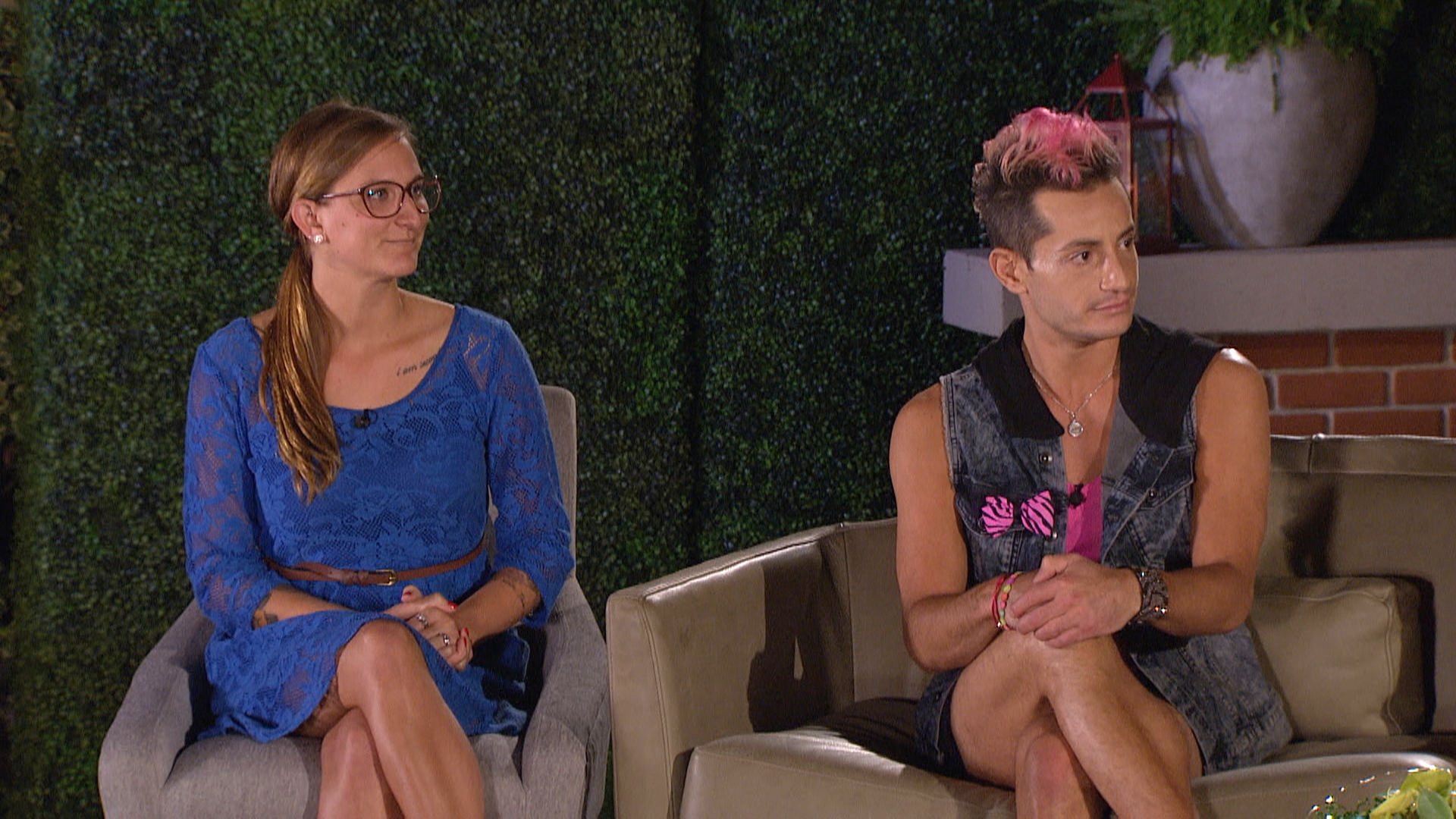 5. Christine and Frankie
Christine and Frankie ponder about the decision they have to make.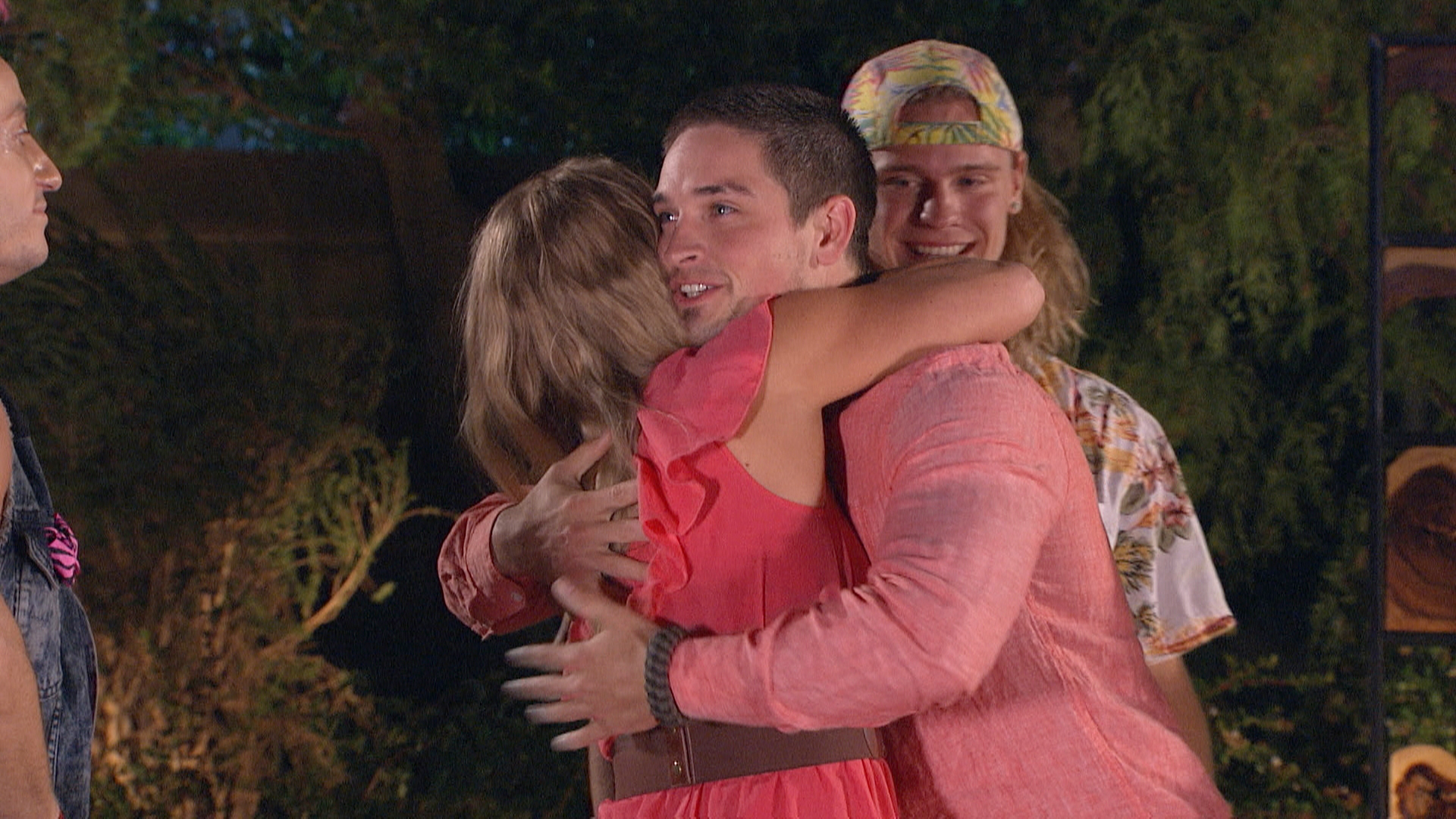 6. Hugs all around
Caleb gives Nicole a hug.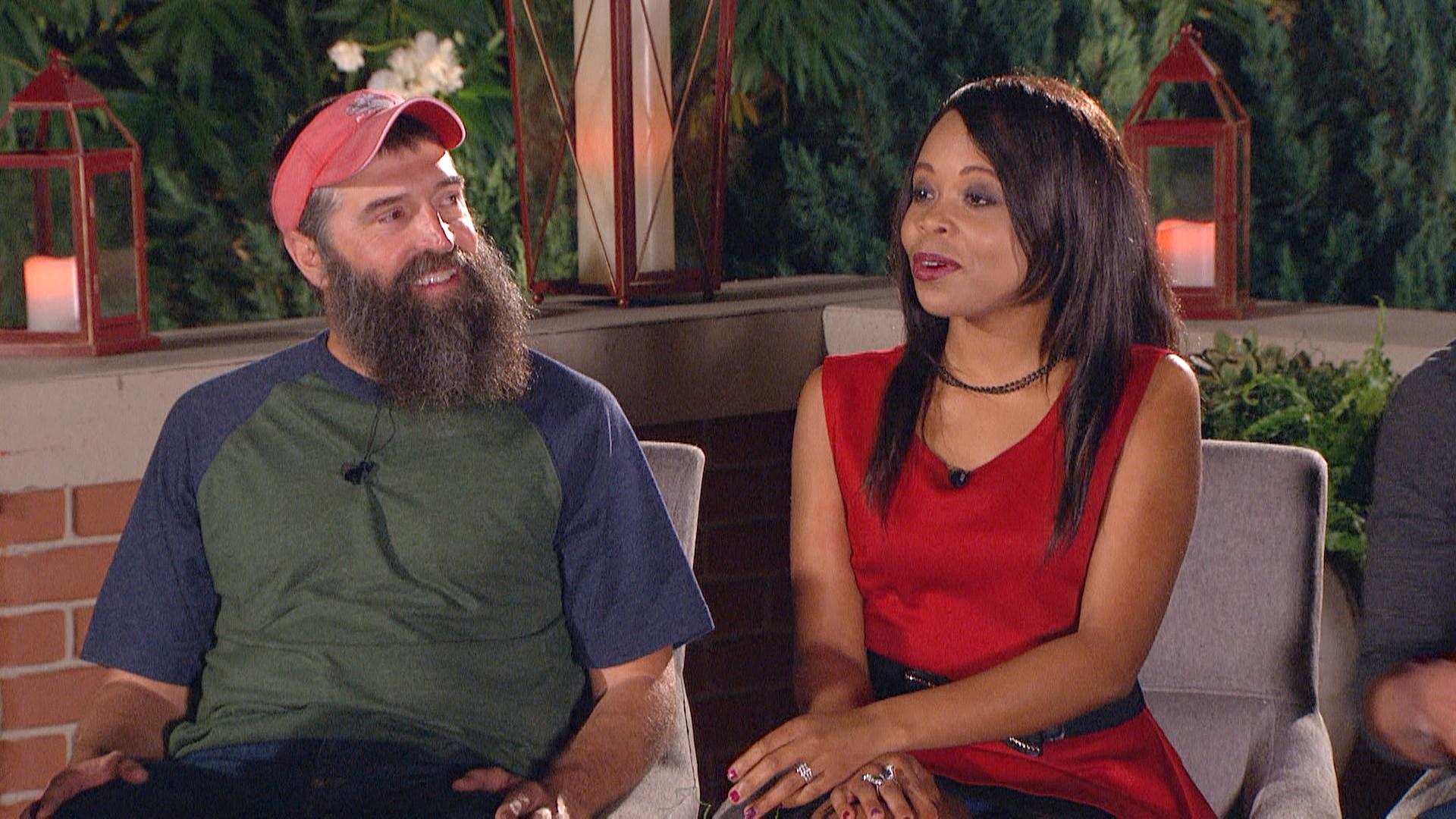 7. Donny and Jocasta
Donny and Jocasta say what's on their minds.