How Closely Were You Paying Attention To BB17, Week 3?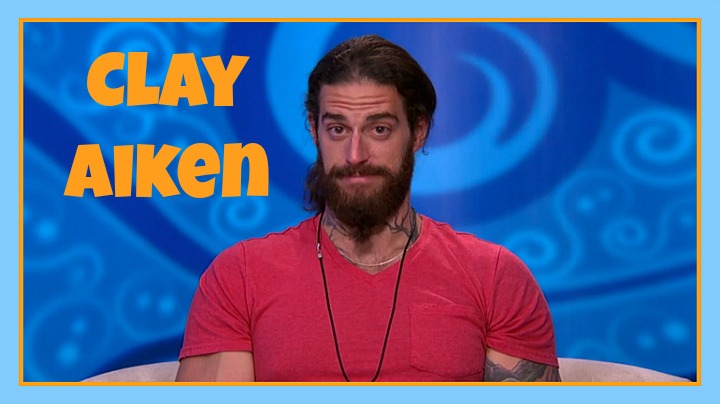 Question: Who is Austin's favorite musician? Answer: Clay Aiken
After winning the "Gronk Pong" HoH competition, Austin received photos from family and his favorite goodies from home. Austin loves Clay Aiken, proclaiming that "it's been a decade of decadence being a Claymate!"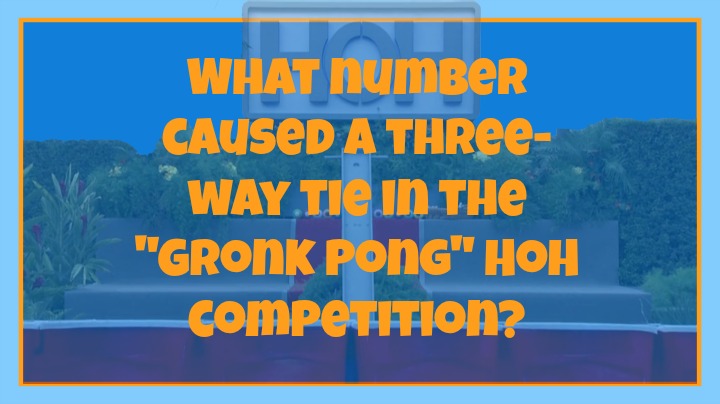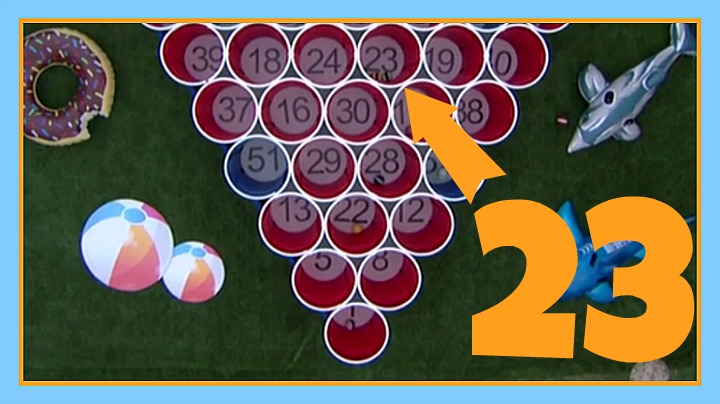 What number caused a three-way tie in the "Gronk Pong" HoH competition? Answer: 23
Super Bowl champion Rob Gronkowski's BB Takeover called for a party-themed challenge which required each Houseguest to shoot small balls into big cups. The two people with the highest scores would win HoH. Austin placed first with a solid 28 points, but the game went into overtime because James, Vanessa, and Liz each scored a 23.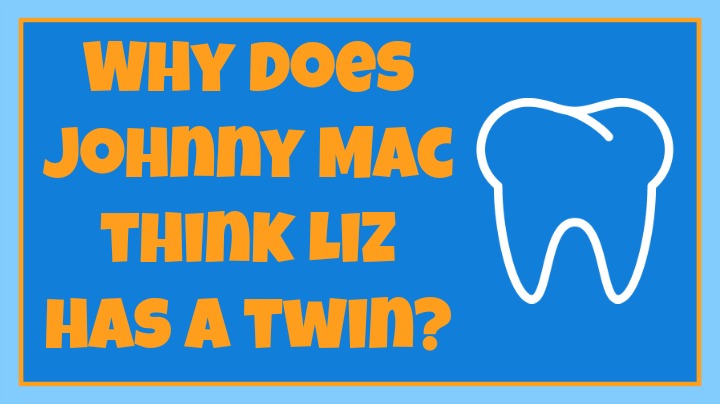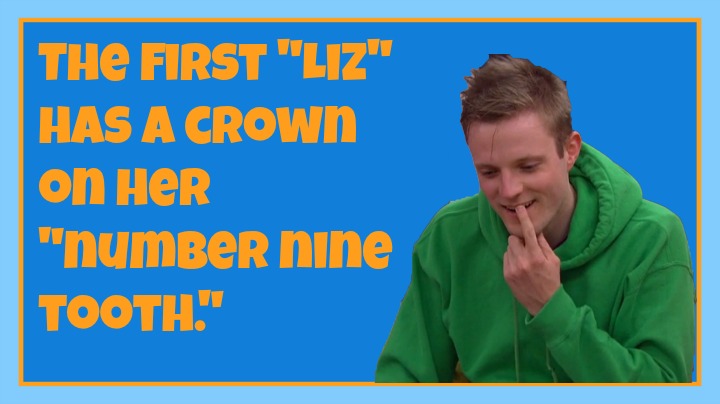 Question: Why does Johnny Mac think Liz has a twin? Answer: The first "Liz" has a crown on her "number nine tooth"
When Jeff, Jason, Jackie, and James were trying to figure out if Liz was playing with a twin, Johnny Mac thought of a tiny, unchangable detail to test their theory. When he first met Liz, she had a crown on the "number nine tooth." Maybe now people will finally stop doubting that Johnny Mac is a dentist.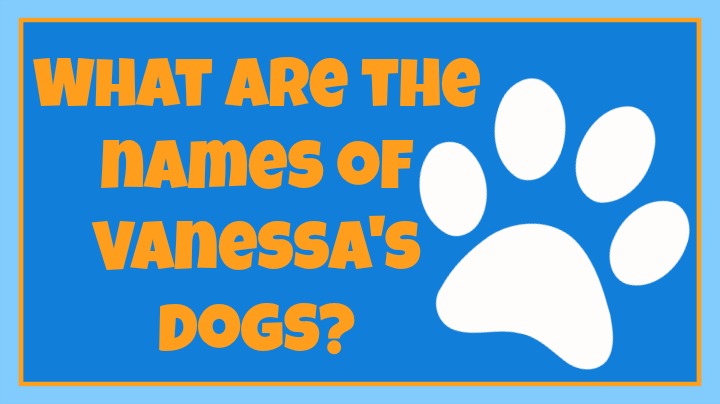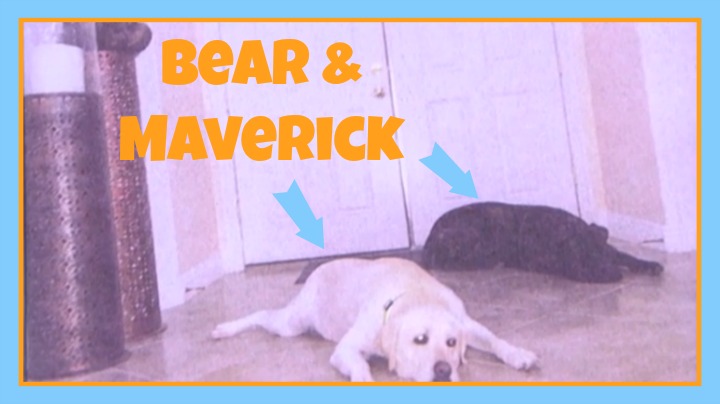 Question: What are the names of Vanessa's dogs? Answer: Bear and Maverick
Because Vanessa won this week's "Gronk Pong" competition, the HoH room was stocked with photos and goodies from home—including an adorable photo of her two labrador retrievers.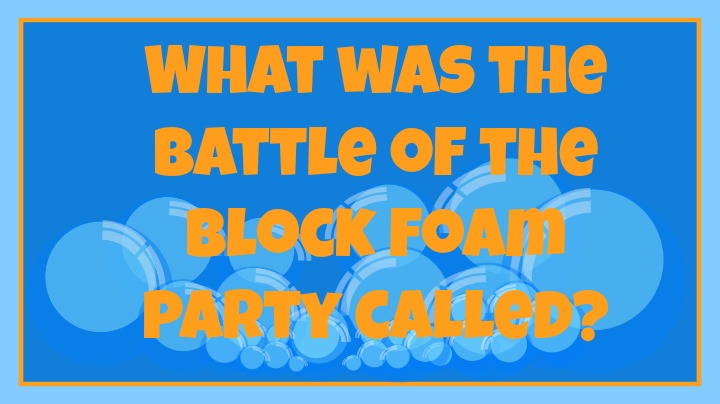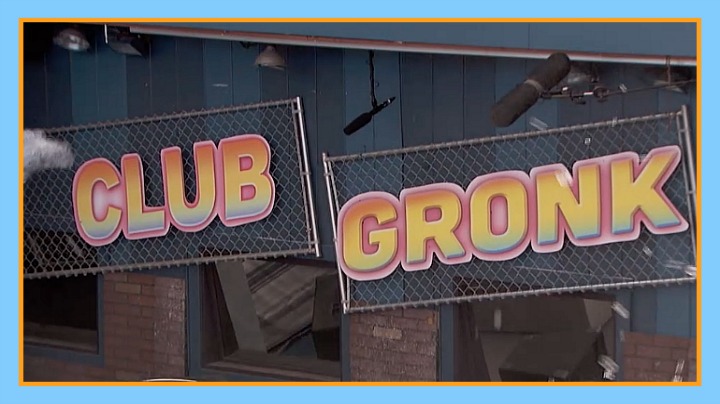 Question: What was the Battle of the Block foam party called? Answer: Club Gronk
Football star Rob Gronkowski kept up his party-themed BB Takeover with an epic, foam-filled Battle of the Block competition. Meg and Jason beat James and Johnny Mac by wrangling 10 partygoers into their VIP section—ending Austin's short reign as HoH.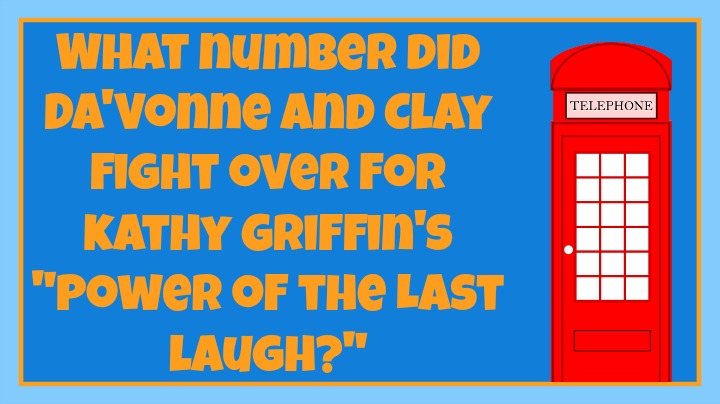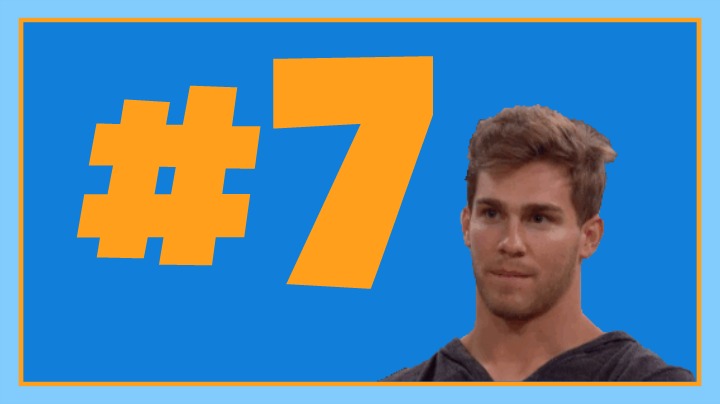 Question: What number did Da'Vonne and Clay fight over for Kathy Griffin's "Power of the Last Laugh?" Answer: Number seven
During Kathy Griffin's "Power of the Last Laugh" competition, Clay was determined to be the seventh Houseguest to answer Kathy's call because it was his jersey number on his high school football team.

Sadly, this number happened to be Mama Da's favorite, too. She waited outside the booth and beat Clay to call. Turns out, it was the lucky number and Da'Vonne won the "Power of the Last Laugh." It just wasn't Clay's lucky number.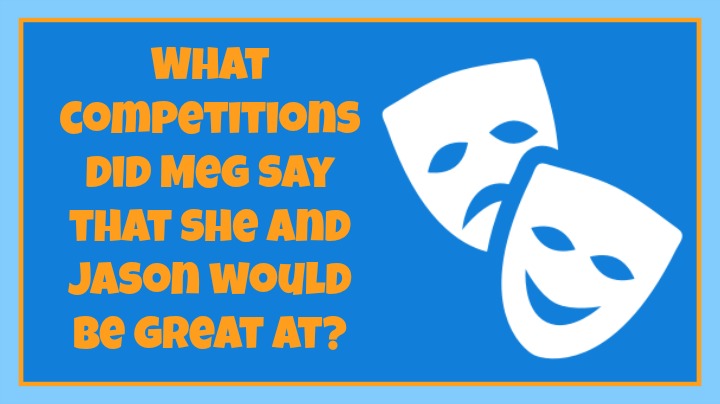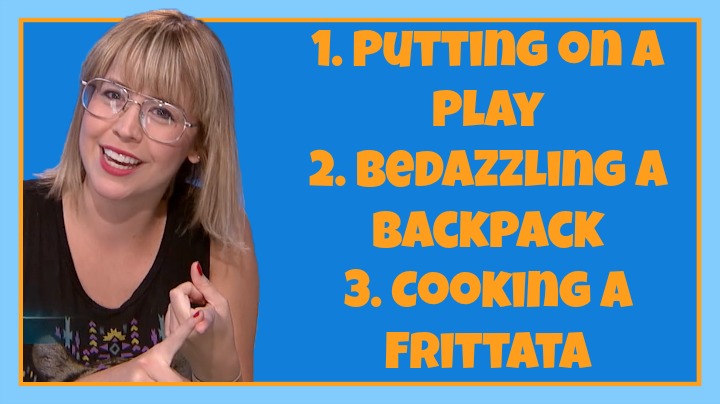 Question: What competitions did Meg say that she and Jason would be great at? Answer: 1. Putting on a play, 2. Bedazzling a backpack, 3. Cooking a frittata
Even though HoH Austin assured Meg that he wanted her and Jason to beat James and Johnny Mac, Meg was suspicious. Because she and Jason considered their opponents to be stronger than them, they felt as though they were being walked into a trap. In the Diary Room, Meg vented her frustrations by listing off some competitions that she and Jason would definitely win.