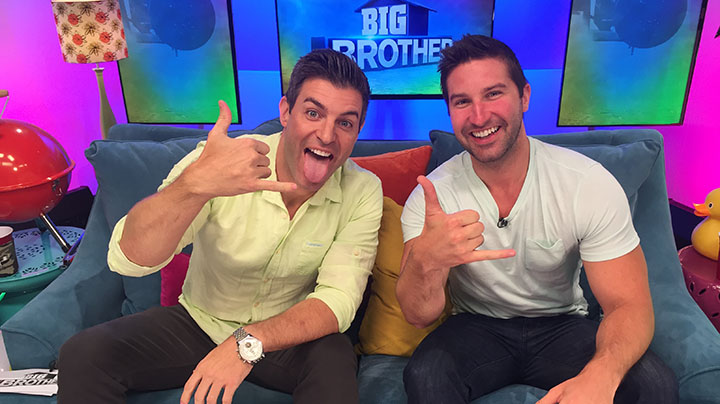 Jeff Schroeder sits down with Jeff Weldon for a post-eviction interview.
The latest evicted Housguest talks about jealousy, fake crying, and what it was like joining the Big Brother house after a stint on The Amazing Race.

In case you missed it, here are some the most revealing moments from the Jeff-on-Jeff chat.