How Closely Were You Paying Attention To BB17, Week 4?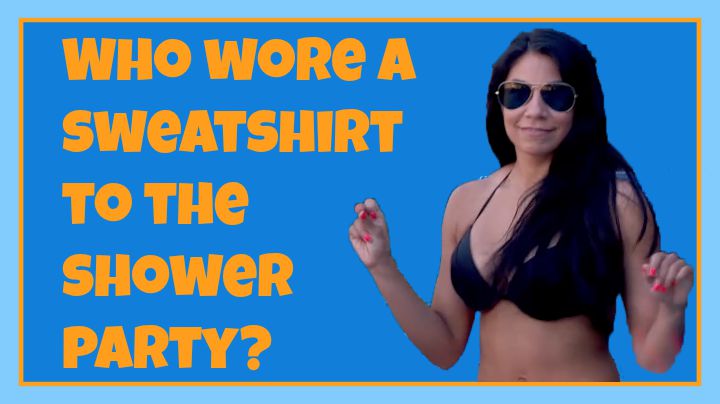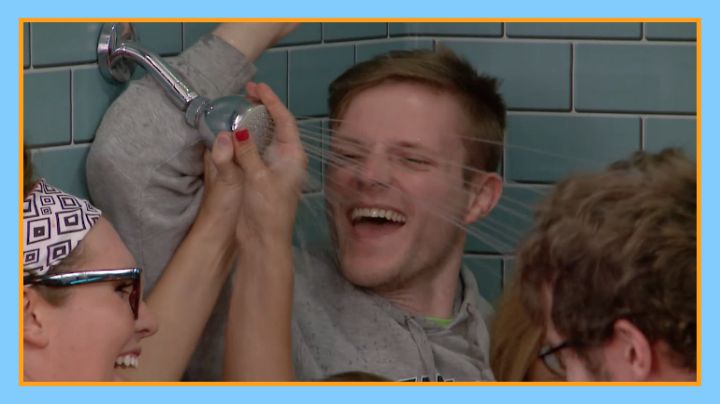 Question: Who wore a sweatshirt to the shower party? Answer: Johnny Mac!
During this week's Gronk Takeover, Houseguests had to be prepared to party at all times, day or night. Football player Rob Gronkowski called out all sorts of soirees: A hot tub party, a toga party, a pool party, a costume party, a kitchen party, a limbo party, a conga party, and a New Year's Eve party.

By the end of the week, the Houseguests were pretty tired of partying, even Johnny Mac, who wore a sweatshirt to the shower party.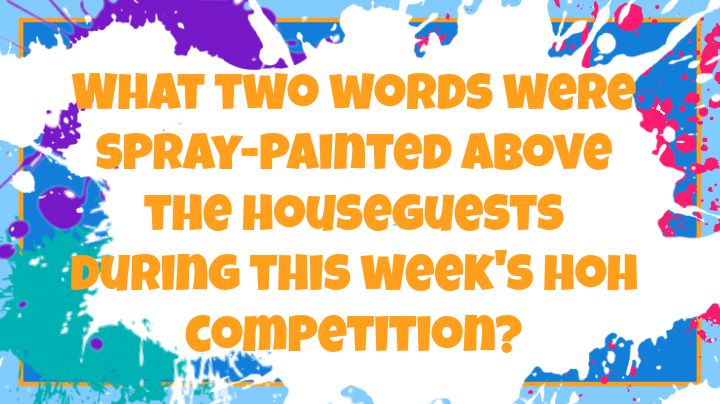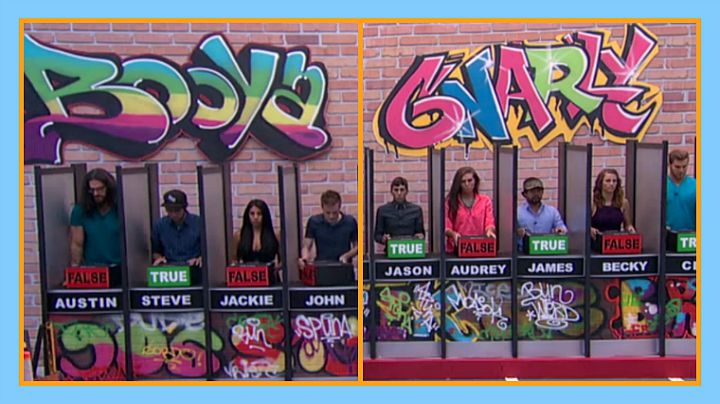 Question: What two words were spray-painted above the Houseguests during this week's HoH
competition? Answer: "Booya" and "Gnarly!"
Because the Houseguests were so focused on the details of the dance routine to win HoH, we're not sure they even noticed all of the cool graffiti spray-painted around them.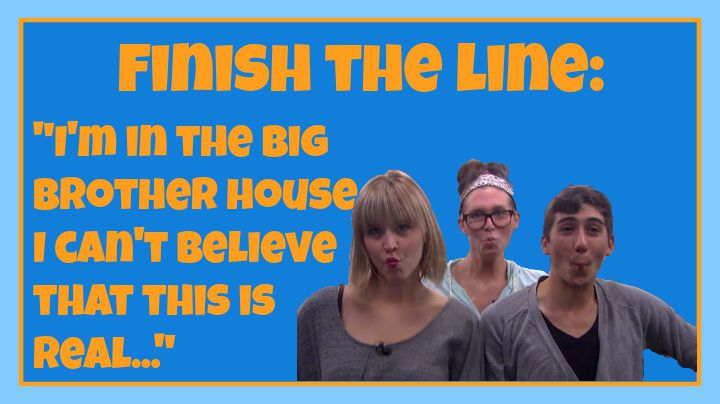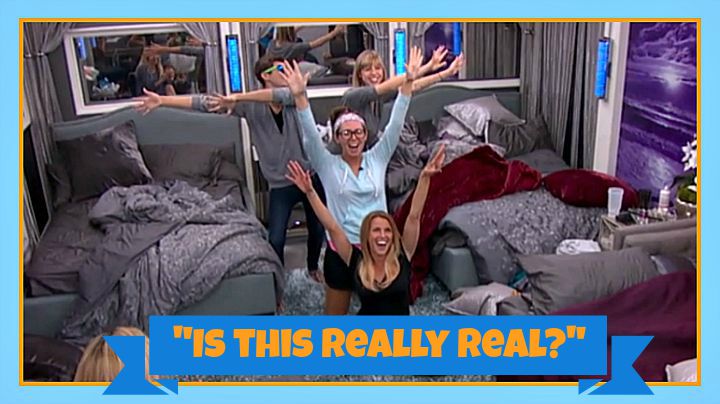 Finish the line: "I'm in the Big Brother house. I can't believe that this is real..." Answer: "Is this really
real?"
Who knew the Big Brother house was filled with so many triple threats? We still can't stop humming the original tune Jason, Audrey, Meg, and Shelli sang about the excitement of being in the house.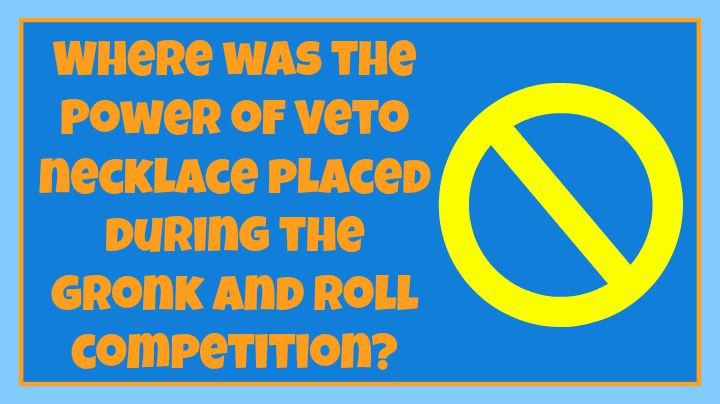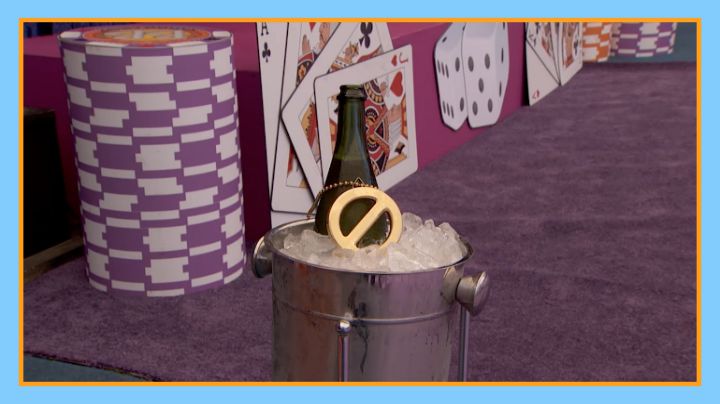 Question: Where was the PoV necklace placed during the "Gronk and Roll" competition?
Answer: On ice!
During Gronk's BB Takeover competition, Houseguests battled head-to-head inside giant dice for a roulette-themed challenge. In keeping with Gronk's party theme, the Power of Veto necklace was wrapped around a bottle of champagne and kept on ice until Johnny Mac won it for the second time this season.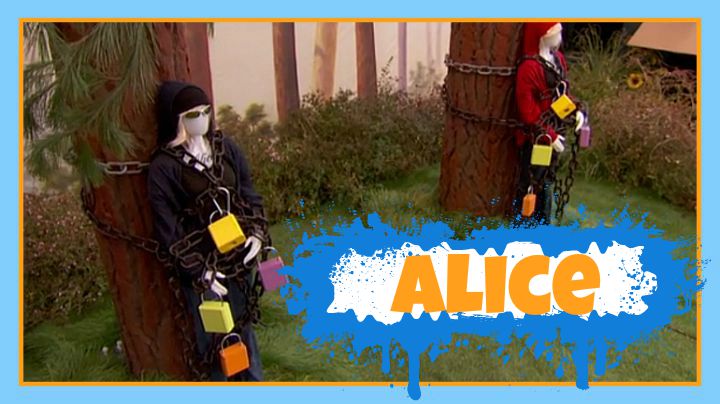 Question: What was the name of the mannequin during this week's BoB competition? Answer: Alice!
Jackie and James went up against Johnny Mac and Jason in the grunge-themed
Battle of the Block to save Alice, who was wrapped in chains. (Get it?) Both pairs raced to find keys hidden in '90s band-inspired locations: A Smashing Pumpkin patch, a Soundgarden, a forest of Screaming Trees, and a pool of Pearl Jam.
Jackie and James totally rocked the competition when they successfully unchained their Alice and brought her to nirvana.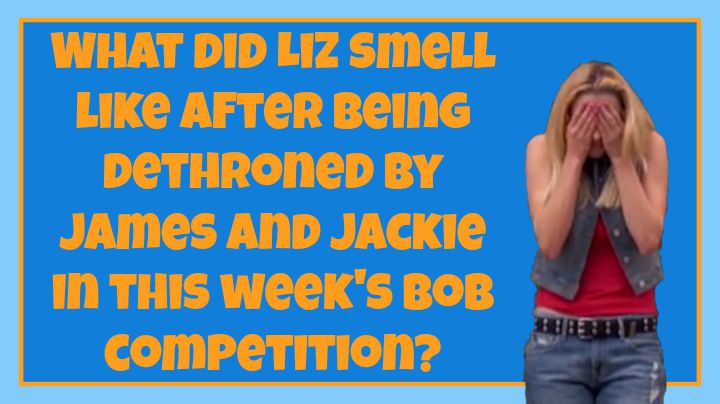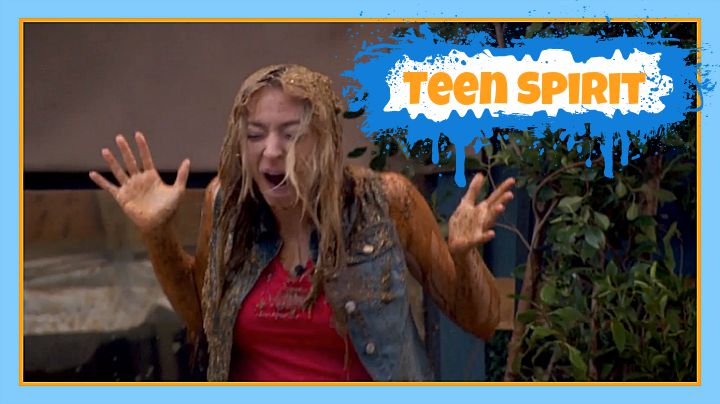 Question: What did Liz smell like after being dethroned by James and Jackie in this week's BoB
competition? Answer: Teen Spirit!
Liz was quickly dethroned after James and Jackie successfully unlocked Alice's chains and brought her to nirvana in this week's Battle of the Block competition—but not before getting doused in "Teen Spirit." Too bad Gronk's shower party was already over!