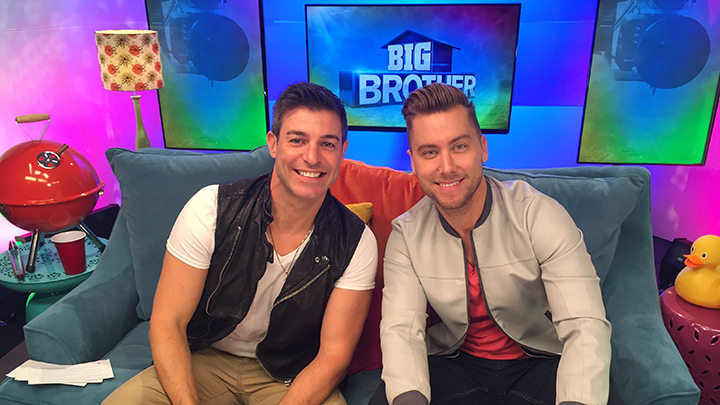 Jeff Schroeder sits down with special guest Lance Bass for an exclusive live chat.
As a special treat, NSYNC band member and Big Brother fanatic Lance Bass answered fan questions, shared his thoughts on this season, and even allowed Schroeder to test his '90s trivia knowledge.

In case you missed it, here are some the most revealing moments from the chat.