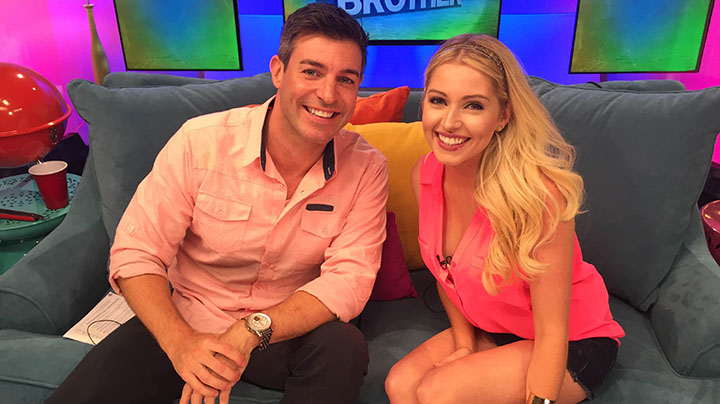 Jeff Schroeder sits down with past Houseguest Britney Haynes for an interview.
Britney Haynes, a
Big Brother
fan favorite from Seasons 12 and 14, sits down to talk about the latest crop of Houseguests, her current family life and what it's like to compete in two seasons of Big Brother.
In case you missed it, here are some the most revealing moments from Britney's chat.