How Closely Were You Paying Attention To Big Brother 17, Week 5?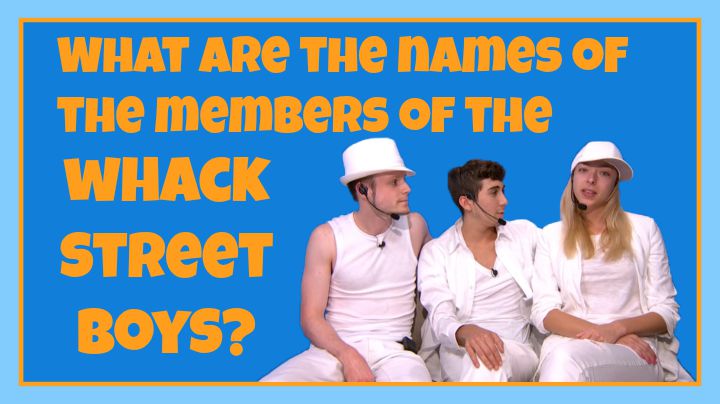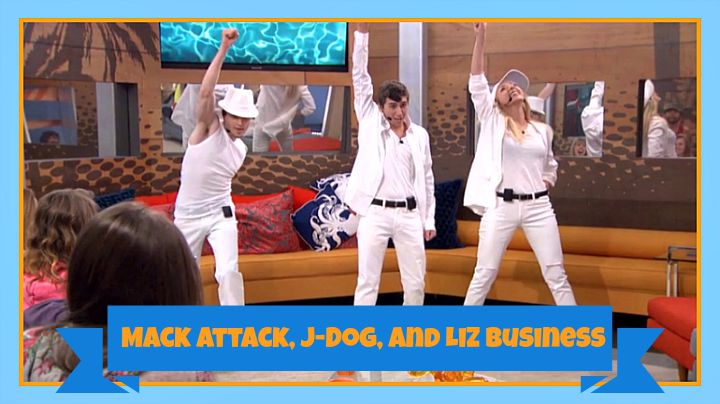 Question: What are the names of the Whackstreet Boys?
Answer: Mack Attack, J-Dog, and Liz Business.
After being dethroned as HoH during the grunge-themed Battle of the Block competition, Liz, Johnny Mac, and Jason—
A.K.A. Liz Business, J-Dog, and the Mack Attack—
formed the
Whackstreet Boys
as a form of pop-music punishment.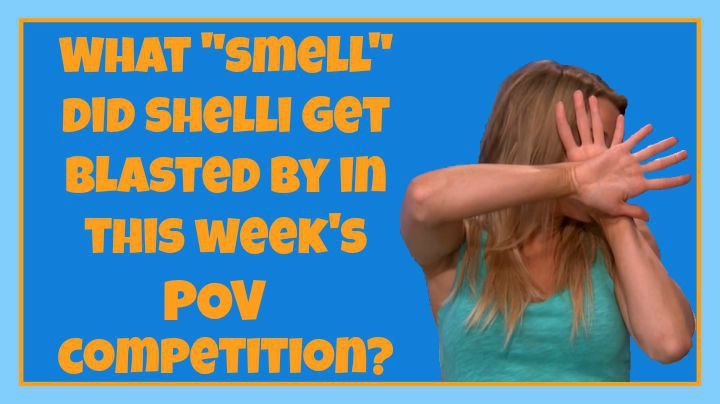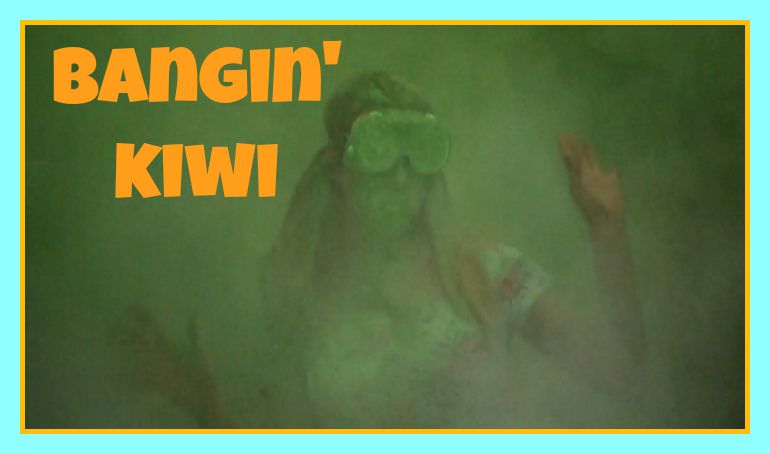 Question: What scent did Shelli get blasted by in this week's POV competition?
Answer: Bangin' kiwi.
Shelli purposely threw this week's "Saved By The Smell" POV competition by intentionally choosing the wrong test tube. After a loud blast and a cloud of green smoke, Shelli was covered in a layer of green dust.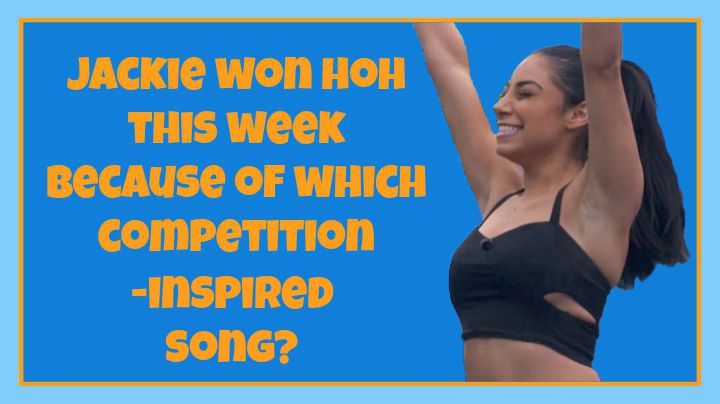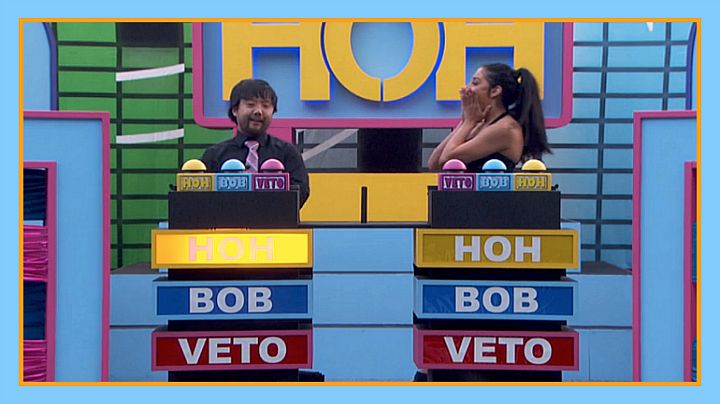 Question: Jackie won HoH this week because of which competition-inspired song?
Answer: The "Grungebob" Battle of the Block competition.
After James guessed the wrong answer, Jackie won this week's first HoH spot when she correctly identified the song inspired by the "Grungebob" competition.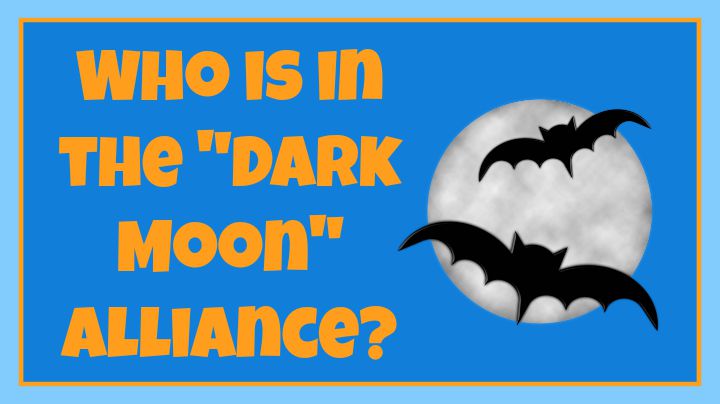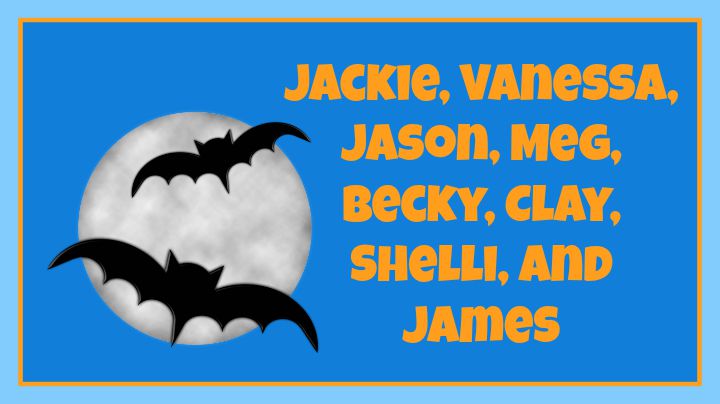 Question: Who is in the Dark Moon alliance?
Answer: Jackie, Vanessa, Jason, Meg, Clay, Becky, Shelli, and James.
After Austin spilled the Twin Twist to Jason, Vanessa decided that she needed to reevaluate her alliance,so she gathered Jackie, Jason, Meg, James, Becky, Clay, and Shelli to form the new Dark Moon alliance. Sorry, Sixth Sense!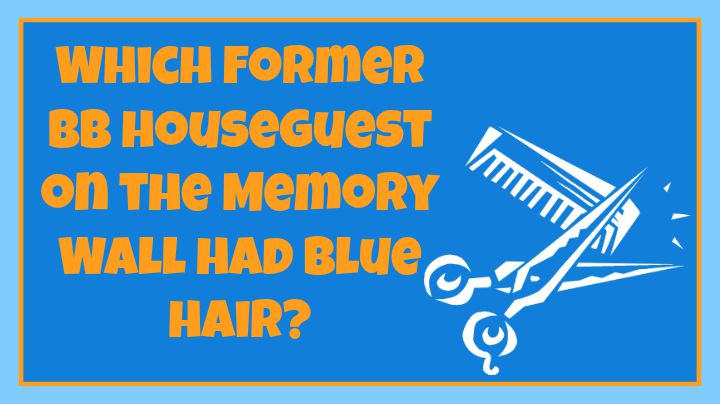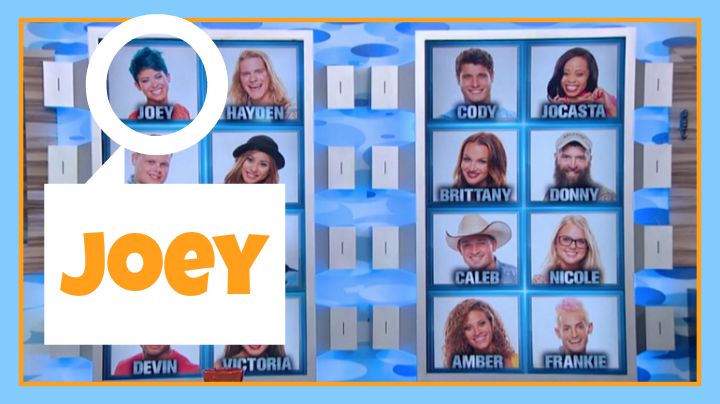 Question: Which former BB Houseguest on the Memory Wall had blue hair?
Answer: Joey.
The first instruction in this week's BoB competition was for the teams to get a good look at the Memory Wall, which featured Houseguests from Season 16 of Big Brother.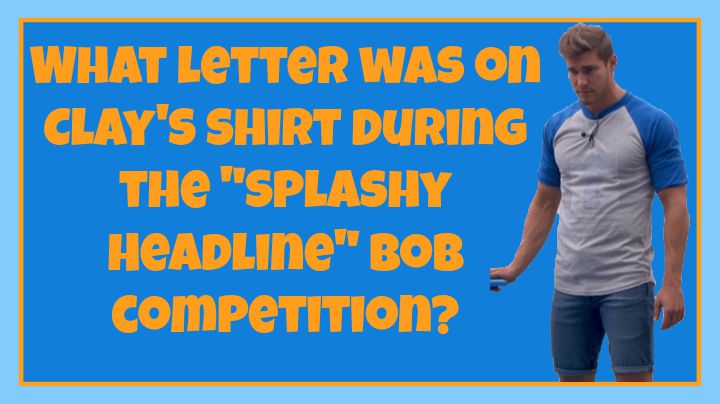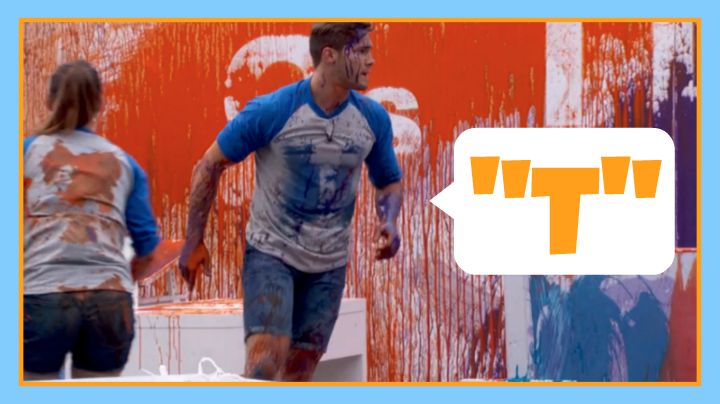 Question: What was the letter on Clay's shirt during the "Splashy Headline" BoB competition?
Answer: T.
During this week's Battle of the Block competition, Clay and Becky faced off against James and Liz to figure out which former BB16 Houseguests just snagged a hypothetical meal together at Outback Steakhouse. In order to uncover letter clues, both teams were forced to splash paint over a faux office setup.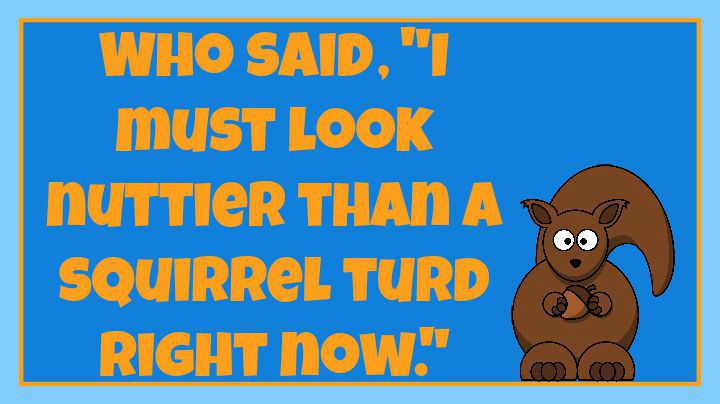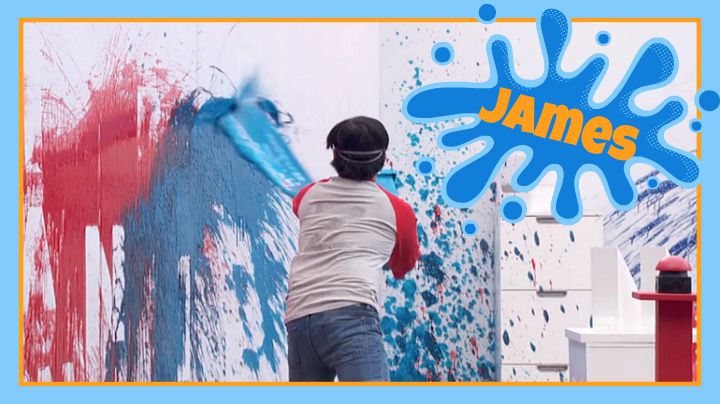 Question: Who said, "I must look nuttier than a squirrel turd right now."
Answer: James.
Because of the hectic back-and-forth nature of the competition, James declared that he must have looked "nuttier than a squirrel turd." He has a way with words.