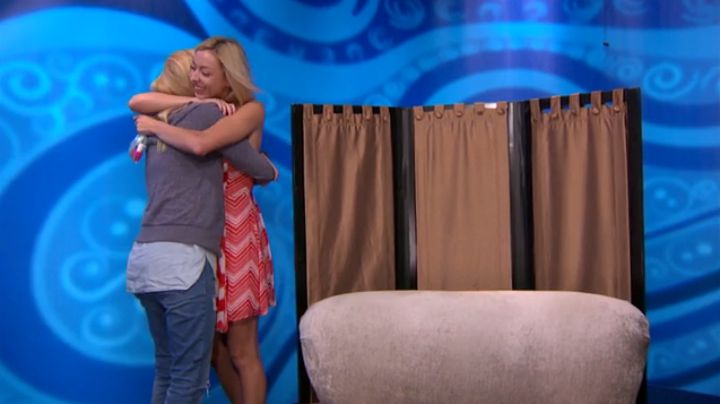 It's double trouble, y'all!
Congrats to Liz and Julia for surviving through five evictions and successfully landing themselves in the BB17 house. Can you say, "Twiiiiining"?!

In honor of their reunion, let's take a moment to celebrate this dynamic duo. Click through for all of the best twin-swap moments from this season of Big Brother.