How Closely Were You Paying Attention To Big Brother 17, Week 6?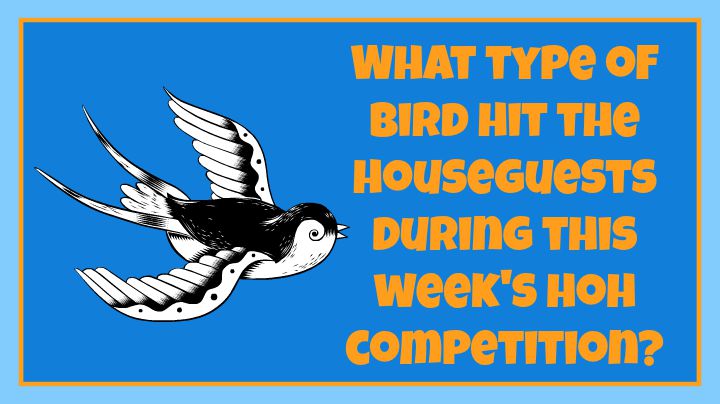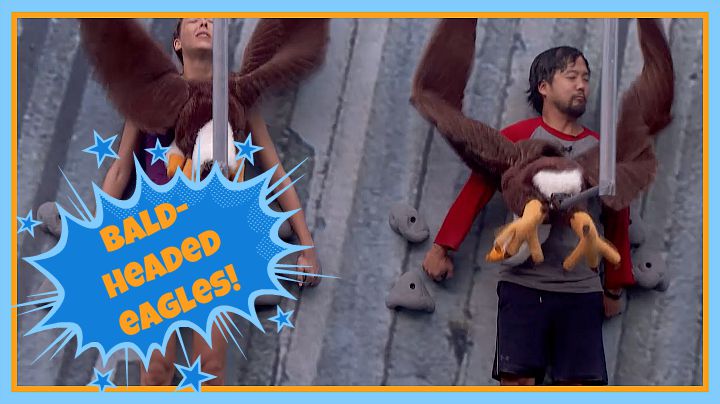 Question: What type of bird hit the Houseguests during this week's HoH competition?
Answer: Bald eagles.
For this week's "On The Edge" HoH competition, the Houseguests competed against each other to see who could stay on a cliff the longest. After being rattled, battered, and doused with cold water, things were taken sky-high when these birds of prey tried to knock HGs over the edge.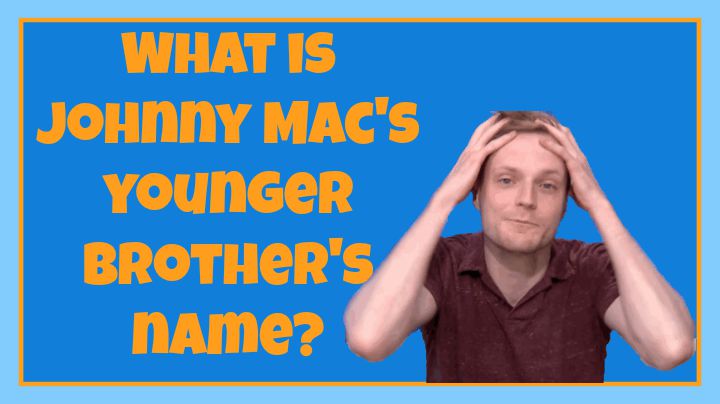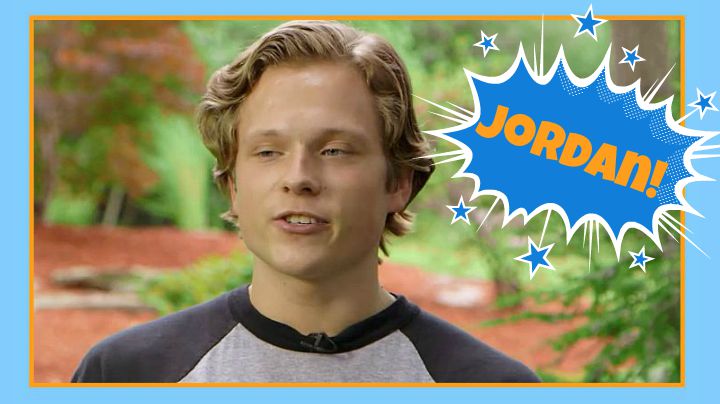 Question: What is Johnny Mac's younger brother's name?
Answer: Jordan.
This week, we took a trip to Scranton, Pennsylvania, to meet the co-workers in Johnny Mac's dental practice. Along with the other dentists and hygienists in his office, we were also introduced to the bassist's friends and family, including his not-so-little bro.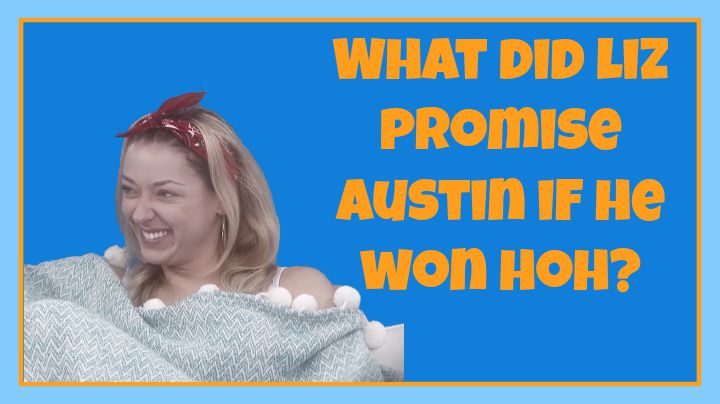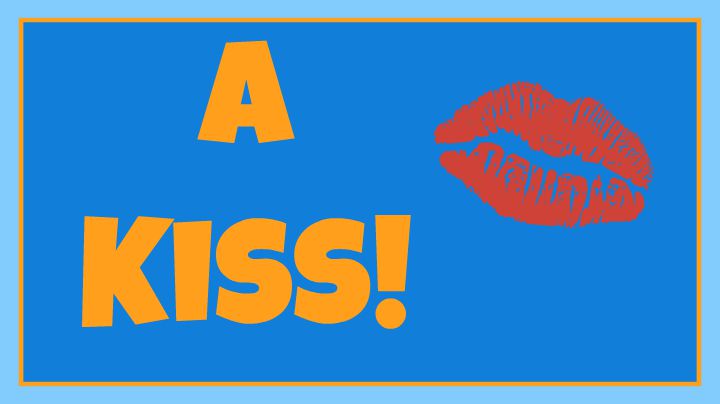 Question: What did Liz promise Austin if he won HoH?
Answer: A kiss.
The smitten pro wrestler desperately wanted to win this week's Head of Household, but not for the reason you'd think: He was promised a kiss from his dear Liz.

Alas, his love went unrequited when he tumbled from the rock wall and was disqualified from the competition.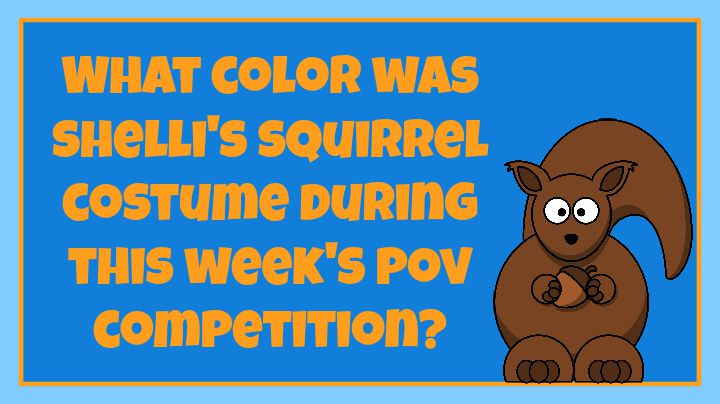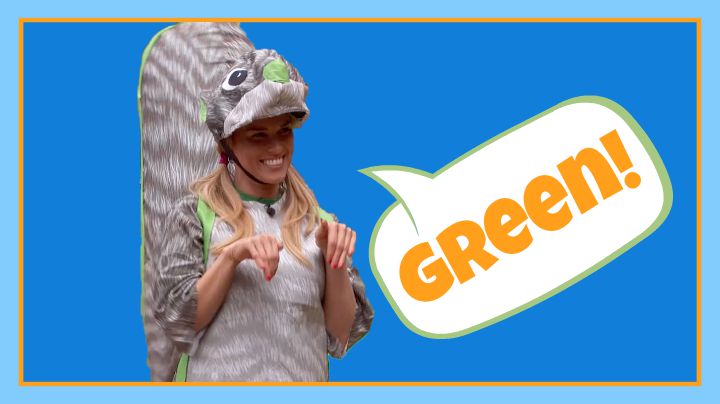 Question: What color was Shelli's squirrel costume during this week's POV competition?
Answer: Green.
During this week's POV competition, Clay, Liz, Shelli, Becky, Vanessa, and Johnny Mac channeled their inner rodent to scrounge for acorns.

In order to scamper home with the golden medal of immunity, each person needed to successfully roll their nut over a ledge 250 times without dropping it on the ground. Shelli didn't win, but surely the other vermin were green with envy when they got a glimpse of her emerald-colored costume.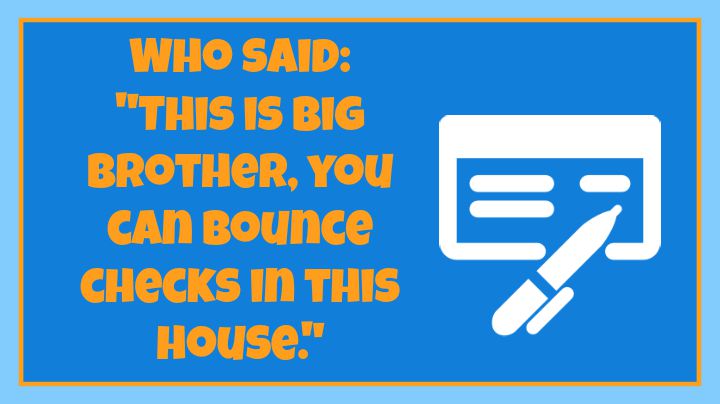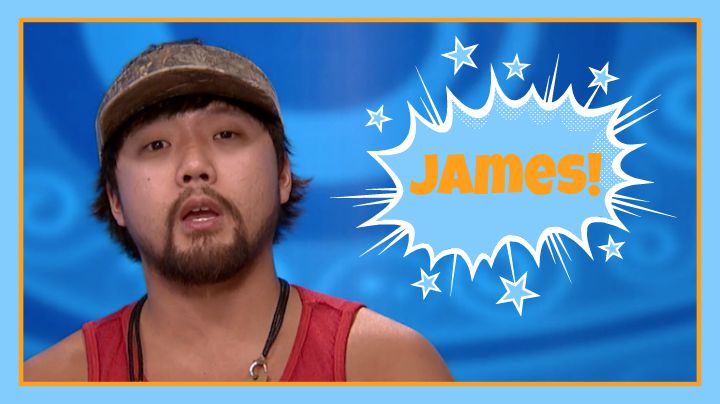 Question: Who said, "This is Big Brother, you can bounce checks in this house?"
Answer: James.
In order to get Shelli to let go of the rock wall during this week's "On The Edge" HoH competition, he promised he wouldn't put her or Clay up on the block.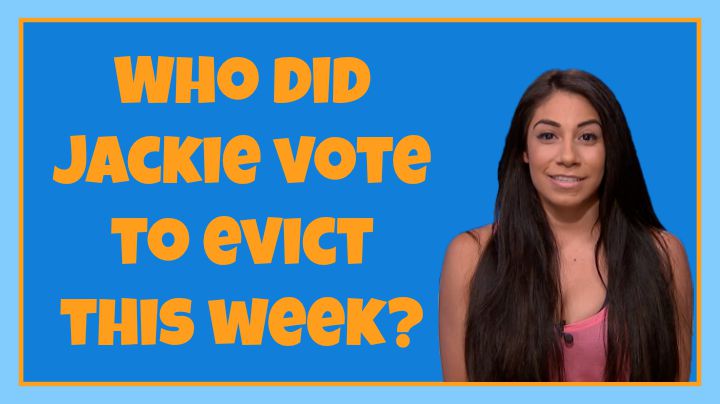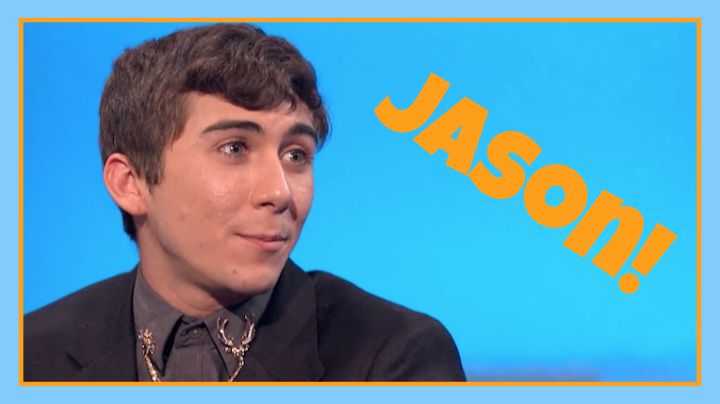 Question: Who did Jackie vote to evict this week?
Answer: Jason.
Were you as surprised as we were?
Well, in Jason's post-eviction
live chat
, he shared that he actually told Jackie to vote for him! He worried the other Houseguests might put her on the block in the coming weeks, so if Jackie voted for Jason, it might've delayed members of the Sixth Sense alliance from targeting the dancer next.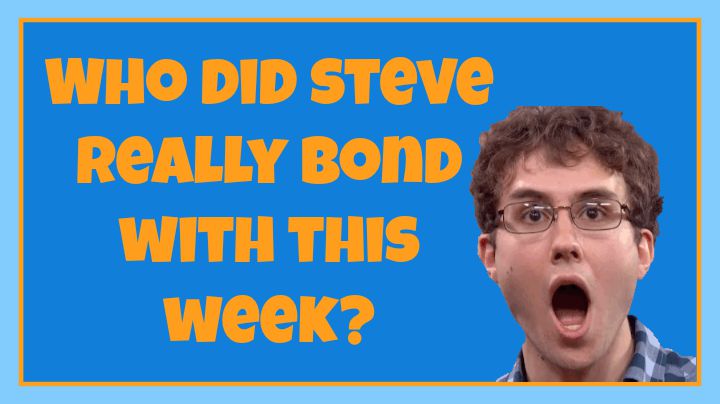 Question: Who did Steve really bond with this week?
Answer: A camera.
After trying to find solace in the photo booth, Steve quickly realized that he wasn't alone.

He played a game of cat and mouse with a nearby camera and the two got closer than ever! It may not have been the showmance we expected, but we'll see what develops.