How Closely Were You Paying Attention To Big Brother 17, Week 7?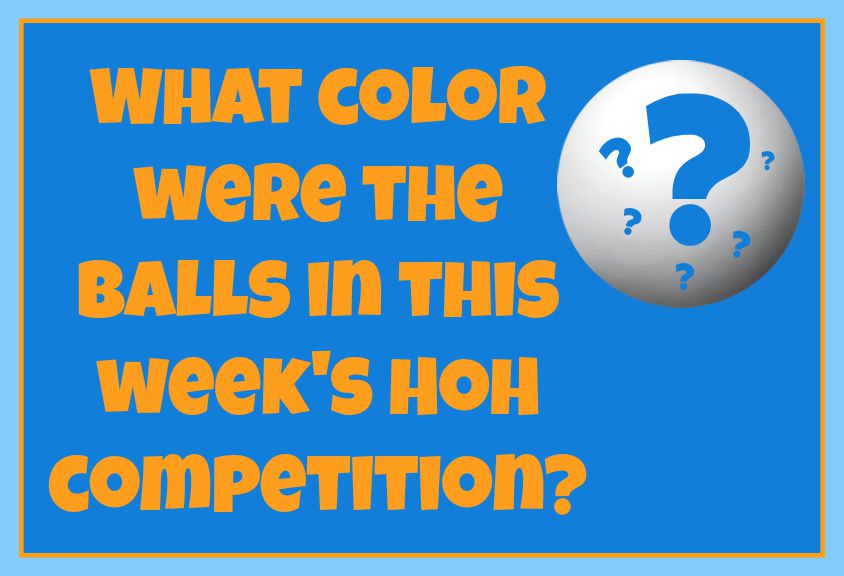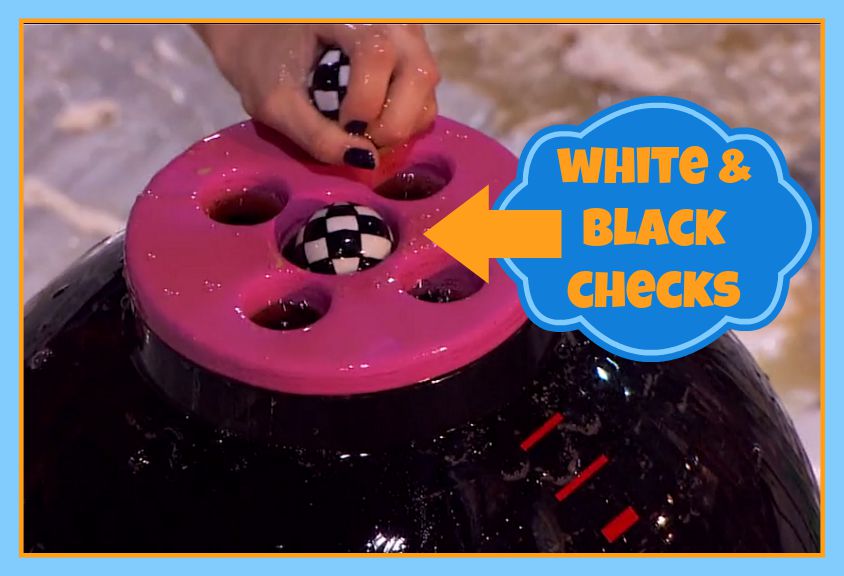 Question: What color were the balls in this week's HoH competition?
Answer: Black and white checks
During this week's "Midway Mayhem" Head of Household competition, HGs needed to fill a small cup with a greasy-looking liquid, traverse a slippery path, and top off their tanks to win HoH, $5,000 cash, and/or immunity from ever being a Have Not.

When Becky realized she had gained a huge lead, she boldly went for—and won—all three prizes by successfully placing the black and white-checked balls onto her board.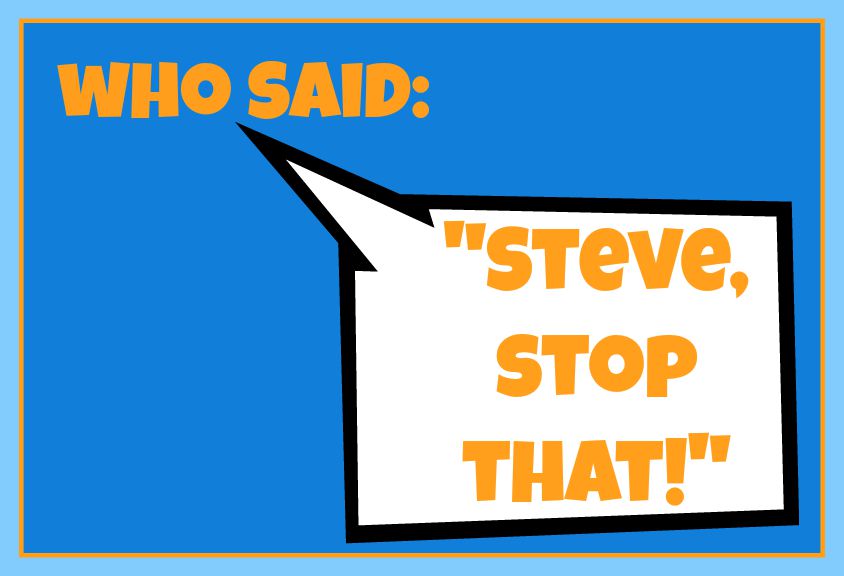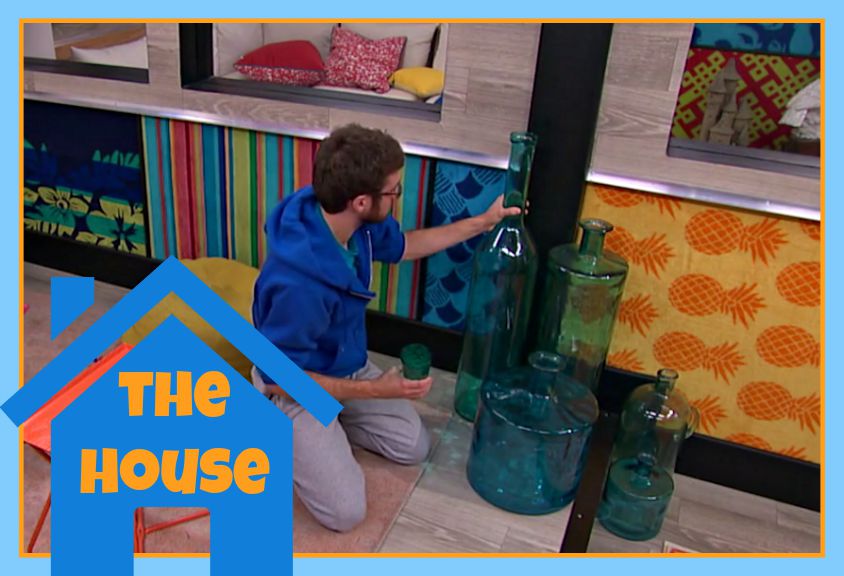 Question: Who Said: "Steve, Stop That!"
Answer: The House
Normally, the voice from above sticks to reminding the Houseguests to adjust their microphones and to go to the Diary Room, but when the college student almost broke a giant glass bottle decoration while playing around, the House told Steve to knock it off.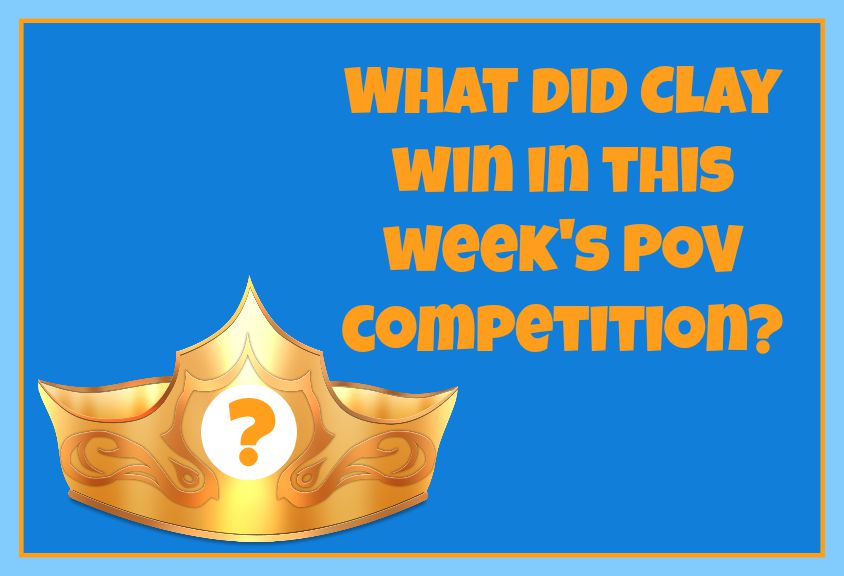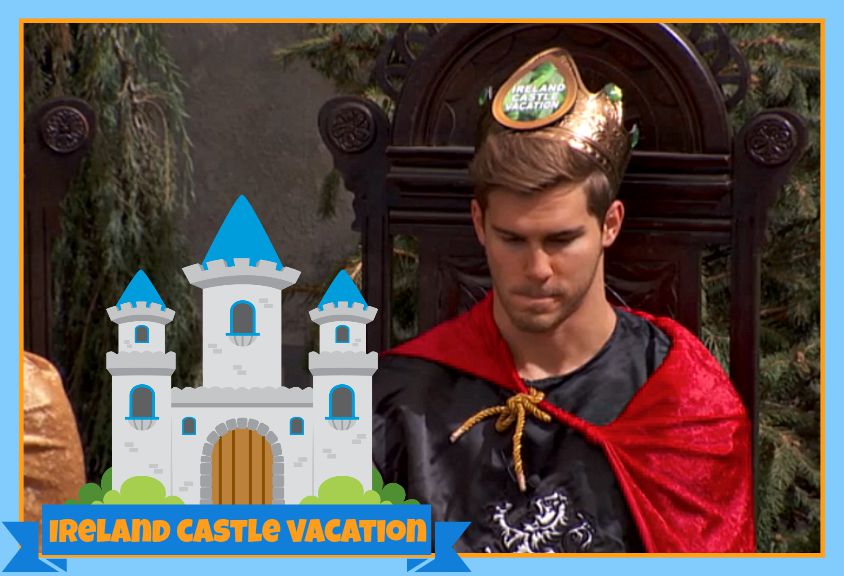 Question: What did Clay win in this week's POV competition?
Answer: A vacation to an Irish castle
This week's "Game Of Throws" POV competition offered some really great—and not-so-great—prizes to accompany the coveted Power of Veto.

Instead of keeping a crown that would require him to shine Jackie's armor for 24 hours, Clay traded his for an Ireland castle getaway. Will Shelli be accompanying him to the Emerald Isle?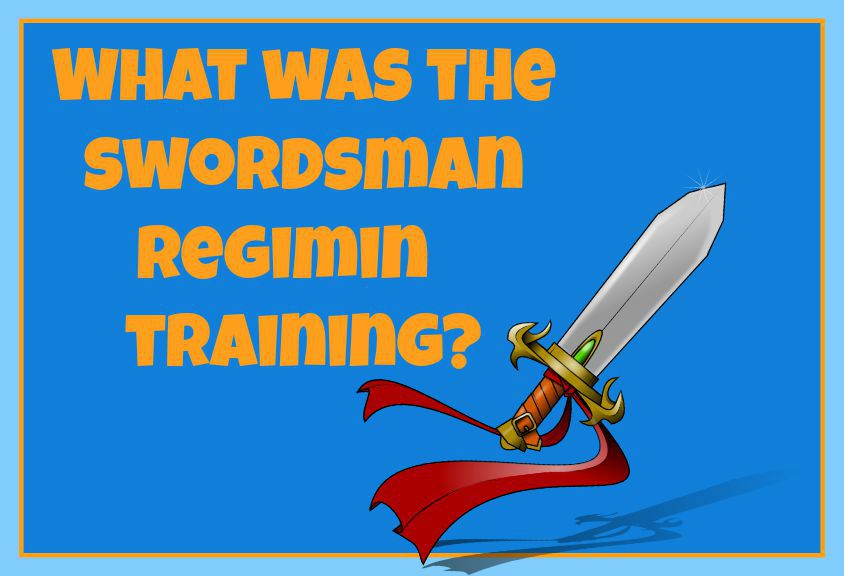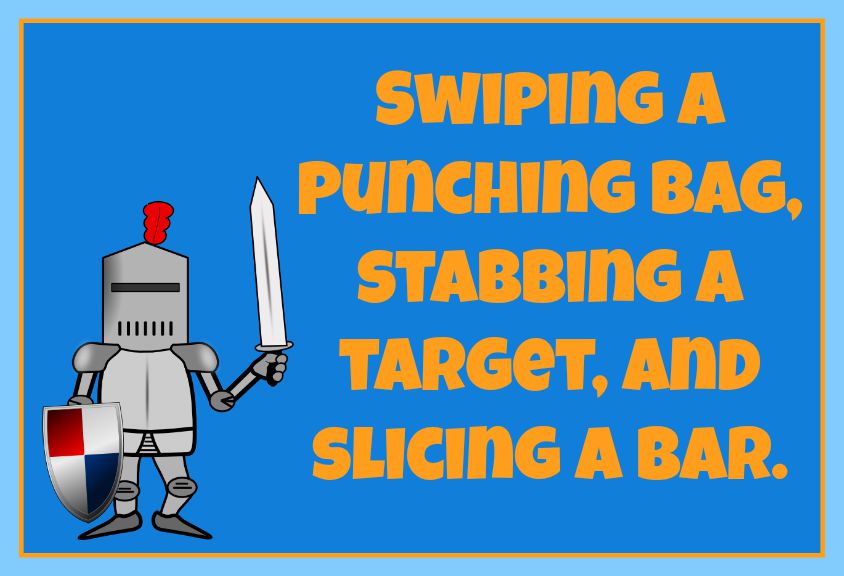 Question: What was the Swordsman Regimen Training?
Answer: Swiping a punching bag, stabbing a target, and slicing a bar
When James won this week's POV competition, he traded his crown for Shelli's Power of Veto coronet, forcing Shelli to accept the Castle Guard challenge.

In 24 hours, she was required to complete 2,400 circuits of sword motions—without stopping! After successfully completing the challenge, Shelli showed that regimen—and the rest of the Houseguests—that she's up to any challenge and certainly won't go down without a fight.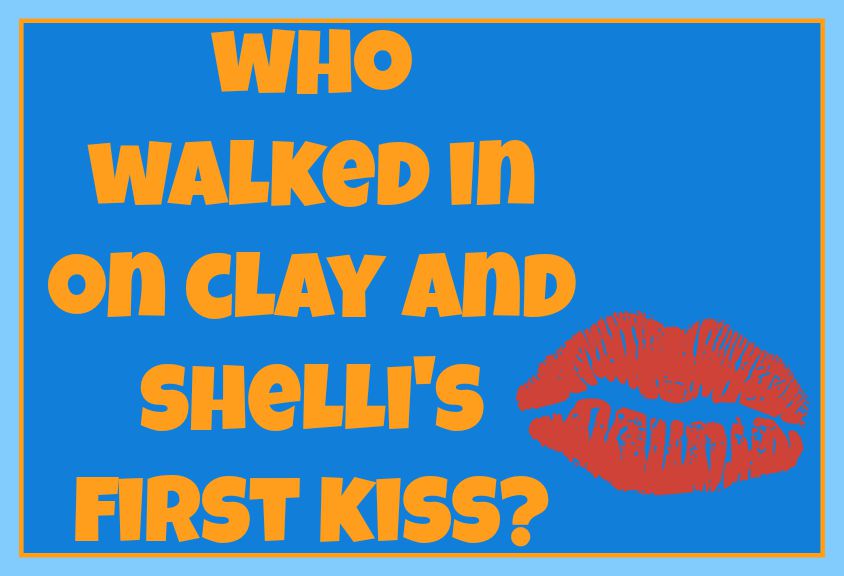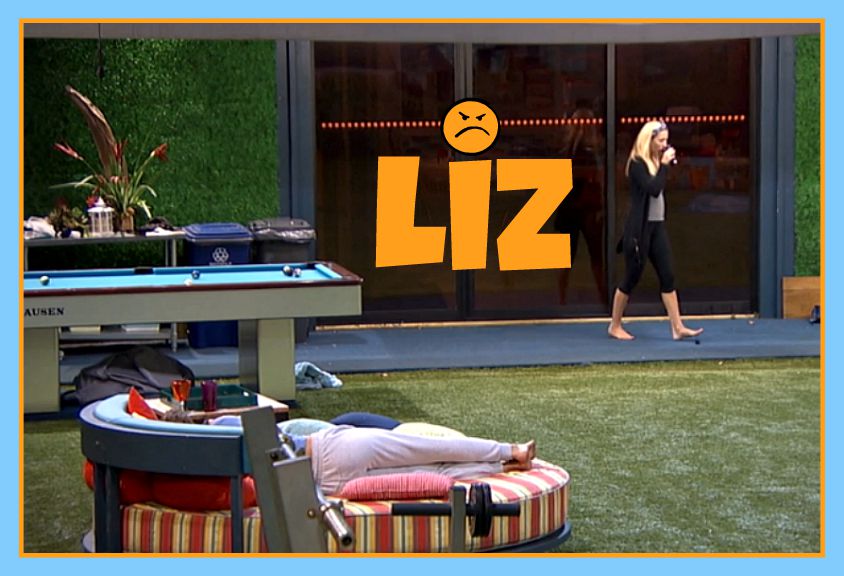 Question: Who walked in on Clay and Shelli's first kiss?
Answer: Liz
Clelli finally sealed their showmance with a passionate kiss before they were forced apart, but their makeout sesh was sadly cut short by Liz. Womp, womp.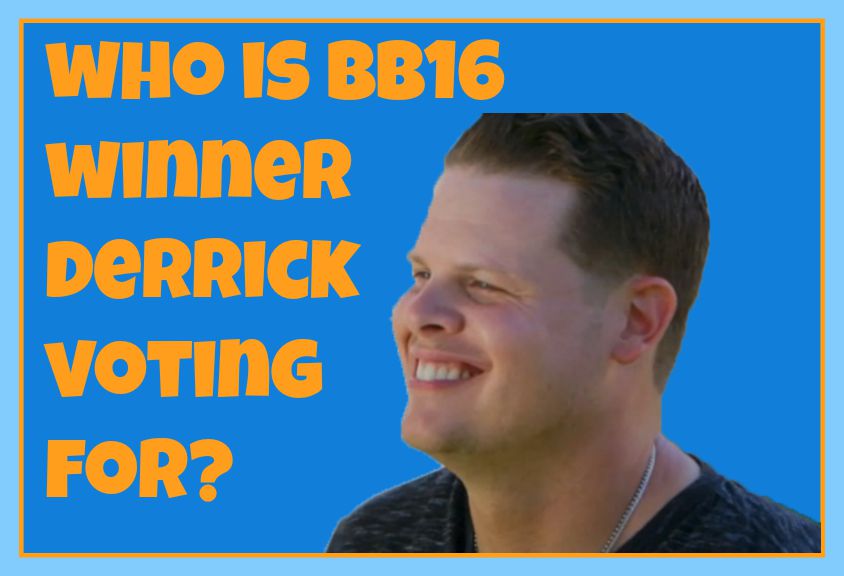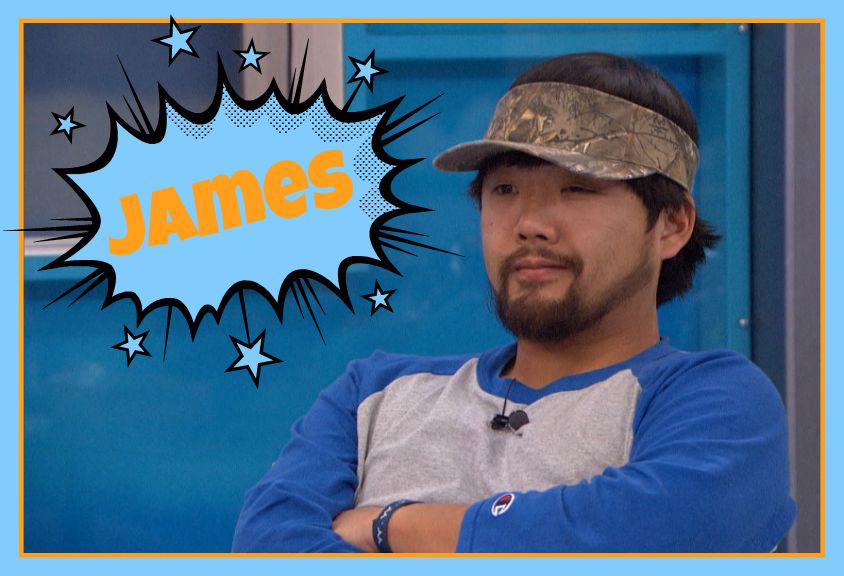 Question: Who is BB16 winner Derrick voting for?
Answer: James
During a catch-up session with Derrick, the BB16 winner shared that his favorite Houseguests were Johnny Mac and James, but "he'd be lying if [he] said he wasn't voting for James."