Quack On! BB17 Houseguests Boast Their Best Duckfaces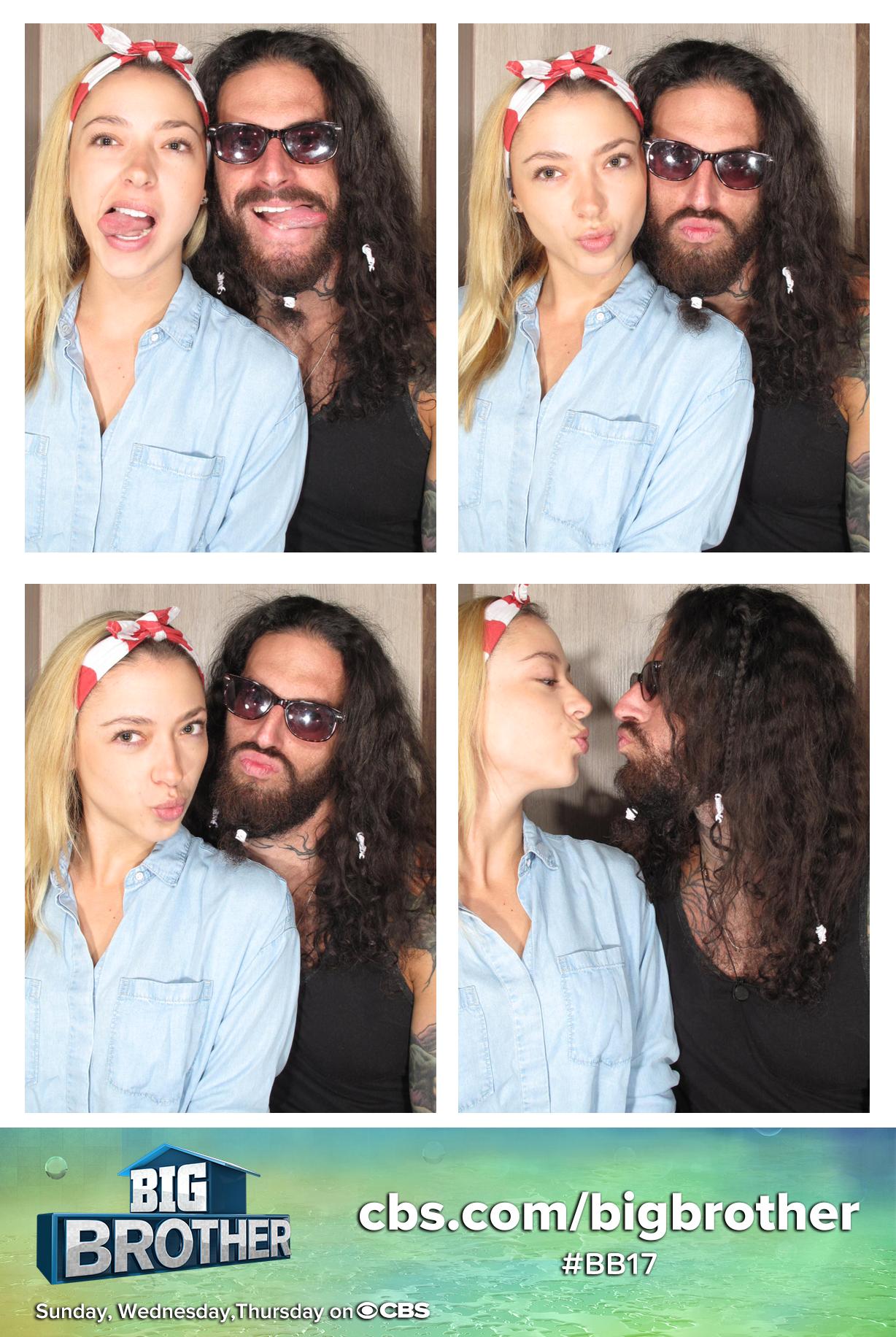 1. Liztin give us their best duckfaces
Is BB17's showmance up to "fowl" play in the house?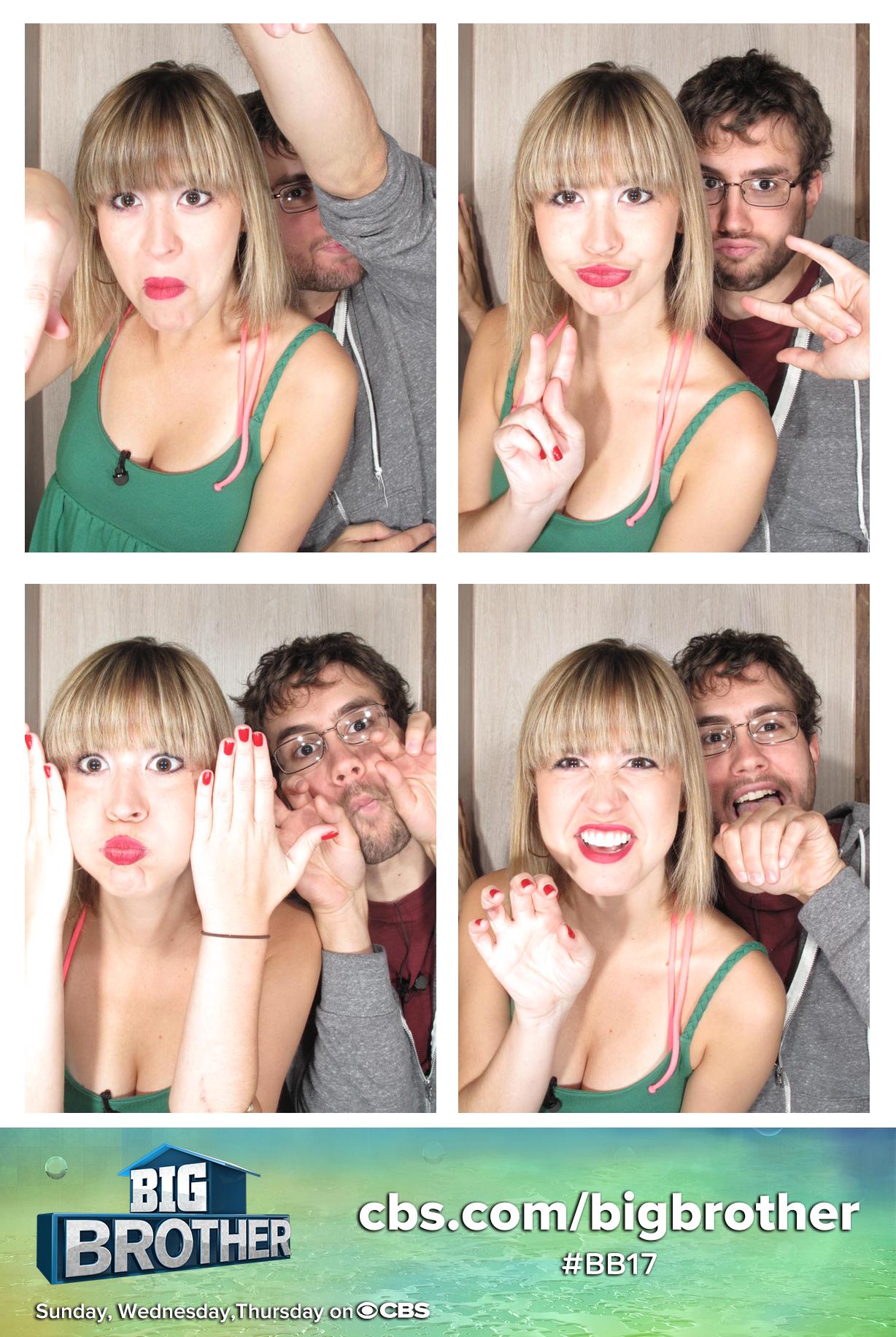 2. Meg and Steve get a little ducky
These two are quacking us up with their over-the-top expressions.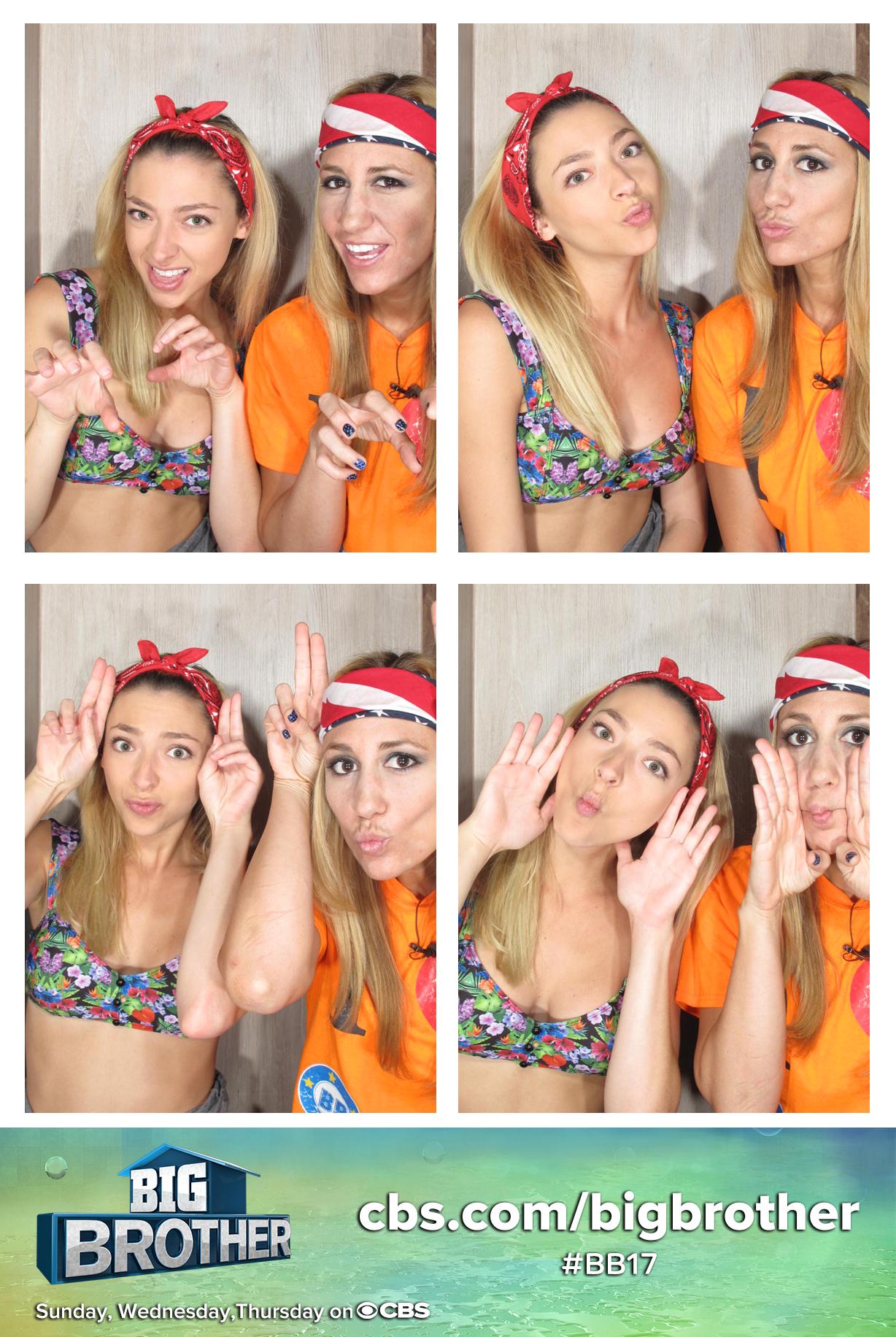 3. Bandanas and beaks
Vanessa puts away her poker stare to strike an epic duckface pose with Julia.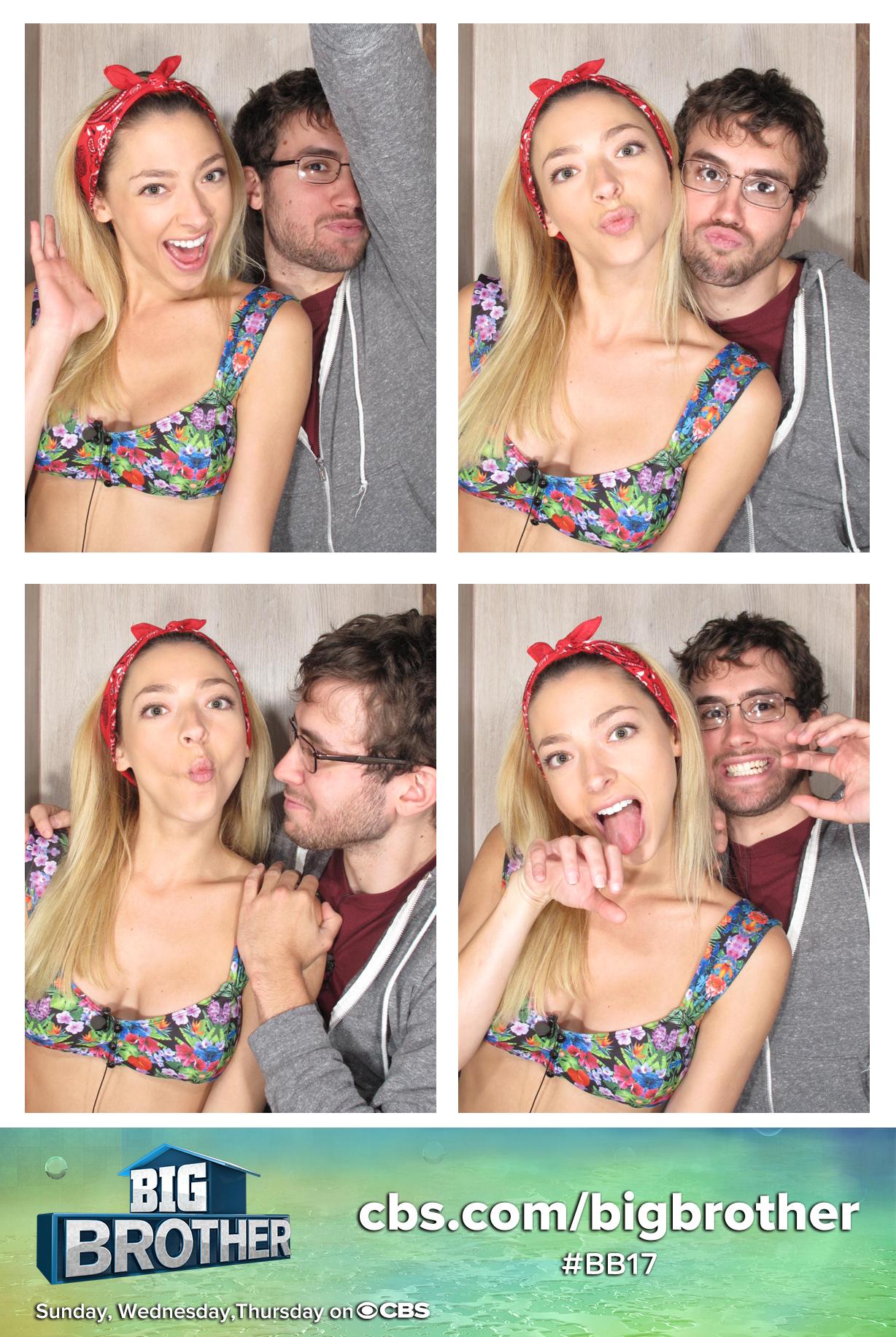 4. Steve and Julia give us the ultimate lippy look
Steve doesn't strke us as the duckface type, but his pout really defies expectations.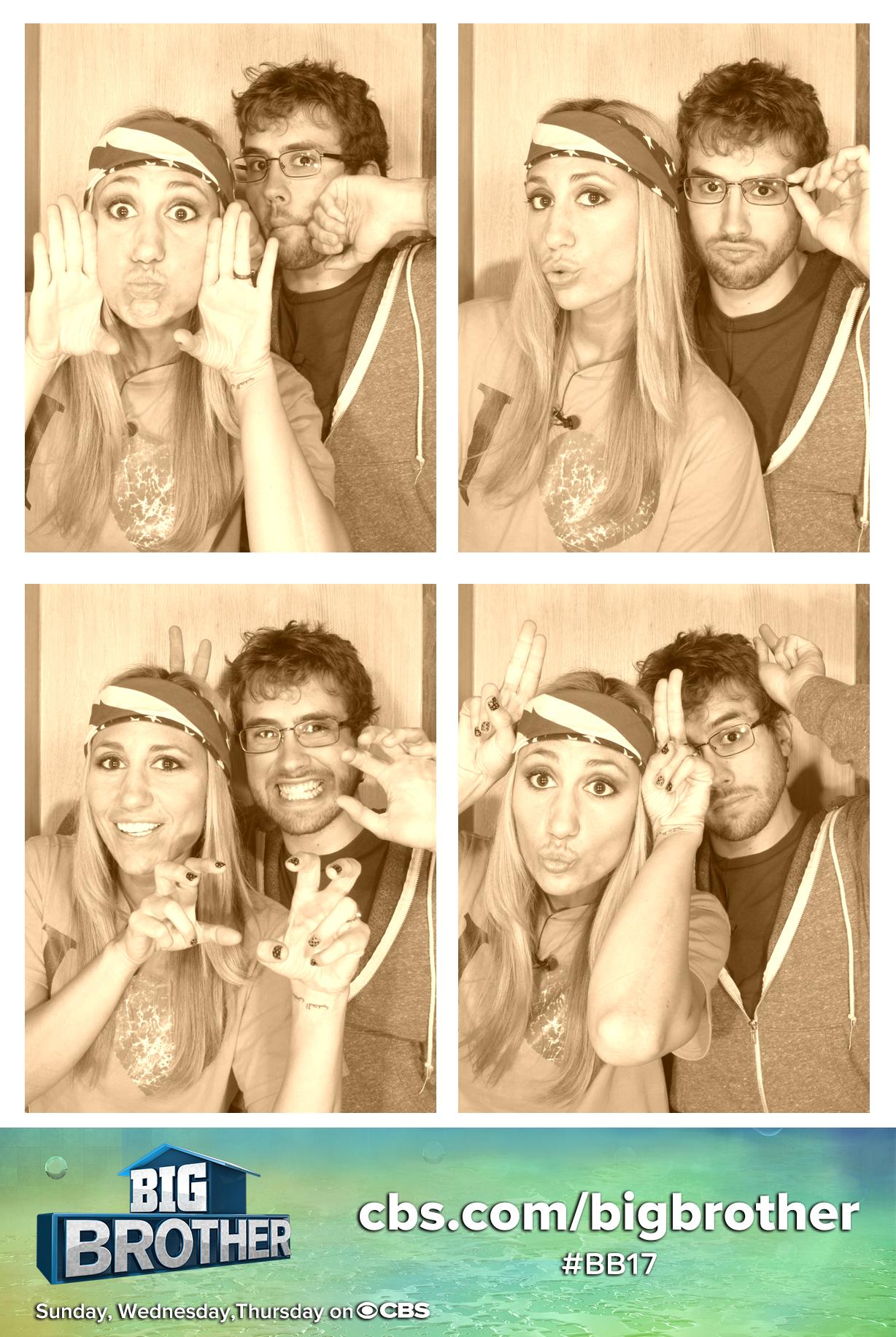 5. Pout in 3, 2, 1...
Vanessa and Steve "wing" it and share their most pouty faces in the house photo booth.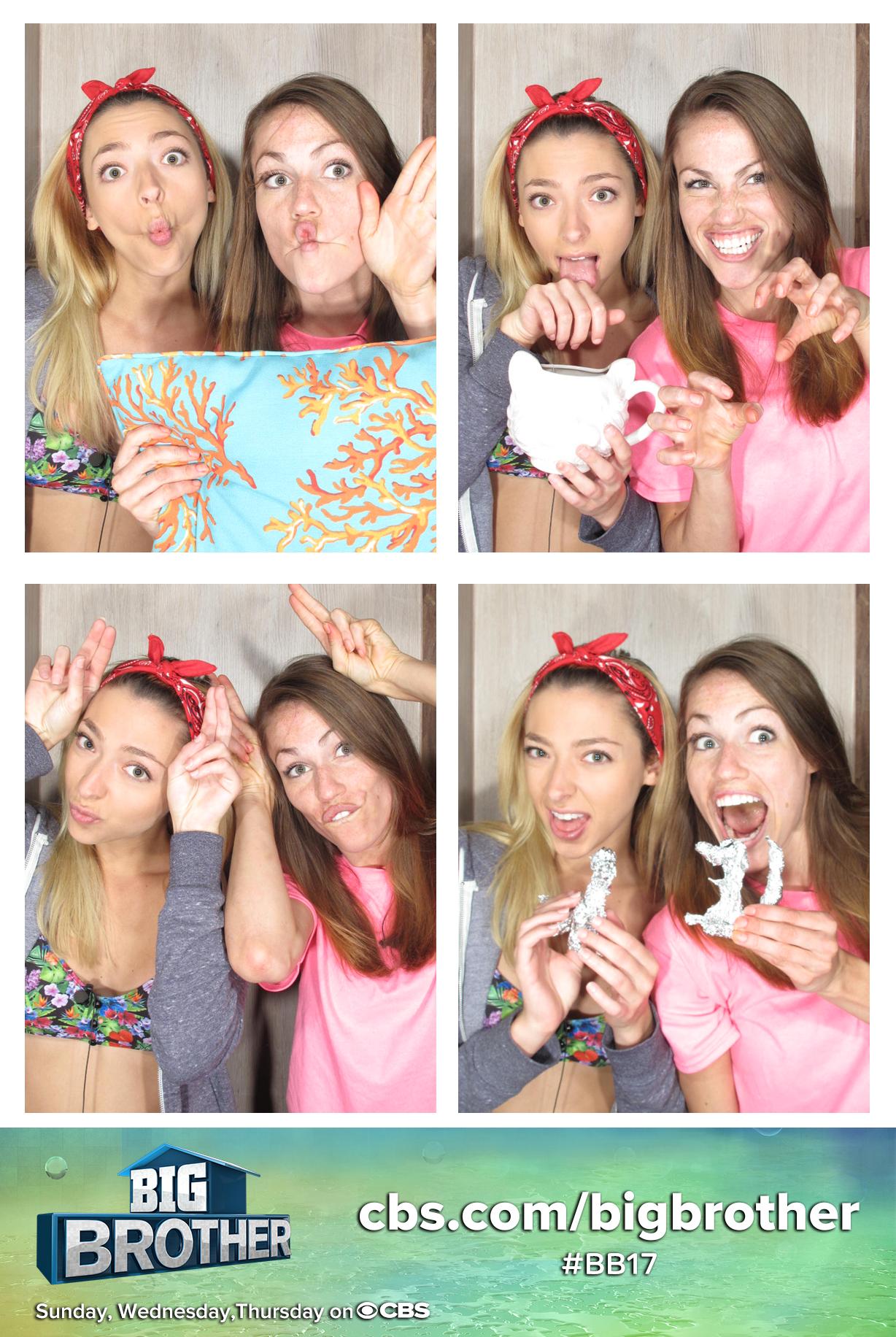 6. Becky and Julia duck and cover
These girls get creative with their duckfaces and even bring some household props into the mix.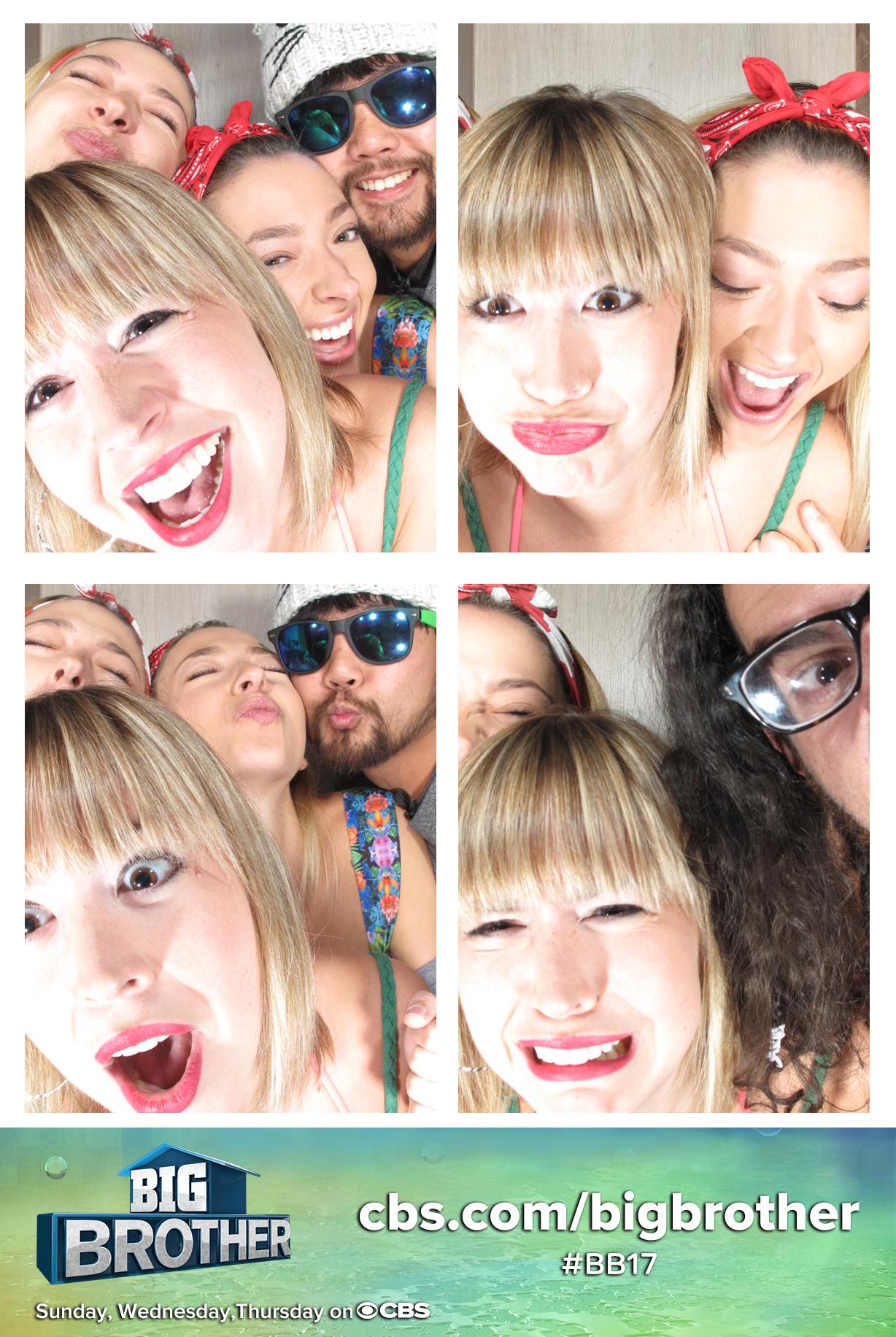 7. A team of BB17 ducks flock to the photo booth
Meg leads a brace of Houseguests and puckers up those infamous red-lined lips.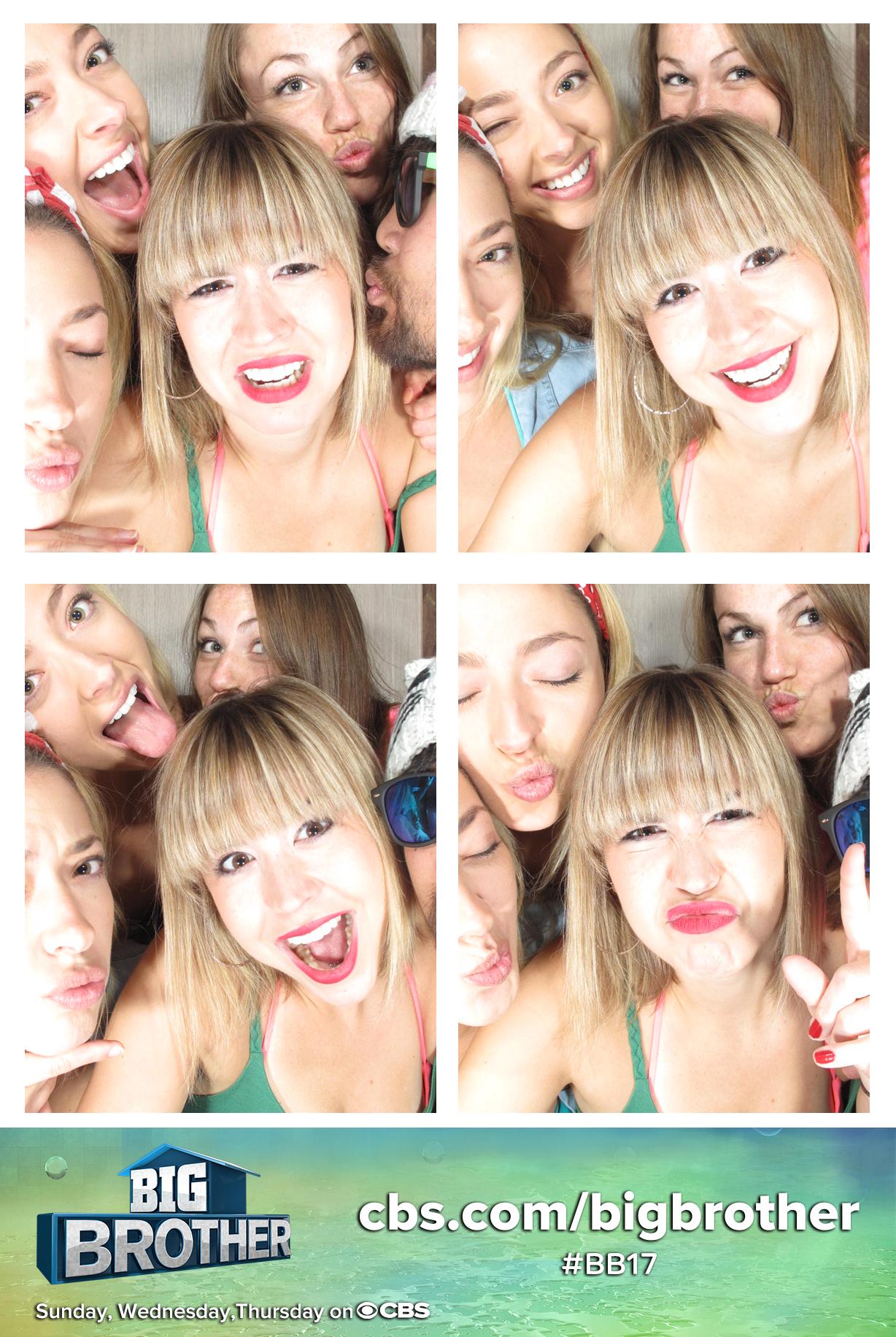 8. These girls are masters of the smirk
Meg, Julia, Liz, and Becky put their bills to work and get ducky.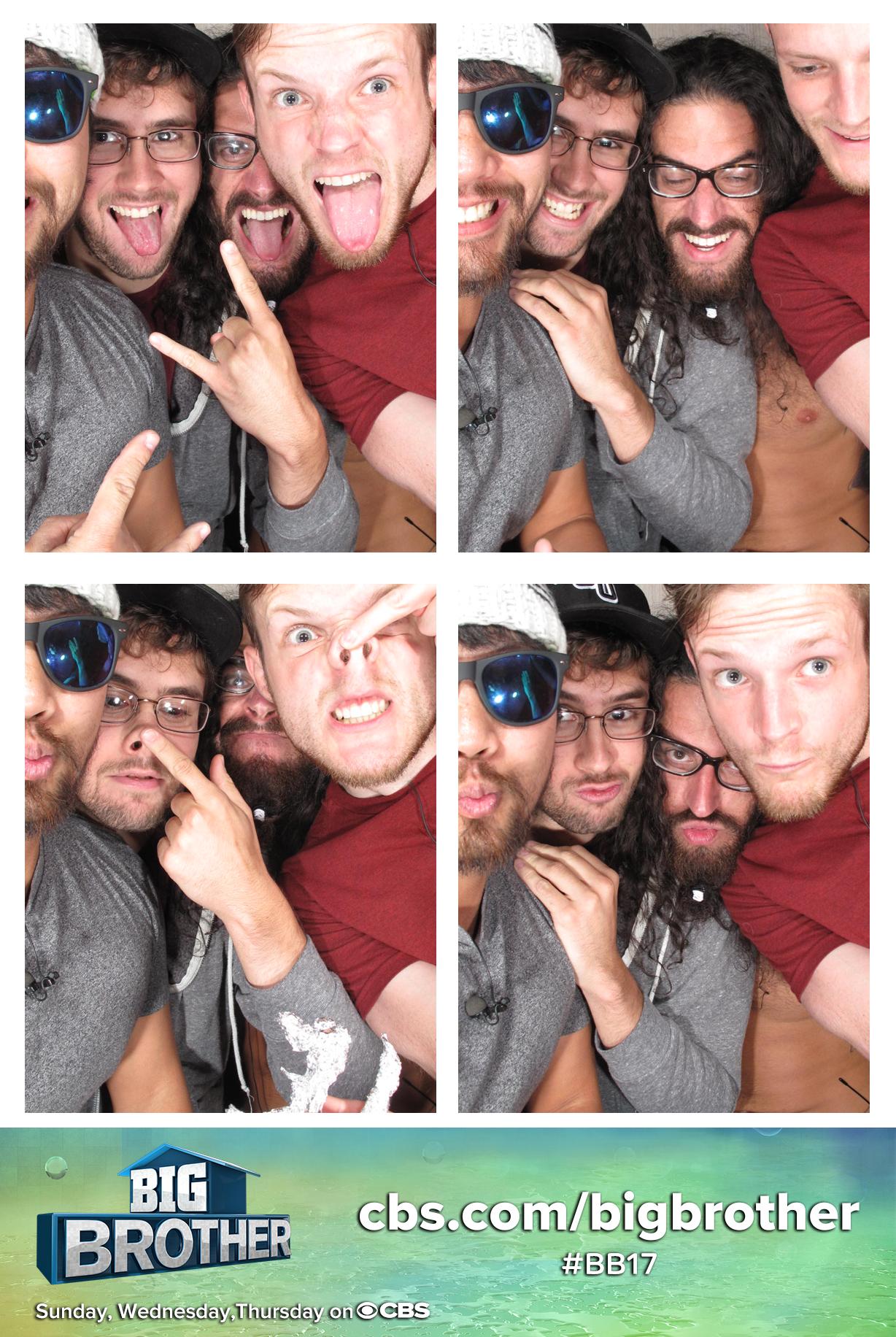 9. James, Steve, Austin, and Johnny Mac give fans the ultimate selfie
Hey, guys. Is being in the Big Brother house all it's quacked up to be?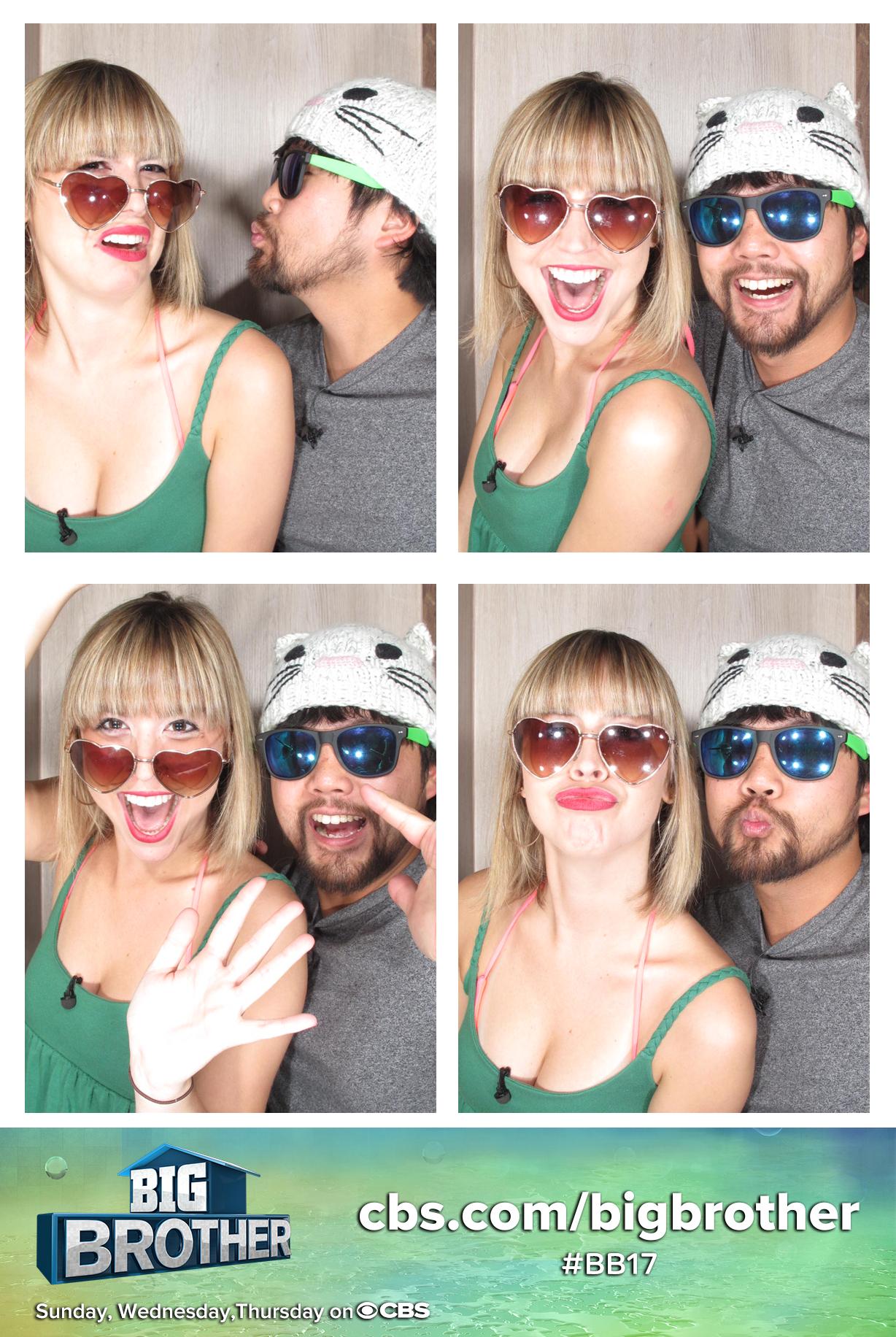 10. This pout war is for the birds
Who's mastered the most epic duckface—the city girl or country boy?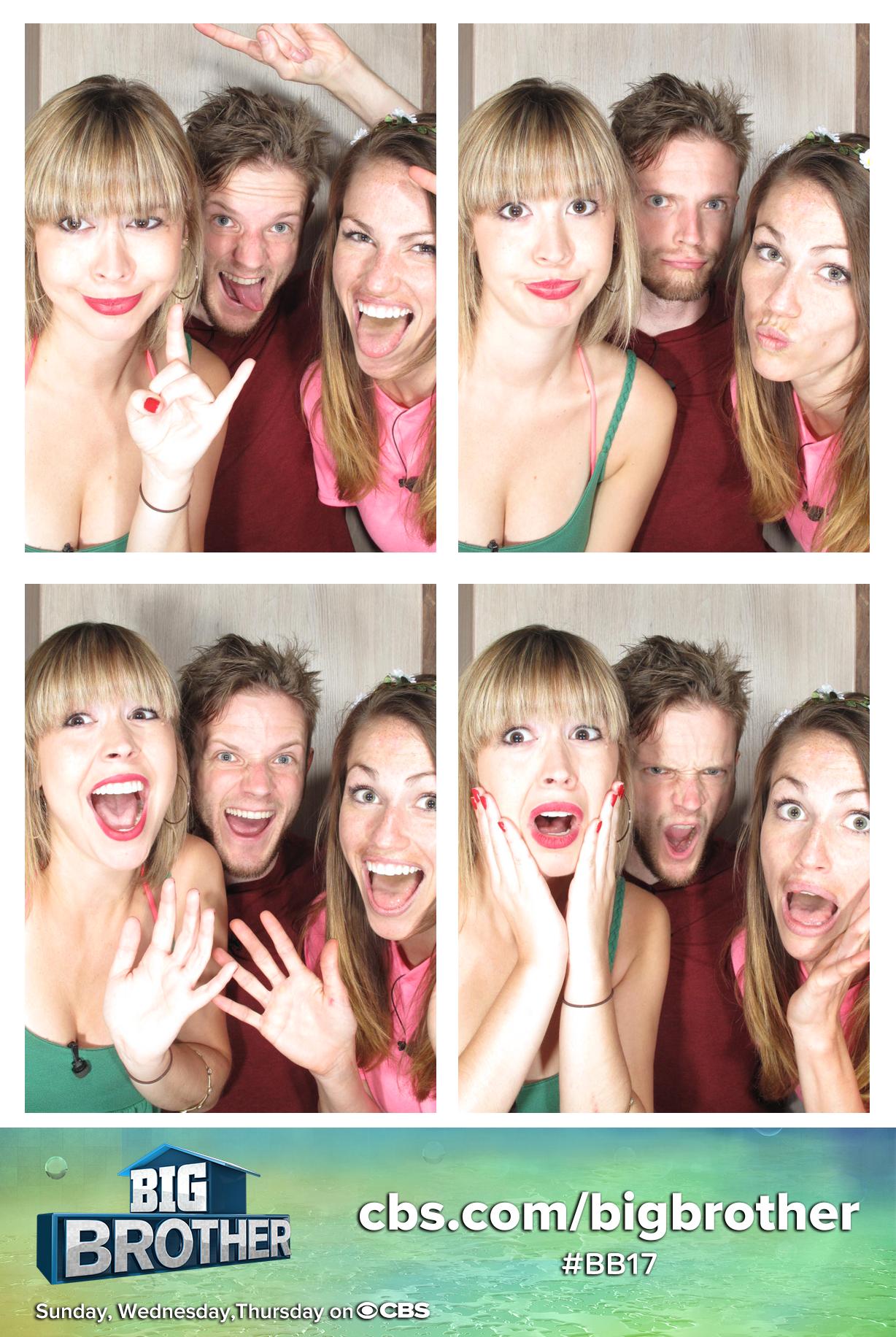 11. Duckface 101
Meg, Johnny Mac, and Becky perfect the photo booth group selfie by pursing their lips together.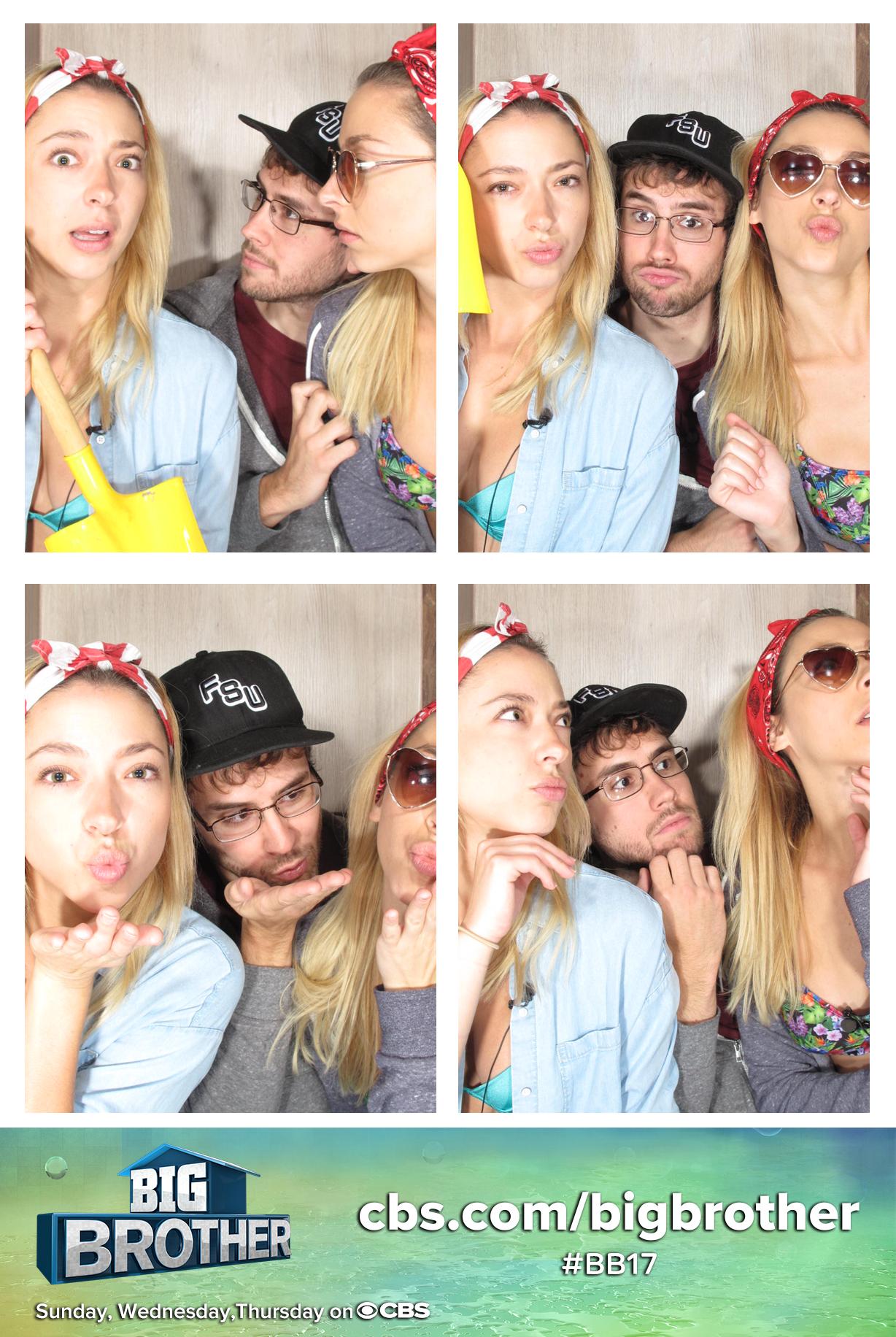 12. Check out this quack pack
Liz, Steve, and Julia flaunt their fabulous faces to the camera.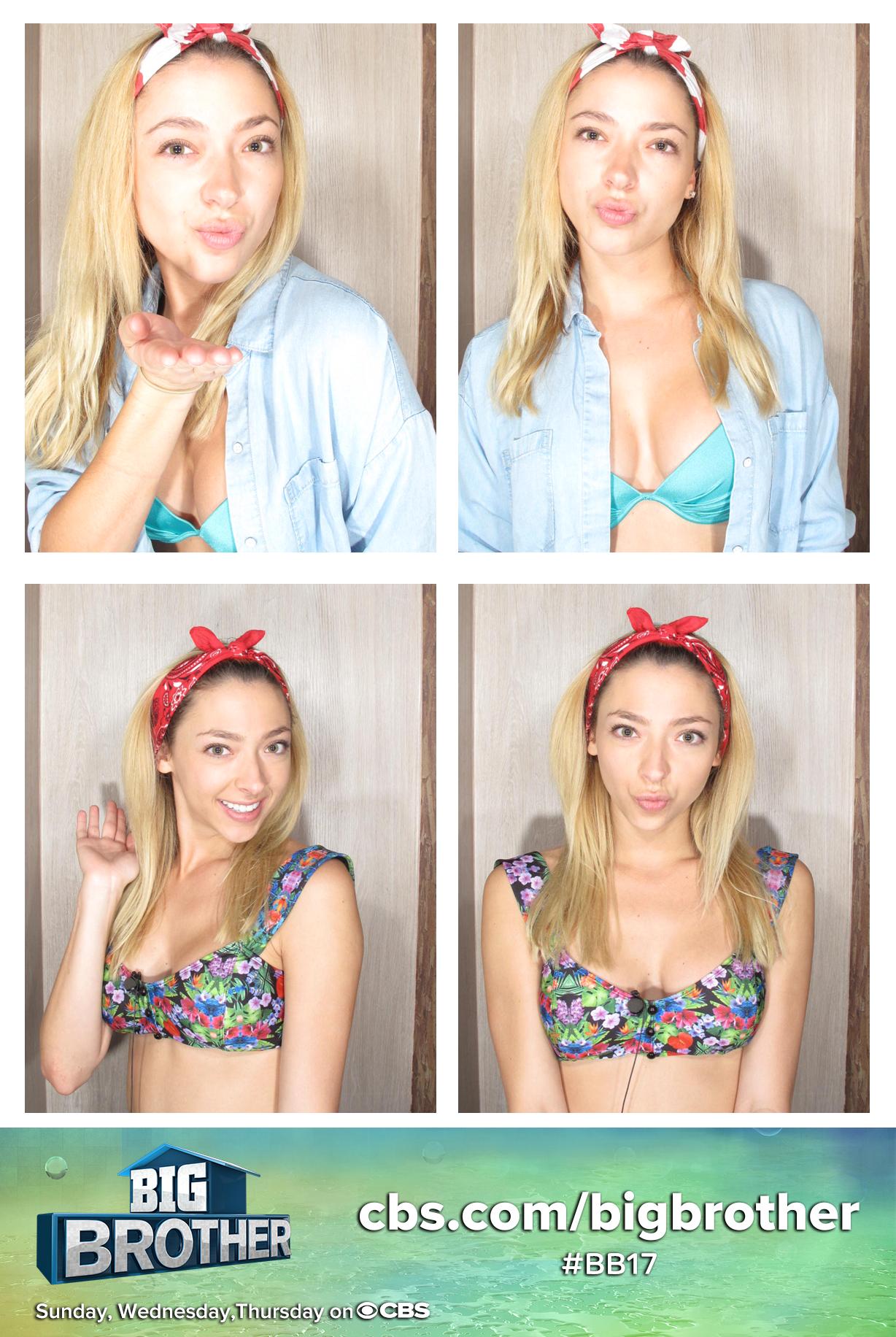 13. Seeing double duckface
Who has the best pout—Liz or Julia?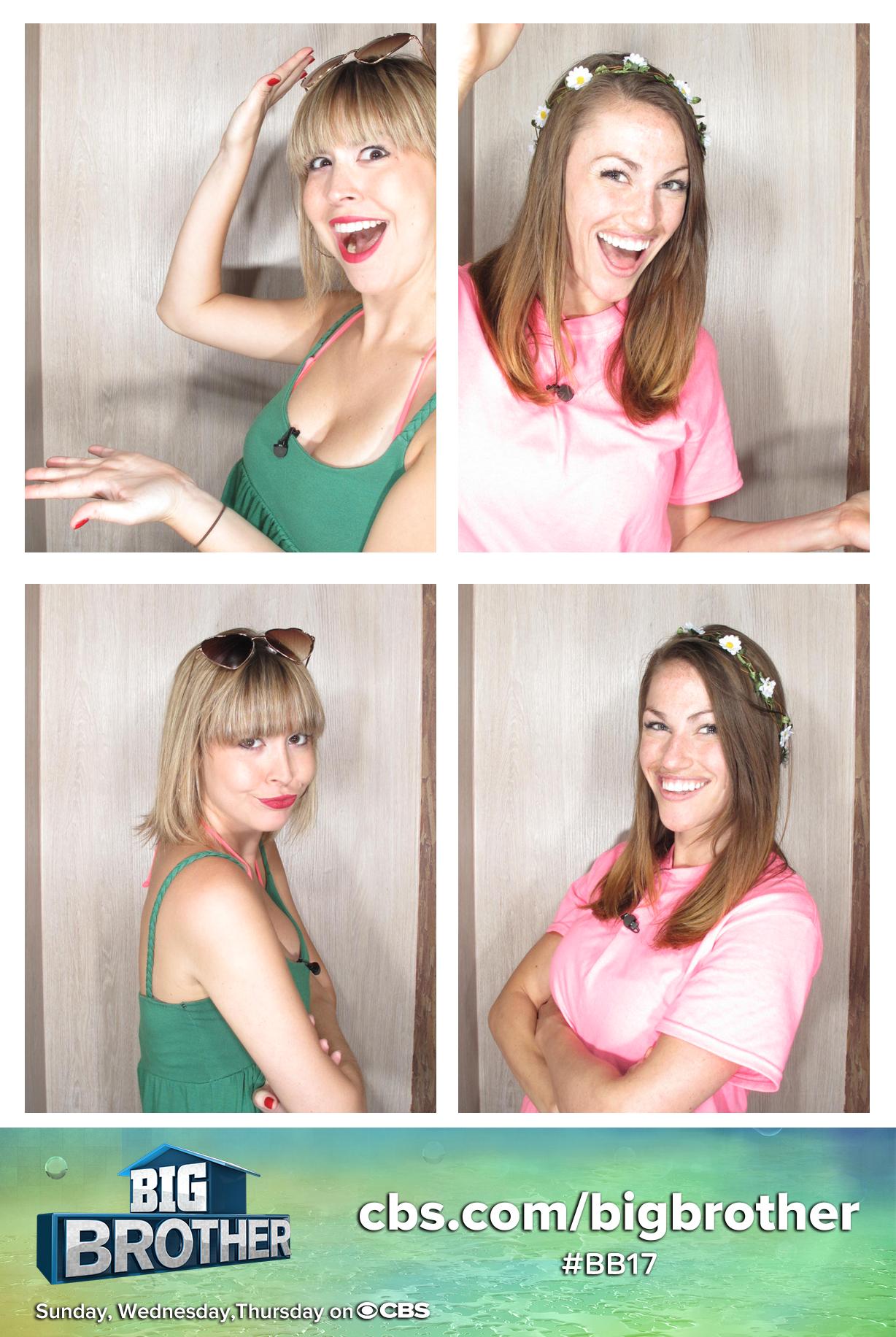 14. Birds of a feather
Meg and Becky aren't afraid to tap some sass in these photo booth snapshots.