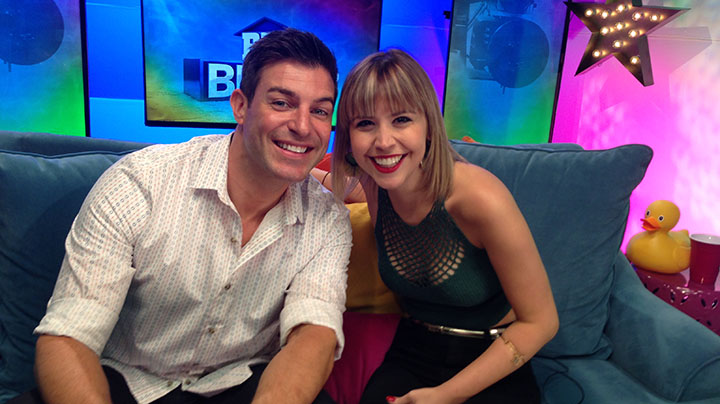 Jeff Schroeder sits down with Meg Maley for a post-eviction interview.
The first evicted Houseguest of Thursday night's double eviction talks about the origins of her nickname, her true feelings about Clay, and who she believes is playing the best game.
In case you missed it, here are some the most revealing moments from Jeff's chat with Meg.