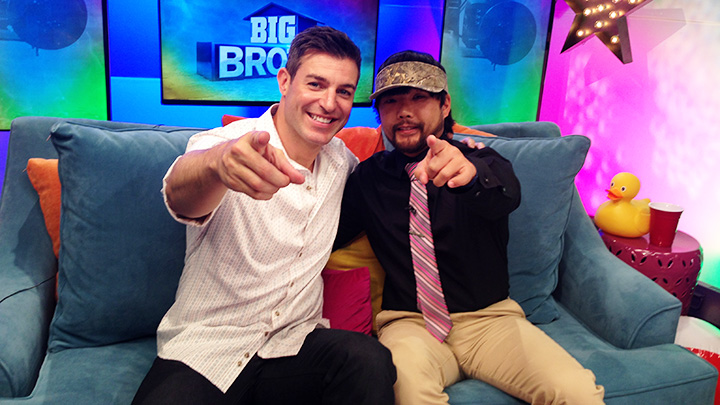 Jeff Schroeder sits down with James Huling for a post-eviction interview.
James
, the latest evicted Houseguest, talks about last night's surprising Double Eviction, who he sees as the "parents" and "kids" of the house, and who he wants to see sitting pretty as the Final 2 this year.
In case you missed it, here are some the most revealing moments from Jeff's chat with James.