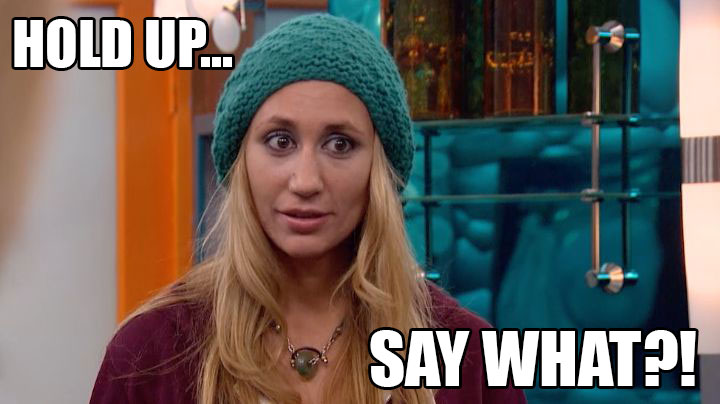 The Houseguests wonder if Johnny Mac lost his marbles.
After finding himself on the block next to Steve, Johnny Mac decided to shake things up as part of a last ditch effort to garner a little trust with Austin, Liz, and Vanessa.

Knowing he could very well be going home, Johnny told Liztin that he'd consider throwing the POV competition if they promised to keep him safe, which was a risky move on all accounts. Shocked, the couple immediately told the Vegas card shark about the seemingly insane deal, and the trio was left to wonder if the rock-star dentist had inhaled a little too much laughing gas.