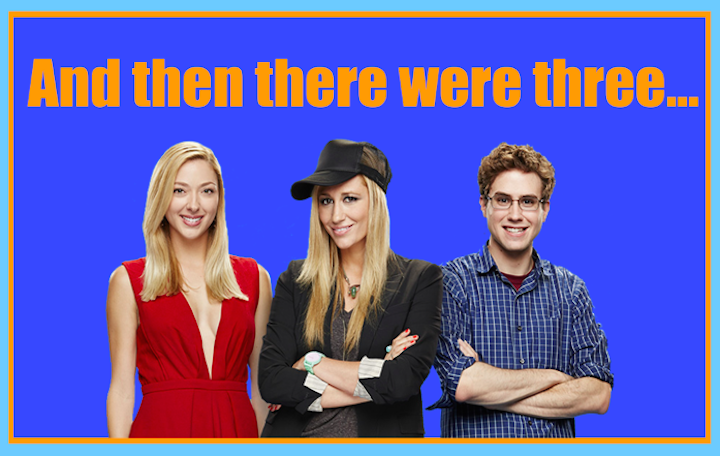 Revisit the top BB17 moments.
Season 17 of Big Brother has been full of surprises, twists, and scandals.

Now that the summer is winding down and there are only three Houseguests left in the game, let's relive the top BB17 moments that made us laugh, cry, and left us on the edge of our seats!