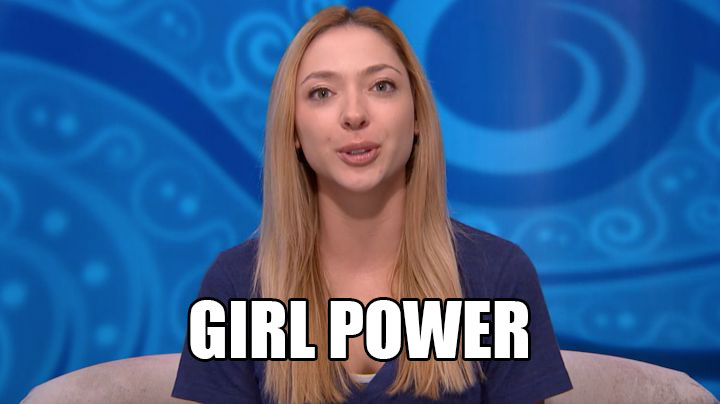 Liz believes Vanessa has her back.
With the game coming to an end, the remaining Houseguests are struggling to decide just who they'd take to the end if they won the final HoH. While Vanessa is a master at making—and breaking—deals, Liz admitted in the Diary Room that she feels confident that the Vegas babe would choose to take her to the Final 2 over Steve.

Will Vanessa stay loyal to Liz, or is this another ploy to keep the odds in her favor?