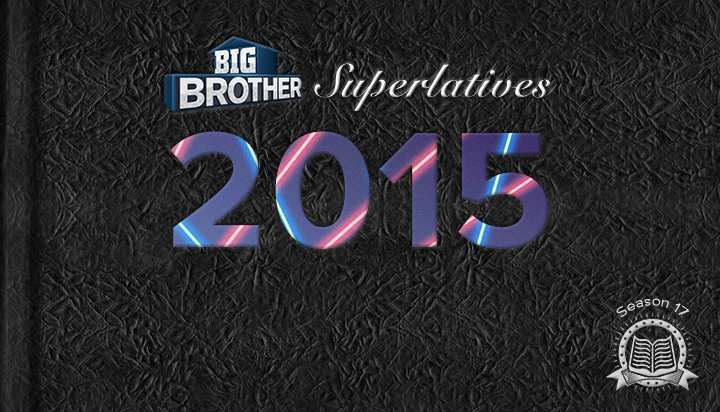 1. Check out our BB17 Houseguest Superlatives for the Class of 2015
This season of Big Brother was full of unique, unconventional, and quirky characters all living together under one roof.

As we close the chapter on Season 17, let's celebrate each of the Houseguests by paying homage to their most memorable qualities!