In "Second Chances," airing on Friday, Jan. 5 at 10/9c, a journalist, who was working on an exposé about an innocent man serving time for murder, disappears under mysterious circumstances. In the hopes of finding the missing editor, Danny (Donnie Wahlberg) and Baez (Marisa Ramirez) reopen the original case.

STREAM: Full Episodes Of Blue Bloods On CBS All Access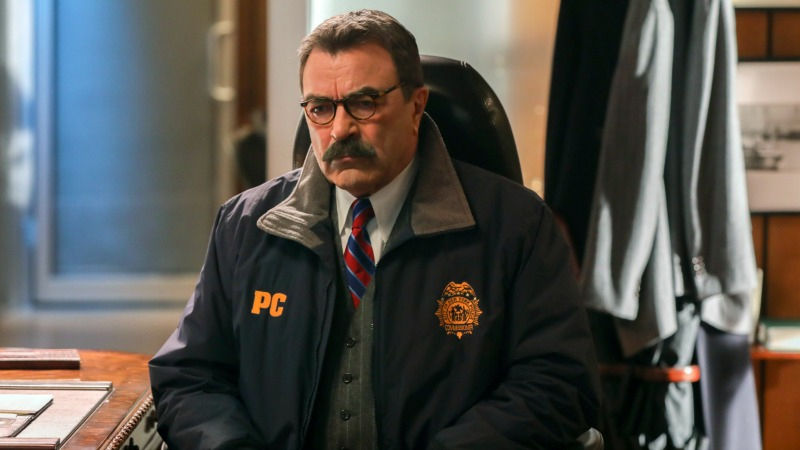 Meanwhile, Frank (Tom Selleck) reluctantly speaks out against an initiative lead by Erin's (Bridget Moynahan) office to consider drug abuse as a disease first, and a crime second.

Watch all-new episodes of Blue Bloods on Fridays at 10/9c on CBS and CBS All Access.