Blue Bloods Season 4 News
Production begins on Season 4 of Blue Bloods.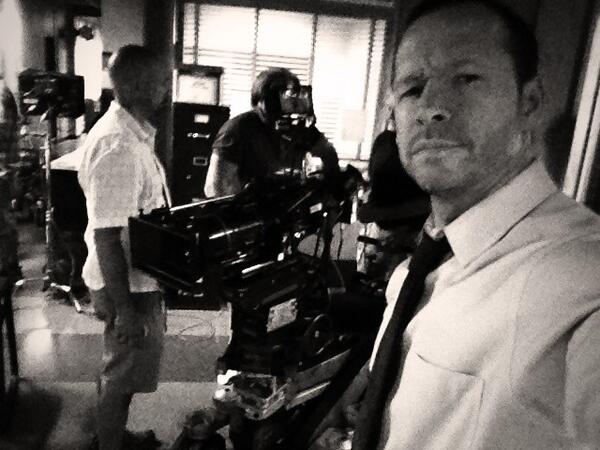 Season 4 Production Begins!
Donnie Wahlberg is back on set filming Season 4 of Blue Bloods!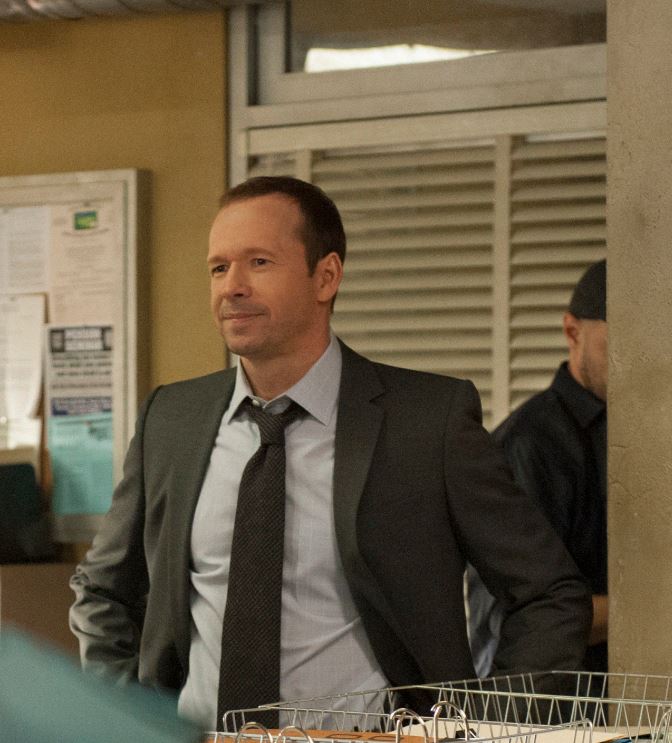 Donnie Wahlberg Directs Episode
Great news! Donnie Wahlberg is set to pull double-duty and will be directing his first episode of Blue Bloods this upcoming season! More details to come.
Donnie Wahlberg Gets Engaged
Congratulations to Blue Bloods star Donnie Wahlberg on his engagement to Jenny McCarthy!