Erin Reagan - Woman Crush
A photo album dedicated to the strong woman of the Reagan clan, Erin.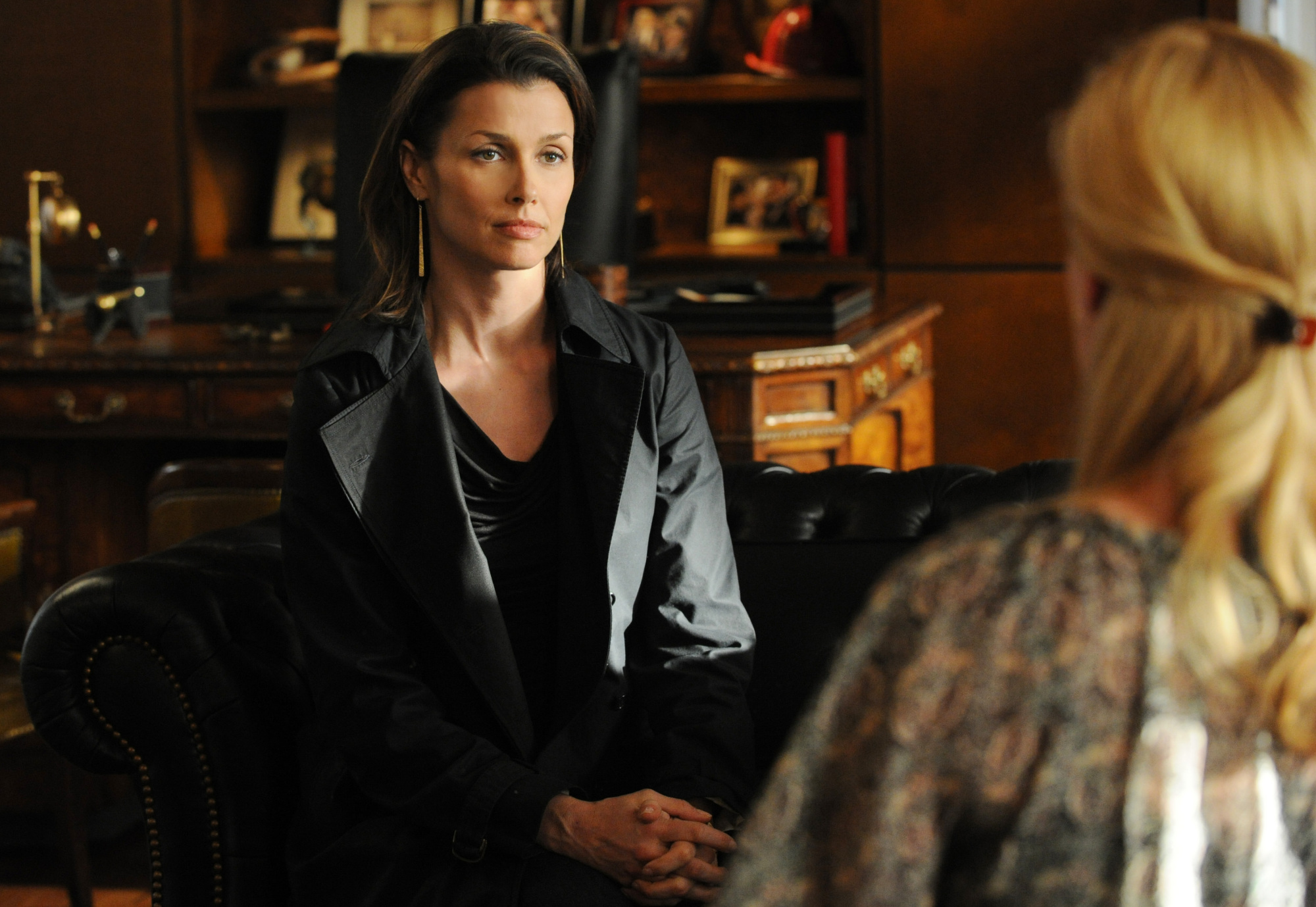 Erin Reagan
Bridget Moynahan stars as Erin Reagan, on BLUE BLOODS.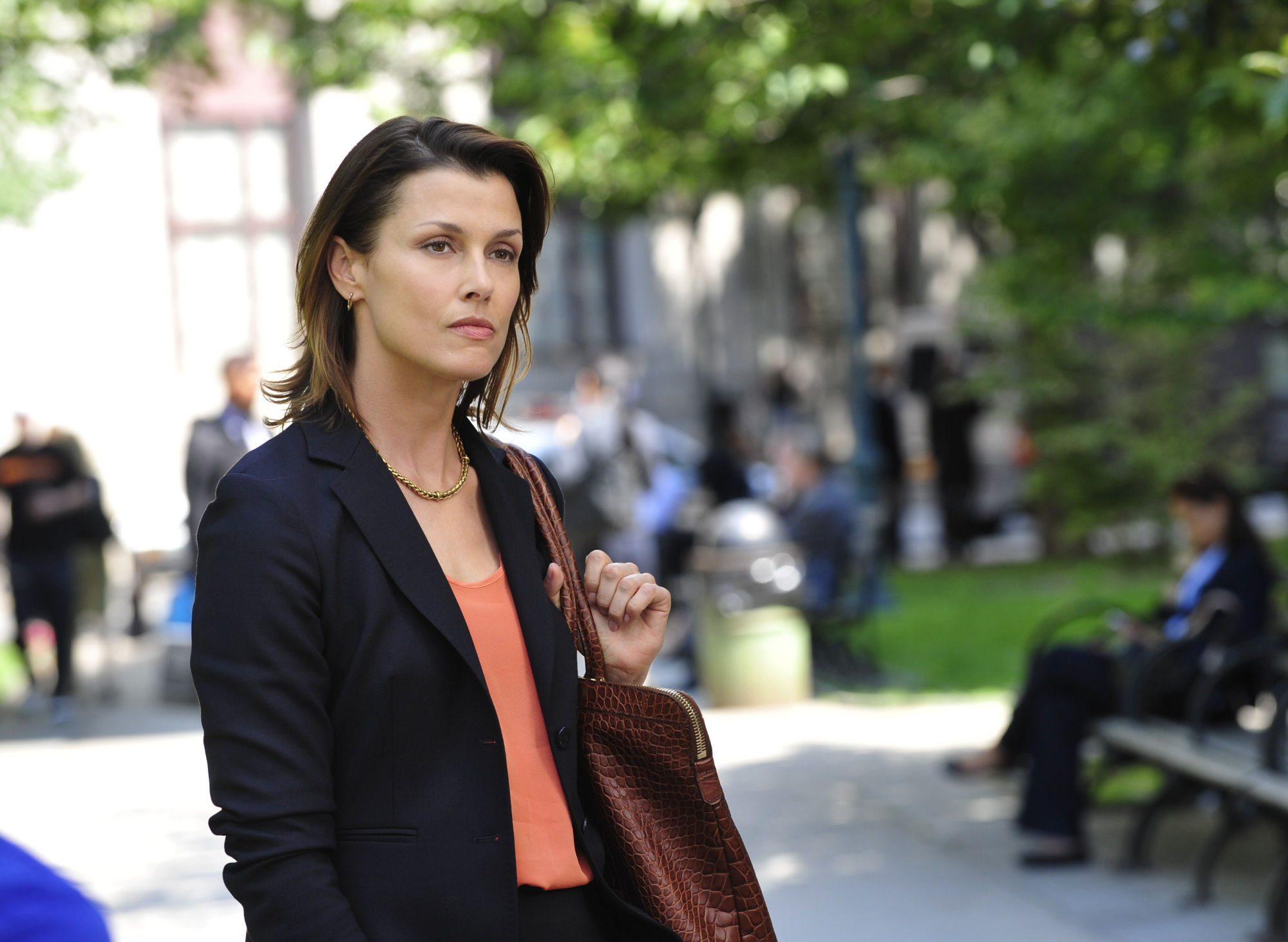 Looking Tough
Erin Reagan looking tough before a case.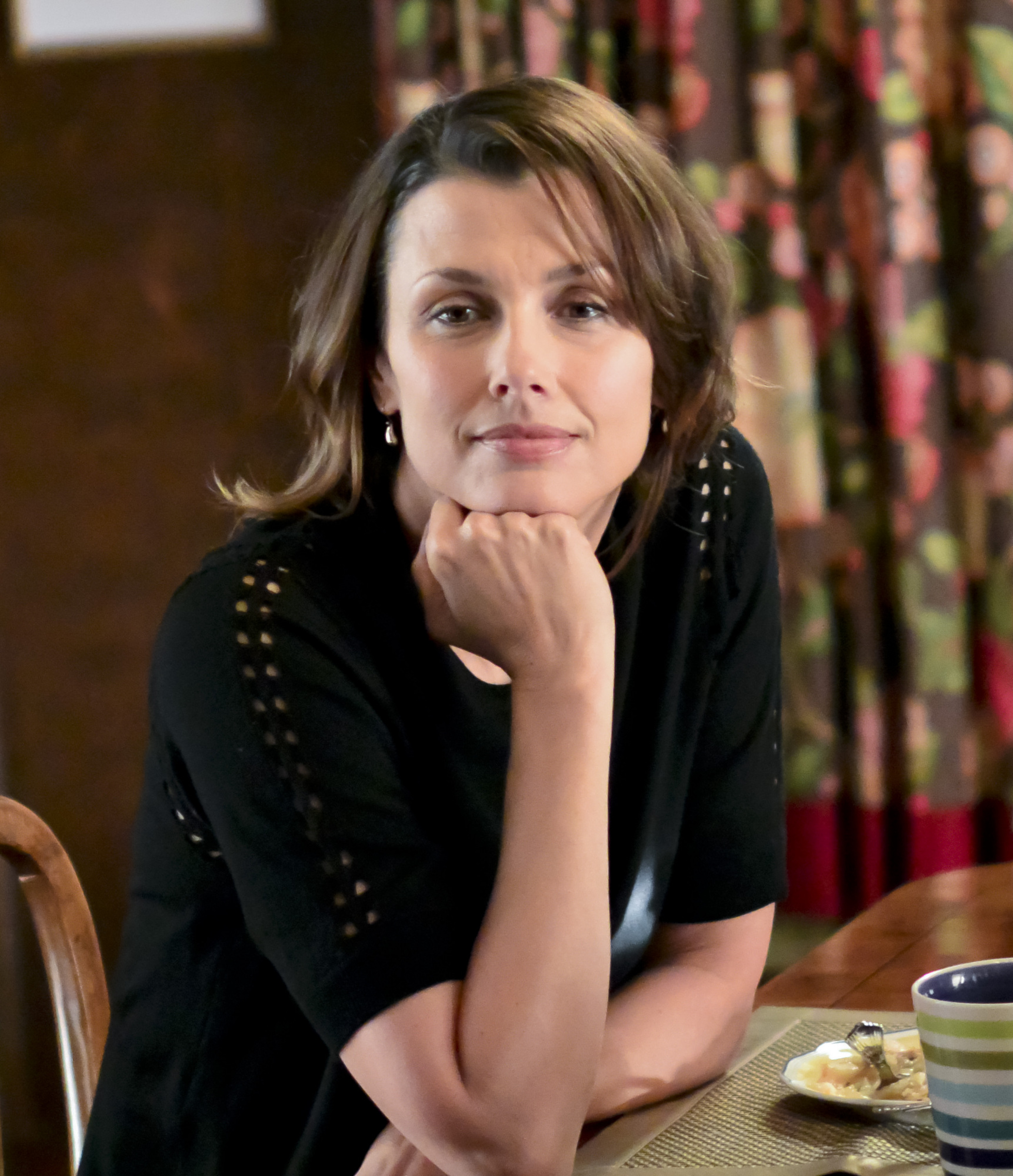 Family Dinner
Erin Reagan often plays the role of moral compass at the Reagan family dinners.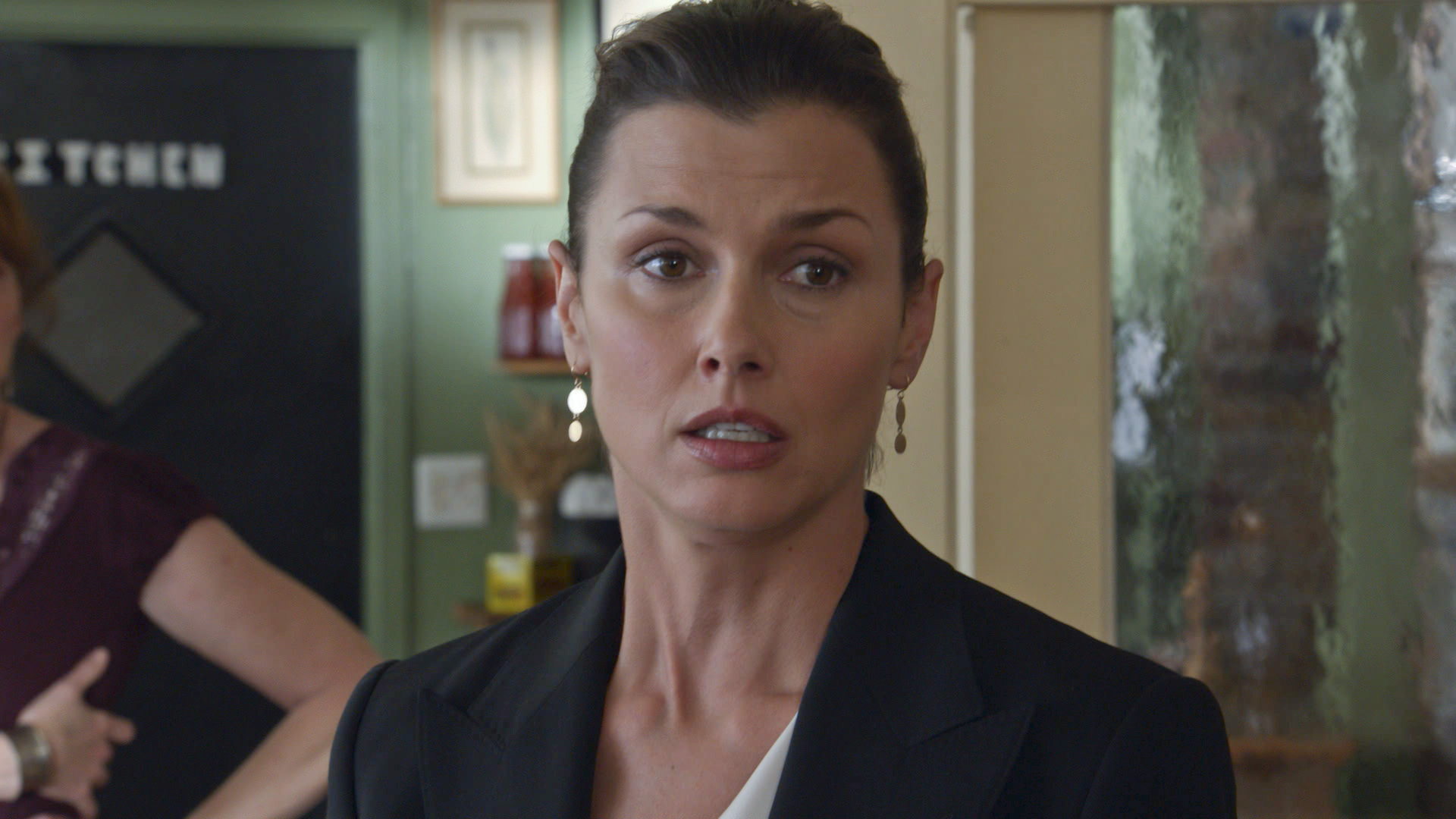 Shocked
Erin Reagan in a state of shock after getting caught up in a missing person's case.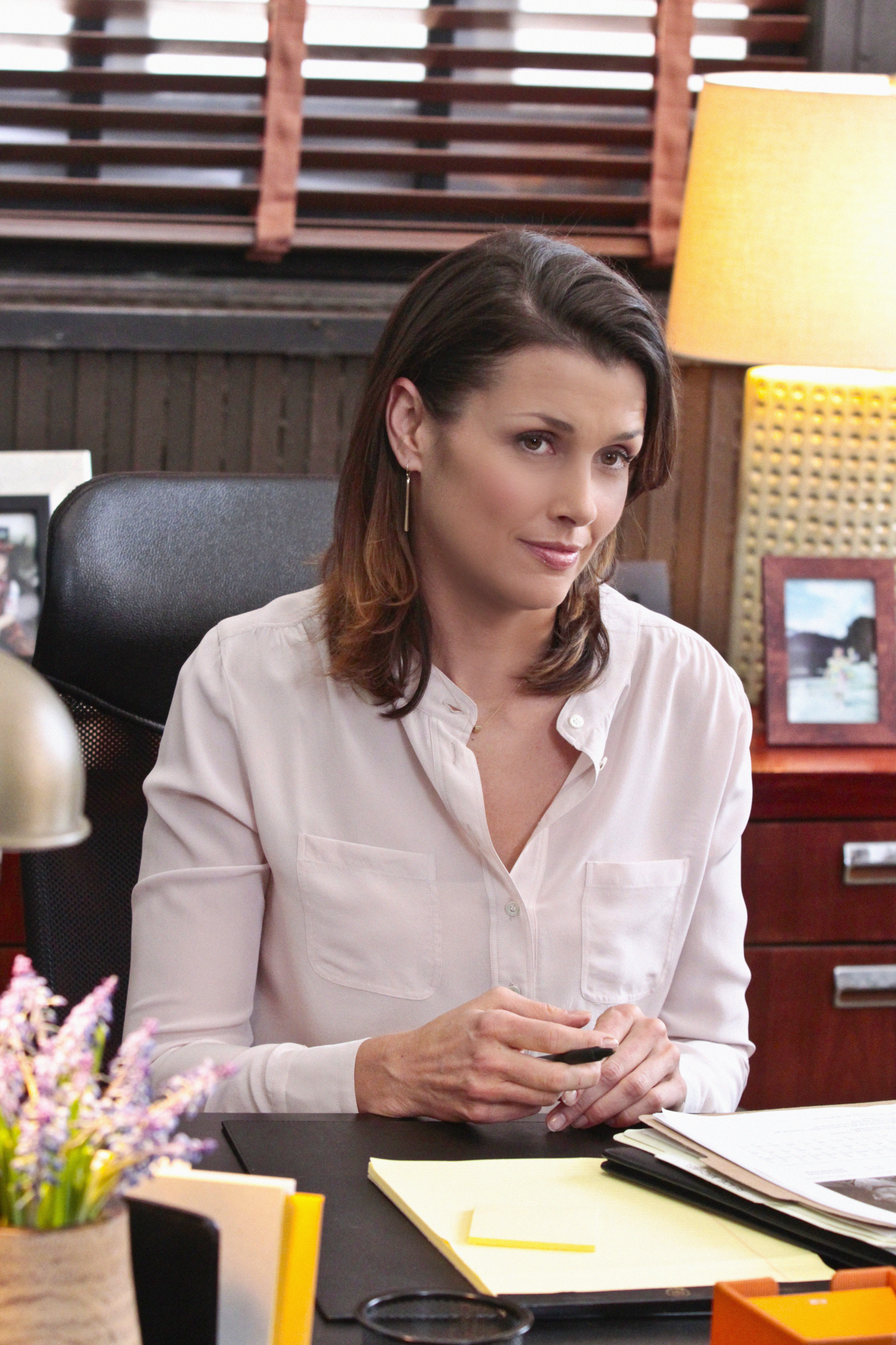 Erin Reagan
Erin can't be convinced of any tomfoolery.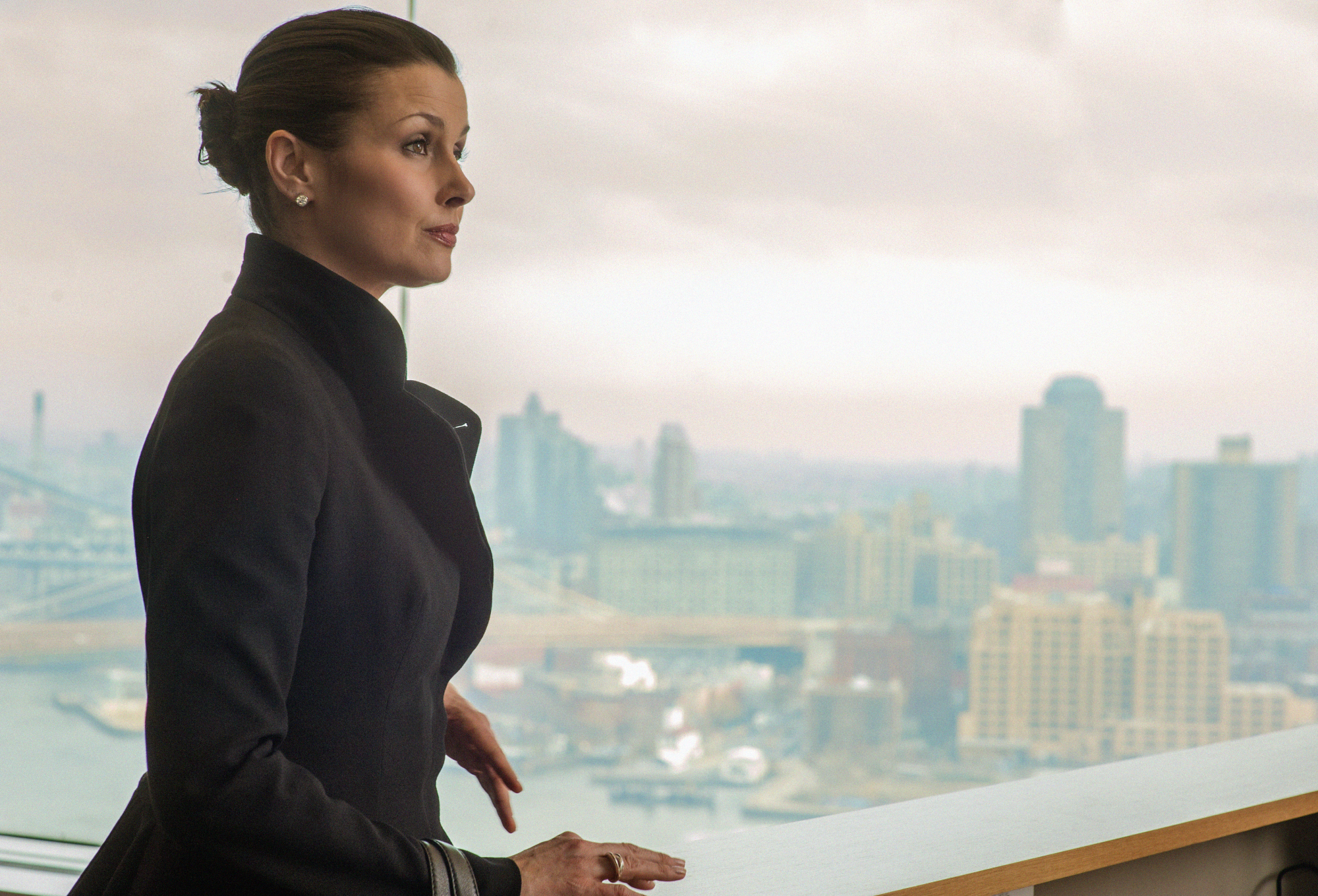 Professional Look
Erin knows how to dress professionally when she wants to get things done.
Shopping
A classy lady needs some classy clothing.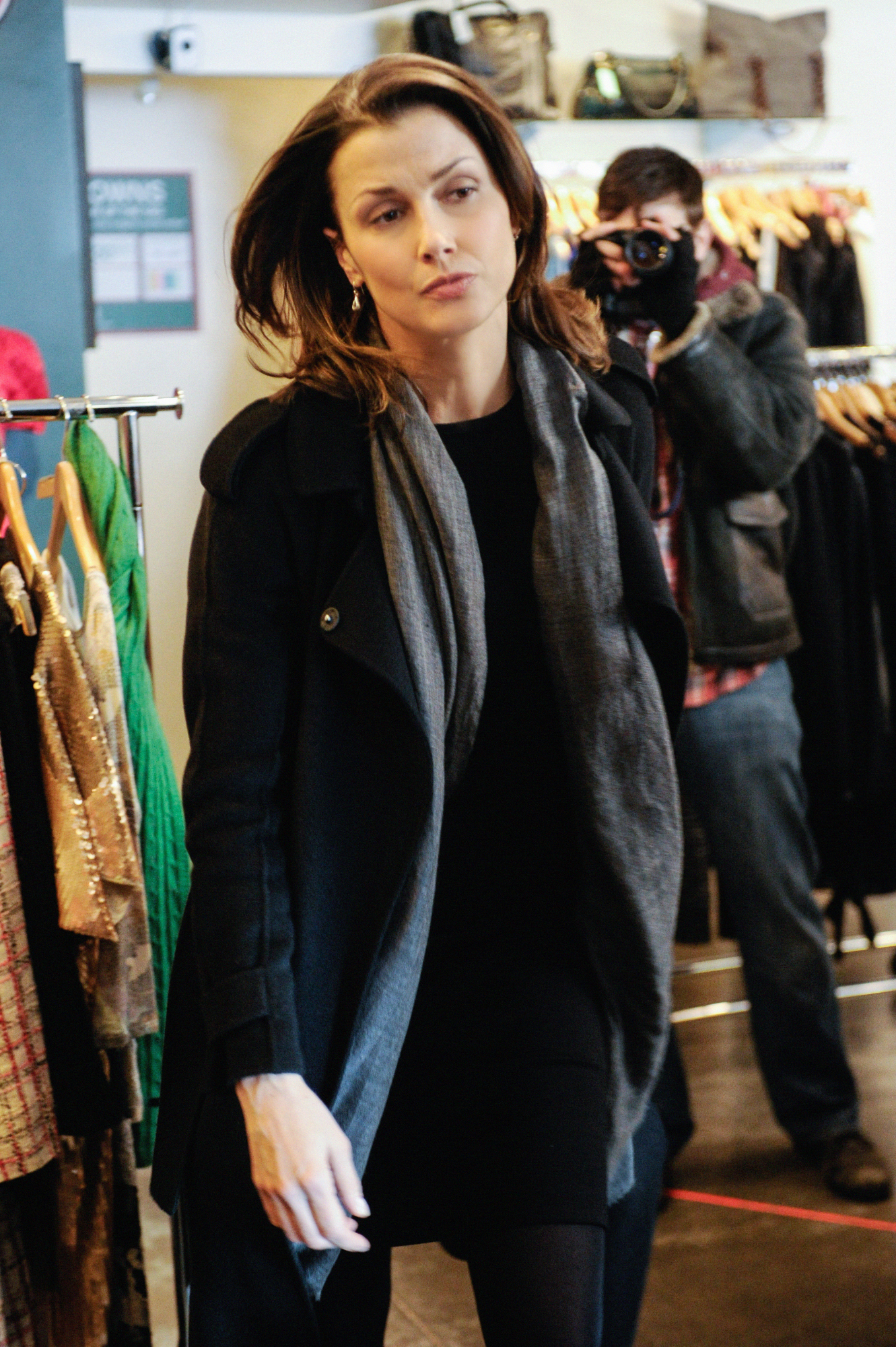 Paparazzi
With a famous family, it's hard for Erin to stay out of the spotlight.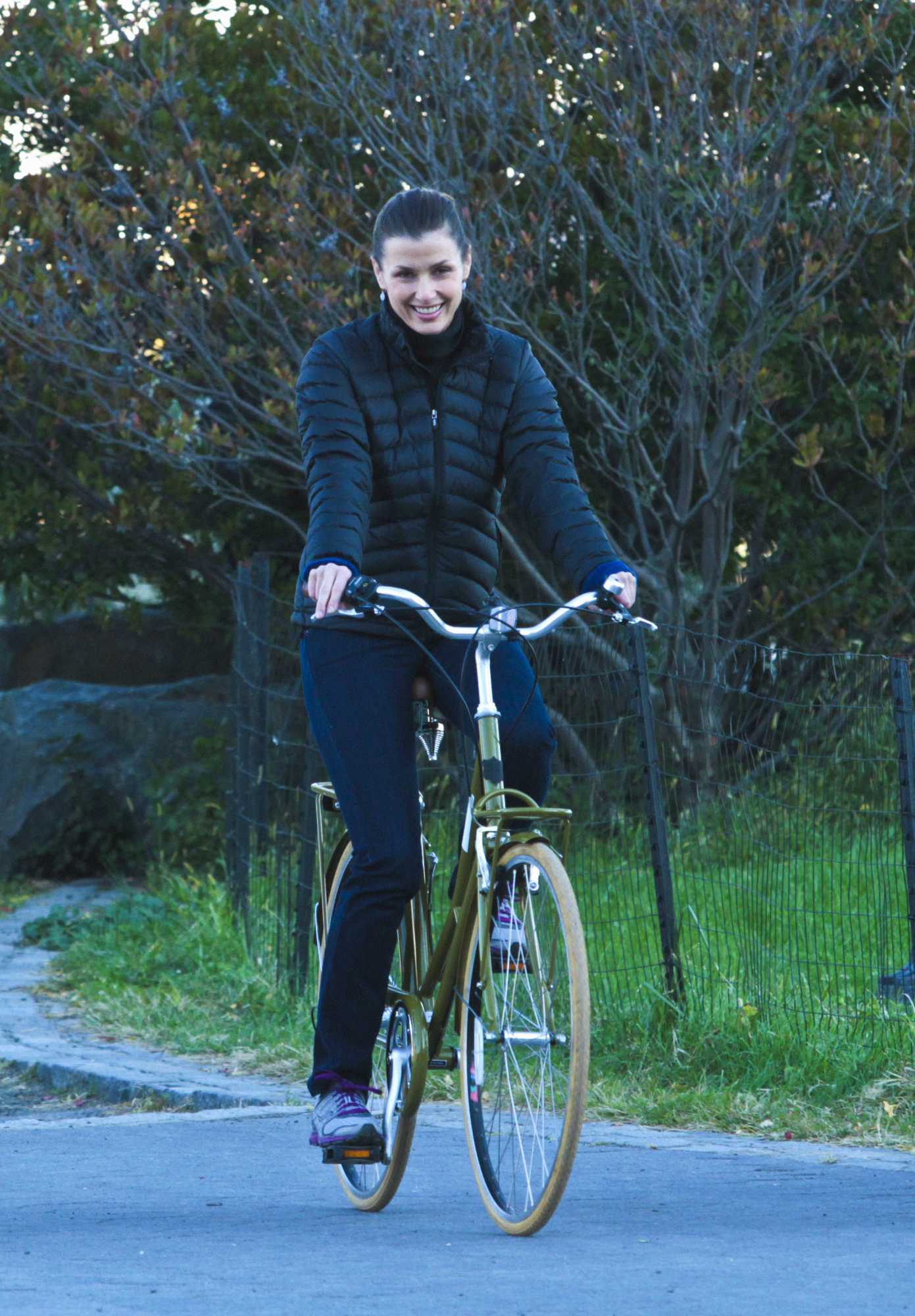 Bike Riding
Erin (Bridget Moynahan) rides her bike with the kids, before Sean gets into a bad bicycle accident.