Amy Carlson
Got a crush on Amy Carlson? Check out gorgeous photos of her now!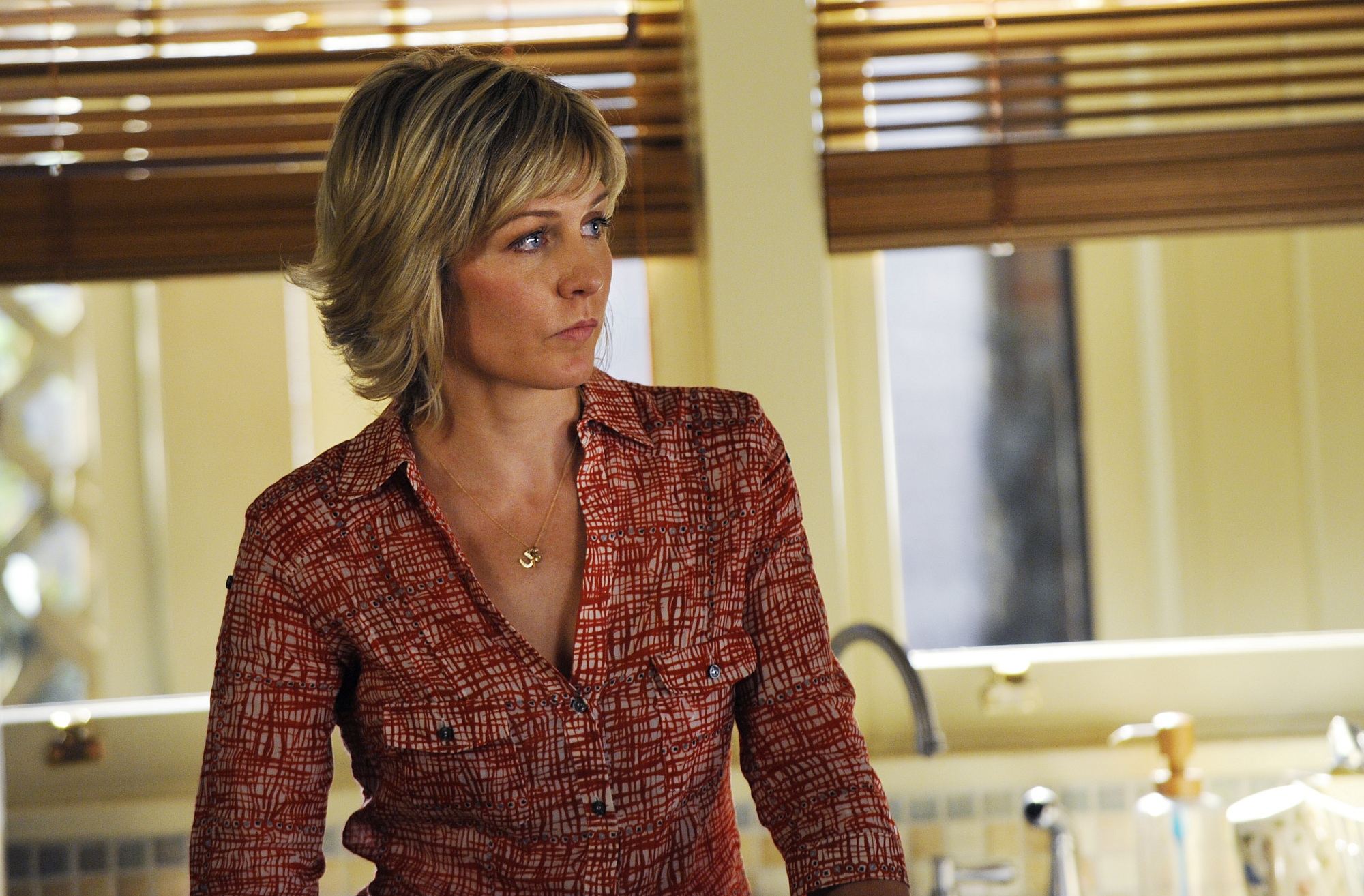 Amy Carlson
Amy Carlson plays Linda Reagan, a strong and loving mother and wife.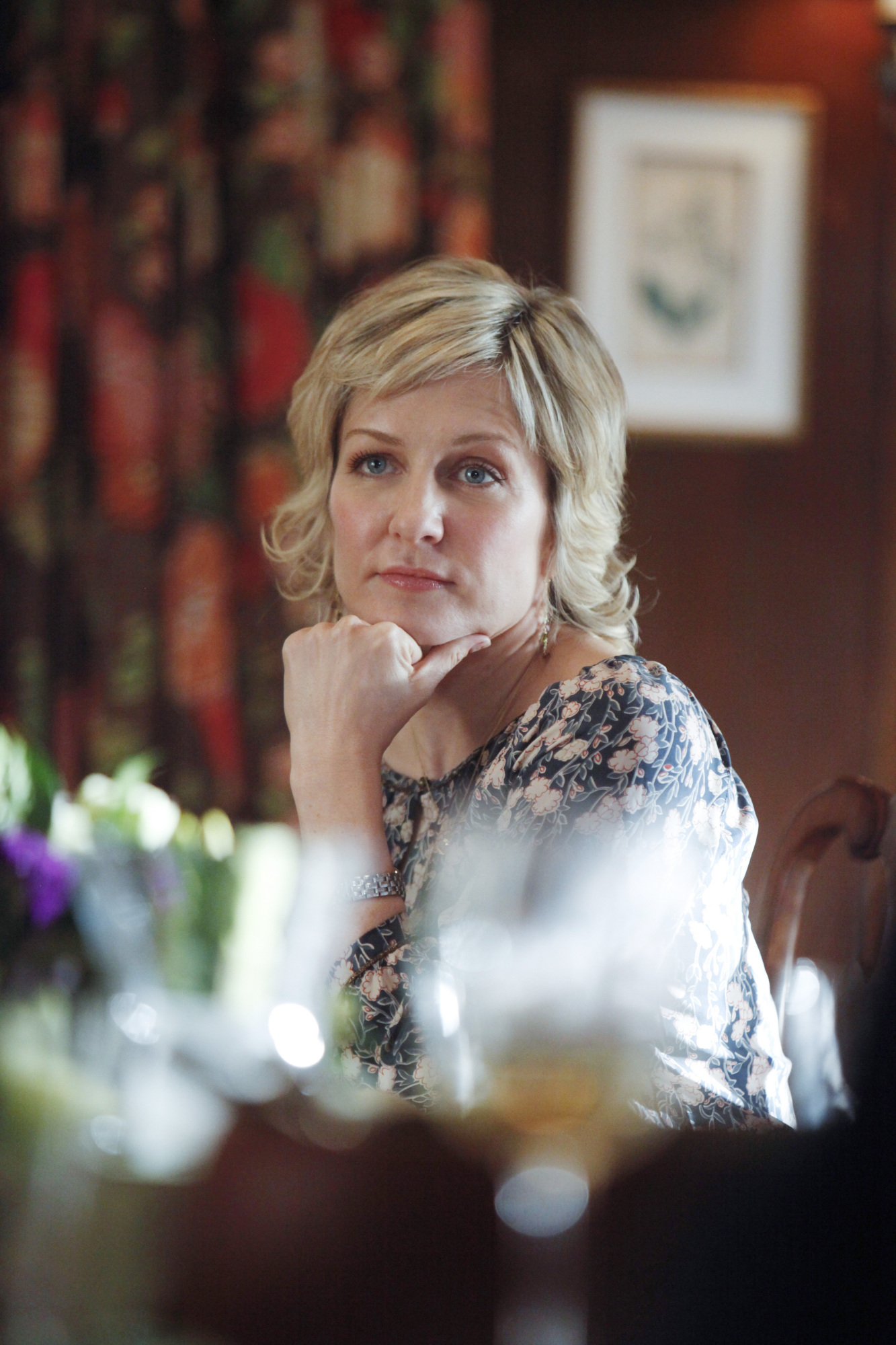 Statuesque
Linda puts on her thinking cap here.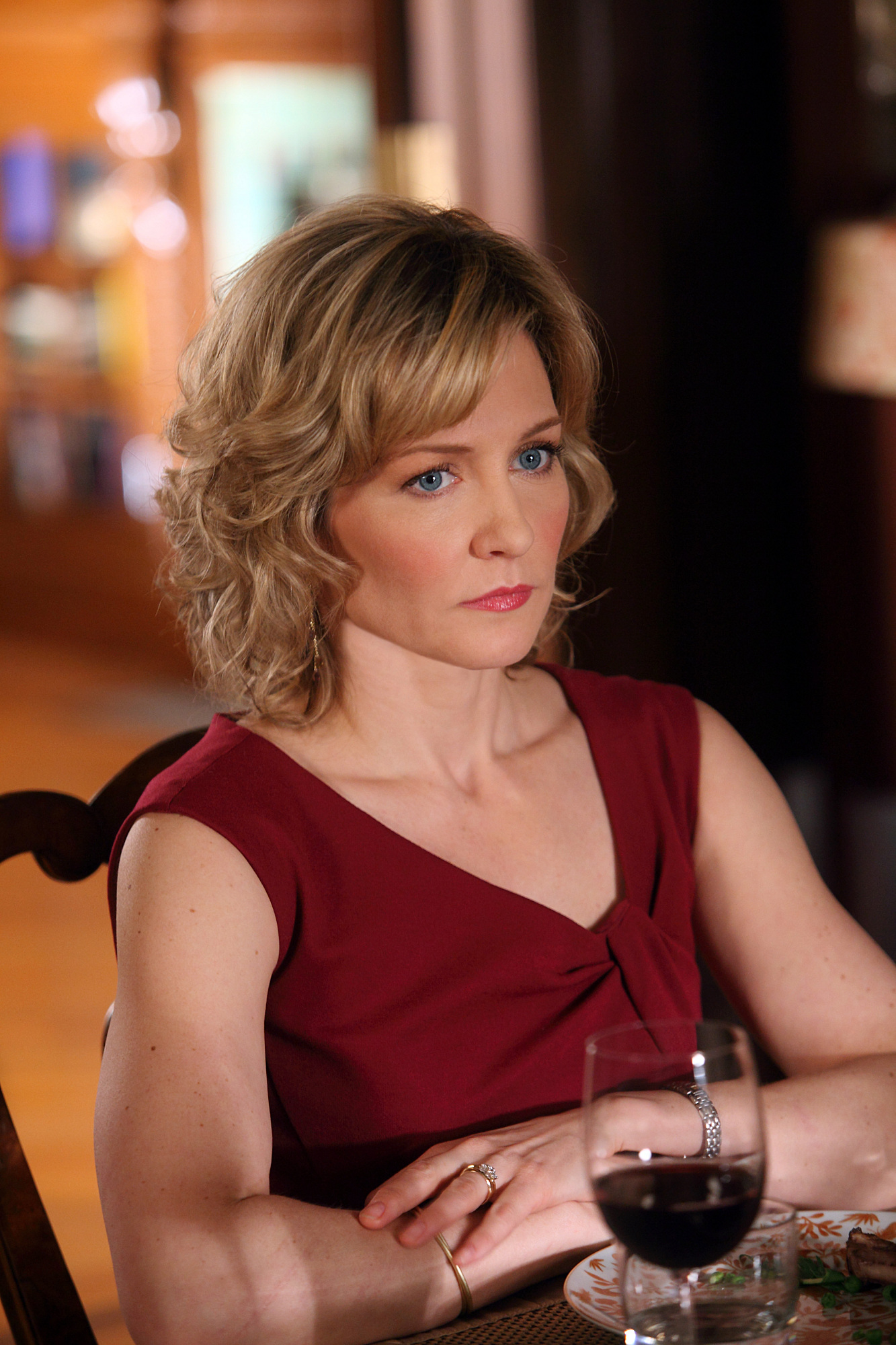 Amy Carlson Woman Crush
Amy Carlson looks stunning in a red dress.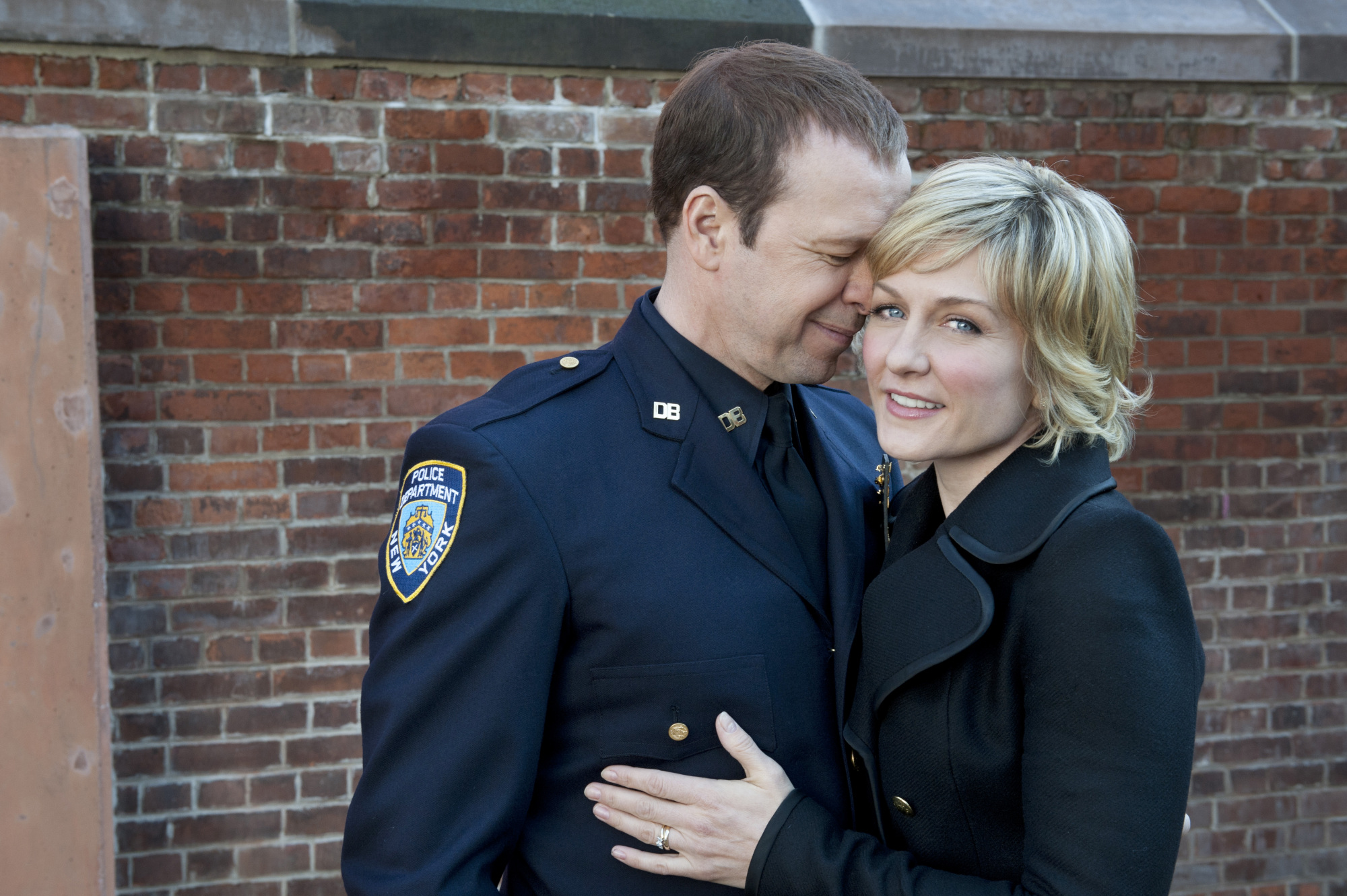 Married to Danny
She's loyal to her man.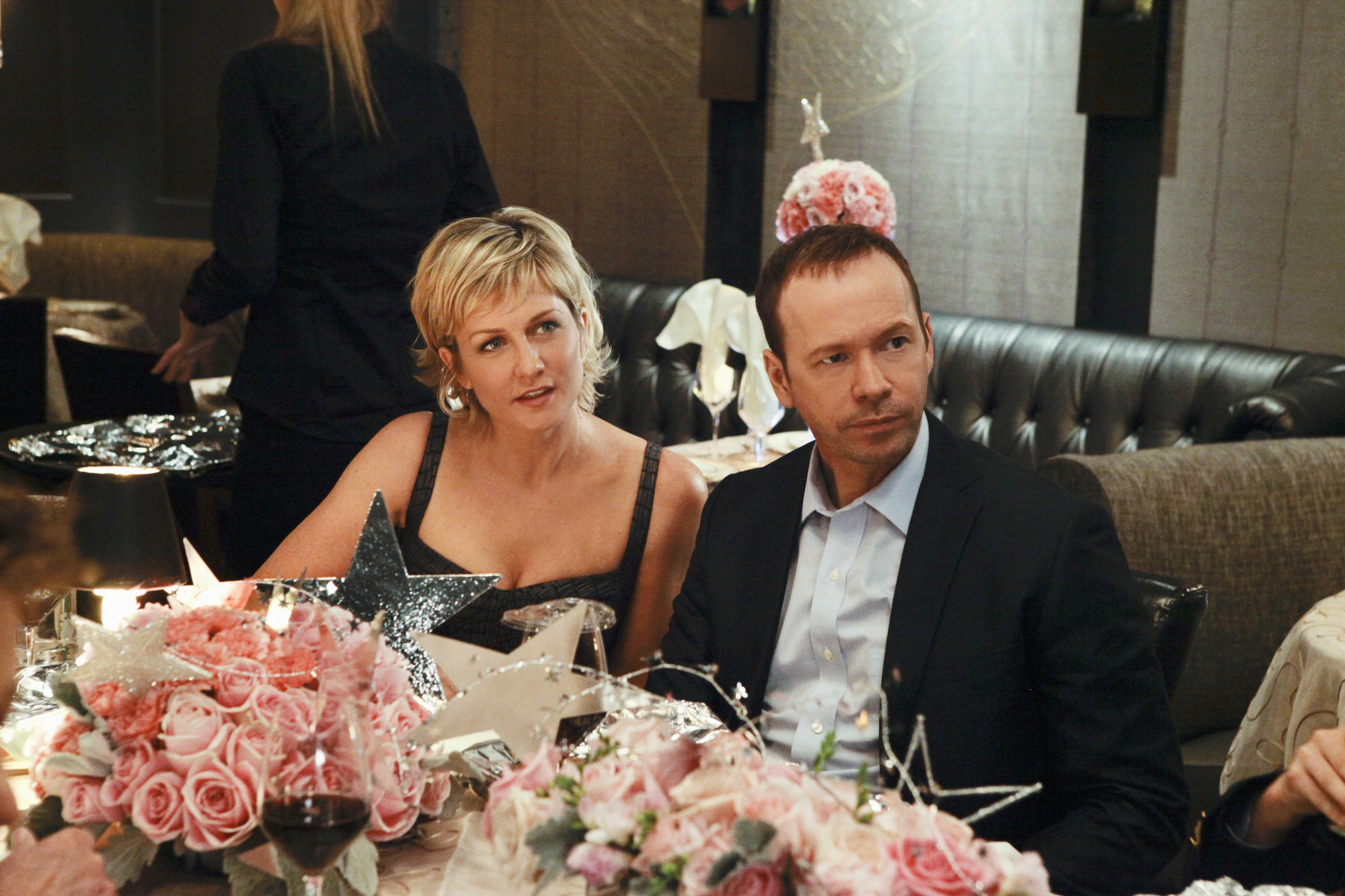 Formal Wear
Linda and Danny look good in formal wear.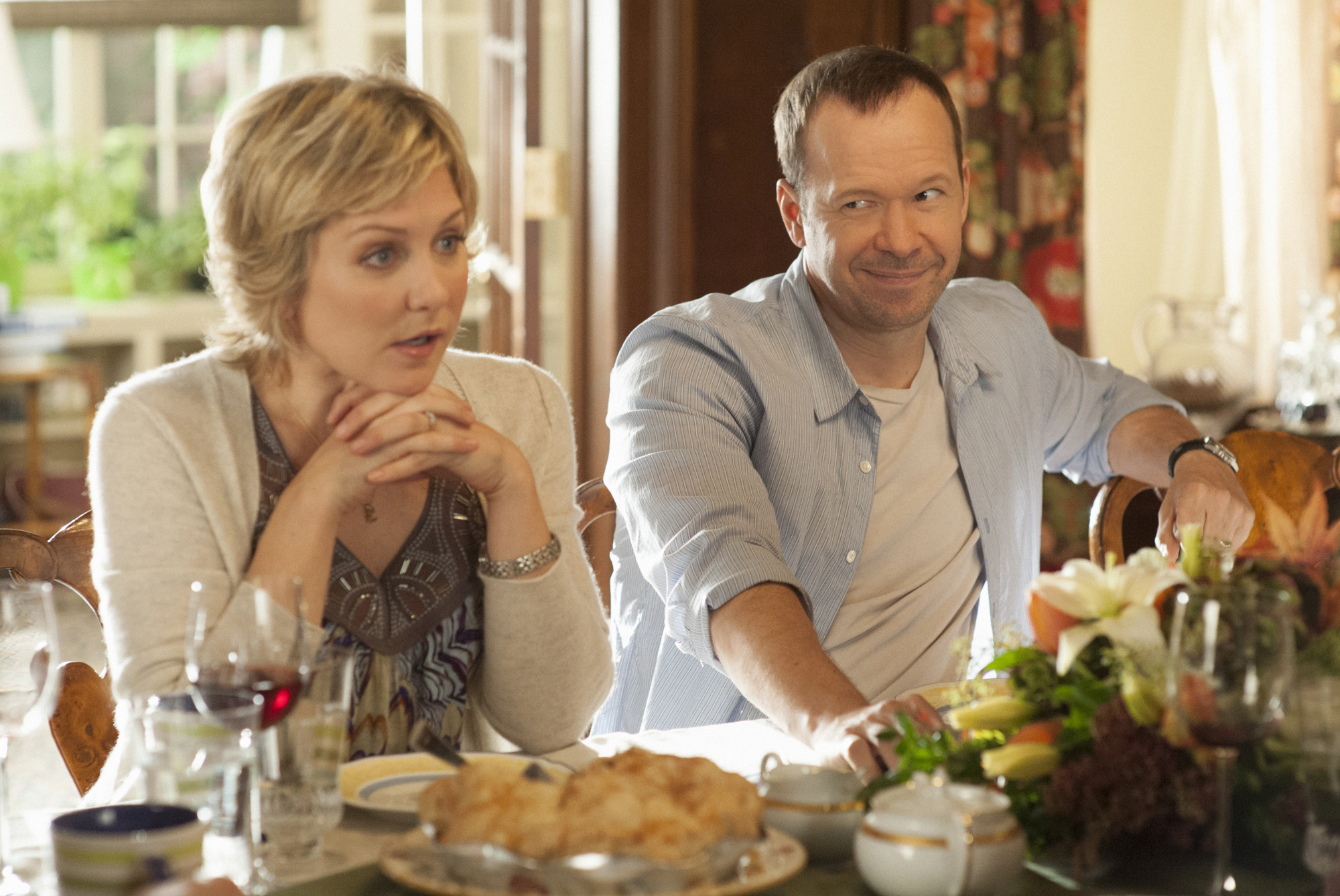 Funny Look
Sometimes the things Linda says make Danny make crazy faces.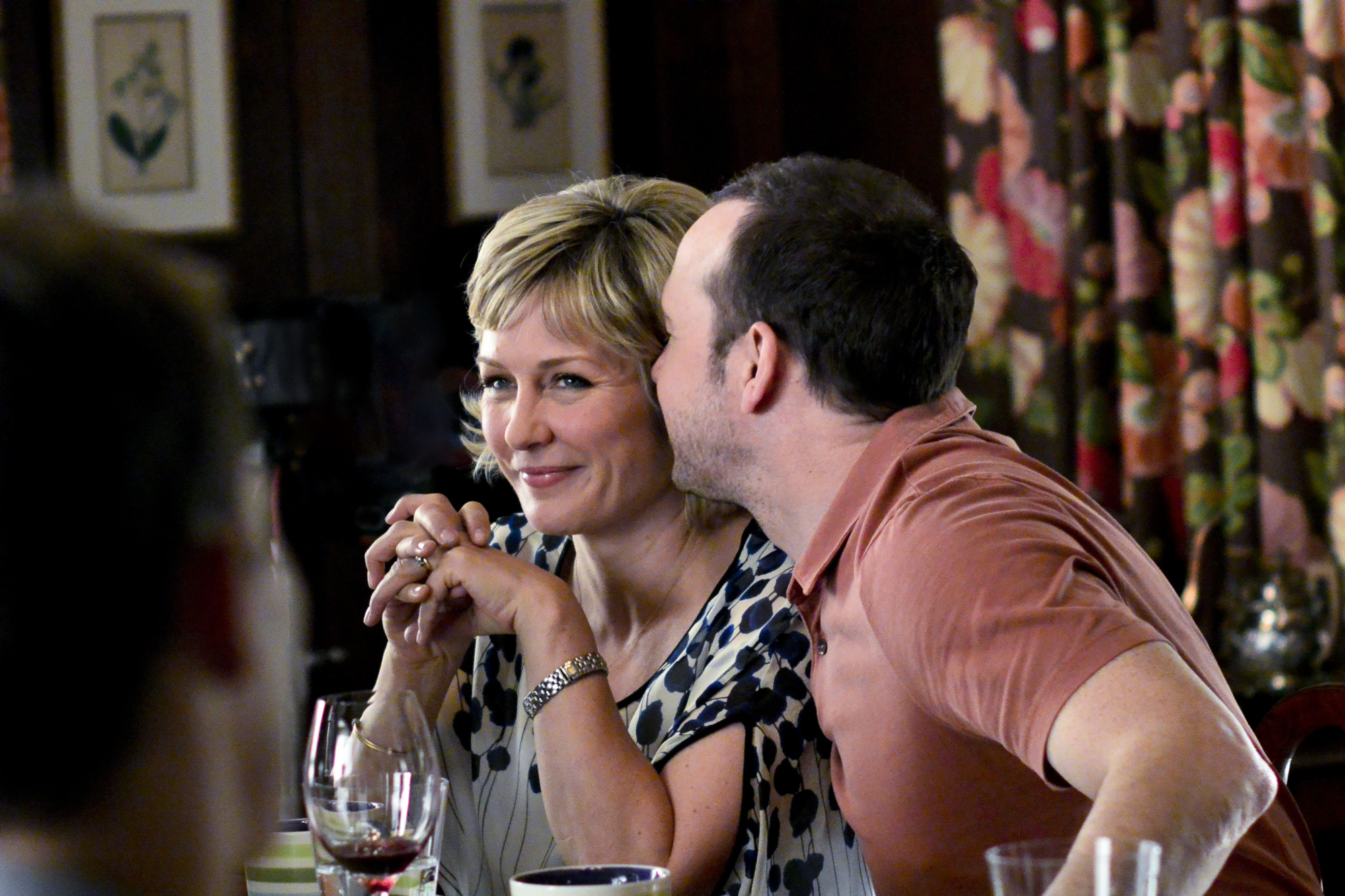 Kiss
Linda knows how to take a kiss with a smile.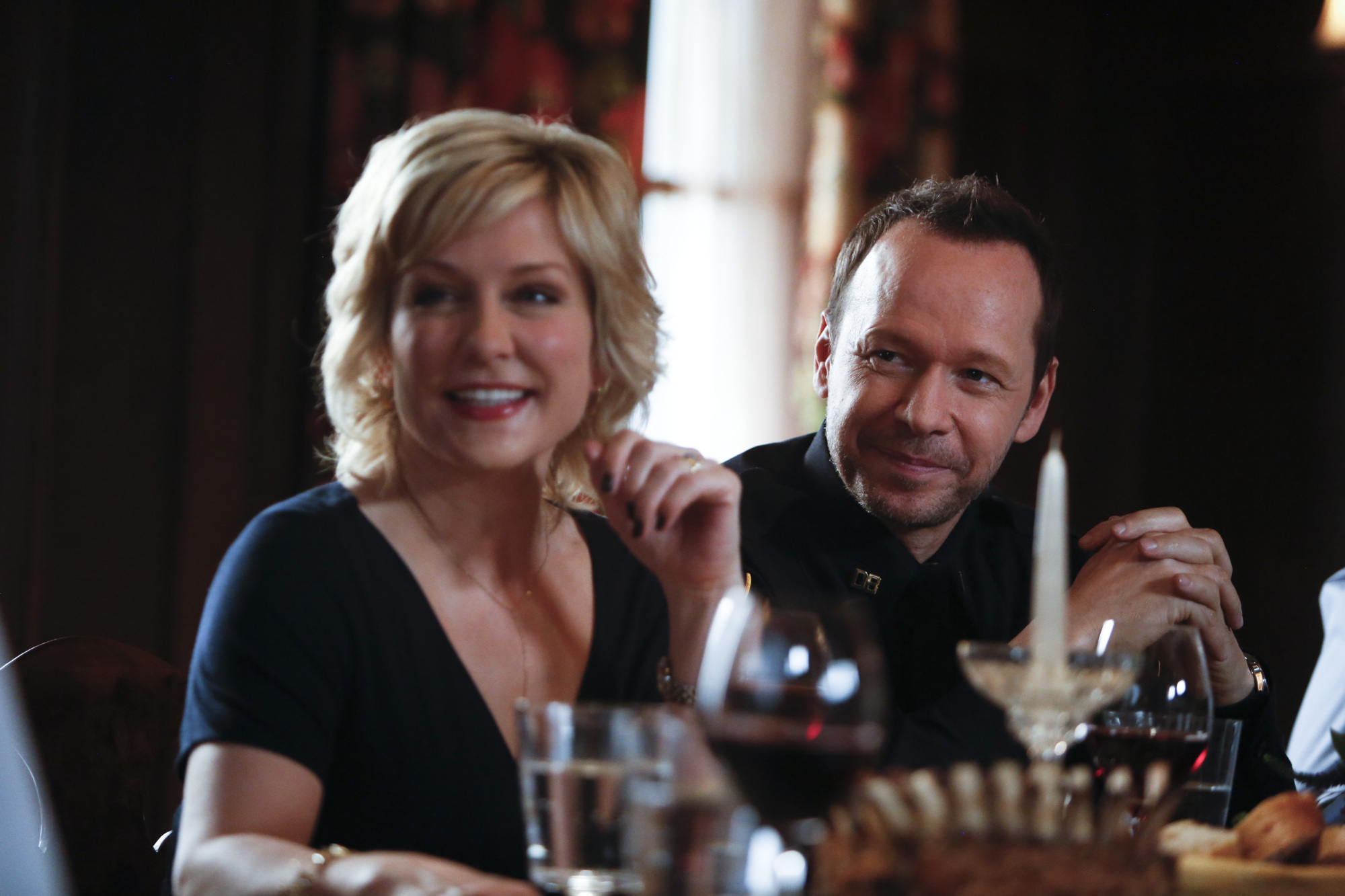 Family Dinner
At family dinner, Linda always is a positive force for the Reagan clan.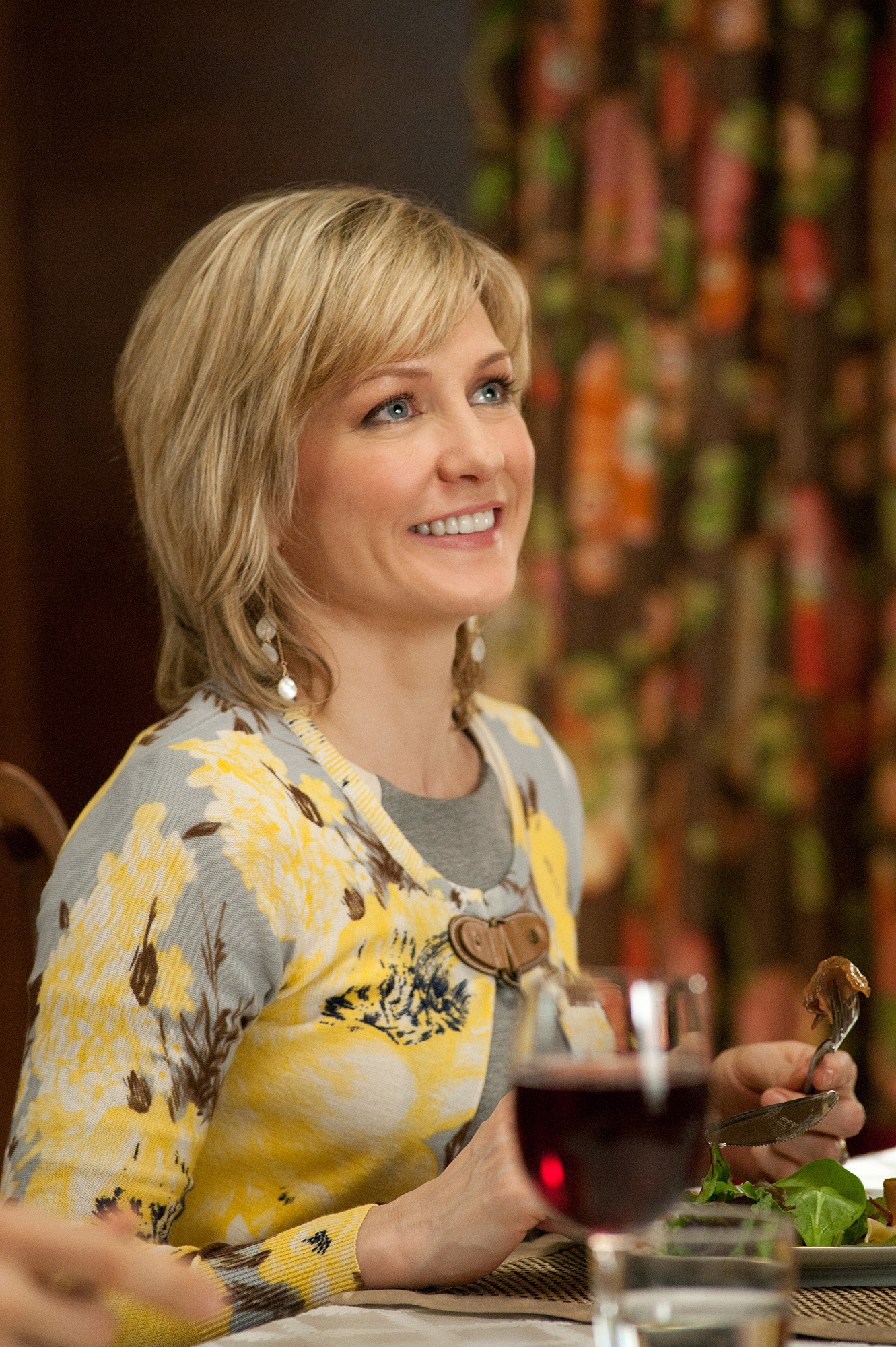 Golden
Amy Carlson has a golden shine as Linda Reagan.