6 Things We Learned From Tom Selleck's Visit to The Talk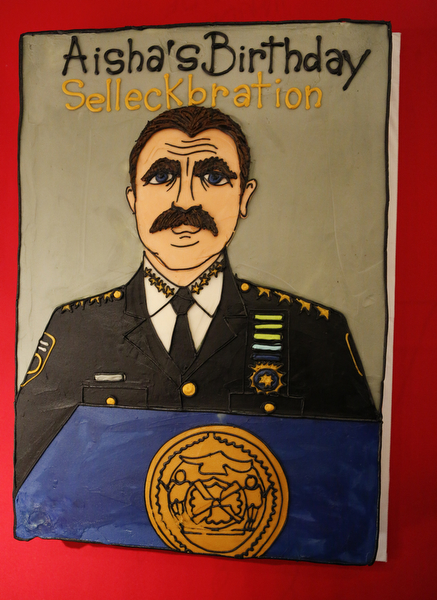 1. People use his likeness on birthday cakes.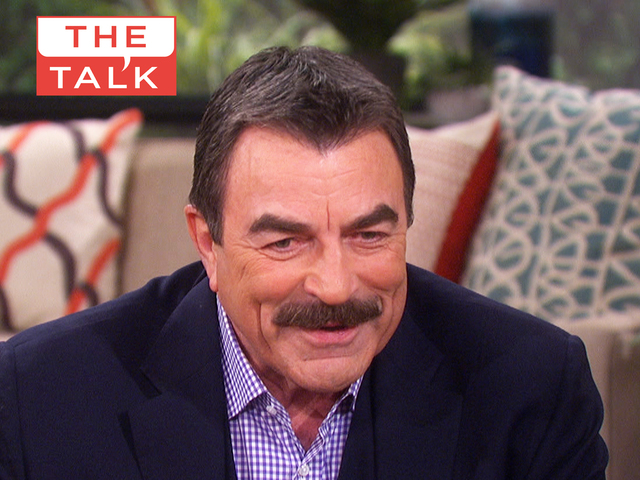 2. Tom's advice on mustache grooming: Make sure you go through puberty before attempting to grow a mustache (joking about young actor attempts).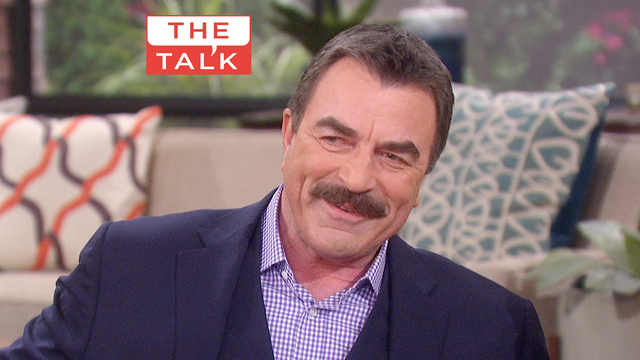 3. Tom on choosing his parts: "good parts should scare you."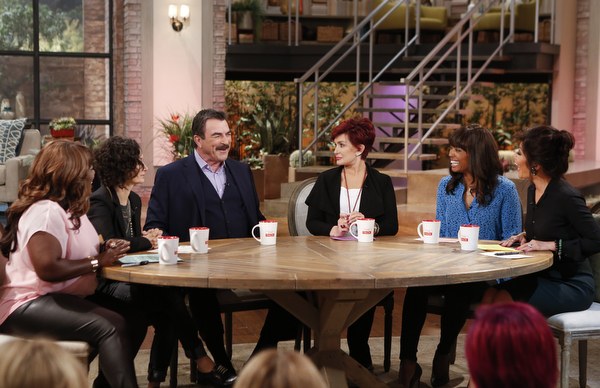 4. Frank is a widower and his kids are growing up, but still kids to him. His issue with women (and romantic relationships) revolves around telling his kids that he's moving forward.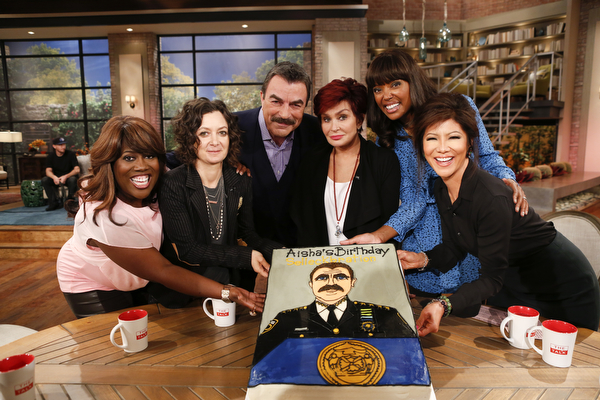 5. Tom teases his character's development in the season ahead: He tussles with holding an officer accountable and standing by said officer this season.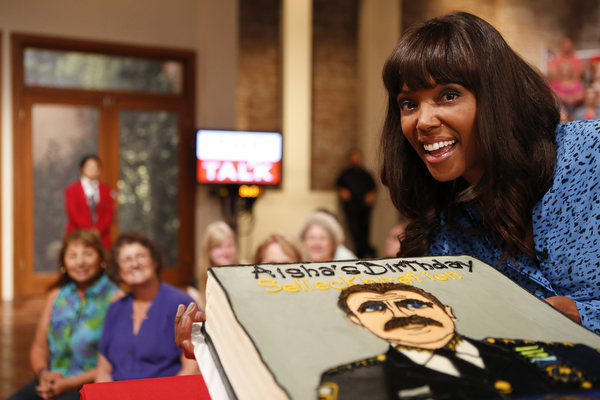 6. Tom was given the mustache slice of Aisha's birthday cake.
Watch a clip from his interview
here
.