19 Talents Will Estes Isn't Hiding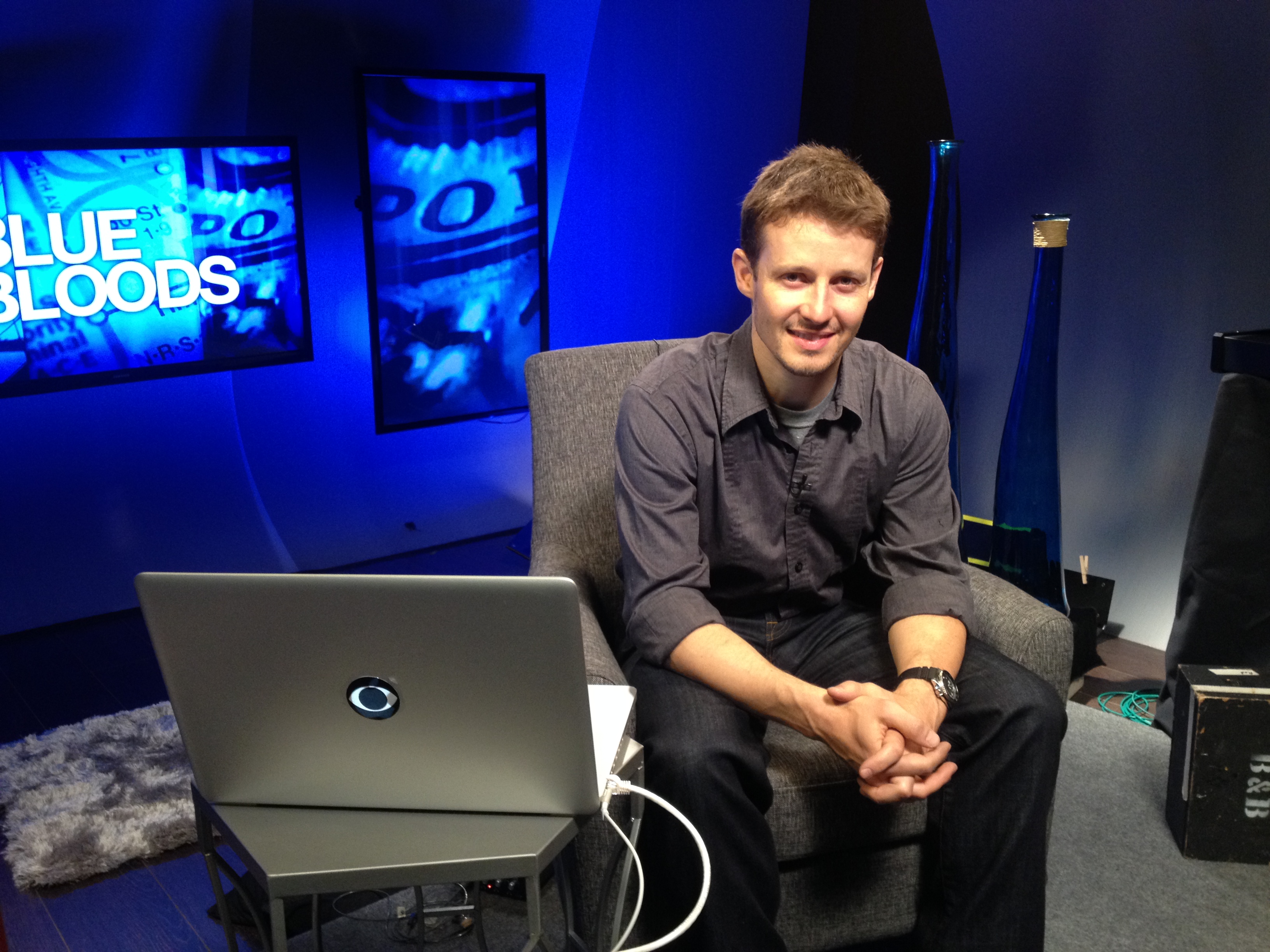 1. Answering fan questions.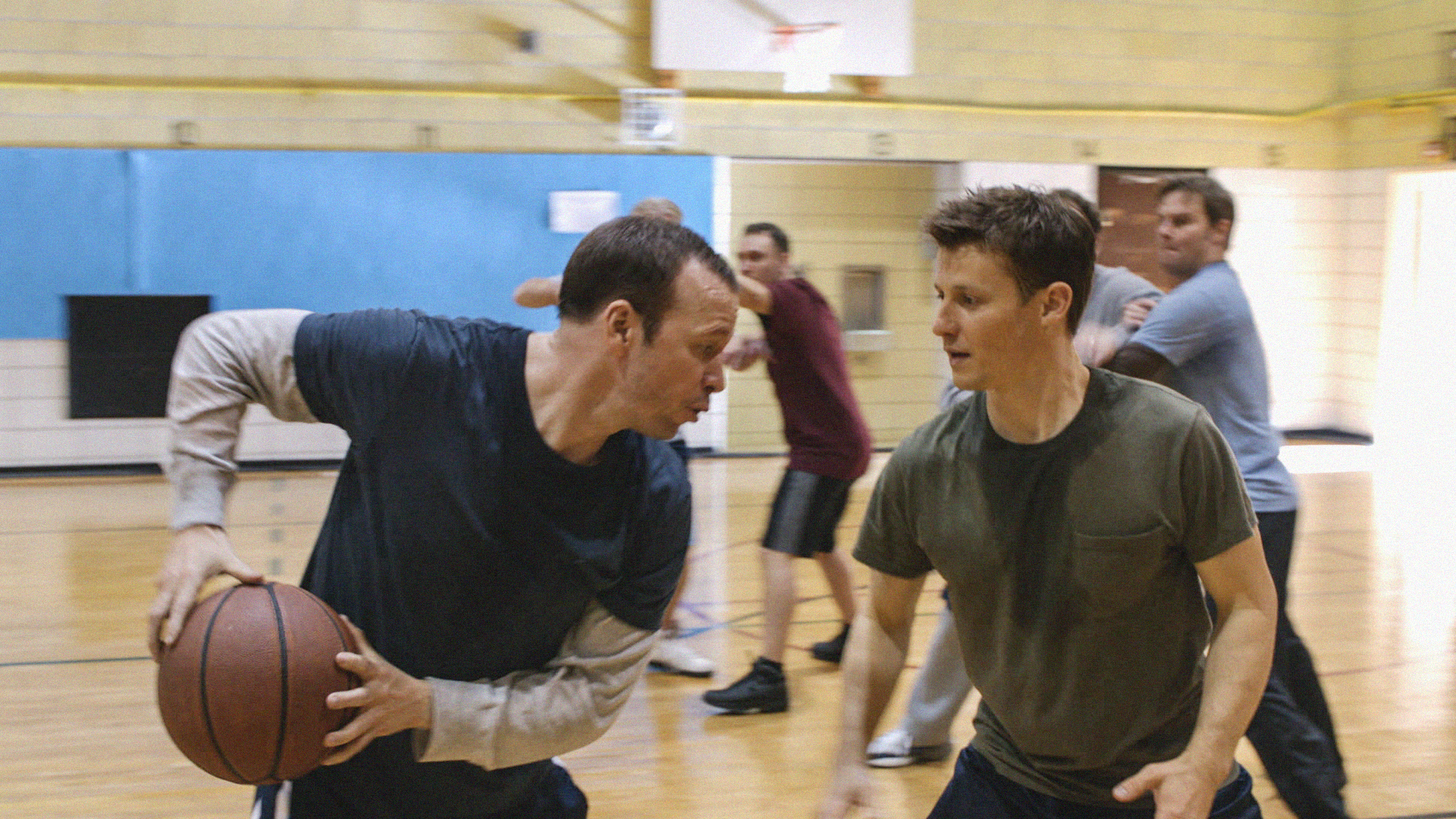 2. Beating his TV brother on the basketball court.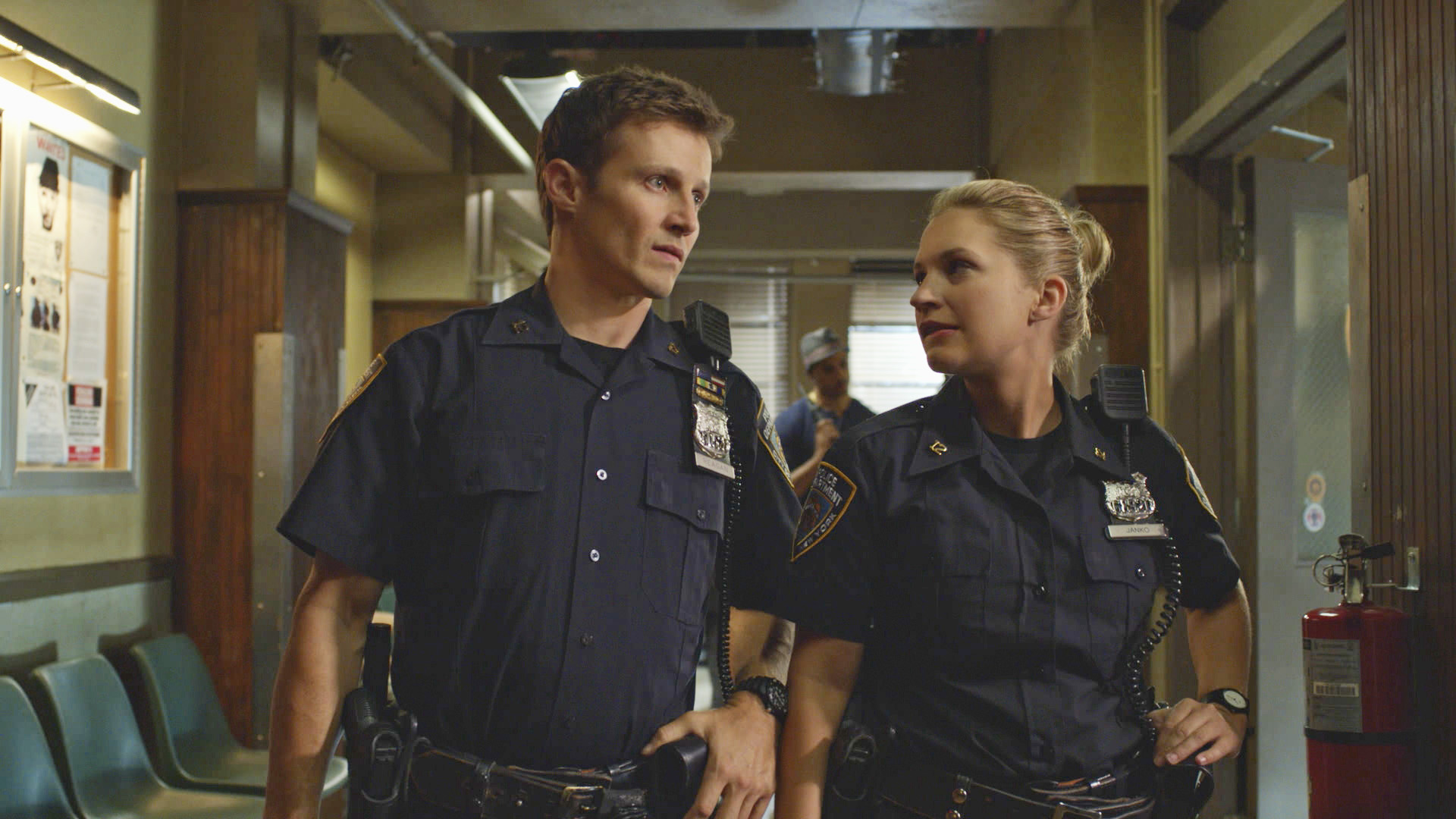 3. Being the best partner you could ask for.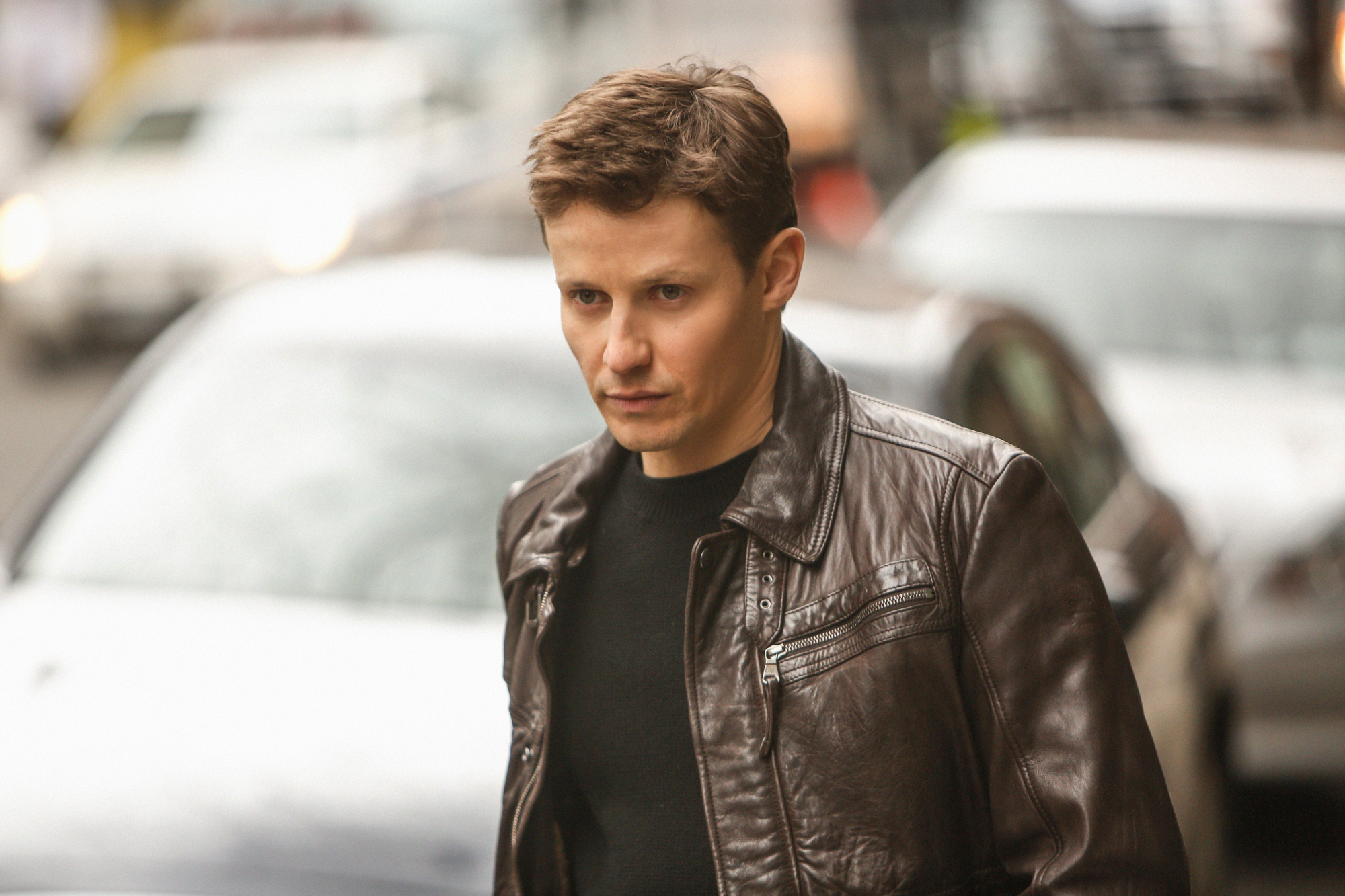 4. Rocking a leather jacket.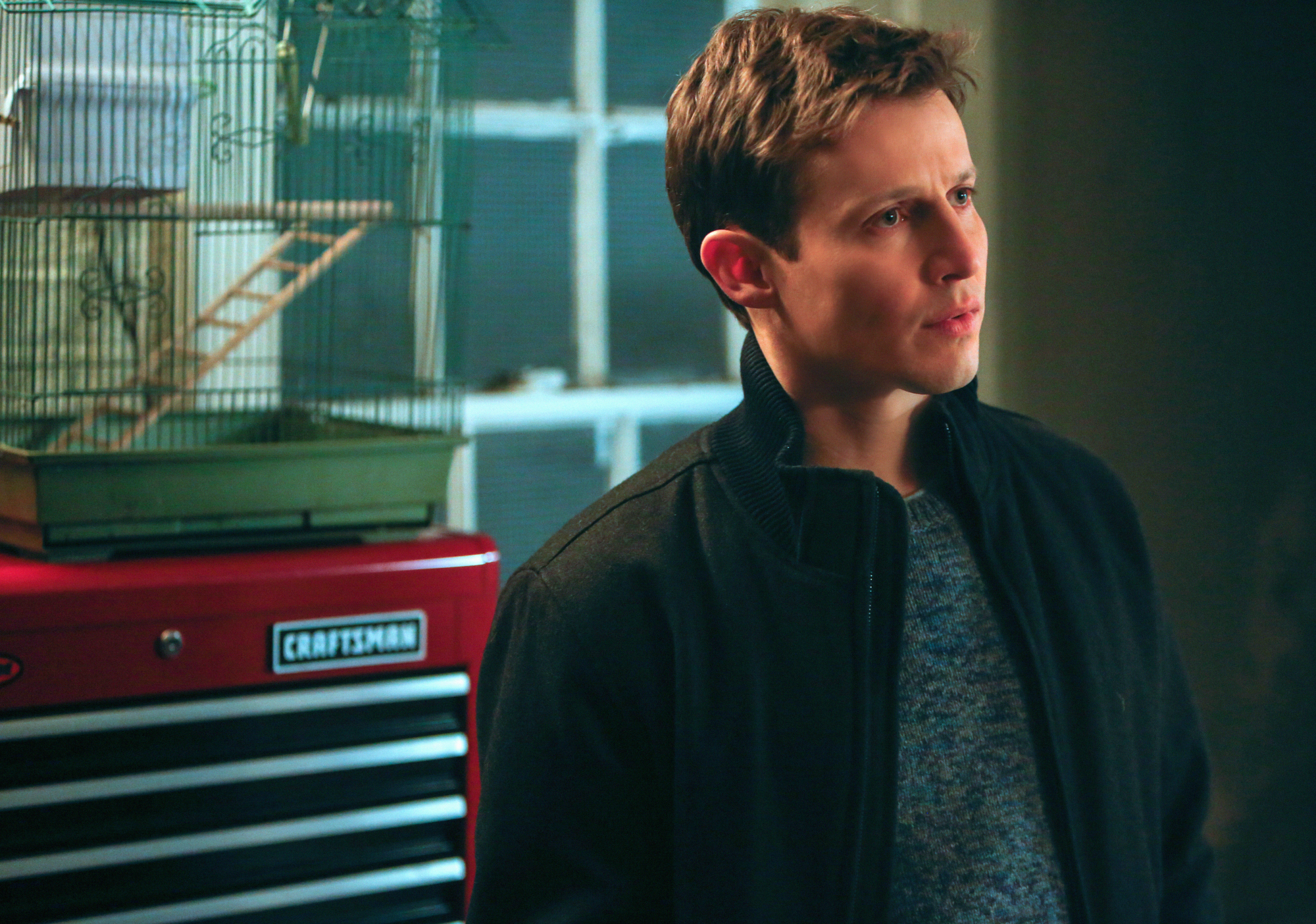 5. Getting serious when he needs to be.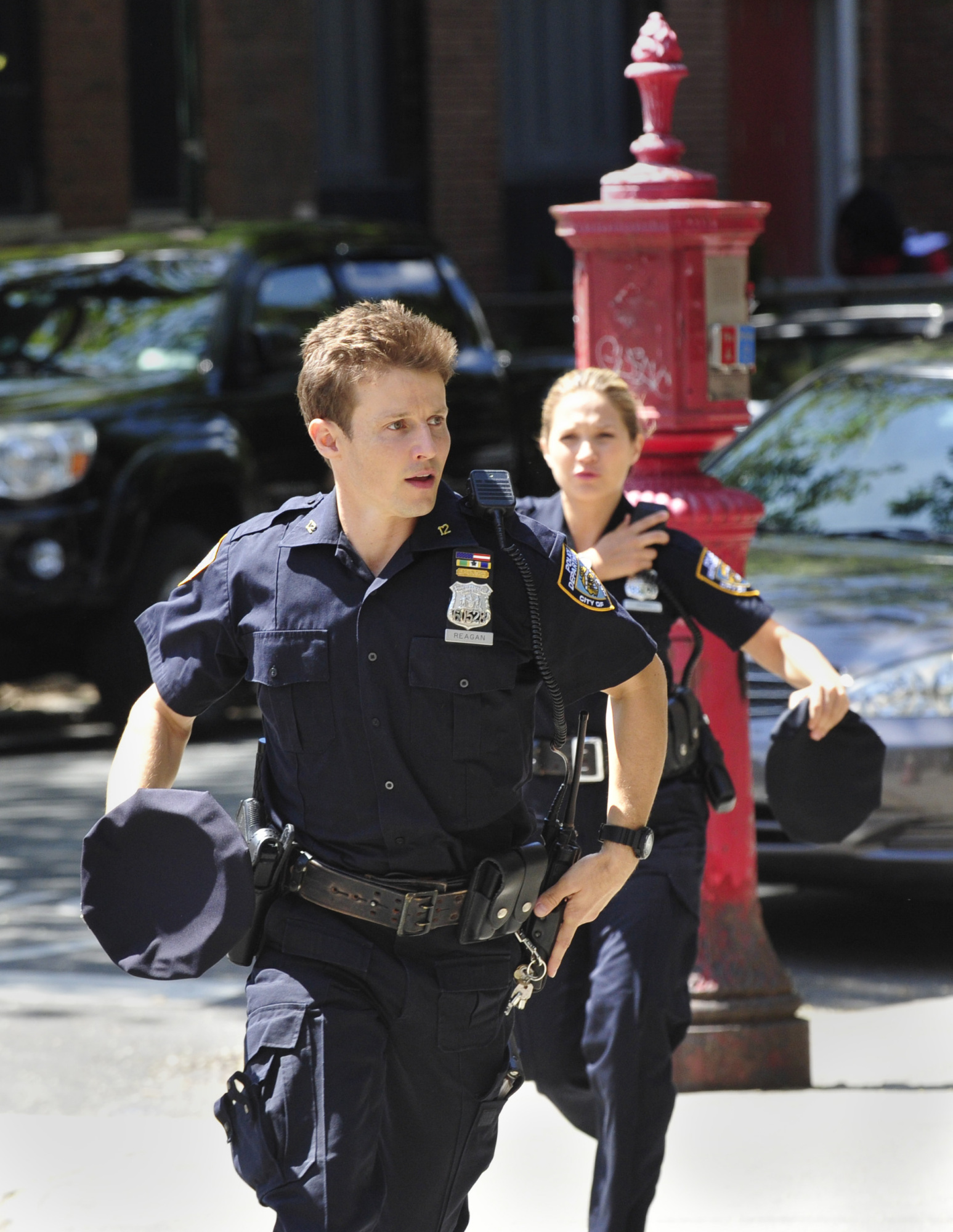 6. Running faster than anyone in the force.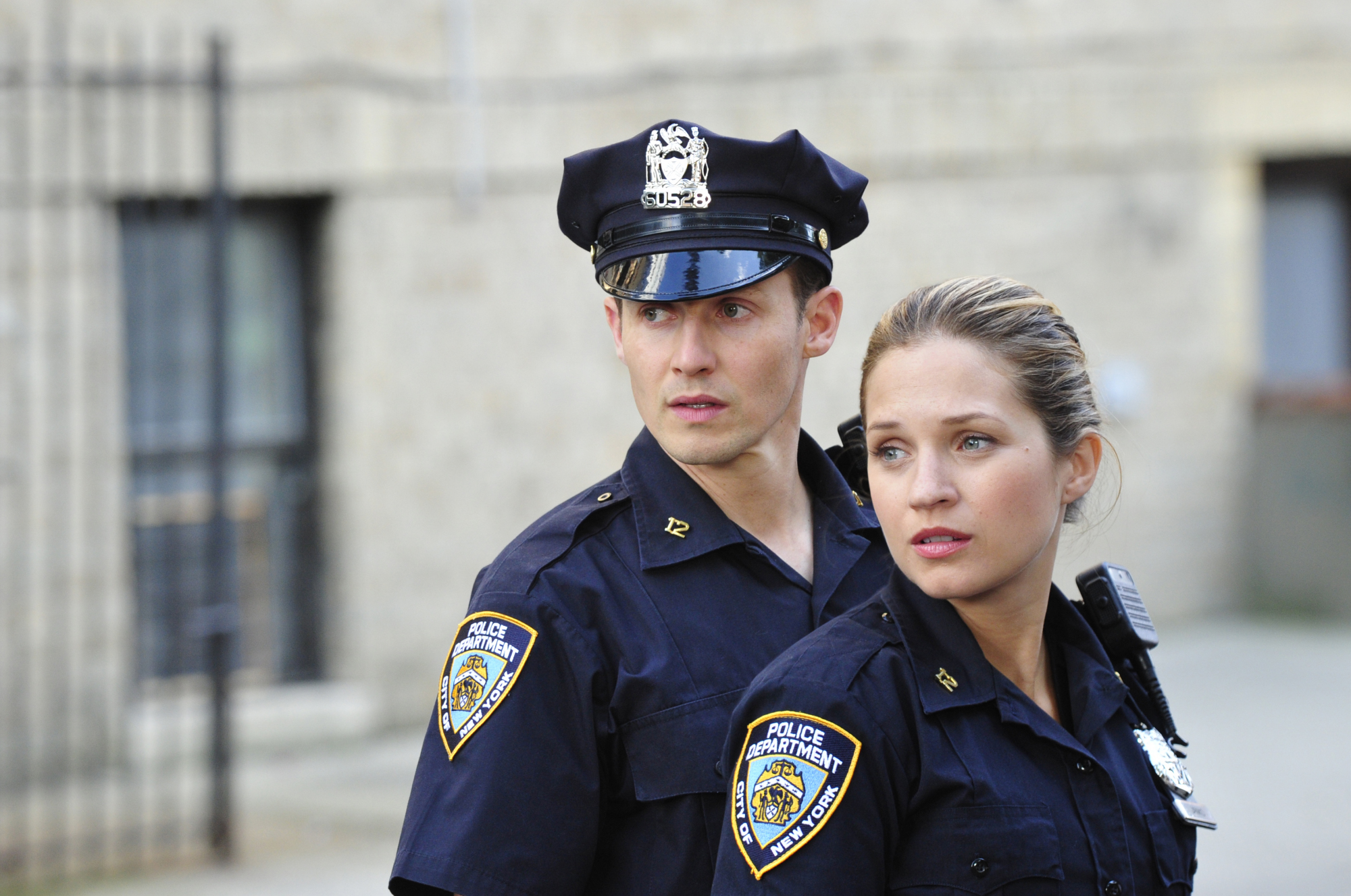 7. Wearing a hat like a boss.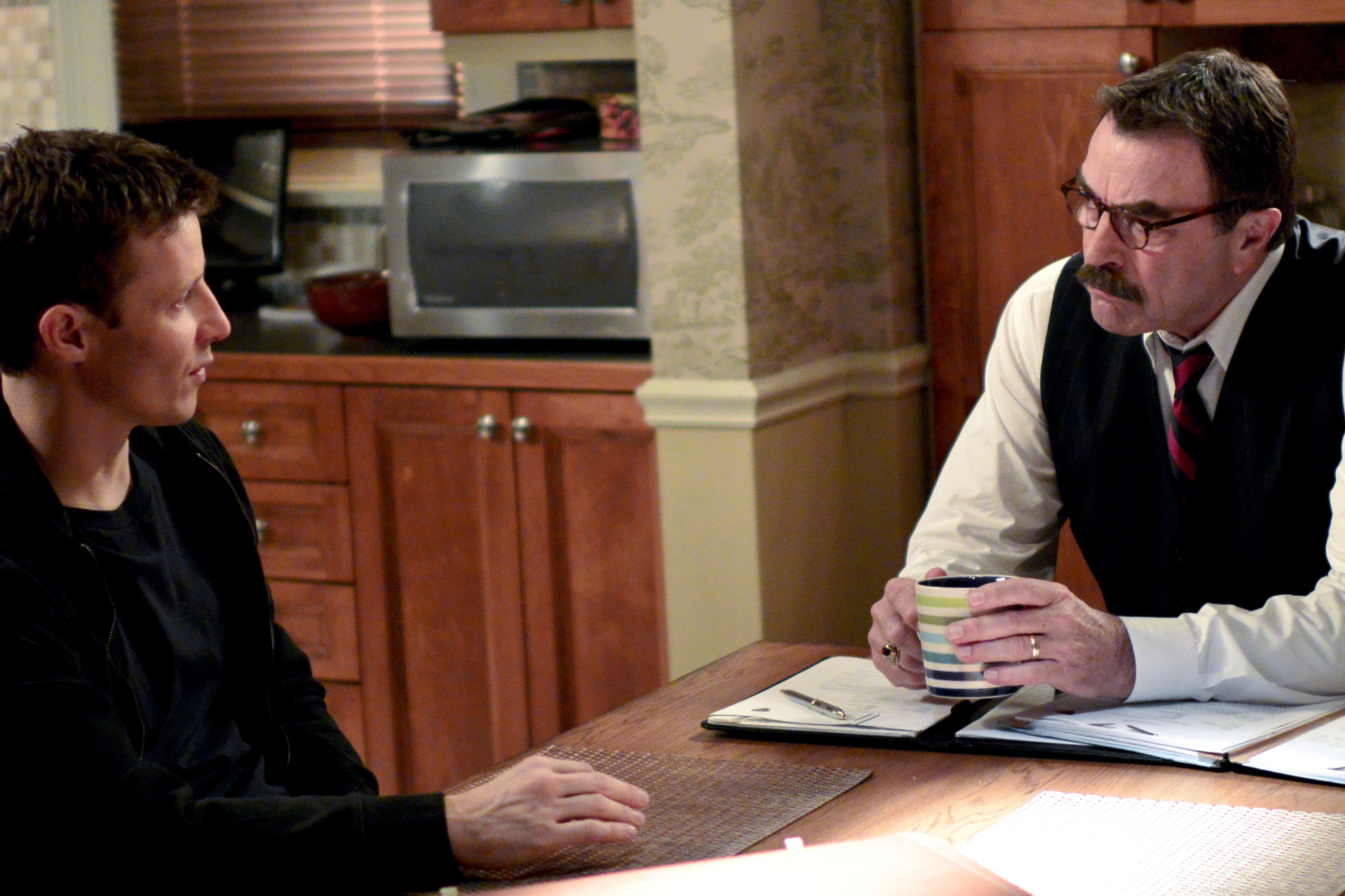 8. Listening to fatherly advice.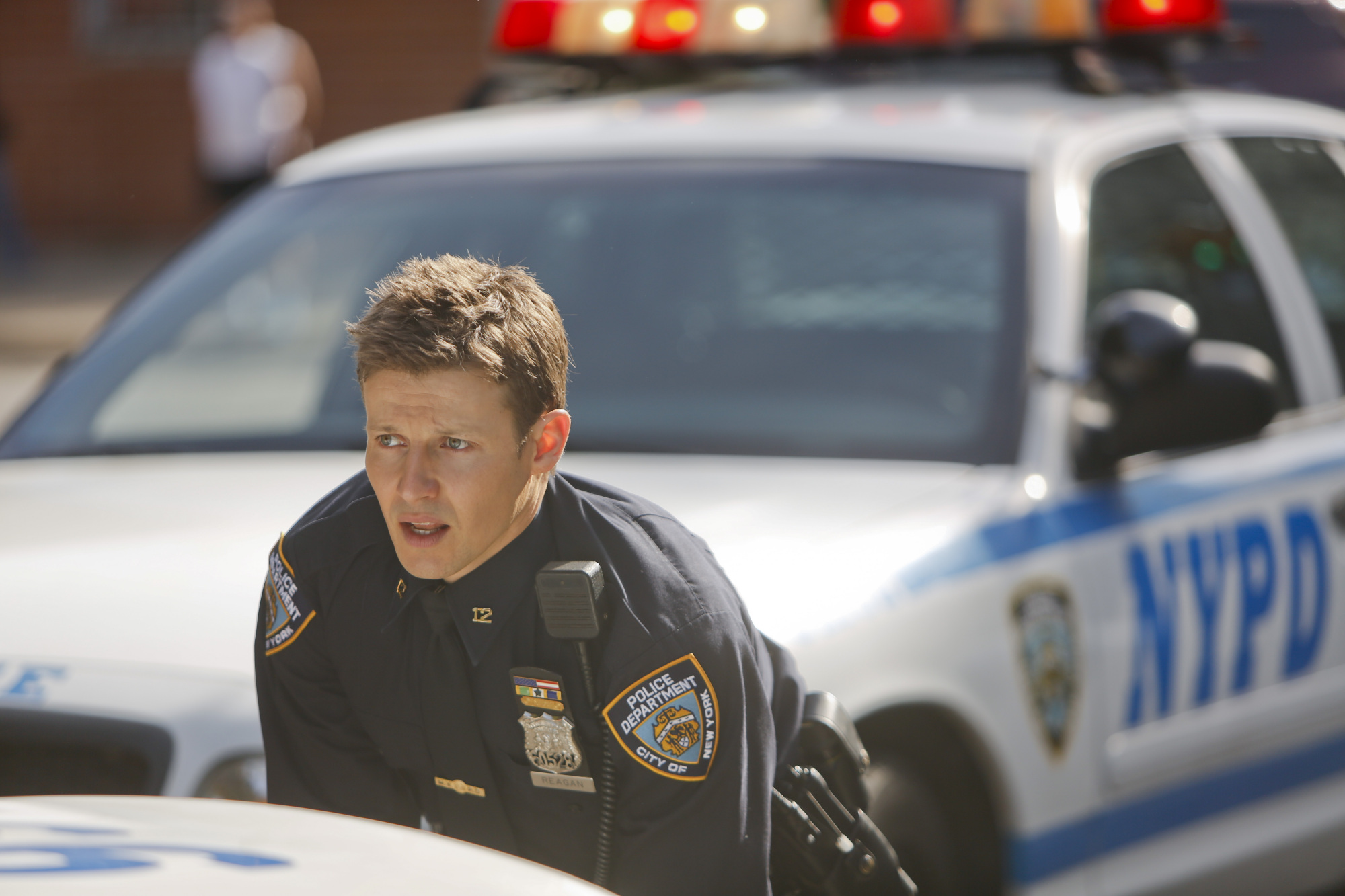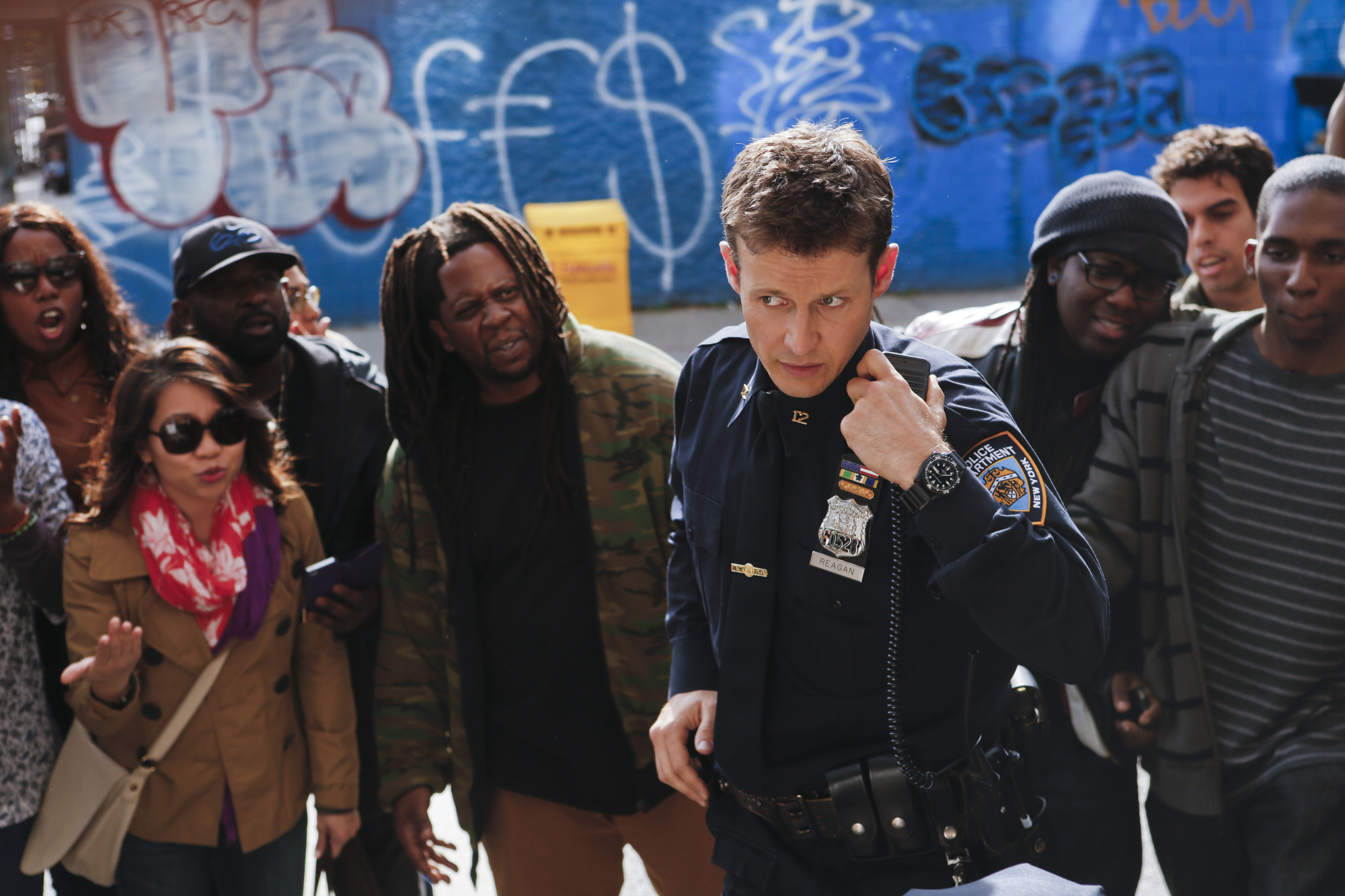 10. Radioing in a situation.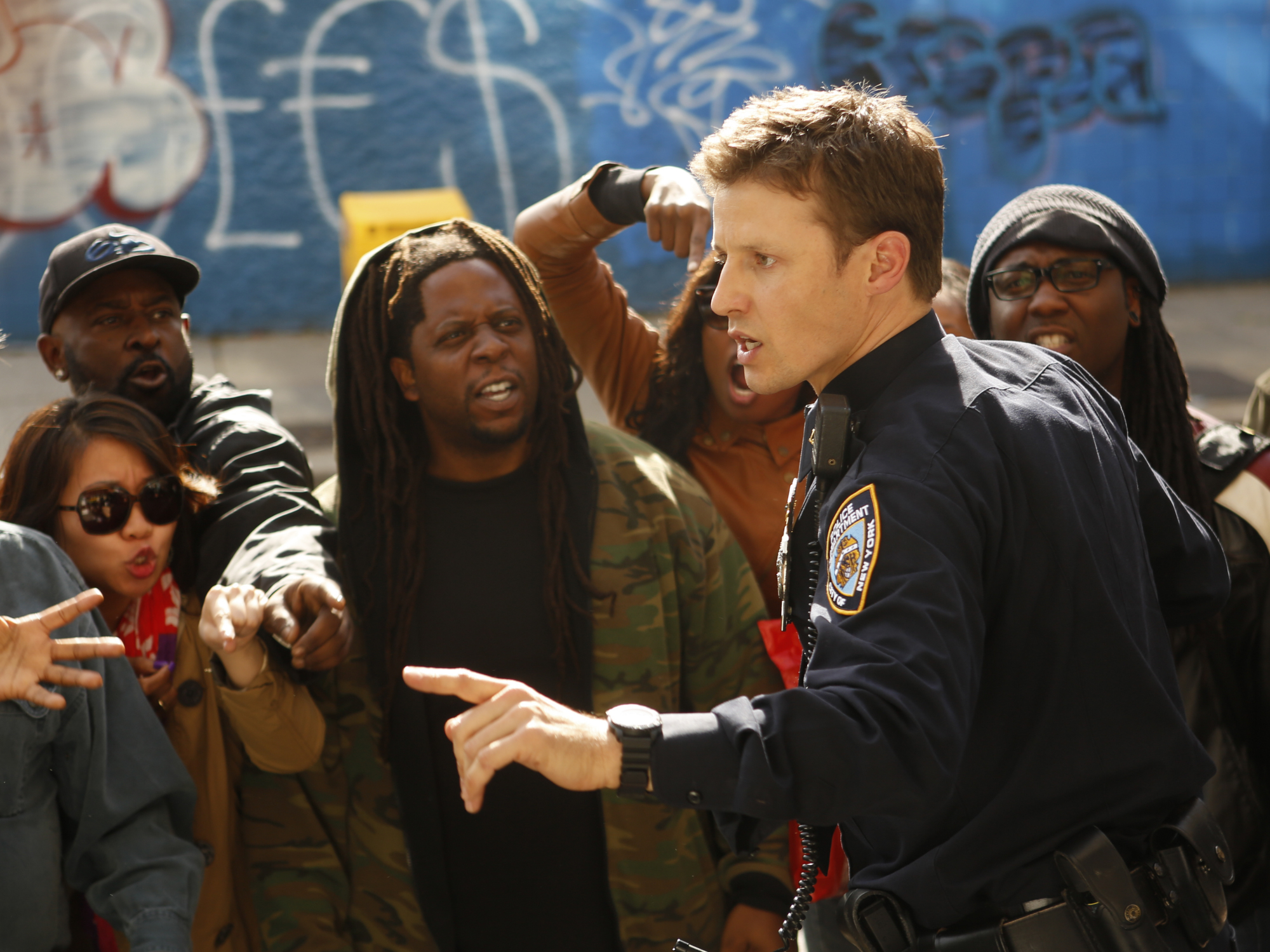 11. Quieting down a potential riot.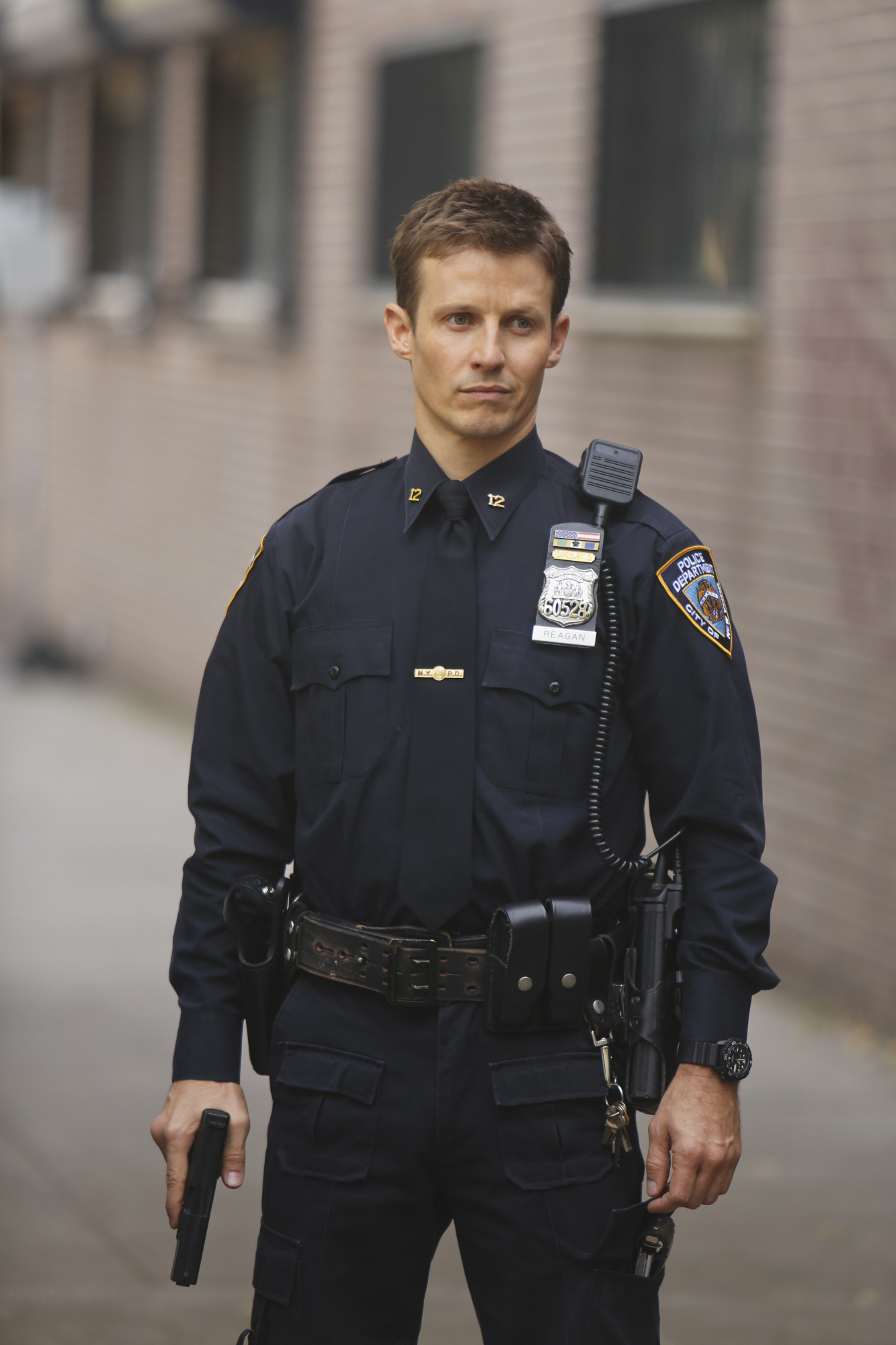 12. Looking like a badass.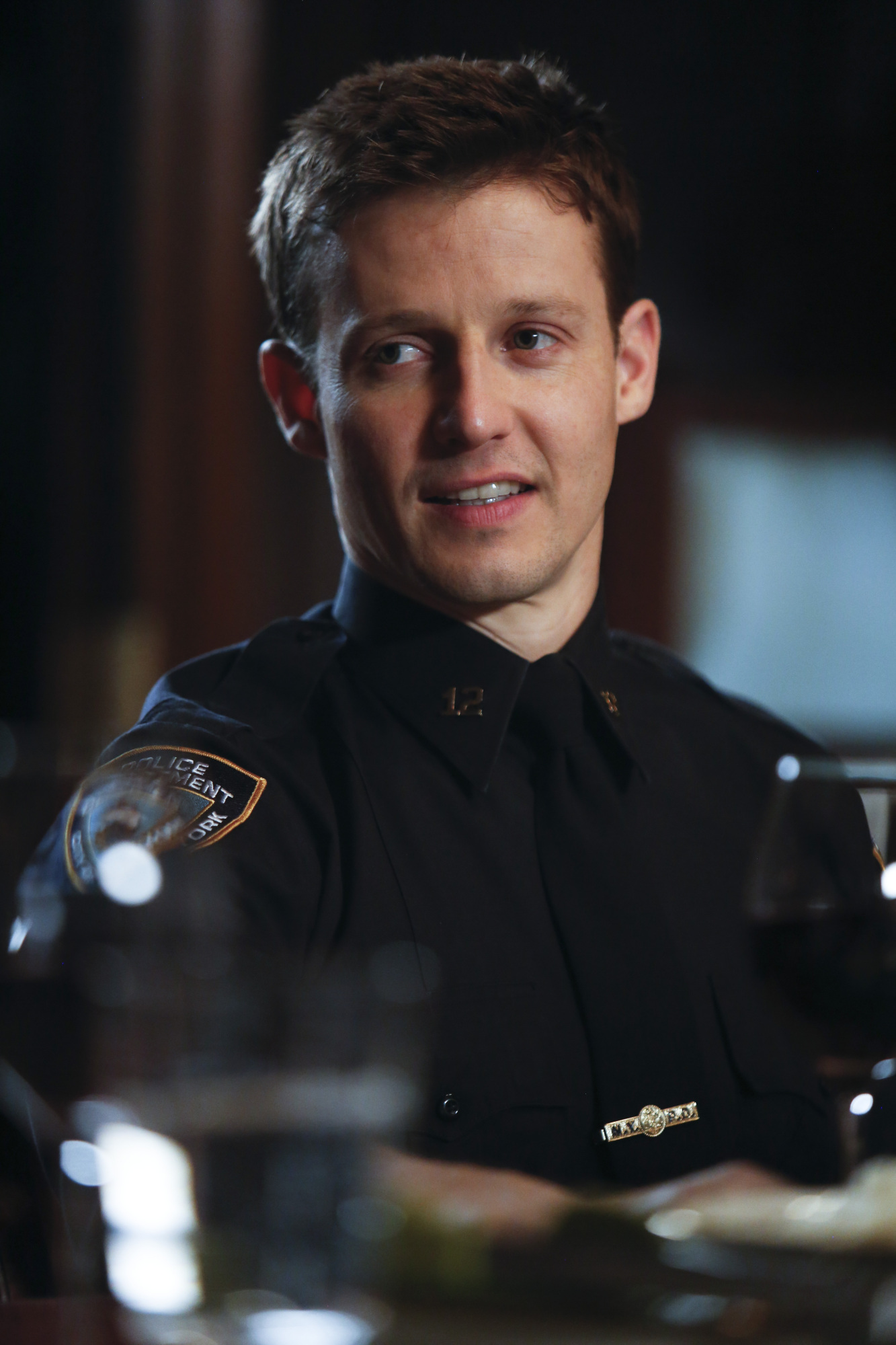 13. Having manners at the dinner table.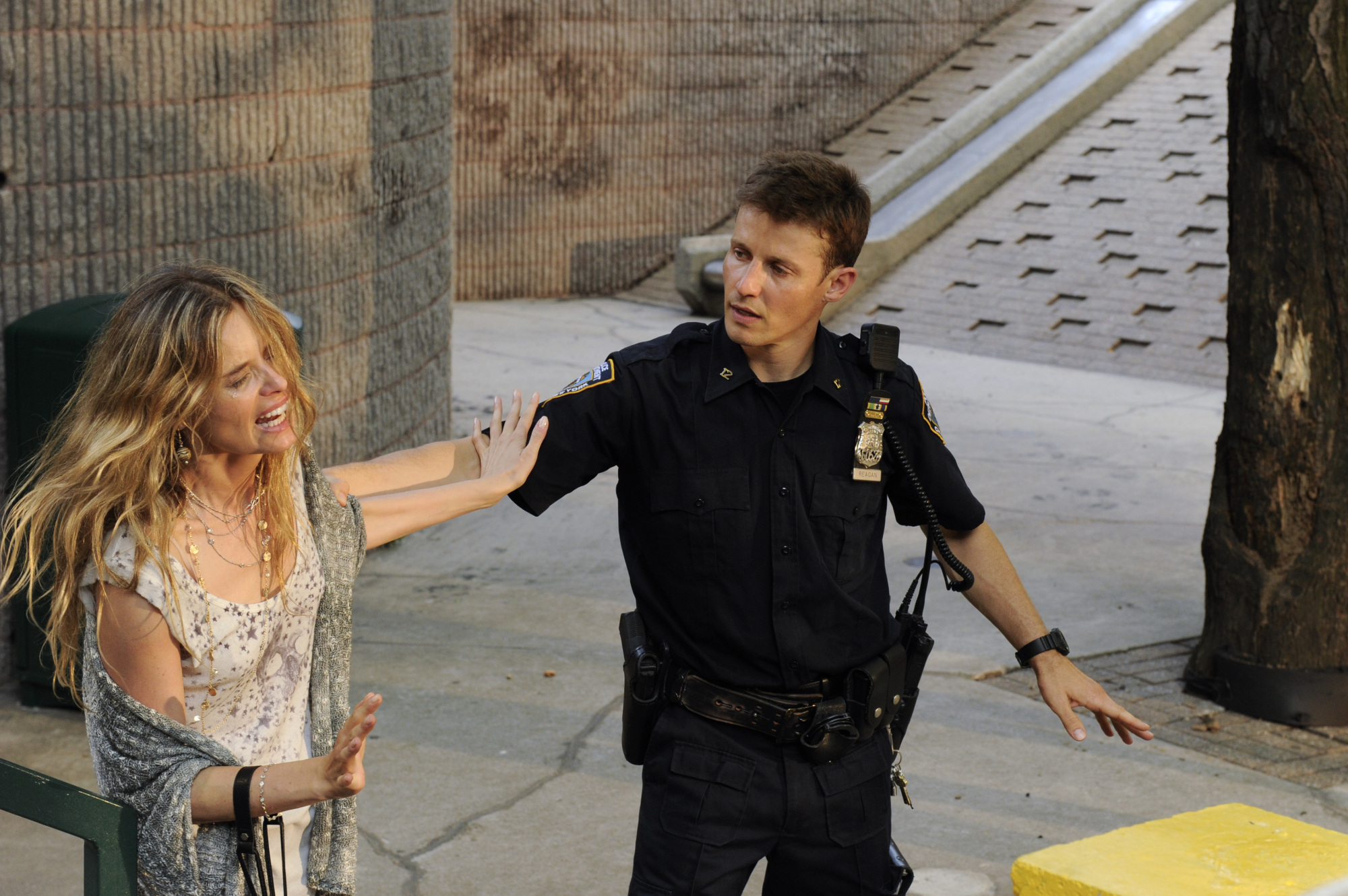 14. Helping out a woman in need.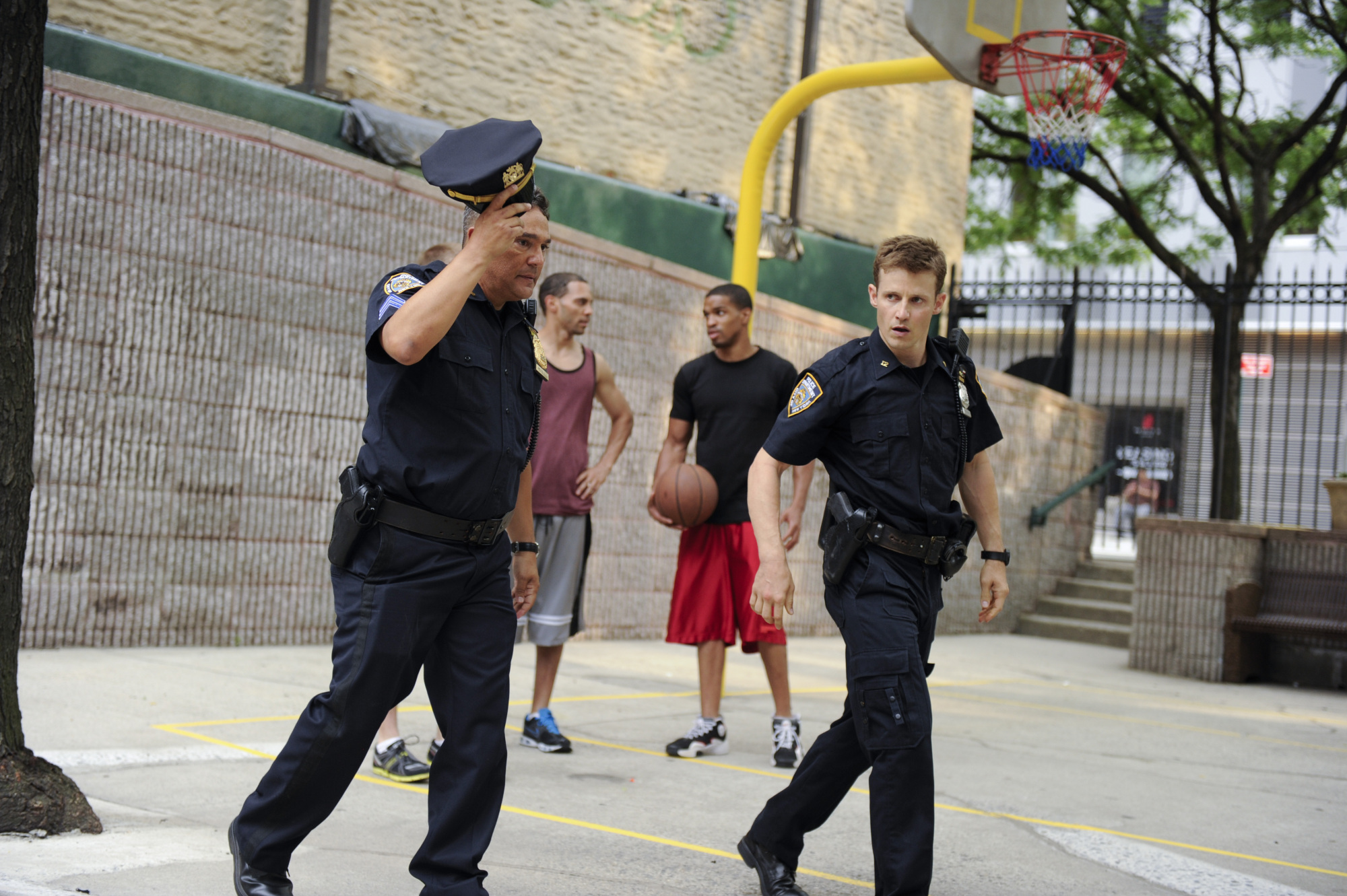 15. Holding court, even when he's on duty.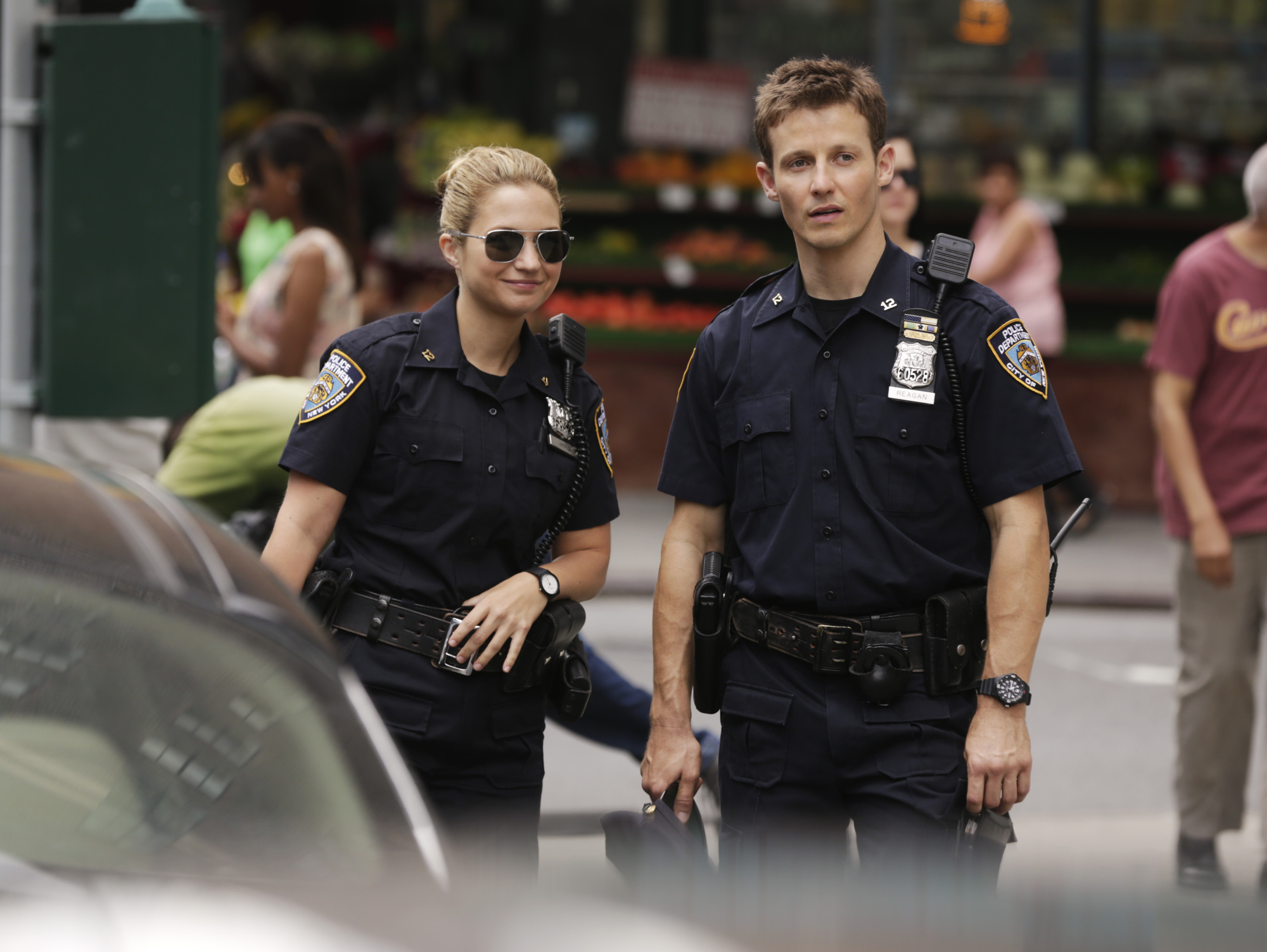 16. Making his partner jealous.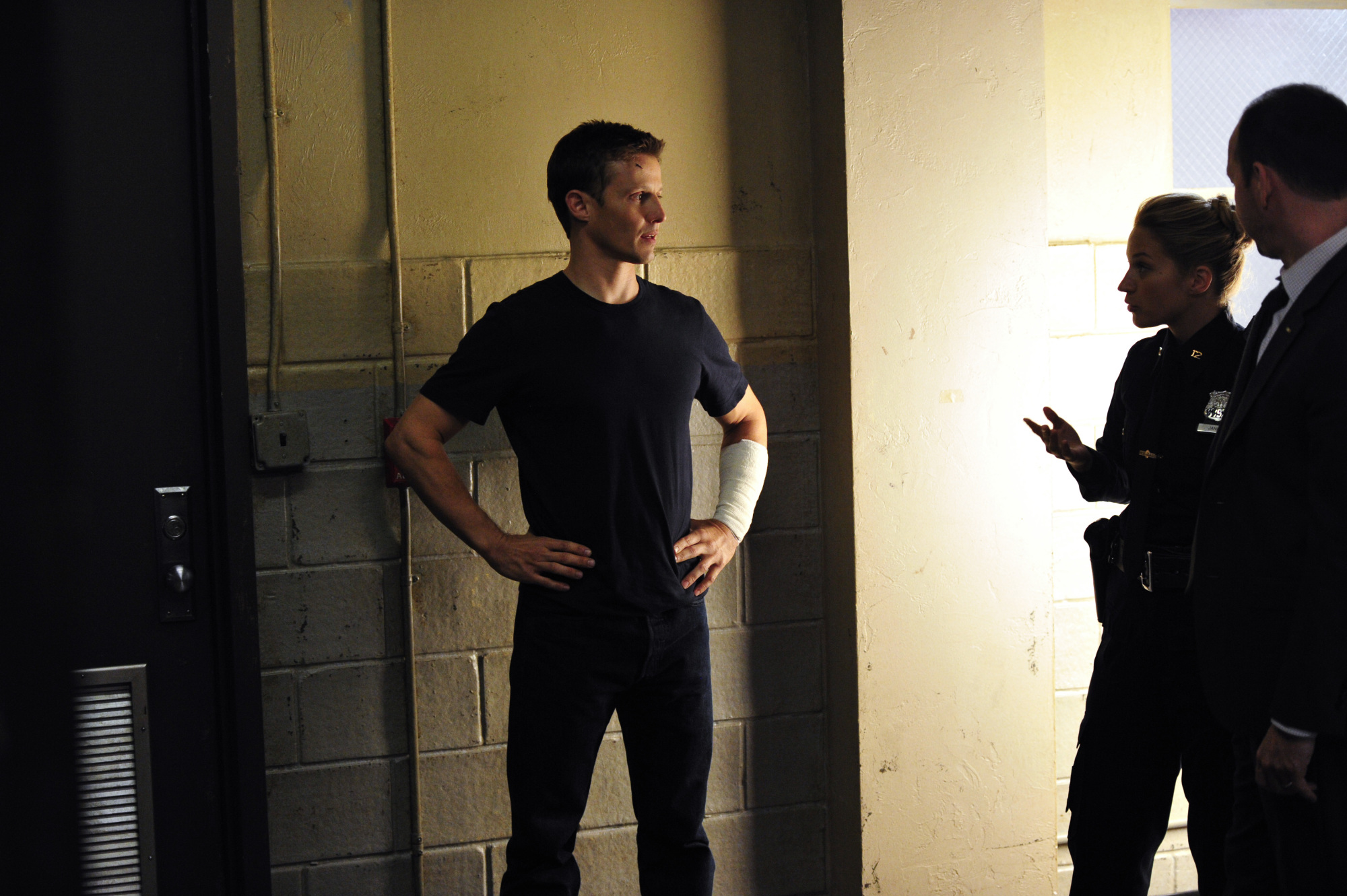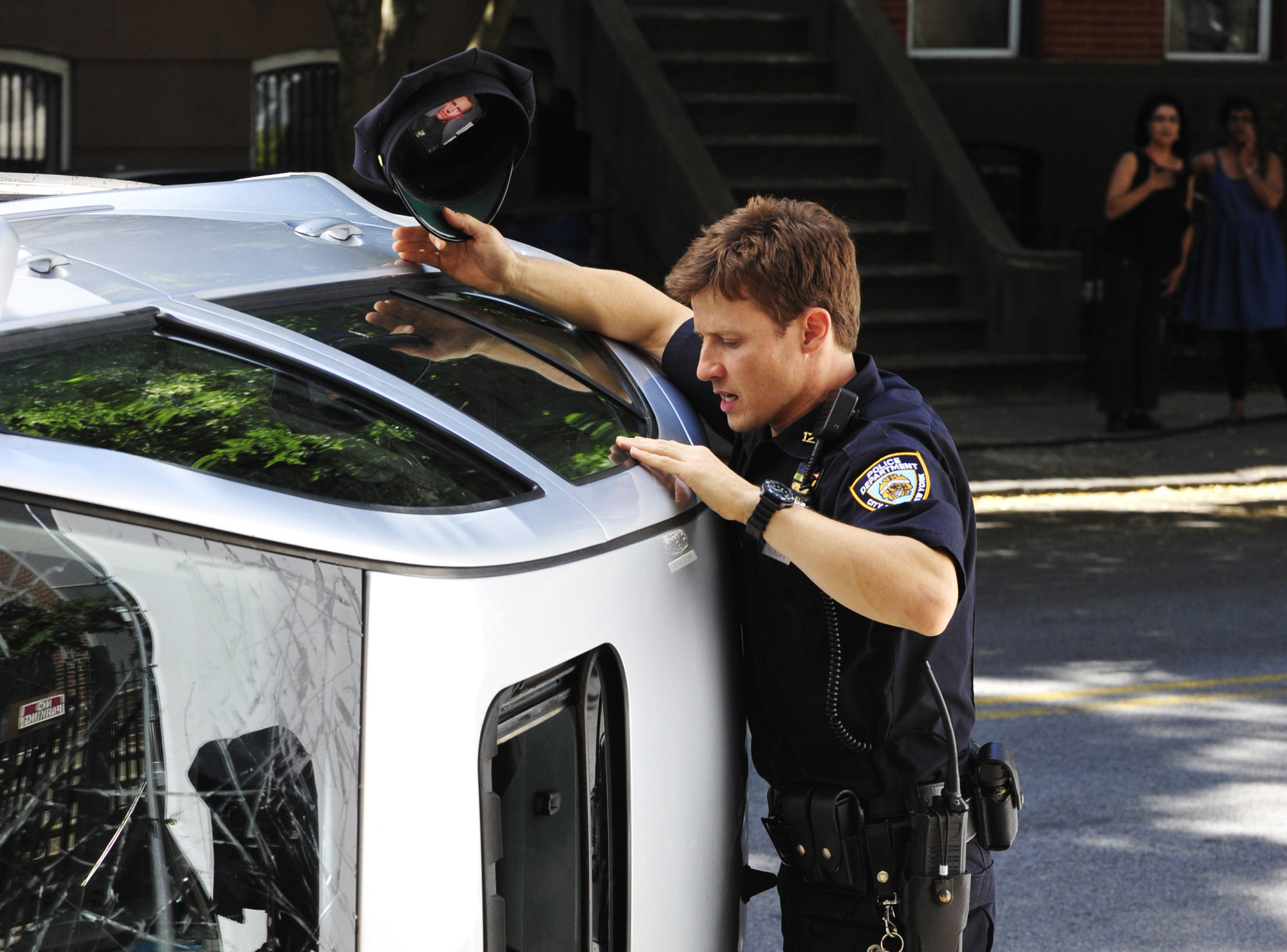 18. Being the first to act at the scene of the crime.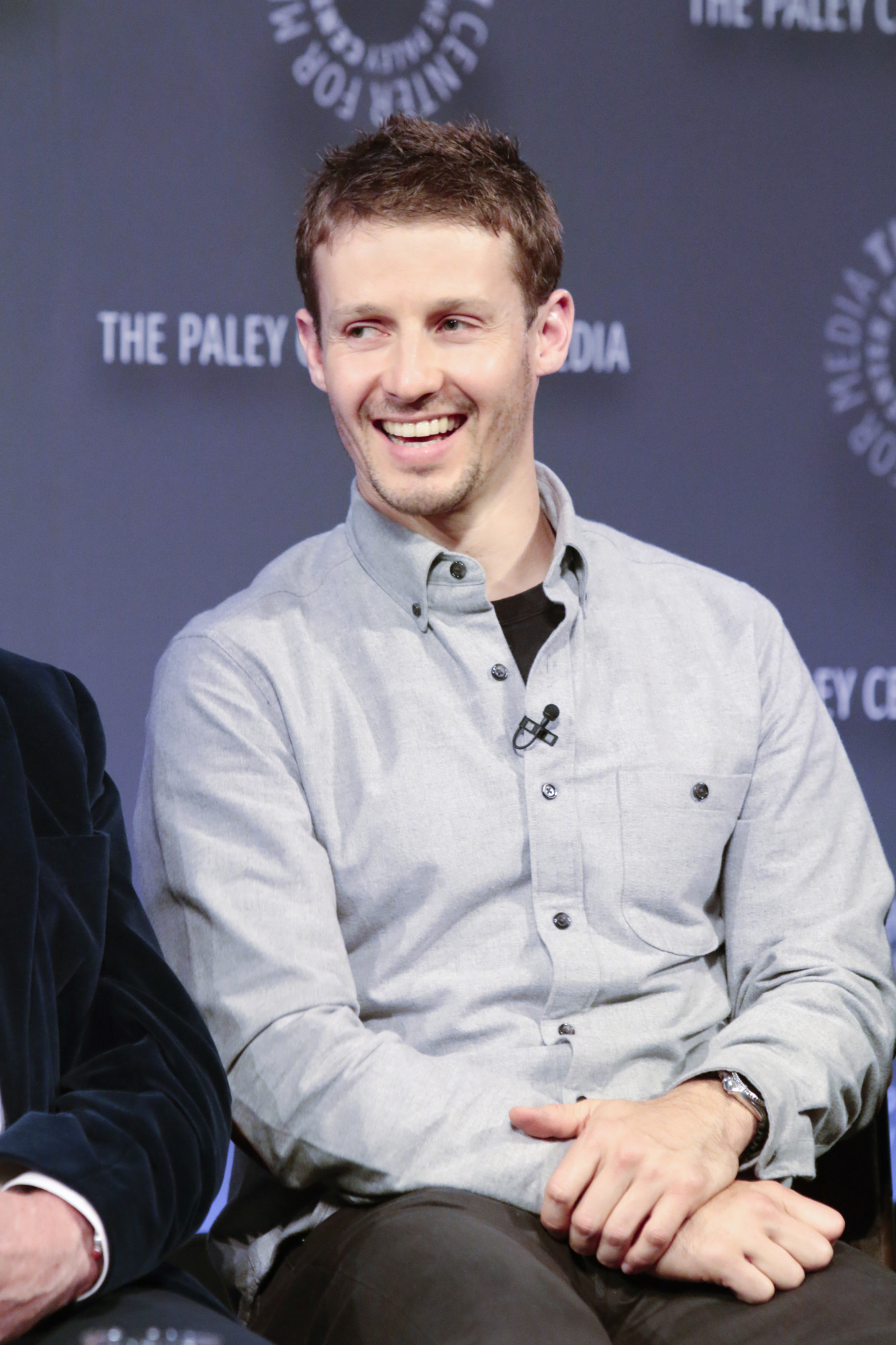 19. Smiling from ear to ear.